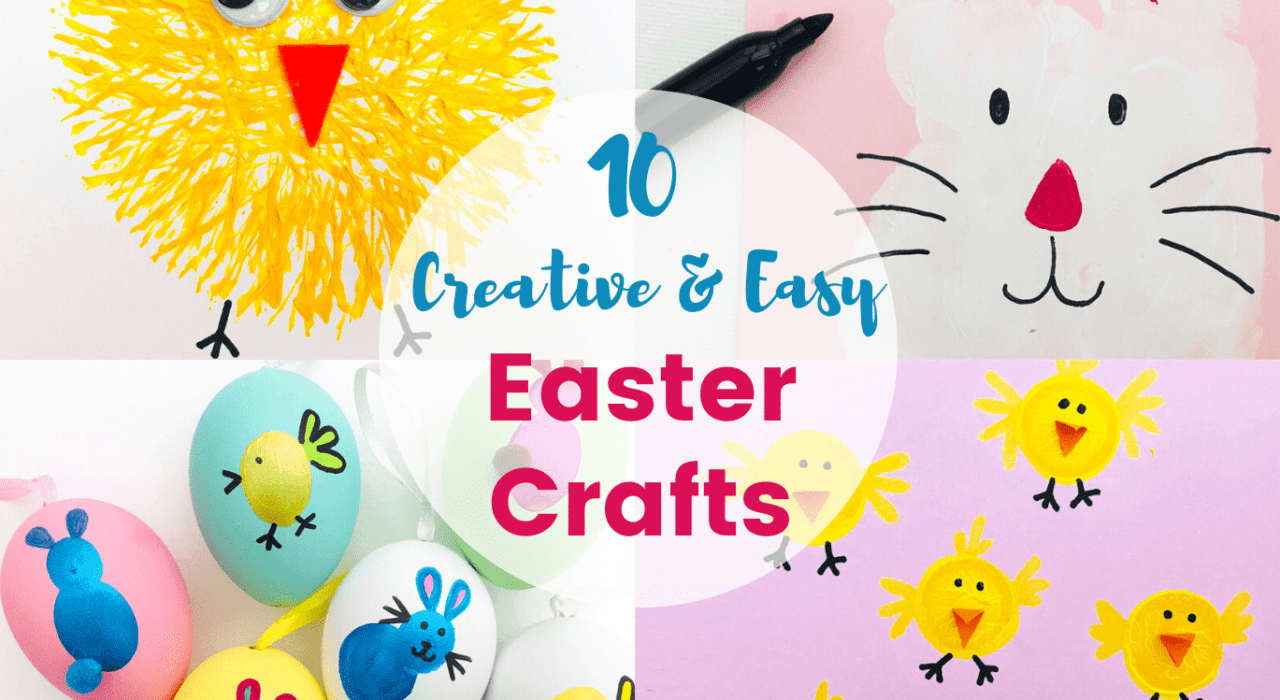 Fun Kids Crafts
Creative Easter Crafts for Kids
Are you looking for some creative and easy makes to enjoy with the kids on rainy afternoons?
If so, making some arts and crafts projects can really help keep them engaged. And you usually end up with something beautiful at the end to decorate the house with too.
Here is a round up of our top 10 creative Easter crafts for kids. All are easy to set up and make. They can keep kids busy indoors and help them get creative this Easter.
Happy Easter!
Pin it for later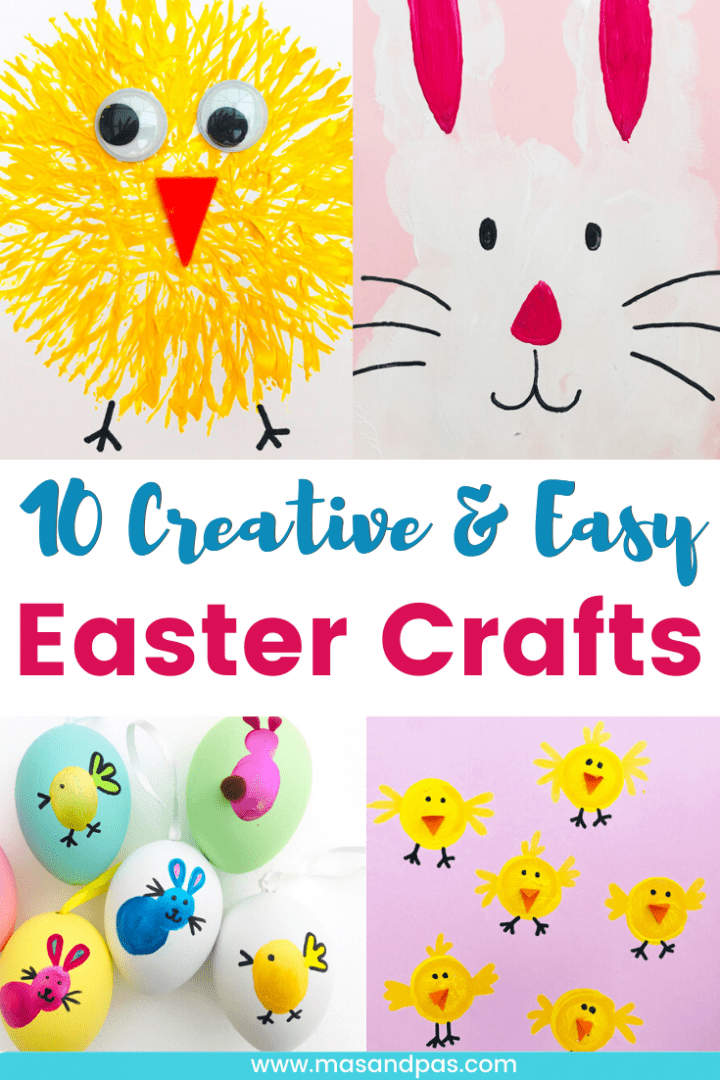 Latest Chats
Mas & Pas Community Chat Groups