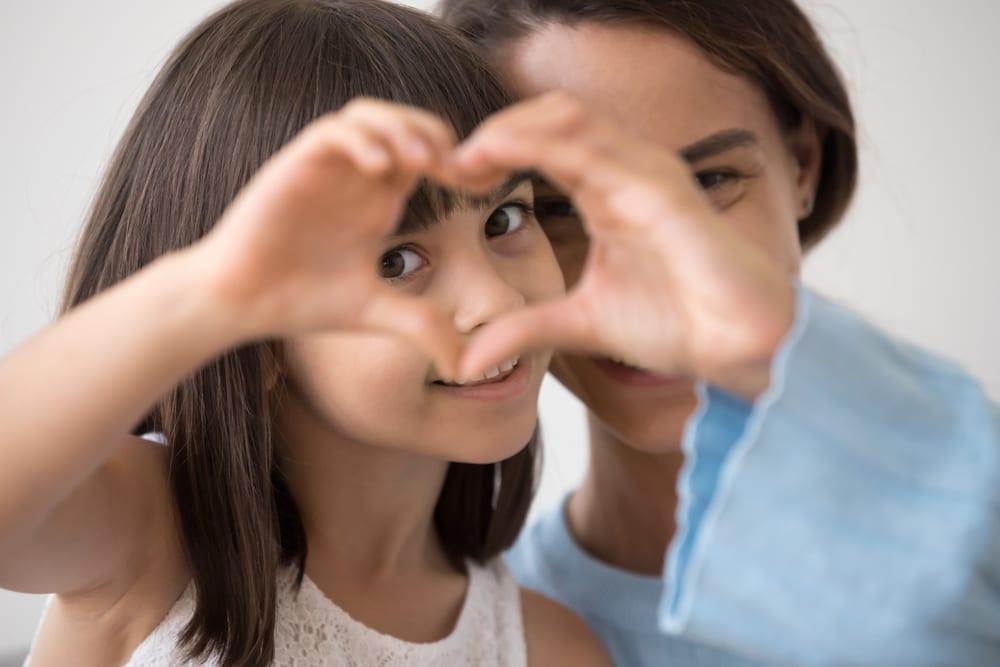 Mas & Pas was started by parents in North London, in the UK.
The idea began one evening after a long, long day of toddler mayhem. Scribbled onto a piece of paper were all the things that we felt would make mother's and father's lives easier, better and to feel less alone.
From those messy notes came the website as you see it today. We have parents from all over the UK contributing essays about their own experiences as parents, their thoughts and dreams. Others share tips and hacks for things that have worked for them.
We've been able to expand to include fun crafts that we want to be simple and that look great when you sit down to do them.
Learning games to help kids get excited about their first learning experiences those first letters and numbers. (We believe that some of the best early years learning is not done at a desk).
And recipes that are a bit of everything but our favourites are the quick and healthy meals and snacks for the whole family.
Our community is growing every day and we hope to keep it a positive place where parents can come to exchange tips and experiences with one another without judgement. To help one another through this exhausting but magical journey of parenthood.
Where to start
You can browse our online articles on Parenting different Ages & Stages, or on living the Parent Life (we believe parents need thinking about too), our Kids Crafts and Learning Activities or our Easy Recipes.
You can sign up for our weekly newsletter below for our top picks of articles, crafts and recipes.
If you're a parent who likes to write about your experiences, or you're crafty or maybe you like to cook and photograph delicious recipes, then why not submit a guest post to us for publishing?
You can read our guidelines and submit an article, craft or recipe here.