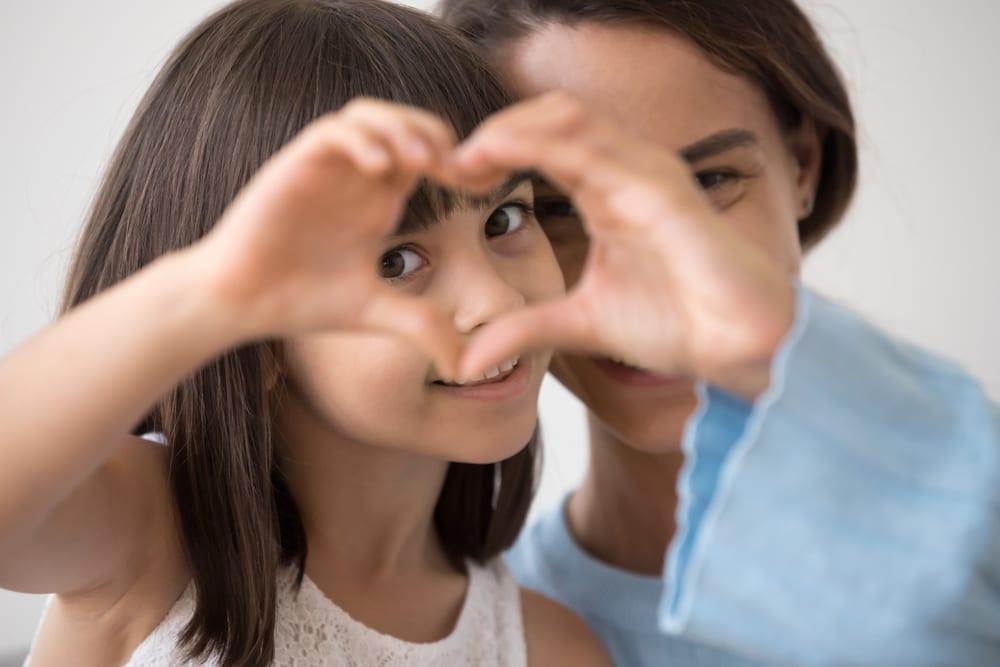 Mas & Pas – The Parenting Network
Have you ever struggled to find helpful information online about parenting, local kids activities or just get some answers to questions you have? Mas & Pas offers a range of free services to parents from content to local information to an online parenting community.
We have our own parenting resources, with in-depth articles answering those common parenting questions, playtime learning activities and family recipes. We have a growing LOCAL section, based in London, where you can find fun kids classes and activities more quickly and easily. We also have open parenting chat rooms where you can ask whatever you like and connect with other parents.
Our beginnings
Mas & Pas was founded in North London out of a frustration to find basic parenting information online when we first had children. Things like comprehensive weaning guides, sleep training or gentle parenting techniques were just some of the things we found ourselves searching for.
There was also a lot of conflicting information out there about what was best for our kids. One study found that permissive parenting was great, while another found that it could be damaging to children's development. It was hard to tell which parenting styles were best, and we often ended up completely confused.
Our mission is to cut through the noise and give you a summary of what you need to know. We research the pros and cons of each parenting style and technique so you don't have to, and we try to summarise them for you in our articles. That way we can help you can make the most important decision – which path is right, for you.
We're not a parenting manual – we don't believe there is any one way to parent right. We are a guide, a helpful resource that's here to offer information, inspiration or support.
If you're ready to get started here are some helpful links to some of our parenting resources:
Ages & Stages – Parenting Articles 
Kidspiration – Fun Crafts and Playtime Learning Activities
Little Gourmet – Healthy recipes for babies, toddler and family dinners
The Parenting Network – Online Chat Groups
Every parent needs a parenting village. We all face problems that we could use some help with when raising kids.
In our online Parent Chat Groups you can find a quiet and positive space where you can ask us and other moms and dads anything at all. We try to keep our chat groups judgement free and without the aggressive behaviour you might have on other online forums.
We are firm believers that different things work for different families. Whether you breastfed or bottle-fed, sleep trained or co-slept, loved baby led weaning or purees, if it worked for you, then great!
The one thing that we do have in common is that we love our kiddos with our whole hearts and we do our very best by them.
It's free to sign up and connect with us. You can see some of our latest chats here:
Mas & Pas LOCAL
Mas & Pas local is a newly launched search platform for kids classes, events and activities. You can also search for local services like party entertainers and cake makers that service your area.
Currently based in London we're branching out to new areas every month, so if you're not based in London we hope to reach you soon!
The platform is completely free to use. You can search by postcode, day, time and age and see the classes and events near you either on a map or in a list.
We aim to help parents find great activities for their little ones quickly so you can spend less time searching and more time enjoying.
Click here to get started:
Weekly Classes for Babies, Toddlers and Kids – Mas & Pas LOCAL
Welcome to our village and join us as we make our way through this parenting journey. 
Quick links
Parent Chat Groups – online parenting community
Mas & Pas LOCAL – search for local classes and activities near you
Ages & Stages – parenting articles from baby to teens
Parent Life – because moms and dads matter too
Kidspiration – fun crafts and playtime learning activities using everyday materials
Little Gourmet – recipes from weaning babies to family dinners to kids baking projects
Online Community Forums – chat and connect with other mums and dads in our free community forums
You can also get our newest and best kids activities straight to your inbox, by signing up to our Newsletter in the footer below.