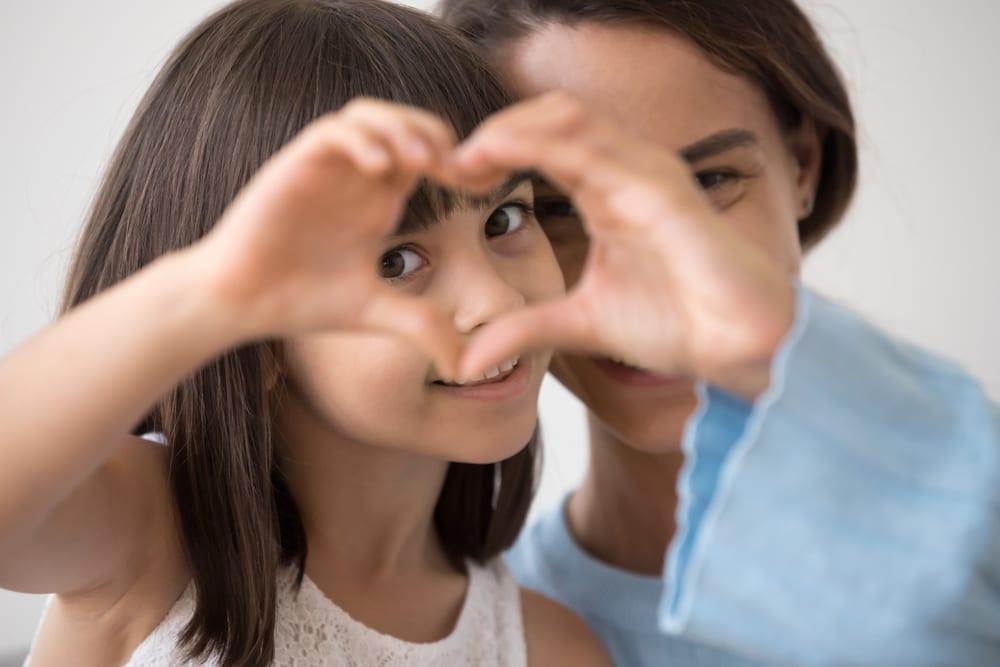 Our beginnings
Mas & Pas was started in north London out of a frustration to find basic parenting information online when we had our first children. Things like comprehensive lists of weaning foods, sleep training or gentle parenting techniques were just some of them.
There was also a lot of conflicting information out there about parenting techniques and styles. One study found that permissive parenting was great, while another found that it's damaging to our kids. It was hard to tell which parenting styles were best, and we often ended up completely confused.
Our mission is to give a bird's-eye view of the arguments and studies both for and against each parenting style or technique. That way you can get the full picture and make the most important decision – which path is right, for
you.
We're not a parenting manual – we don't believe there is just
one
way to parent. We are a guide, a helpful resource that's here for you whenever you need information, inspiration or support.
So get started and check out our:
These are a few of the things we love to do.
Your parenting village
We also found it hard to find a really great parenting village online. For those of us that have had those amazing mum or dad friends you'll know what a blessing they can be. In our chat groups you can connect with parents like you. Find a supportive ear, in a positive space, free from judgemental comments or aggressive members.
We believe that different things work for different families. Whether you breastfed or bottle-fed, sleep trained or co-slept, loved baby led weaning or purees, if it worked for you, then great!
The one thing that we do have in common is that we love our kiddos with our whole hearts and we do our very best by them.
Welcome to our village and join us as we make our way through this parenting journey. You've got all it takes.
Quick links:
Ages & Stages – parenting articles from baby to teens.
Parent Life – who's looking after the parents?
Kidspiration – stunning crafts and fun learning activities using everyday stuff
Little Gourmet – yummy recipes from weaning babies to family dinners
Online Chat Groups – chat and connect with other mums and dads in our free chat groups
You can also get our newest and best features straight to your inbox, by signing up to our Newsletter below.