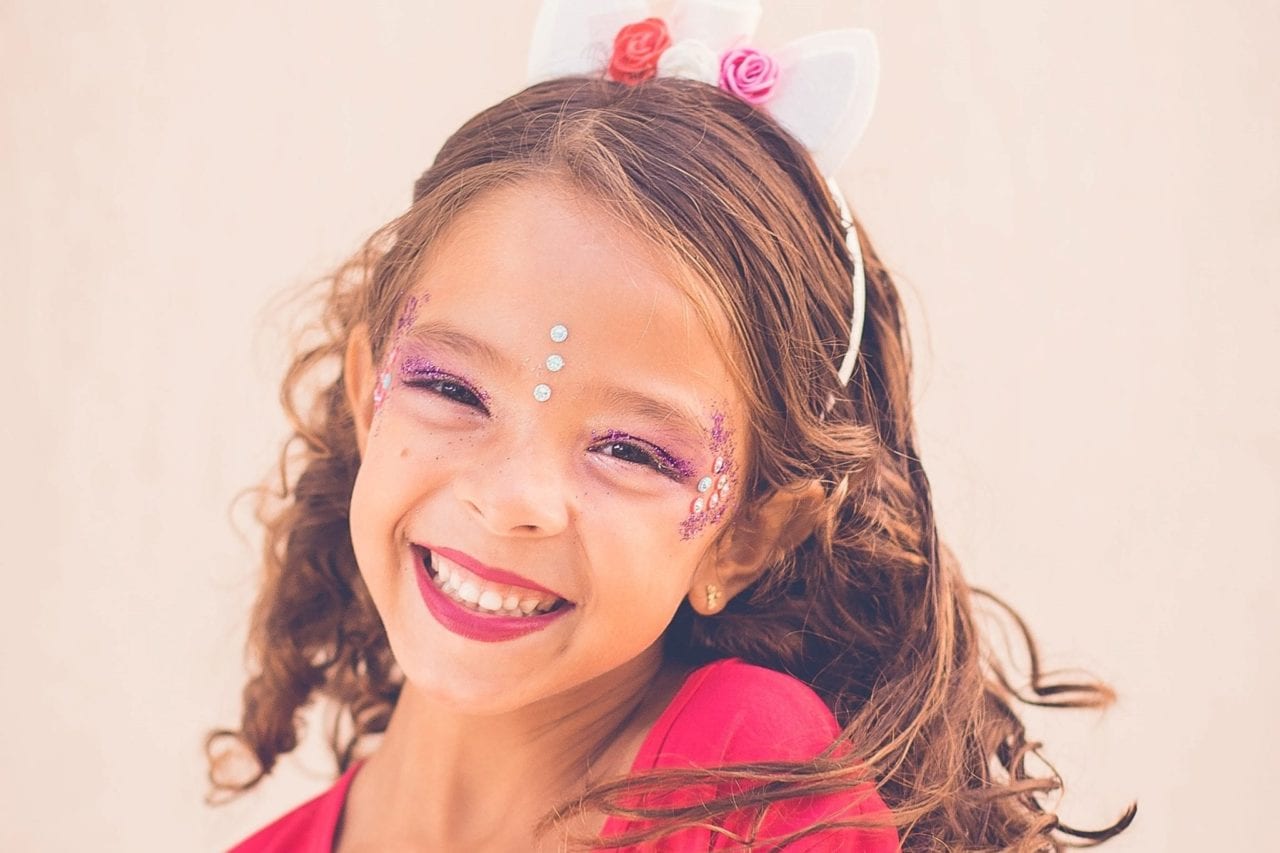 When kids birthdays come around, we want to give them an awesomely fun time. A day that they'll love and that their friends will rave about.
But when the big day looms ahead we start to wonder…how on earth can we keep a roomful of excited little party guests entertained? 
This is where party entertainers are a godsend. They take all the stress out of party planning, and leave you with just the food and party bags to organise.
To cut through the searching around, here's a list of our 20 best children's party entertainers in London to make their birthday celebrations go off with a bang. 
From tots to teens. From arty parties, animal encounters, boogie bashes and mind-blowing science experiments. There's something here for everyone here.
We hope they give you a fantastic party and even better memories! And may they help make your party planning that little bit easier. 
20 Best Children's Party Entertainers in London
1
1
And one more for fun!
We couldn't finish our party list without mentioning one amazing party entertainment provider.
Emily's Entertainment
She offers:
We highly recommend Emily's face painting in particular.
2
2
Which children's party entertainer will you go for?
If you're still not sure, head on over to our Party Entertainer Listings on Mas & Pas LOCAL to find more details about each one.
Whichever entertainer you go with and whatever theme you choose we hope you and your kids have an awesomely great time together!