About
JoJoFun has over 10 years of experience offering a wide range of exciting fun services and goods for children's parties and events throughout London, the UK and beyond. We specialise in professional, travelling kids party entertainers who pride themselves on bringing a whole lotta fun to every event. Drawing from an exciting and expansive range of wacky and funtabulous party skills, and having entertained over 150,000 children worldwide, we are sure to dazzle children ranging from 0 – 100+ years with smiles, zany fun & laughter! No event is too big or too small for us… and we can also provide brilliant balloon decorations, catering, cake, gifts and many other event details. We will always be pleased to help you also with our expert bespoke event planning service.
Services we offer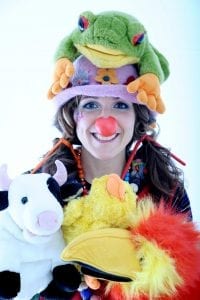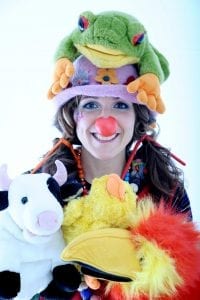 Booking Required
Kids Party Packages
0-11 Years
All London - Zones 1-6
Reviews
There are no reviews yet. Be the first one to write one.
Be the first to leave a review for this Local Business.
Submit a Review