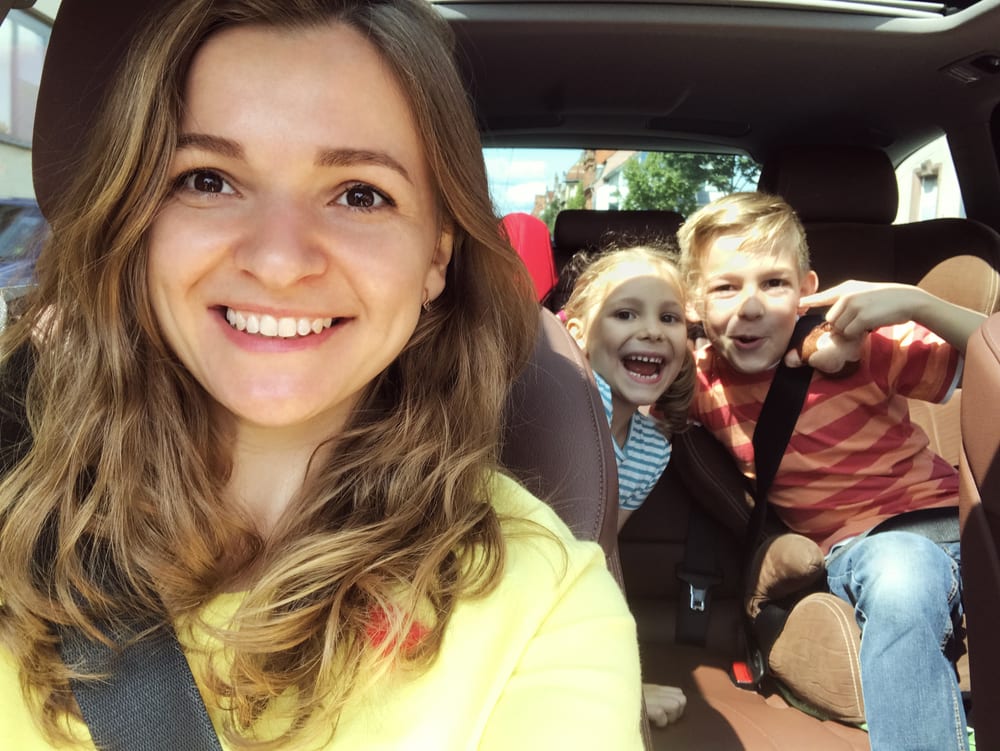 If you're taking a road trip with the kids, you might want some fun ways to keep them entertained on the journey. And in terms of screen-free activities, a good car game is right at the top of the list. They're a great way to pass the time and share a few laughs along the way.
Here are 10 of the best screen free car games for kids. They work for long journeys as well as for the regular school run. All of them have been recommended by real parents as their own favourite games to play with their kids on car trips.
1
1
Alphabet Game
Take it in turns to go through the alphabet from A-Z. For each letter that person has to say an animal beginning with the letter.
You can do it for other things like foods, countries, names or even diseases.
2
2
Twenty Questions
This one's a guessing game. One person thinks of a thing and tells the others what type of object it is. e.g. is it a vegetable, an animal, a fruit?
The other player then asks lots of questions to try to guess exactly what it is.
All questions have to be ones that can be answered with a Yes or No.
For example for an animal the questions might be:
Does it have fur?
Does it live in the jungle?
Does it have 4 legs?
Does it climb trees?
3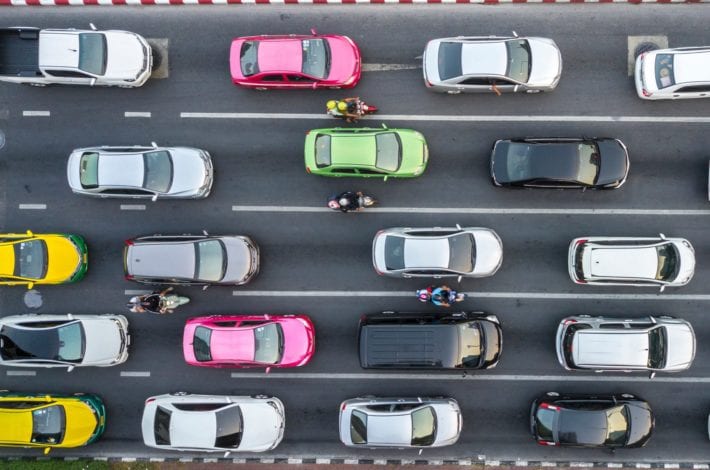 3
Rainbow Cars
Take it in turns to spot cars in the order of the colours of the rainbow (Red – Orange – Yellow – Green – Blue – Indigo – Violet).
So you have to spot a red car, then an orange car and so on.
The first person to find a full rainbow of cars wins.
4
4
Beard or No Beard
As you're passing other cars or trucks or lorries, you call 'beard' or 'no beard' to guess if it's a man or woman driving.
Then check to see if you were right after you overtake them. Great silly fun.
5
5
Red Car Cricket
Count the cars driving in the opposite lane to you. See how high of a number you can get to before you see a red car go past. When it does you have to stop counting and start again.
Take it in turns and the person who can make it to the highest number wins.
6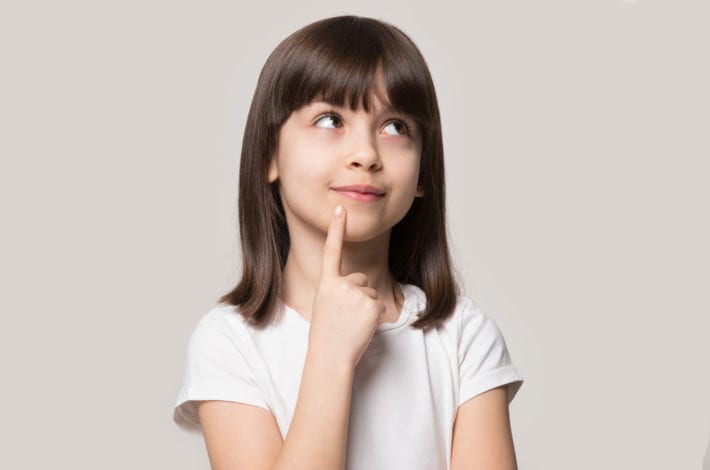 6
Would you rather…?
Any would you rather questions you can think of…
Would you rather eat pancakes or waffles?
Would you rather be a dog or a lynx?
These can get a little silly as they go on!
7
7
Number Plate Alphabet Game
Look at number plates of cars passing you by. Look for the letters and try to work your way through the alphabet until you've spotted every letter. Can you do it?
You can also play this game for numbers from 1-9 which is easier for younger kids to join in with.
8
8
Top Tail Game
First choose a category. It could be 'animals' or 'foods' for example. Anything which is a broad enough to easily think up words in.
The first person starts by naming an object in that category, for example 'carrot'.
The second person then has to say the name of something else in that category that starts with the last letter. Here the last letter of 'carrot' is 't' so it could be 'turnip' and the next word 'parsnip' and so on.
9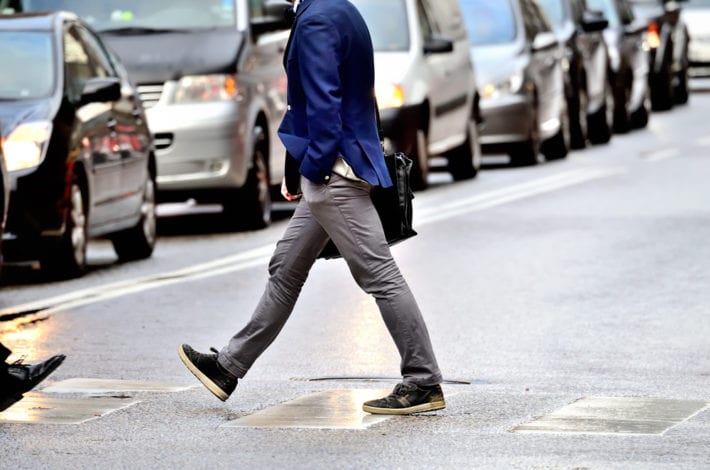 9
Who's Walking to the Beat?
Put on a catchy song and look at the pedestrians around you.
Can you see anyone who's walking to the beat of the music playing in your car?
Hilarious fun when you spot someone who looks like they're bopping to the music!
10
10
Storytelling One Line at a Time
This is the game where one person starts off a story and says the first line.
Then everyone else takes it in turns to add another line to the story.
See where the story takes you, it's usually into some unexpected places!
Whichever you choose we hope that you these screen free car games give you a lot of fun on your car trips.