Summary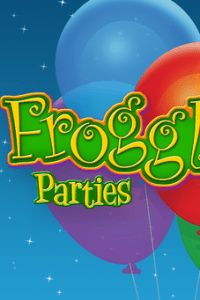 Kids Party Planner
2-12 Years
All London - Zones 1-6
Booking Required
Service Category
Kids Parties
Kids Party Entertainer
Kids Party Packages
Kids Party Planner
Availability
Contact us for Availability
Areas we cover
All London - Zones 1-6
Pricing
Contact us for Prices
Booking Policy
We do all our bookings over the phone. We ask for a deposit to secure the date for you, then we send you an email confirmation to confirm and the remaining balance is paid on the day.
Reviews
There are no reviews yet. Be the first one to write one.
Be the first to leave a review for this Service.
Submit a Review