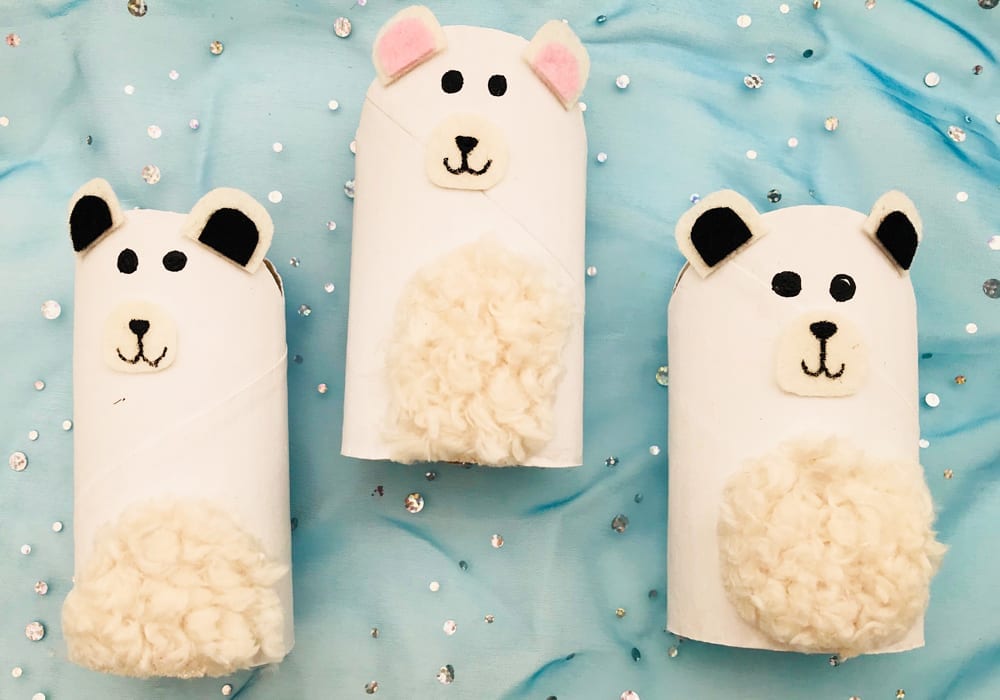 Are you looking for a super cute winter or Christmas craft for the kids? This is one of our very favourites.
Don't throw away those old toilet rolls. Instead, transform them into an adorable toilet paper roll polar bear with a lick of paint and a snip of felt. Add on white fluffy tummies for extra effect. It's a quick and easy winter craft that kids will adore.
Summary:
Time: 10 minutes
Age: Little kids to Big kids
Difficulty: Easy peasy
1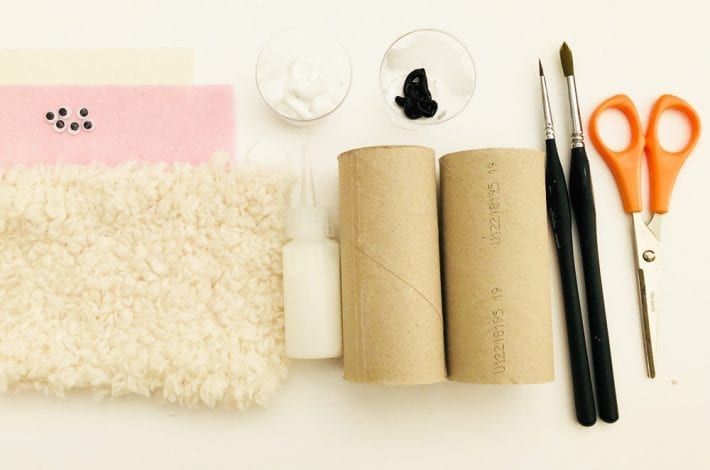 1
You will need:
toilet rolls
white, pink and black felt
white fur fabric or cotton balls
white and black paint – we recommend acrylic paints
paint brush
scissors
strong glue – glue gun or fabric glue
google eyes (optional)
2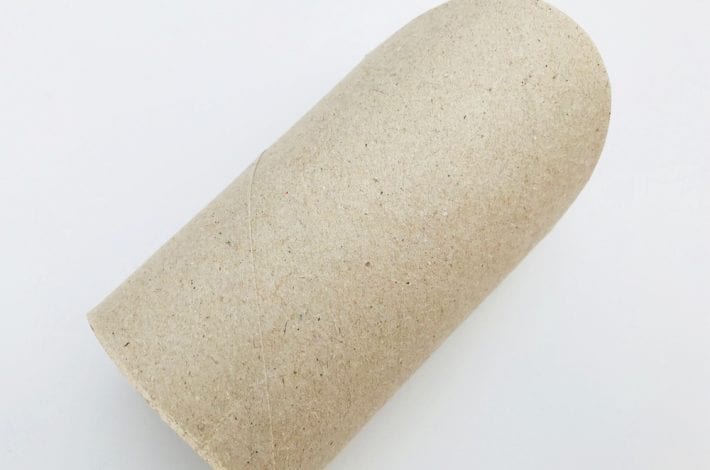 2
Step 1: Cut a rounded edge out of the top of your paper roll
Take an empty toilet roll. Pinch the top end together and cut a rounded edge along the top of both sides.
3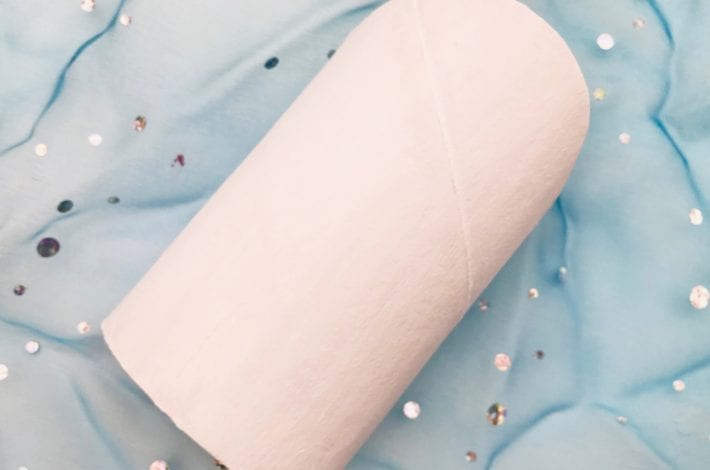 3
Step 2: Paint your roll white
Paint your toilet roll all over in white paint.
We recommend acrylic paints as they cover the cardboard well. You will probably need to add two coats to get a nice even finish.
4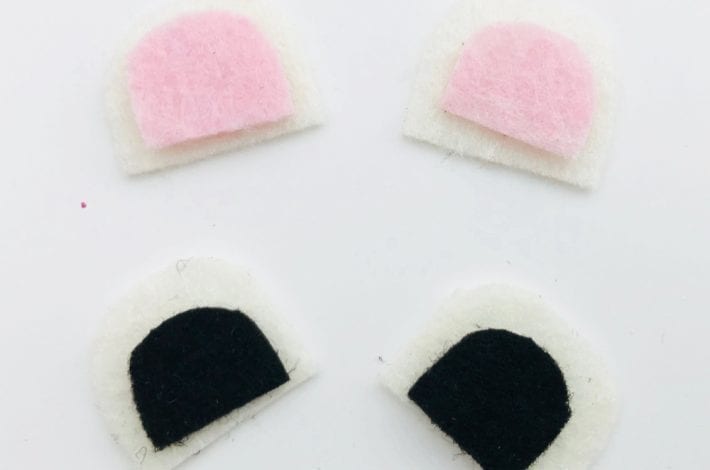 4
Step 3: Cut some ears out of felt
Cut some little semi circles from white felt and slightly smaller semi circles from either pink or black felt. These will be the polar bear's ears.
5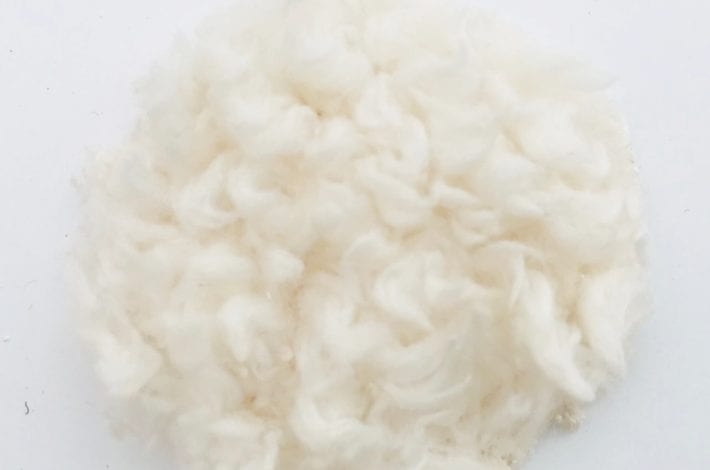 5
Step 4: Cut out a furry tummy
Cut a small circle from some fluffy fur fabric. If you don't have any then you could tear up some cotton balls into fluffy strips or just use white felt.
This will be your polar bear's furry tummy.
6
6
Step 5: Glue on the ears and tummy
Using either a glue gun or some fabric glue stick on the ears and your furry tummy.
7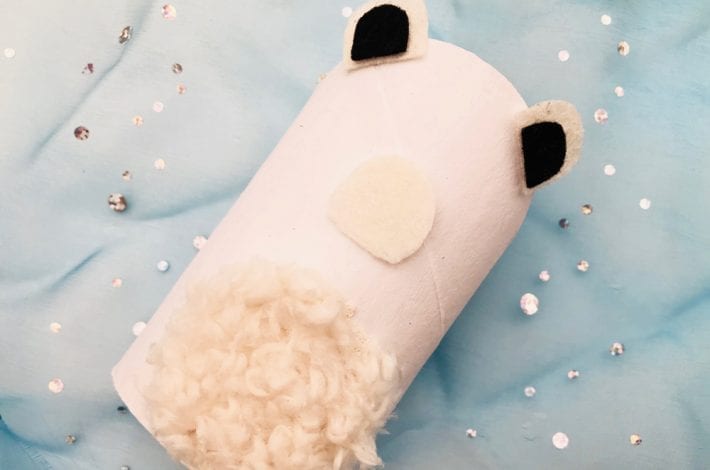 7
Step 6: Make a muzzle
Cut a longer semicircle shape from white felt to make your polar bear's snout.
Glue this in place on your polar bear's face.
8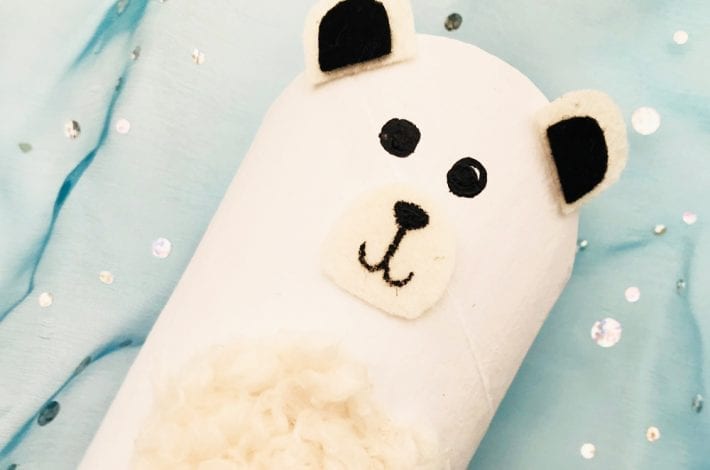 8
Step 7: Paint on the eyes, nose and mouth
Using black paint and a fine paintbrush, paint your bear's eyes, nose and a smile.
You can stick on googly eyes instead, if you prefer.
That's it! Your bear is ready to go.
Kids can play with their new toilet paper roll polar bear family, or set them out on shelves for wintery decorations