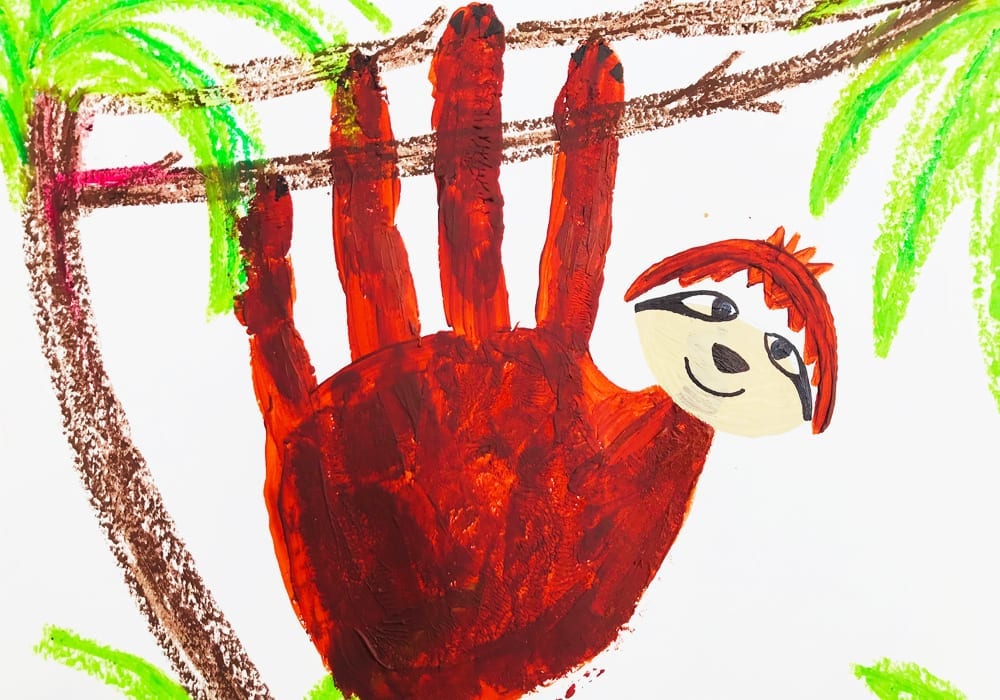 Sloths are officially the slowest Mammals on Earth according to a
7 year long study
 (although we wonder whether they looked at young children getting ready for school in the morning when they did this extensive survey…)
Make this fun super sloth craft in a few minutes using a handprint and a few quick details.
Hanging from the branches of jungle trees, this craft also makes an adorable painting to hang on the walls.
And h
and prints are just so much fun to do. So get messy and start printing.
Summary:
Time: 10 minutes
Age: Toddlers to Big kids
Difficulty: Easy peasy
1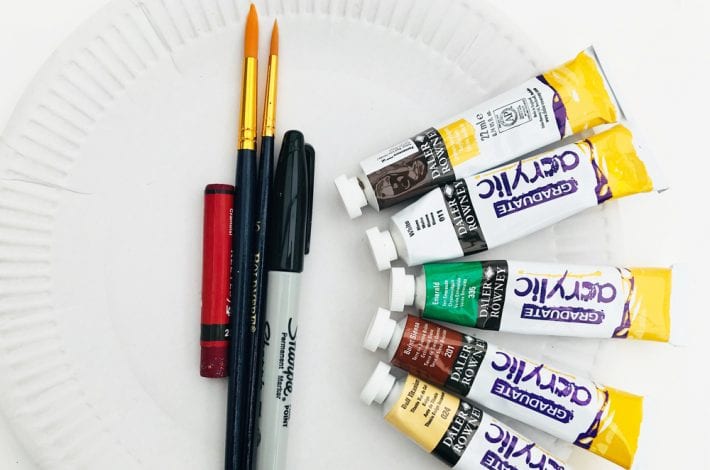 1
You will need:
Paints (brown, white and beige)
Paint brush
Paper
Crayons or oil pastels (brown and green)
Black Sharpie
White paper plate
2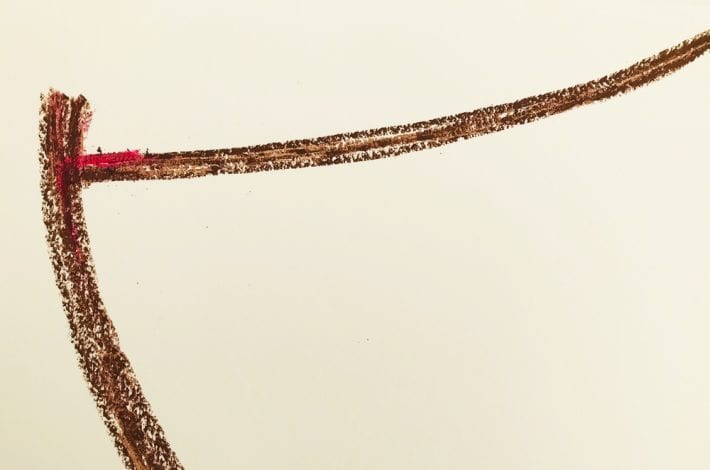 2
Step 1: Draw the branches
Take a sheet of paper and draw on some branches for your sloth to hang from.
We used a brown oil pastel for ours, but you could use a crayon, felt pen or paint.
3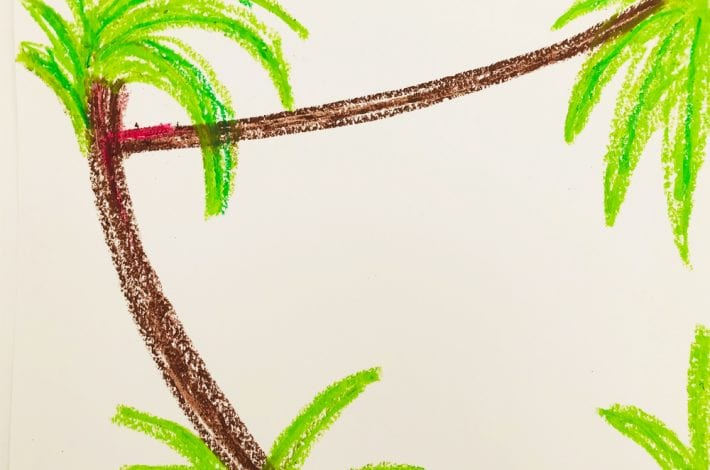 3
Step 2: Add some jungle leaves
Draw some jungle leaves onto your trees.
Again we used oil pastels to draw on our leaves.
4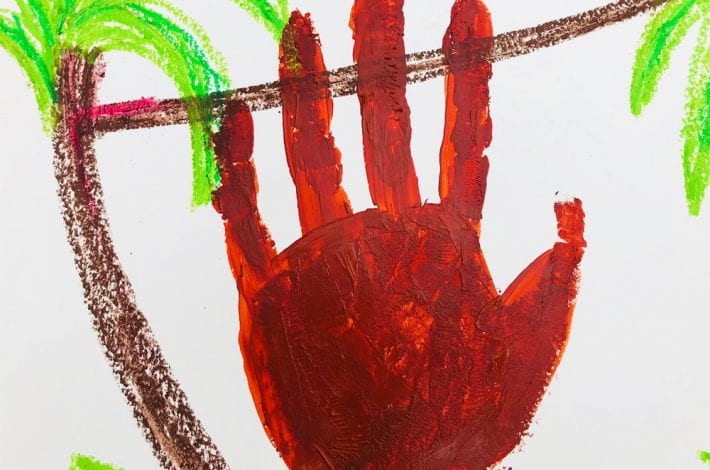 4
Step 3: Make your hand print
Now for the fun bit. Pour brown paint onto a paper plate and dip your hand in it.
Press it onto the paper plate with your fingers overlapping with the top branch, to make a handprint.
Your finger prints will become the sloth's legs, clinging onto the branch.
5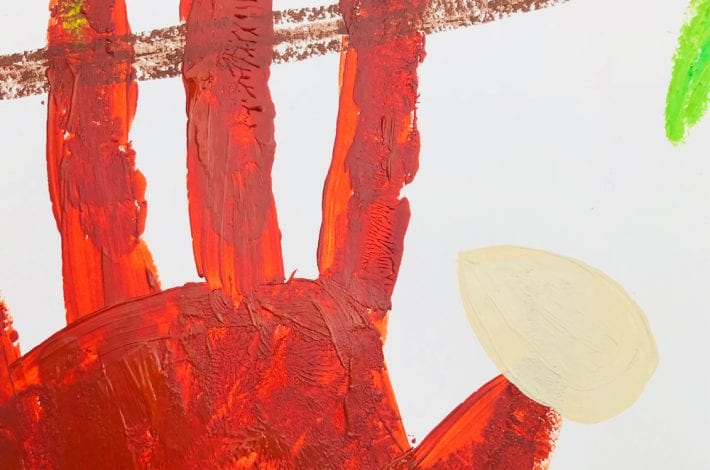 5
Step 4: Paint the sloth's head
Start painting the sloth's head.
First paint an oval shape in a beige/light brown colour.
6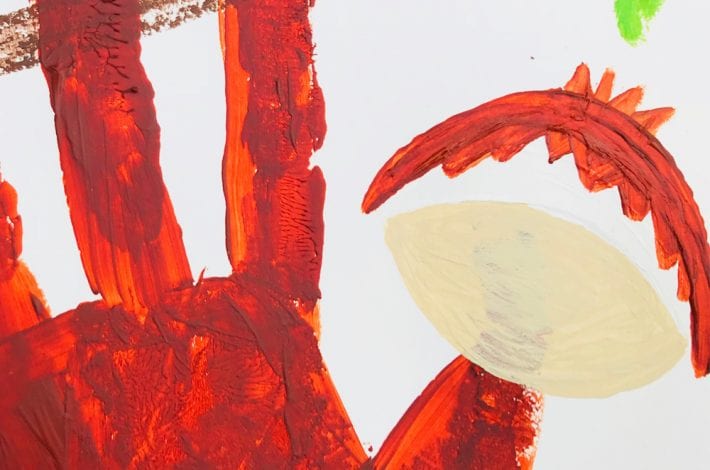 6
Step 5: Give your sloth a hairdo
Paint a little stripe of white above the beige and then paint on the sloth's hair in brown paint.
7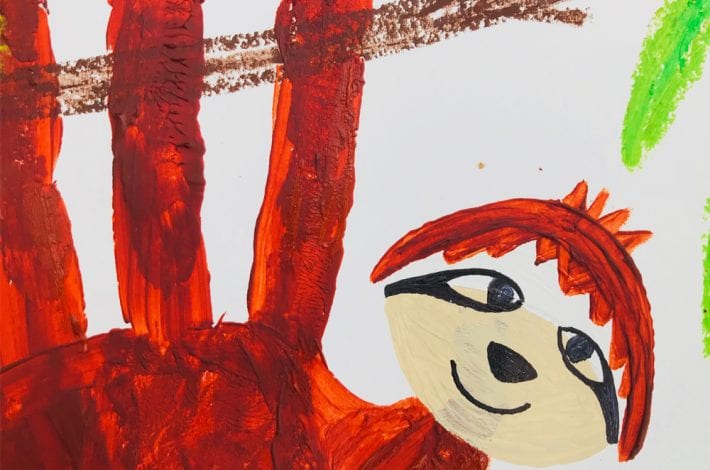 7
Step 6: Add the finishing touches
Your sloth is almost ready. He just needs a few finishing touches.
We used a black pen to draw on eyes, a nose and a smile.
We also added a few claws onto his feet.
And you should have the world's slowest mammal, hanging from the branches of his jungle home.
If you enjoyed this sloth craft you may want to make more hand prints to make them into jungle animals!