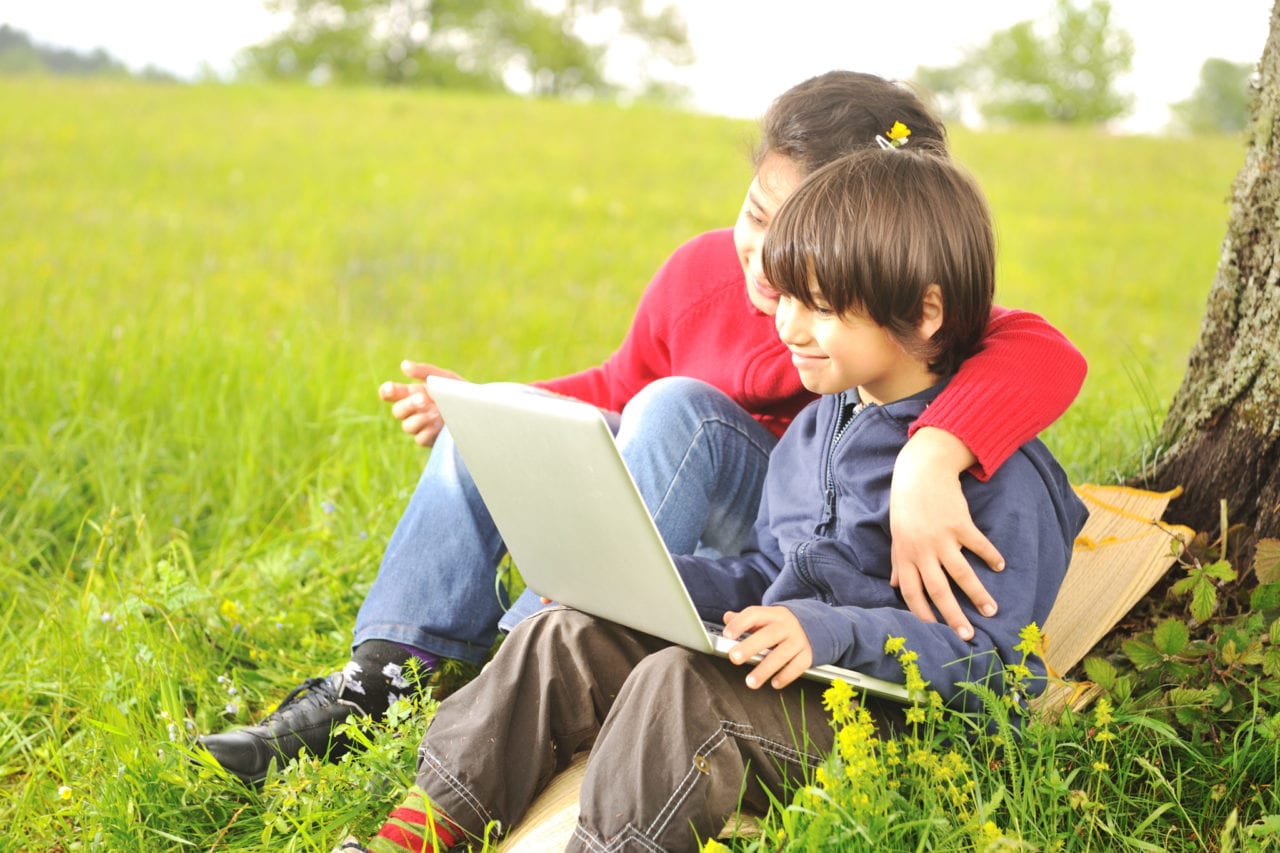 Kids news websites are a great way to get kids involved in current affairs. They can find out about what's going on in the world and get interested in the issues that matter to them.
Here are 10 of the best trusted news sites for kids. Each cater to different age ranges and may offer the news in different formats. All of them offer high quality news content for kids.
Whether it's at home or within the classroom, we hope that this list has given you some useful tools to introduce the news to your children.
And may reading the news inspire some interesting discussions!