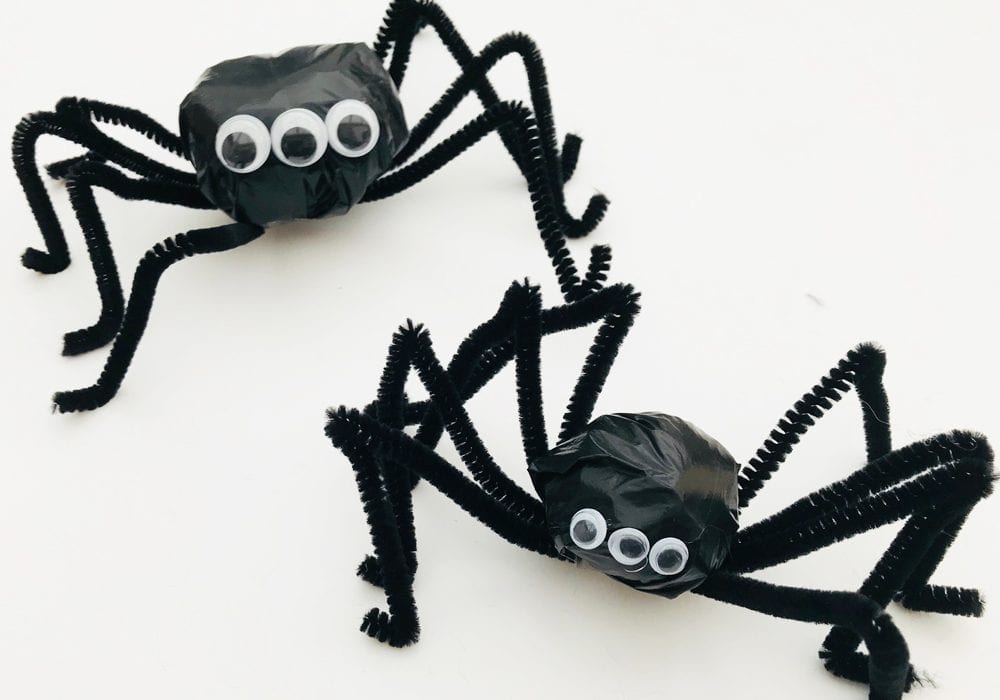 If you're scared of spiders, this spooky Halloween spider craft will make you shudder. It takes just 5 minutes to make them out of a stuffed garbage bag, they're so quick and easy to do, and yet they look so convincing…
This is a great craft to enjoy with both toddlers and young children. Spend an afternoon crafting your very own cluster of spiders to make your house look positively infested this Halloween!
Summary:
Time: 5 minutes
Age: Toddlers and Little kids
Difficulty: Easy peasy
1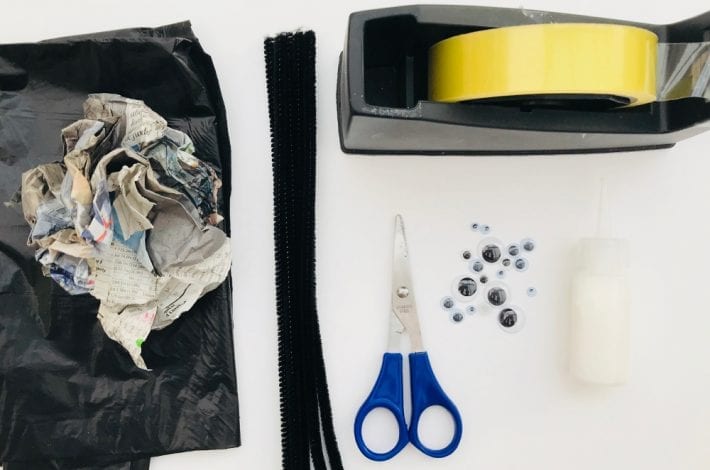 1
You will need:
Black bin bags
Newspaper
Black pipe cleaners
Googly eyes
Sellotape
Glue
Scissors
2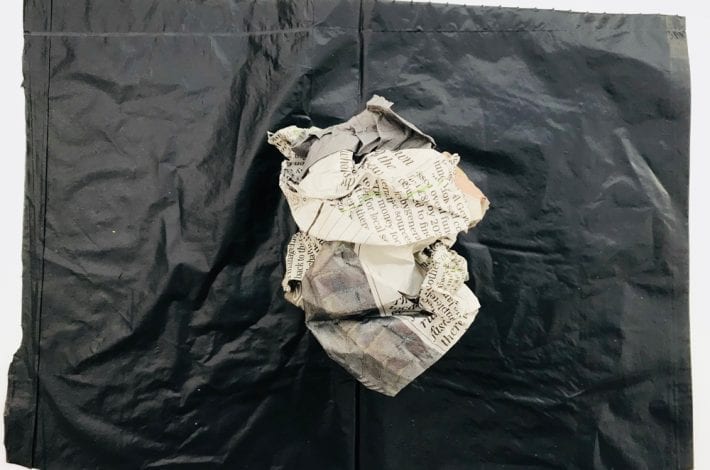 2
Step 1: Scrunch up some newspaper
Scrunch up a piece of newspaper into a ball. Then cut out a square piece of black bin bag, large enough to wrap around your newspaper ball.
3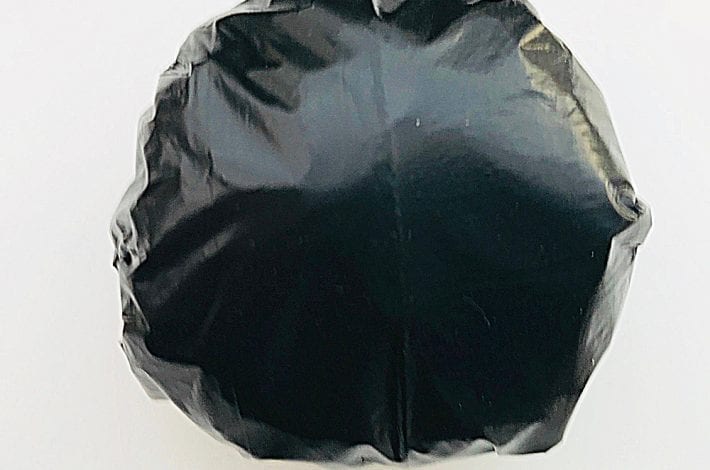 3
Step 2: Make the body
Wrap the bin bag round your newspaper ball and secure it at the back with sellotape. You have now made your spider's black shiny body.
4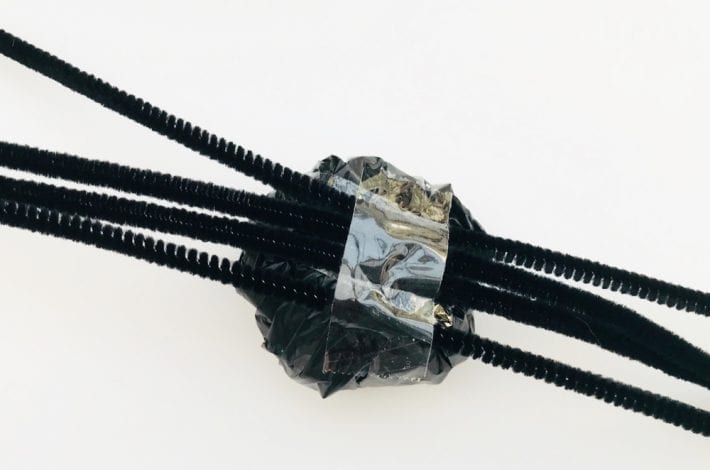 4
Step 3: Stick on the legs
Take 4 black pipe cleaners. Place them on the back of your body and tape them in place, making sure that there are equal lengths sticking out at each side.
These will be your creepy crawly spider's legs.
5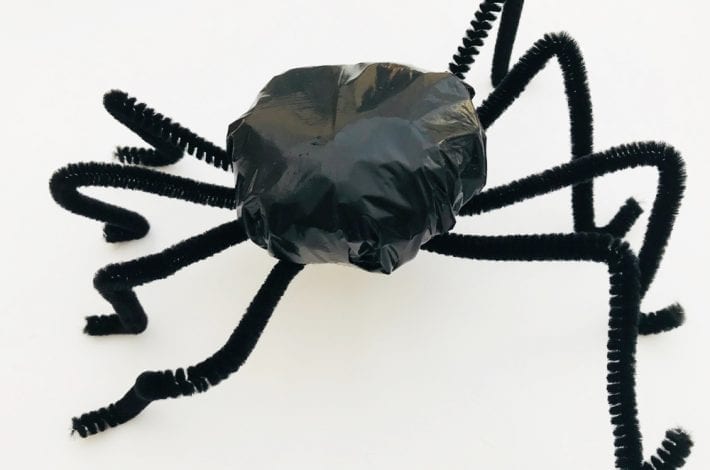 5
Step 4: Bend the legs into shape
Bend each pipe cleaner in the middle and at the ends to make your spider's legs. (Shudder!)
6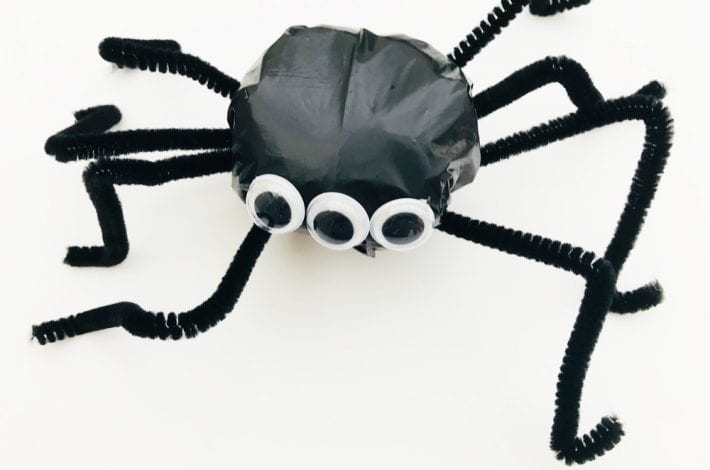 6
Step 5: Add the spider's eyes
To finish off your spooky spider glue on some google eyes. How many will your spider have?
Finish your Halloween spider craft and lay them out all over the house…
Or tape them to some string and hang them from the ceiling!