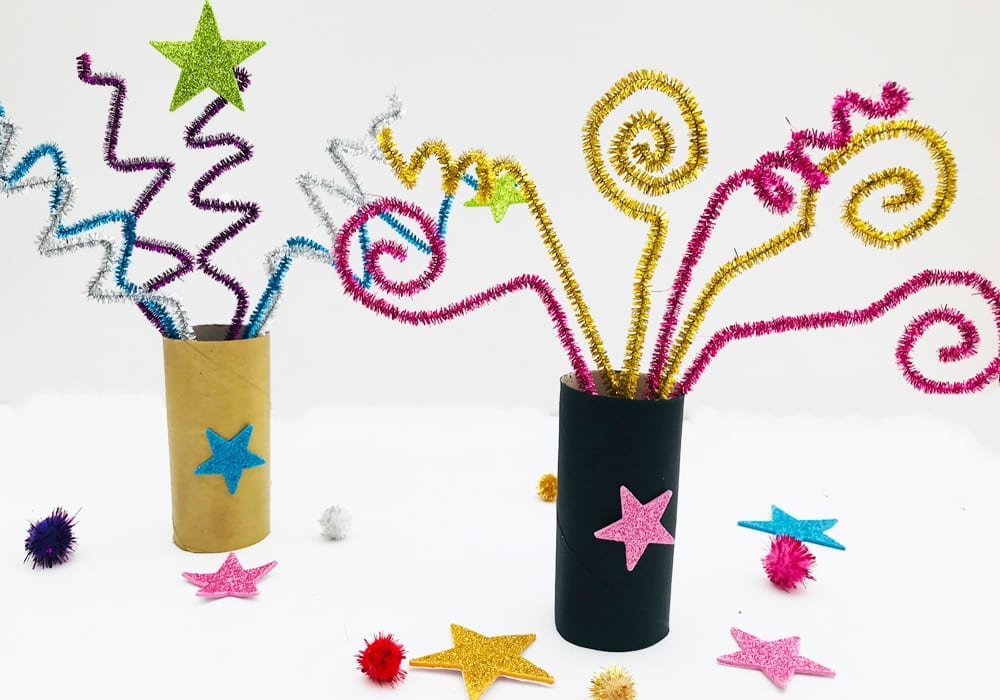 Remember, remember the 5th November.
Celebrate by making these fun and fab indoor fireworks. They're so quick and easy to make using paper rolls, paints and pipe cleaners.
A great bonfire night firework craft to keep the kids busy while they wait for the real fireworks to light up the night sky.
Summary:
Time: 10 minutes
Age: Little kids to Big kids
Difficulty: Easy peasy
1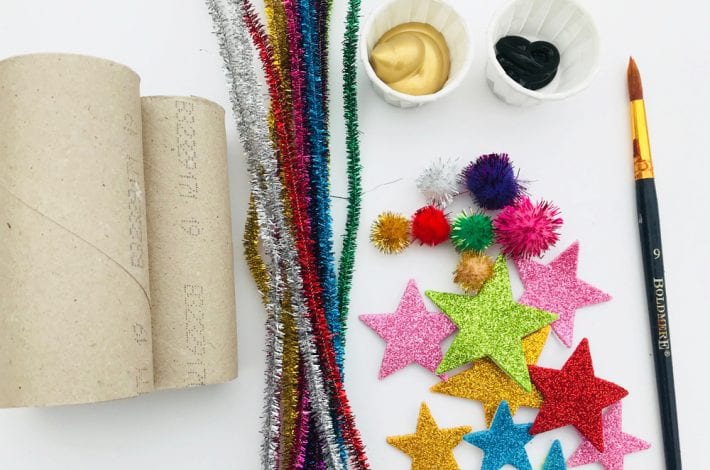 1
You will need:
Cardboard paper rolls
Pipe cleaners – colourful or metallic
Paints – we recommend acrylic paints
Paint brush
Sparkly stickers/gems
Glue gun or very strong glue
2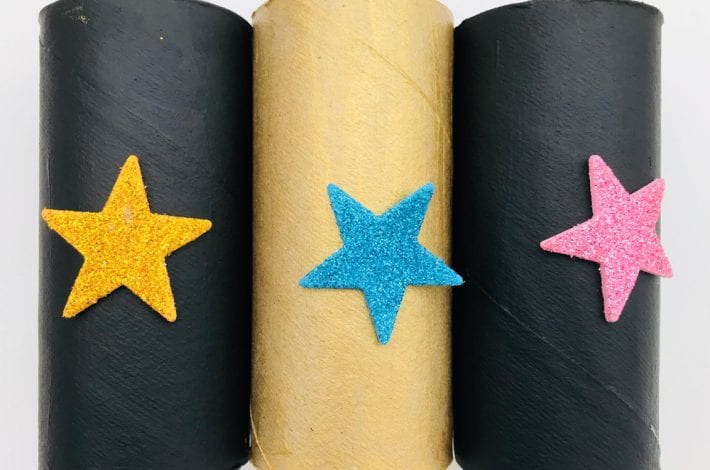 2
Step 1: Paint the cardboard tubes
Paint your toilet roll tubes with black, gold or silver paint. We find that acrylic paints work best as they provide a good thick layer.
You might want to decorate them too with glitter, stickers or sparkly gems. We added shiny stars to ours.
3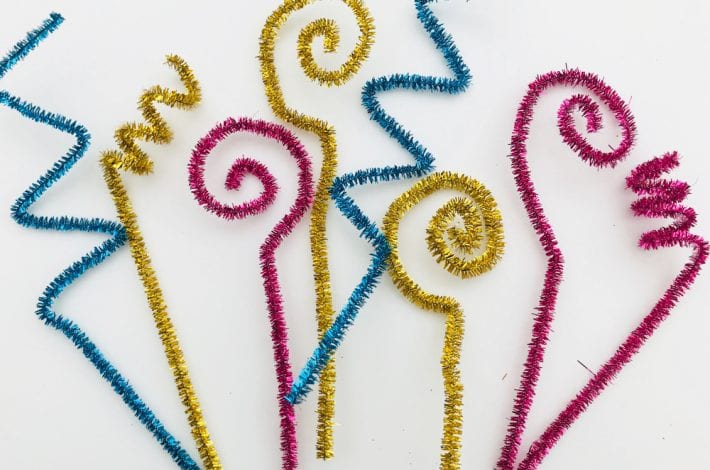 3
Step 2: Bend your pipe cleaners
Take some metallic or brightly coloured pipe cleaners and bend them into shapes.
You might like to bend spirals or zigzags.
4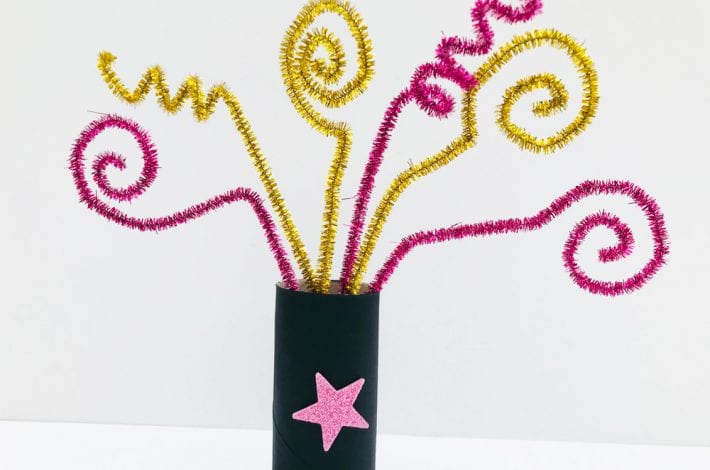 4
Step 3: Assemble your fireworks
Using a glue gun (or very strong glue) stick your pipe cleaners inside the top of your tube.
Stick in as many as you want, until you are happy with how your firework looks.
5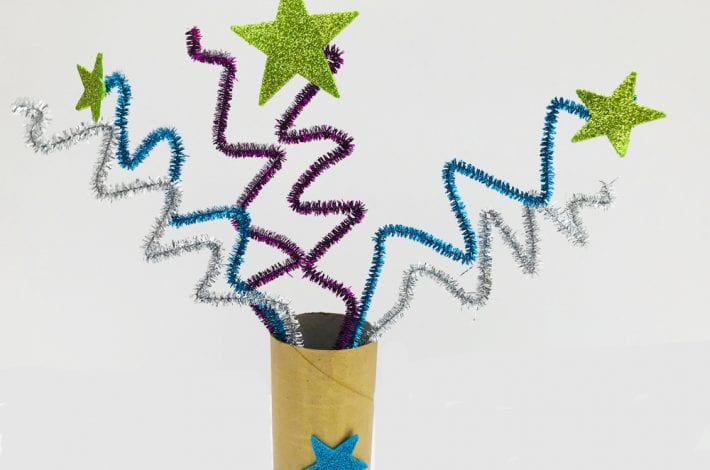 5
Step 4: Add some extra sparkle
You can stick shiny sequins or stickers to the ends of your pipe cleaners to add extra pizazz.
Line up your indoor fireworks to make a colourful Bonfire night display