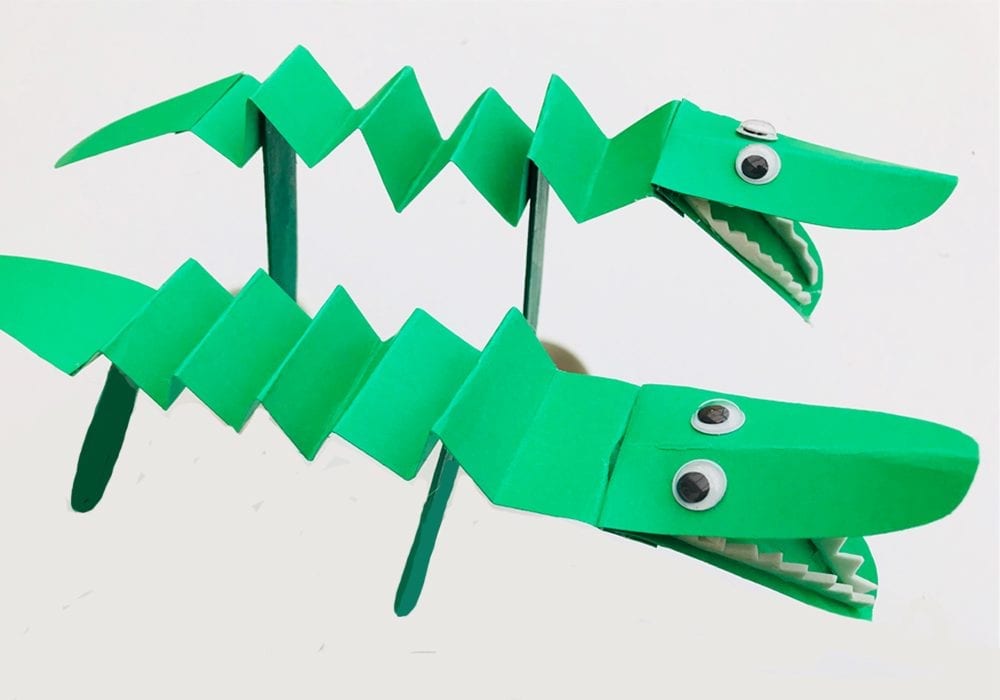 Fun Kids Crafts
Make these fab and funky little crocs using lollipop sticks and green card.
This is a quick and easy popsicle craft for kids. They're great fun to make and even more fun to keep and play around with afterwards.
Summary:
Time: 10 minutes
Age: Little kids to big kids
Difficulty: Easy peasy
1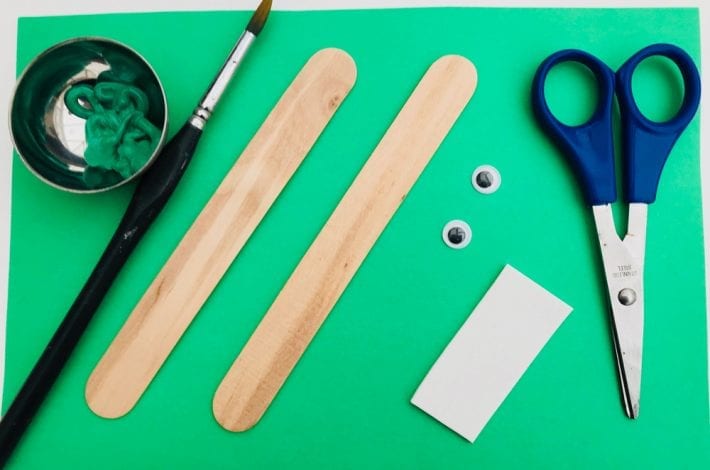 1
You will need:
Green card
Scissors
White foam or card
Googly eyes
Glue
Wooden popsicle sticks
Green paint
Paintbrush
2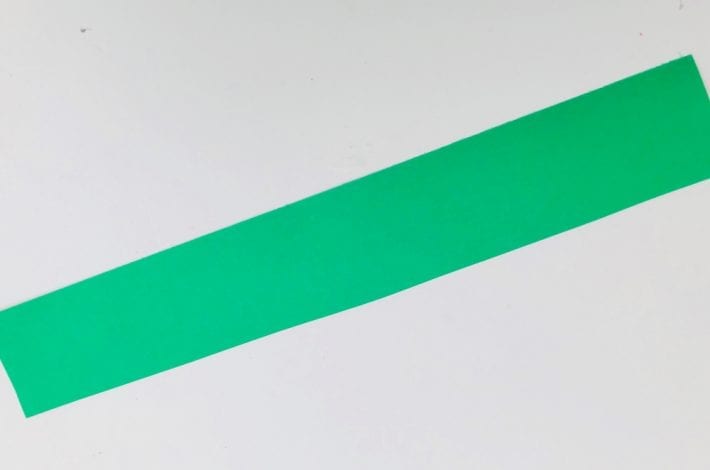 2
Step 1: Cut a strip of green card for the body
Cut a thin and long rectangle of green card.
This is going to be your crocodile's body.
We made our strip about 15 cm long.
3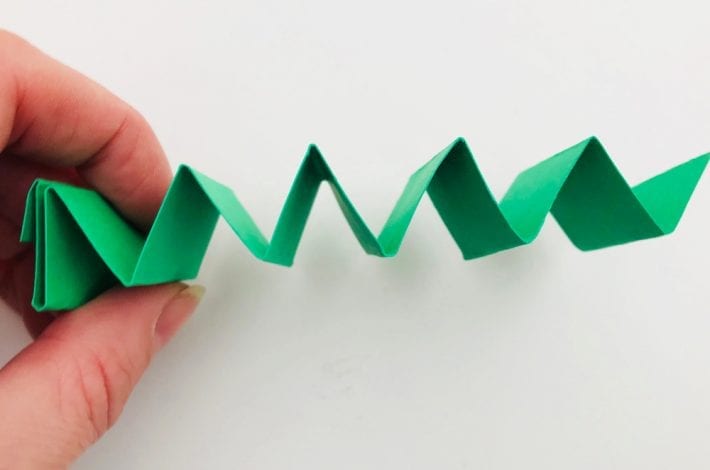 3
Step 2: Start folding
Starting at one end of your cardboard strip fold about a centimetre of the card.
Now turn your strip upside down and fold another centimetre.
Keep folding so that you end up with concertina folds all the way along.
Your card should have a zigzag pattern now, when you look at it from the side.
4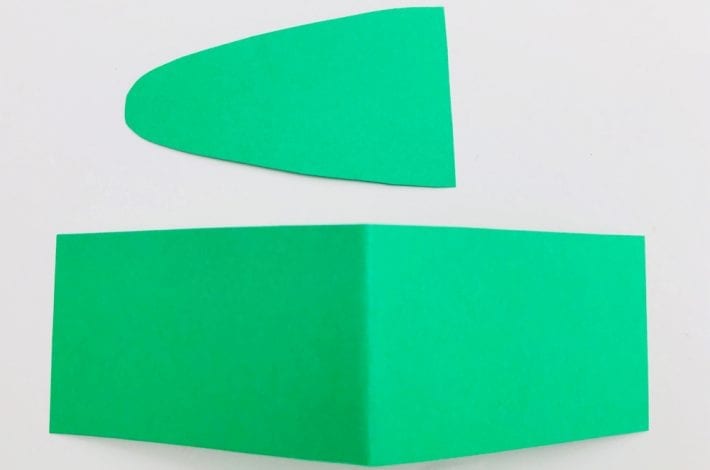 4
Step 3: Cut out shapes for the head and tail
Cut out two smaller rectangles from green card for the crocodile's tail and head.
Make them the same width as the body but different lengths.
You don't need to measure the length exactly, but to give you an idea of size we cut one rectangle about 4 cm long and one 8 cm long.
The smaller rectangle will be your crocodile's tail. The larger one will be folded in half to make it's head and mouth.
Take one end of the smaller rectangle and cut it into an oblong shape to look like the shape of the tail.
Do the same to both ends of the larger rectangle and fold it in half.
5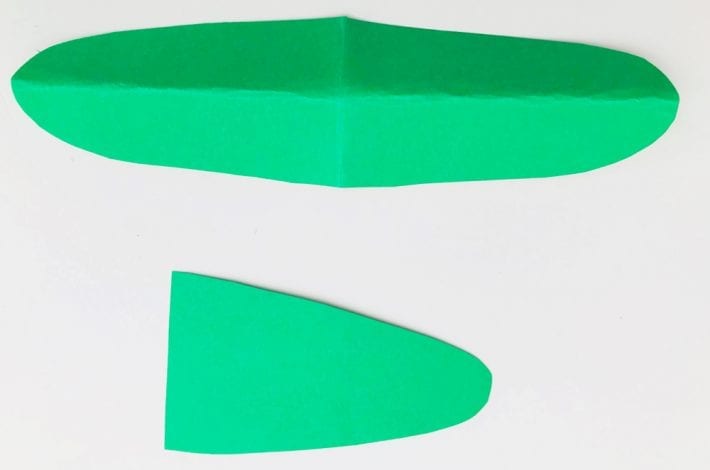 5
Step 4: Fold the large rectangle widthways
Your larger rectangle (for the crocodile's head and mouth) should now be rounded at both ends and folded in half lengthways.
Now fold it widthways too. This gives your crocodile's head a nice shape and makes it pop up a little more.
Glue your tail and head to either end of the concertina body.
The head is now nice and wide and all ready for some sharp teeth.
6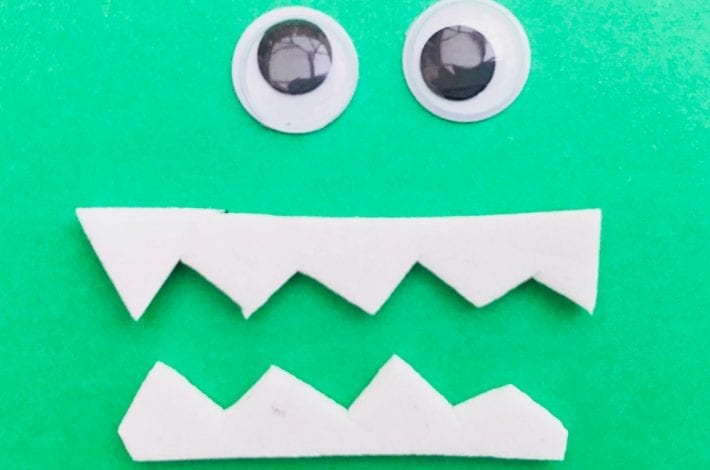 6
Step 5: Cut out some sharp teeth
Cut out a thin strip of white foam or card. Cut out lots of jaggy triangles along one edge to look like teeth.
Do this another 3 times so that you have 4 little strips of teeth altogether.
Choose 2 googly eyes for your crocodile too.
7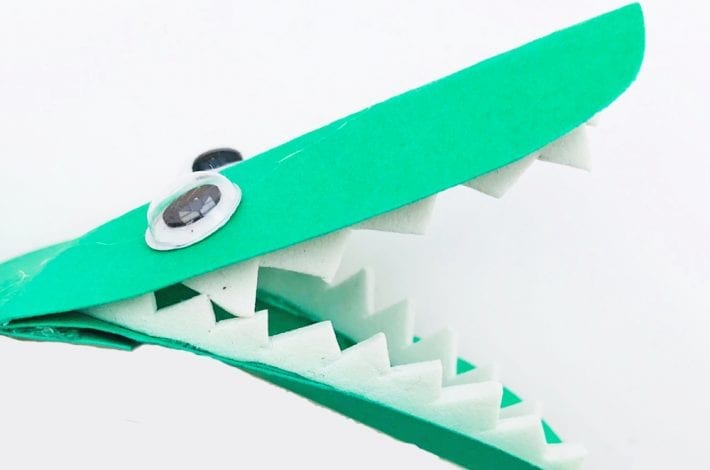 7
Step 6: Finish your croc's head
Glue the googly eyes on top of your crocodile's head.
Glue the 4 strips of 'teeth' inside his mouth.
8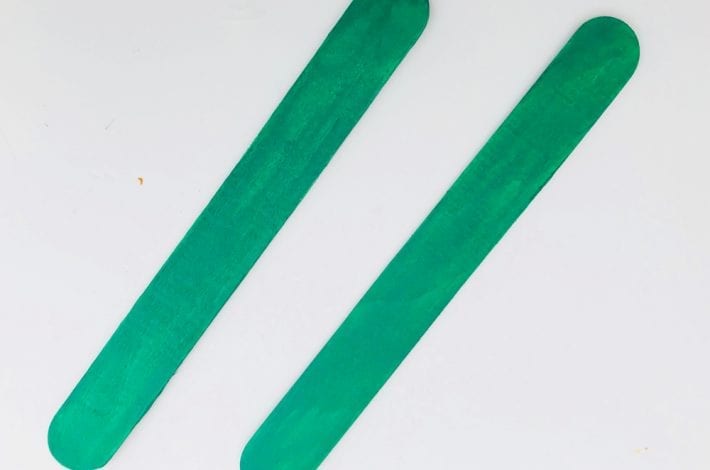 8
Step 7: Paint your lollipop sticks
Paint 2 wooden popsicle sticks with green paint.
9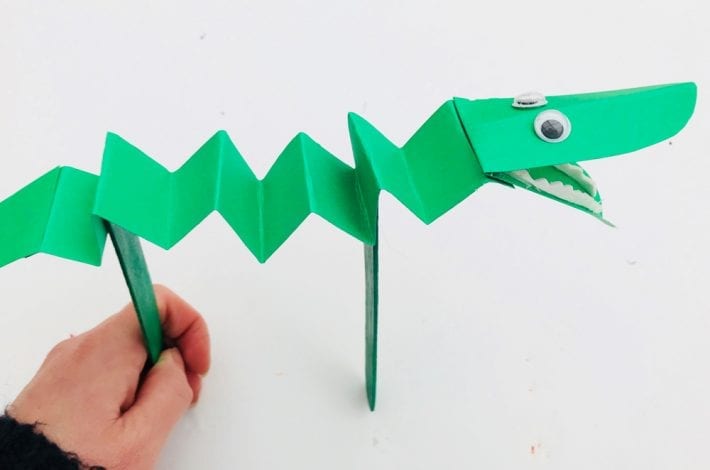 9
Step 8: Assemble your cool crocodile puppet
Glue the lollipop sticks to the folds of your card to complete your crocodile puppet.
Your child can now hold the lolly sticks and play with their crocodile, making it creep and crawl along!
Enjoy your cool croc popsicle craft for kids!
It makes a great animal puppet too.