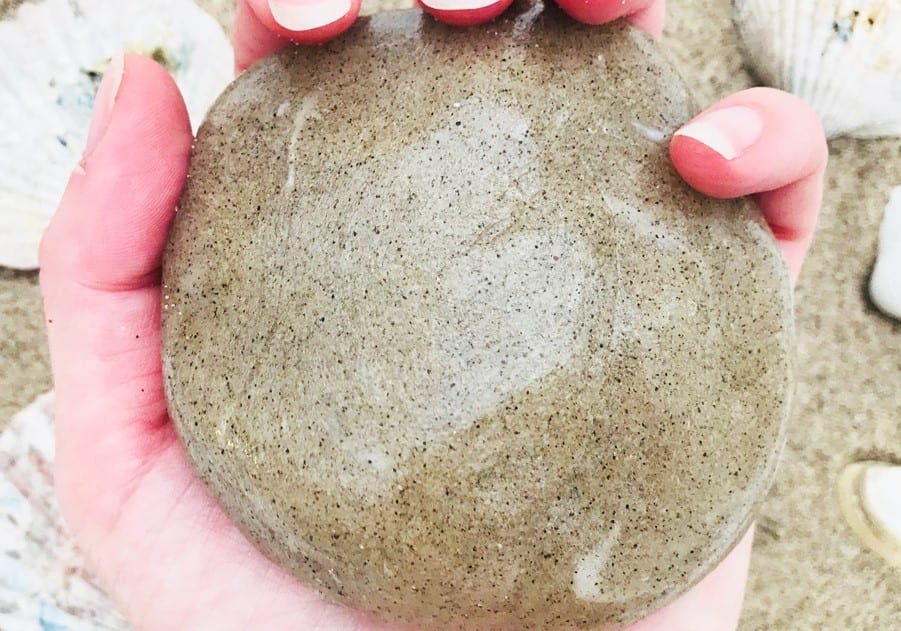 Summer's finally here and what better way to give your slime recipes a seasonal twist than by making super sand slime?
With just 4 ingredients and you'll have soft, squidgy and stretchy sand slime that the kids can have hours of fun with.
Summary:
Time: 10 minutes
Ages: Little kids to Tweens
Difficulty: Easy peasy
1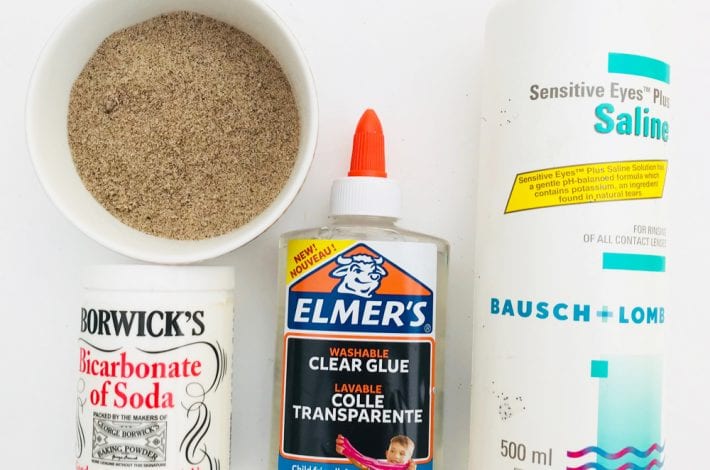 1
You will need:
Clear PVA glue
Contact lens solution – select ones containing Boric Acid and Sodium Borate
Bicarbonate of soda
Sand
2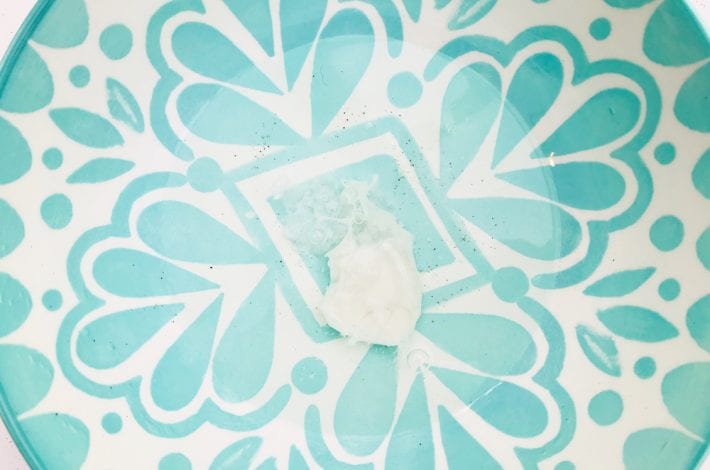 2
Step 1: Mix your 3 main ingredients
Pour the ingredients into a bowl. It doesn't matter in what order. For this sand slime recipe we used:
6oz clear PVA glue
1 tablespoon of contact lens solution
1/2 tablespoon of bicarbonate of soda
You need to make sure you buy contact lens solution with Boric Acid and Sodium Borate or your slime will not work. Don't worry about being super exact about the measurements.
3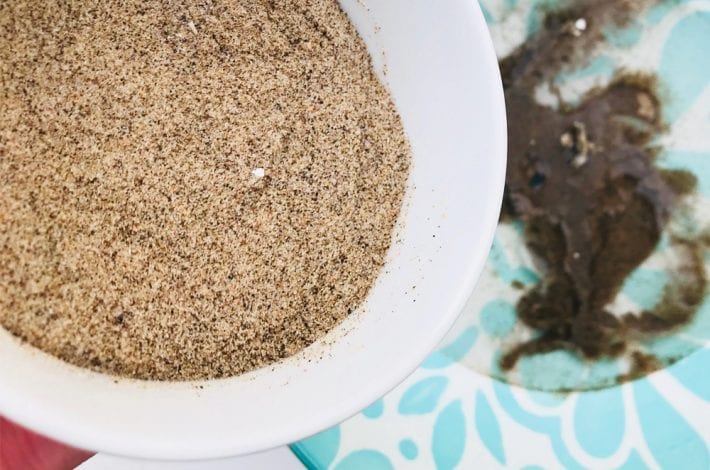 3
Step 2: Add in your sand
Now add a generous handful of sand into your mixture.
We didn't measure it out but we just put what seemed like the right amount for us into the bowl. So adjust quantities as you like.
4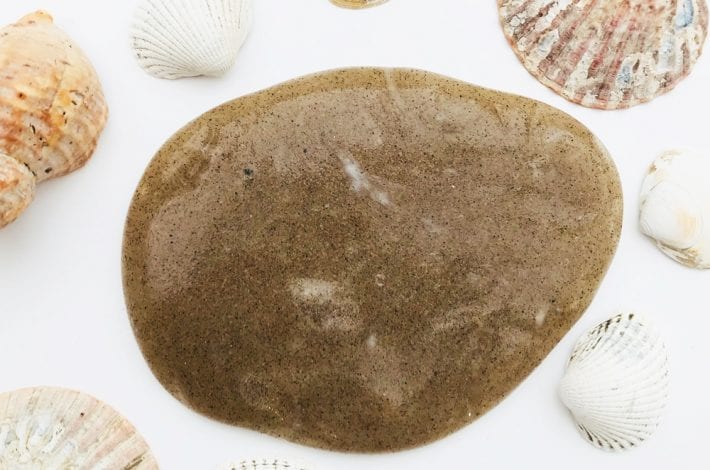 4
Step 3: Mix up your slime
Now just mix all the ingredients together and in seconds you will have made your sand slime.
This sand slime is squidgy…
…and stretchy too.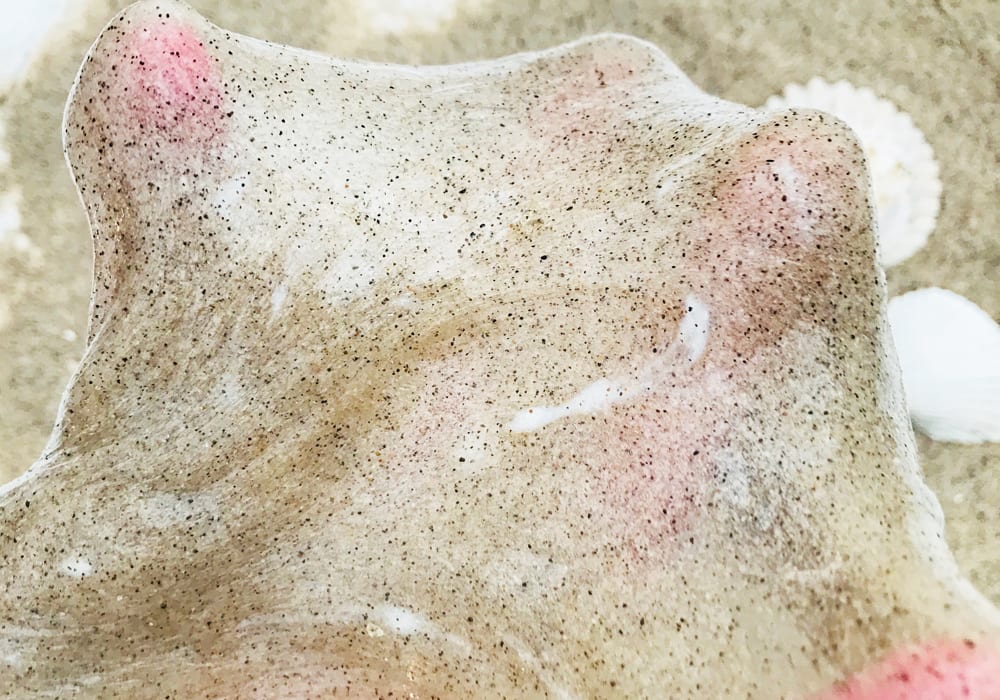 Get ready for some summer slime fun!