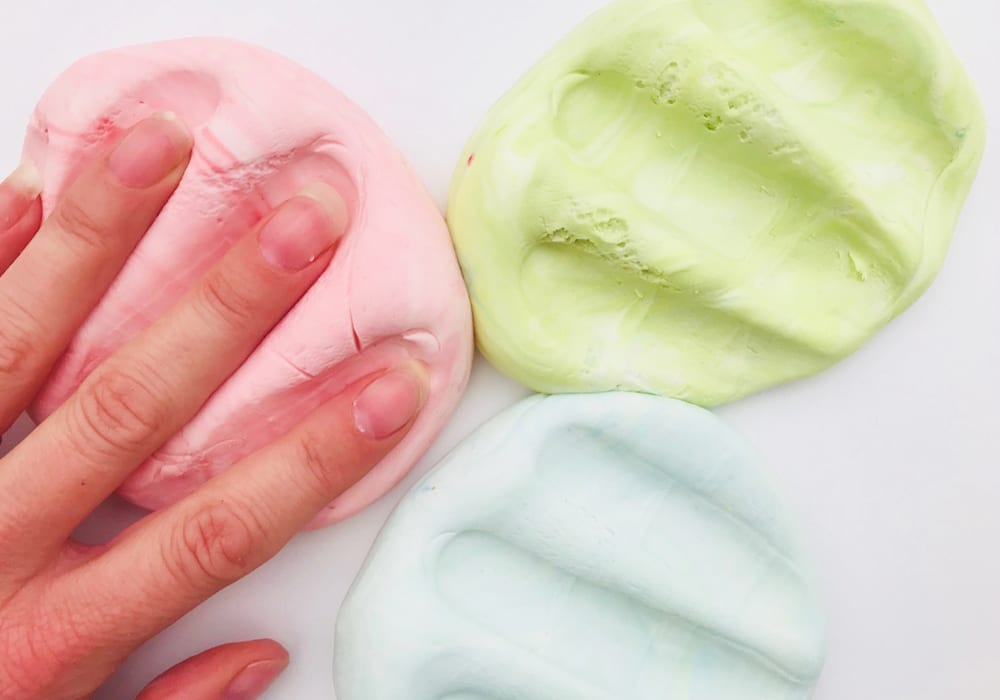 Kids will love squishing and squashing this cloud dough. And it's super easy to make with just 2 ingredients!
The result is a soft and silky play dough which smells great too.
It can crumbled up for a great sensory play toy in trays, and can then be kneaded back into a ball the next minute.
Summary:
Time: 5 minutes
Age: Toddlers to Little kids
Difficulty: Easy peasy
1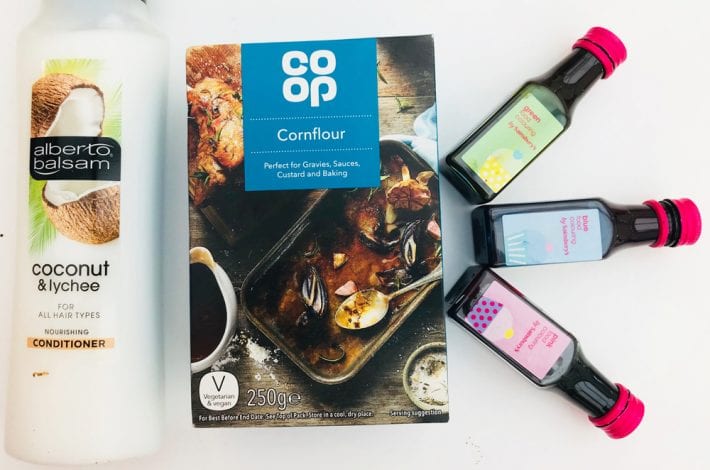 1
You will need:
Cornflour – 2 cups
Hair conditioner – 1 cup
Food colouring (optional)
*You can increase the amount of cloud dough that you make by keeping a ratio of 2:1 cornflour to hair conditioner
2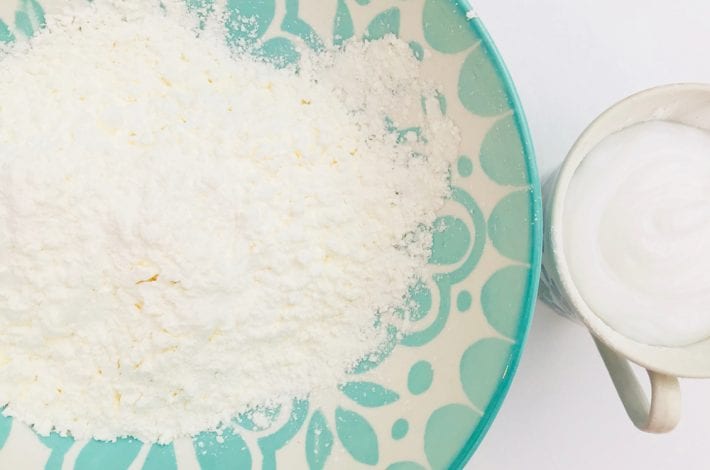 2
Step 1: Gather your ingredients
All you need for this super simple cloud dough recipe is cornflour and hair conditioner. Just use the cheapest conditioner you can find. Pick one that smells nice though to give your cloud dough a nice scent.
You need 2 parts cornflour and 1 part conditioner.
It's easy to use a cup to measure out 2 cups of cornflour and then add 1 cup of conditioner.
3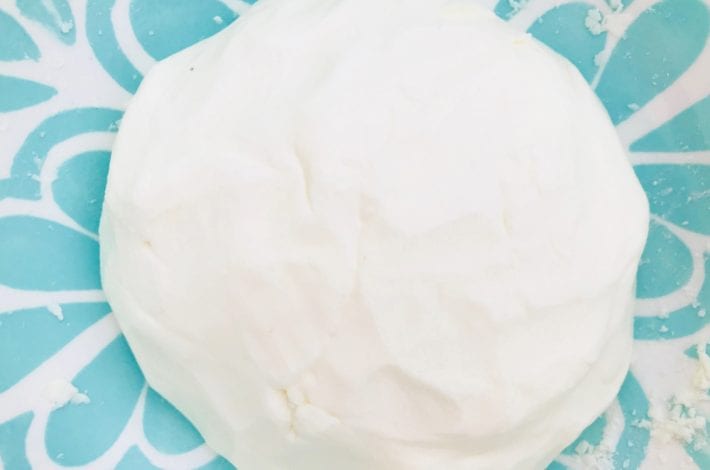 3
Step 2: Mix your cloud dough
Simply mix the cornflour and conditioner together. You can use a spoon at first. As you get near the end use your hands to knead the cloud dough into a ball.
If the mixture is too sticky add a little more cornflour.
4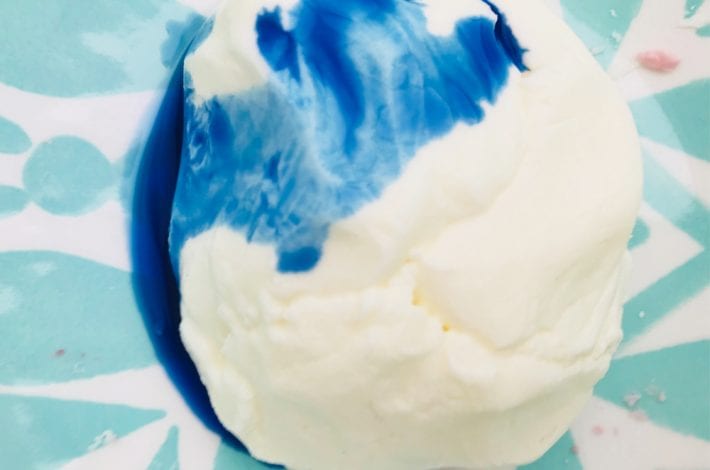 4
Step 3: Add some colour
You can keep your cloud dough white if you like.
If you want to colour it pop a few drops of your chosen food colouring into your mixture and knead it together.
5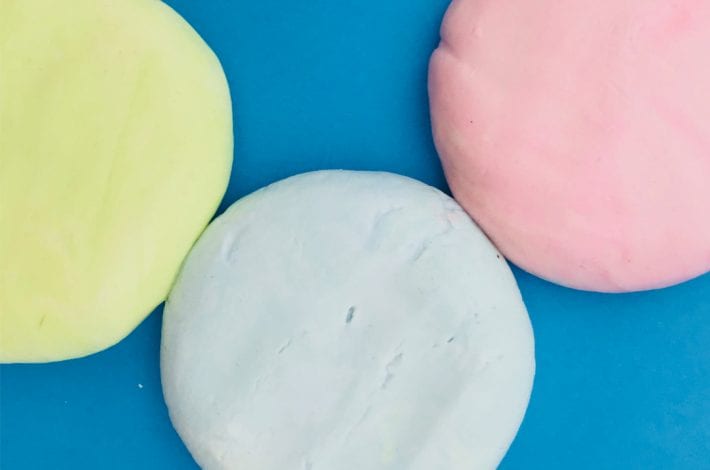 5
Step 4: Enjoy playing around with it
Have fun squishing and squeezing this cloud dough.
You can mould it into different shapes or pop it into a tray with some toys for free sensory play.
It's that easy. In minutes you have created super soft 2 ingredient cloud dough that is all ready to play with.