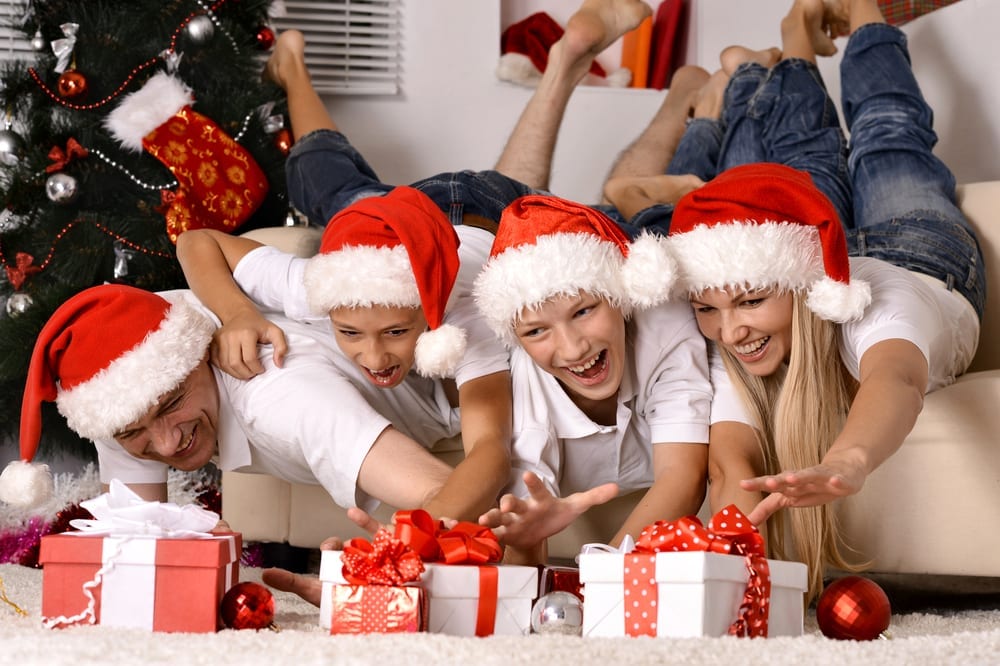 Teenagers may have outgrown the childhood traditions they enjoyed in years gone by. That doesn't mean you can't still create some Christmas magic and enjoy some quality time together over the festive period! Here are some fun Christmas activities that we think they would love.
1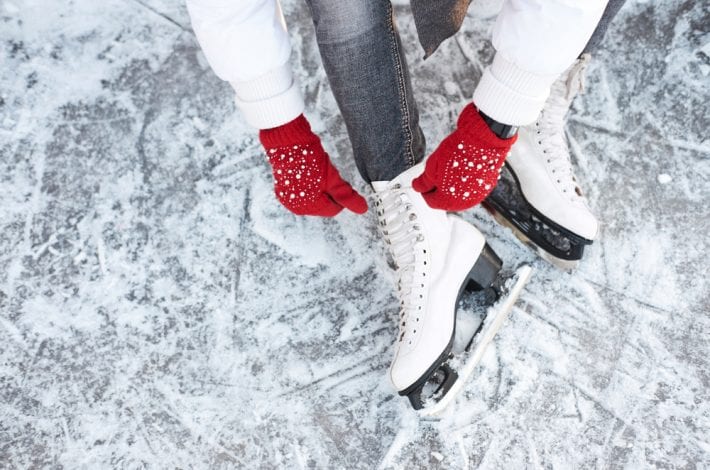 1
Hit the ice
There are so many ice rinks that pop up all over the UK at Christmas time.
Ice skating at this time of year is a lovely Christmas activity that you can enjoy together.
If you go in the later afternoon or early evening you'll be skating when it's dark amid the twinkling Christmas lights…magic! 
2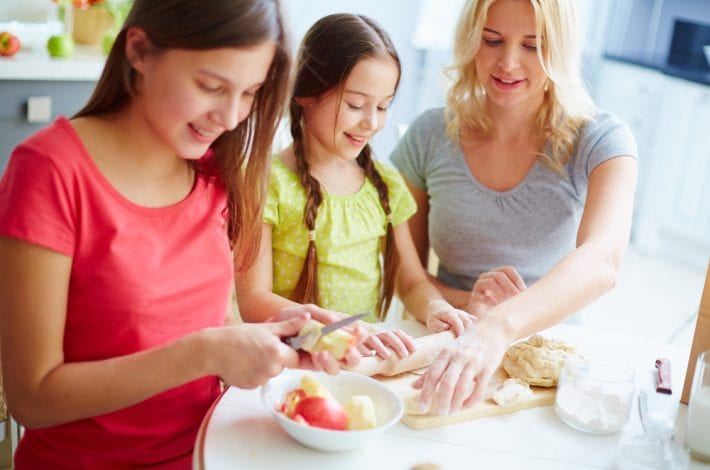 2
Have a family bake off
Pick out some recipes for festive goodies you all want to make.
Have a bake off together, whipping up some yummy masterpieces to enjoy.
You could spread the Christmas joy by delivering some to the neighbours.
3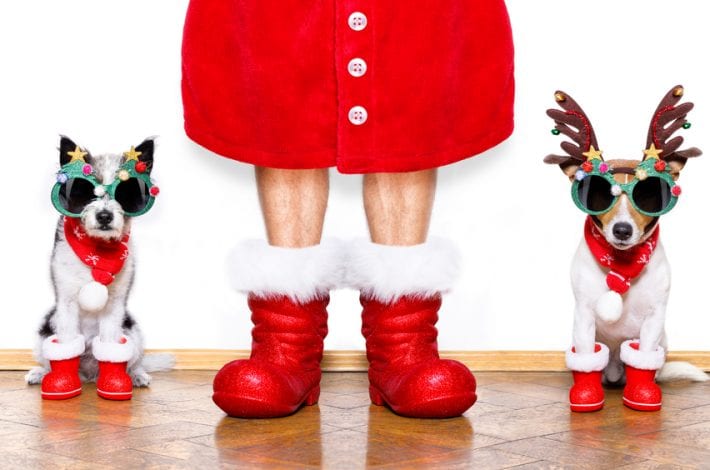 3
Begin a Bad Santa challenge
Give everyone in the family £5. Write the names of everyone in the family on little sheets of paper, fold them and place in a hat.
Everyone picks out one name from the hat so that they know who to buy for. They then head to the shops with the challenge of picking out the tackiest gift with the worst taste, as a Secret Santa.
They can be wrapped in tacky paper and you'll all have fun opening them up on Christmas morning.
4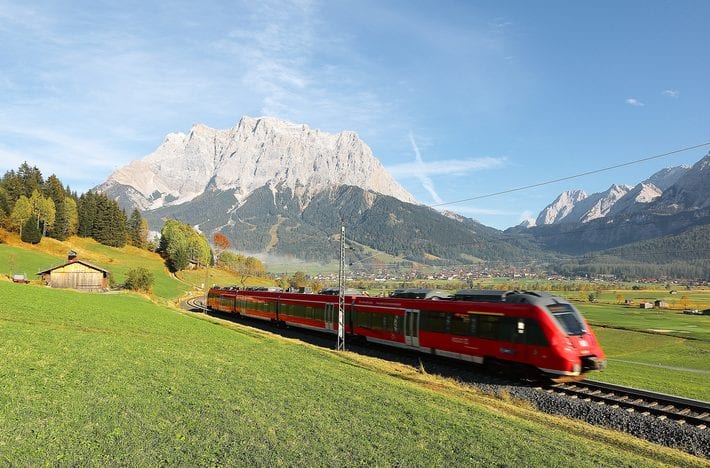 4
Hop on a train
Spend a day taking a special trip together by train to visit another city. Explore the Christmas markets, events and the streets of a new place.
It can be a wonderful treat for you all. Even better, keep it a secret and make it a surprise day out.
5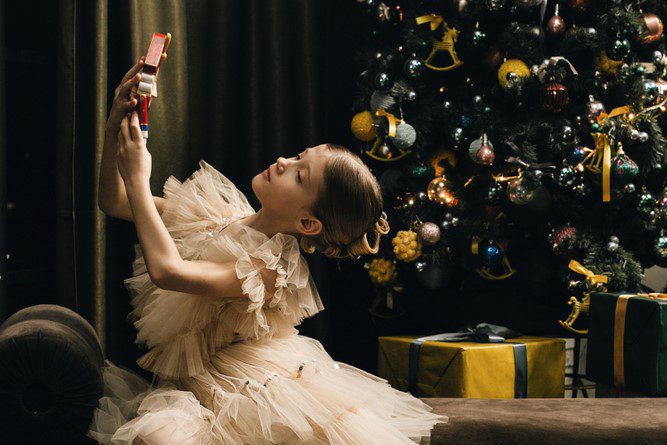 5
Take in a show
Christmas-time is full of magical festive shows, be it musicals, theatre shows, comedy acts, or ice skating performances.
If you're in London over the festive season, one of our top picks is Christmas at the Royal Albert Hall.
Every year they have festive family favourites like The Nutcracker, along with science demonstrations, musical performances and stand-up comedy shows. 
You can see what's on by visiting their website or on their page on our family events site Loopla: Royal Albert Hall – What's On.
6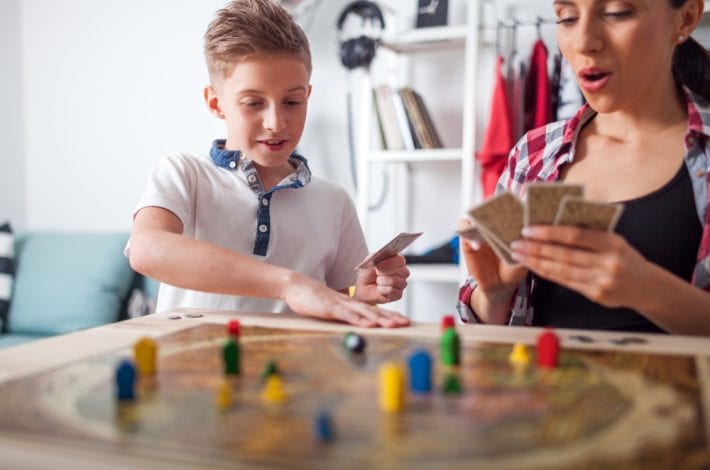 6
Game on
There are some fab new board games out there that teens will love.
If you've not discovered Obama Llama yet then give it a whirl.
You could even create a game night. Dig out some old family favourite board games, gather the family together and maybe a few of your child's friends and then spend a happy evening playing together.
7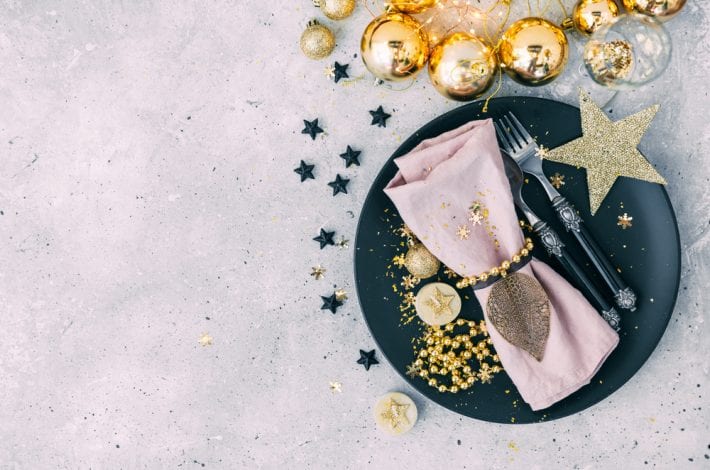 7
Hold a fancy dinner
Ask your teen to help you plan and cook a fancy dinner.
It could be for the family on Christmas Eve or for a group of their friends.
Dig out the best china, decorate the table nicely and shop and cook the meal together. Make it super grown up and fancy with posh frocks and shirts as the dress code, candle light to set the mood, carols or rat pack Christmas music playing softly in the background.
Dinner will become a special family event.
8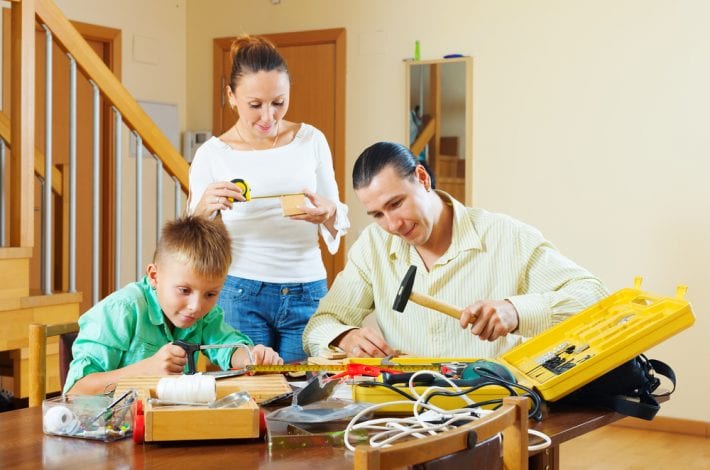 8
Spend a 'crafternoon' making homemade gifts
Pick a crafty idea that you can do together and that will make some lovely gifts for family and friends.
You can then get your craft on and spend a happy afternoon together creating your gifts. You could make a huge batch of fudge, handmade soaps or bath bombs or jams and chutneys.
If you're looking for inspiration take a look at our homemade gift ideas here. We have Twinkling Christmas lanterns, Personalised name pots or Magical snow scene jars.
9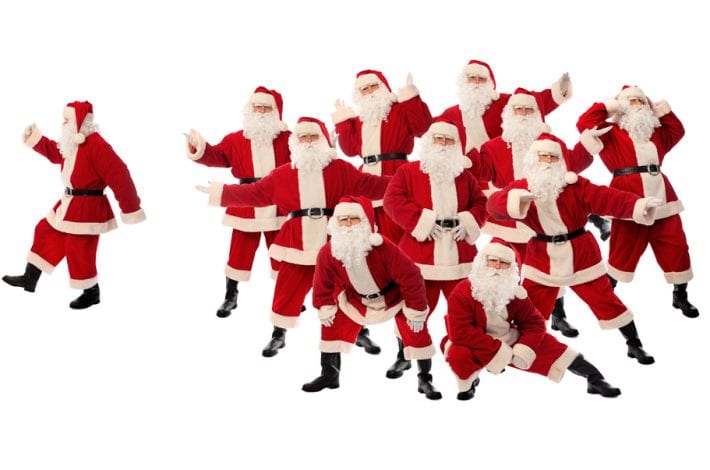 9
Join a Santa dash
Check local listings for any outdoor Christmas activities that are taking place.
There are often fun Santa dashes, where everyone races dressed in full Santa suits.
Or there are 'Loony duck' events where brave souls swim in the sea on Boxing Day.
Sign you and your teen up to a new challenge that will give you an experience you will never forget!
10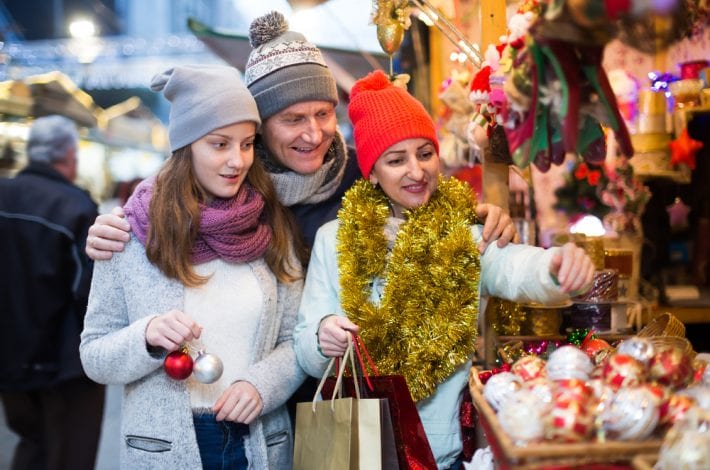 10
Hit the shops
Most teens love a bit of retail therapy so why not enjoy a Christmas shopping spree together?
It's even more fun if you go in the evening for a late night shop when the streets are lit with twinkling Christmas lights.
As you search for gifts for family and friends take note of the things your child spots in the shops and loves.
It can give you inspiration for any last minute gifts you can sneak back and buy for them too.
Stop to refuel together with a hot chocolate with cream and marshmallows.
11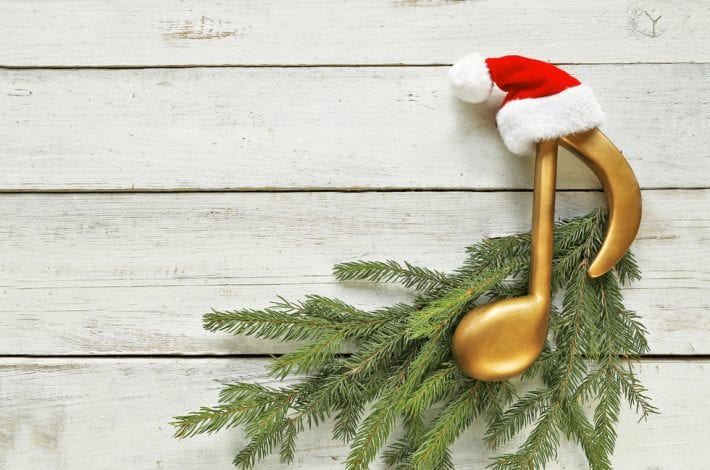 11
Play 'name that Christmas tune'
Make a playlist of Christmas tunes and play a few seconds of each.
You all have to guess the song as quickly as you can.
The first to shout it out wins a point.
Bonus points can be given by naming the artist too!
The first to an agreed amount of points could win a festive prize, such as a chocolate orange.
12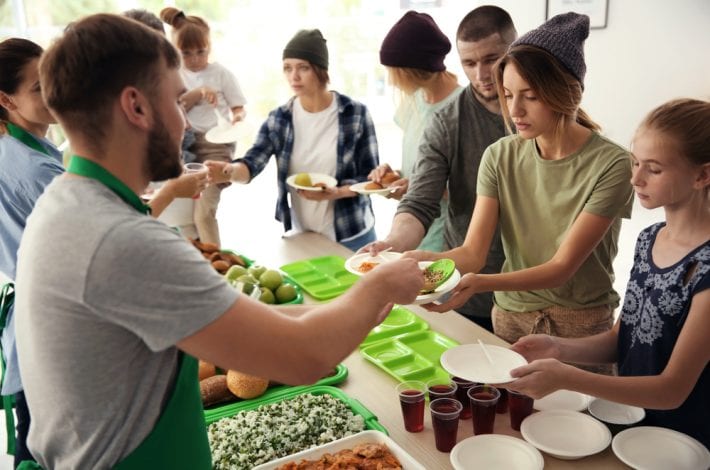 12
Volunteer to give a little back
Find ways for both of you to do some volunteering over the Christmas period.
It might be helping out at your local food bank.
It could be helping out at a local animal rescue centre.
Perhaps you might even spend some time on Christmas day helping out at a soup kitchen.
It all helps spread the Christmas joy and appreciate the things we have this year.
13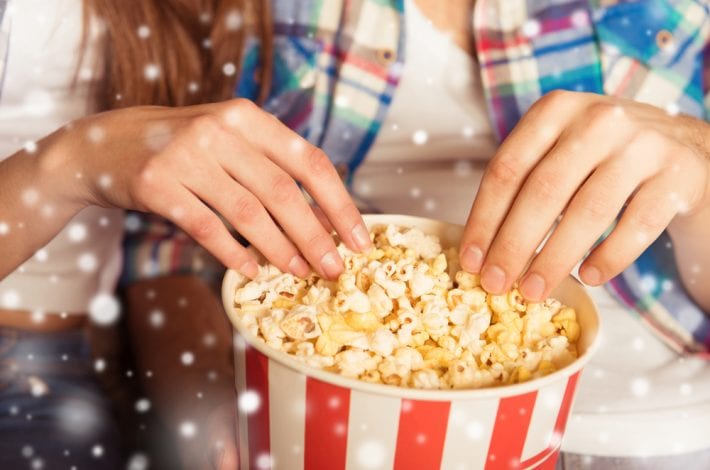 13
Have a Christmas movie marathon
Make a huge bowl of popcorn.
Put the fire and the Christmas tree lights on.
Make steaming mugs of hot chocolate and marshmallows.
Enjoy a Christmas movie marathon!
Take turns to pick your favourite festive films – whether that's Elf, Love Actually, It's a Wonderful Life or Home Alone. You can find a list of our favourite holiday movies here. 
14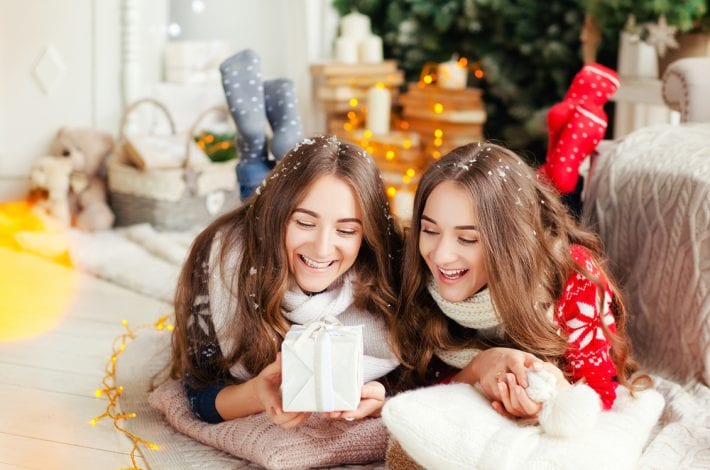 14
Hold onto at least one childhood tradition
Yes, your child is all grown up and out of all the childhood traditions. But it's still nice to keep hold of just one for old times sake.
Whether it's sprinkling reindeer food on the path on Christmas Eve to light the way for Santa or making a Magical snow scene or unwrapping new pyjamas on the night before Christmas.
Hold onto just one or two of the things you have done over and over again each Christmas to keep that magic alive. Your teen may roll their eyes at the thought but we bet they love it really.
15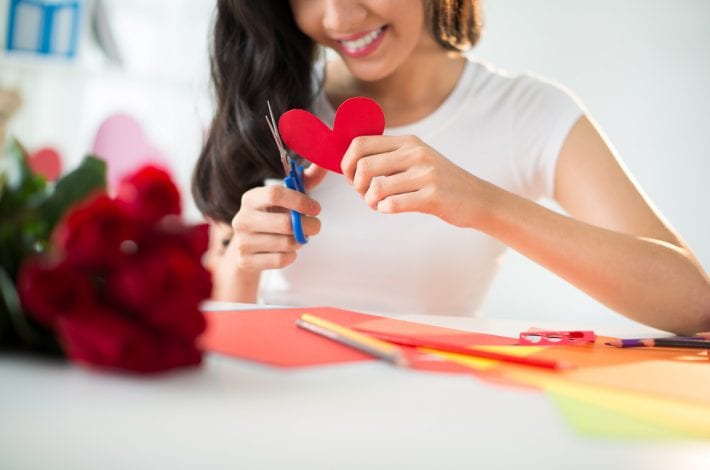 15
Make a photobook of your year
Teens love photos and there are probably about a squinty billion on their phone from this year alone.
Spend some time together looking through all the photos taken over the year and pick out the best to make into a photo book.
There are loads of online sites and apps that let you do this quickly and easily.
As you flick back through all the photos you will find yourselves reminiscing and chatting about the memories of the past year too.
It's the little things that make Christmas magical.
What unites all these Christmas activities is that they're all about spending time together and having fun.
On dark, chilly days and evenings shake your teen awake and set out to enjoy some festive fun!