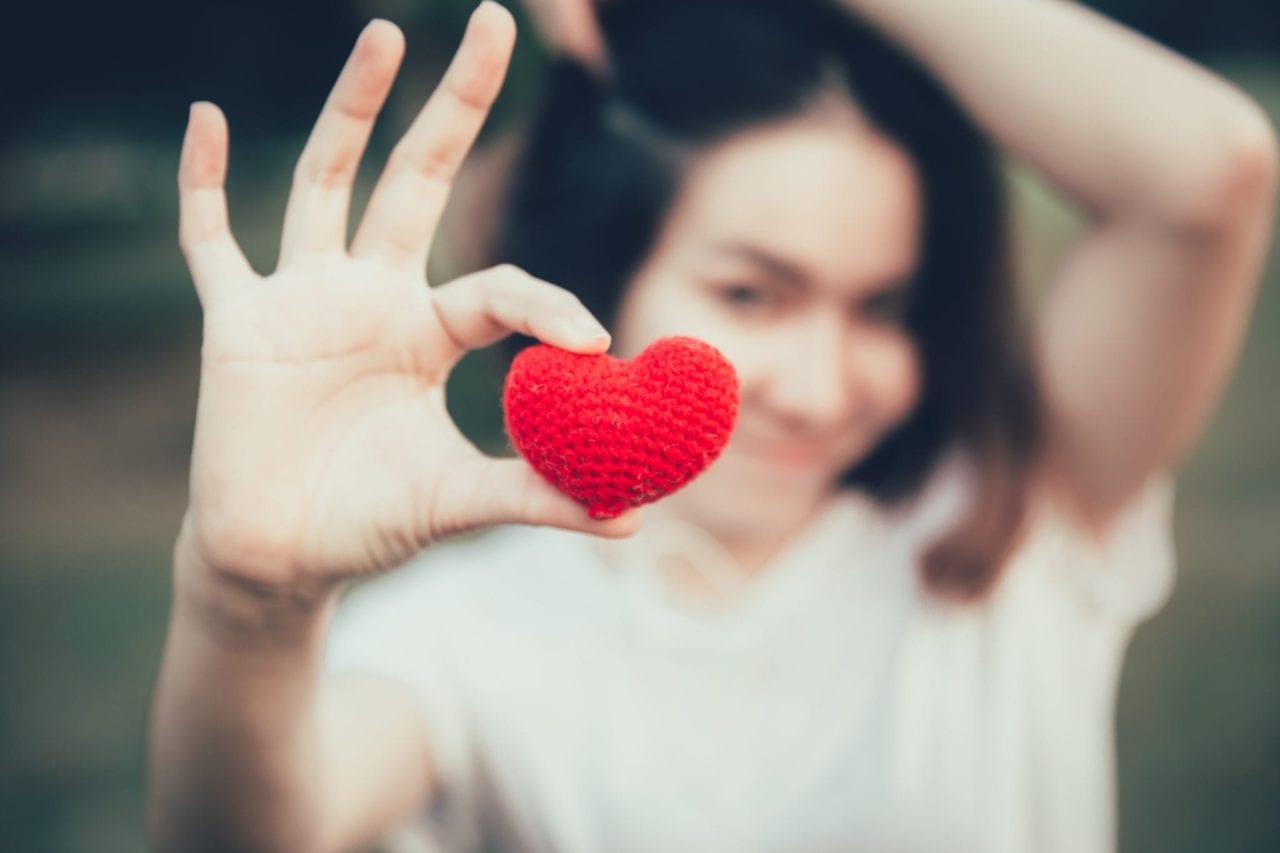 Valentine's Day can suck if you're a single mom.
It's hard to ignore completely when shop windows are decked out in hearts and flowers. And social media feeds are flooded with soppy messages.
You might feel like spending the entire day weeping into your pillow. But we say – why not celebrate it as a strong single woman who bosses it? 
10 ways Valentines day for single moms can be a whole lotta fun
1
1
Galentines
Forget Valentines – make it Galentines.
Gather your favourite girlfriends and book a night in or out to celebrate together.
It might be a potluck supper at yours or drinks in your local pub. Avoid any with heart bunting and karaoke love song sessions for couples.
Make your Galentines night all about the joy of friendship and sisterhood.
2
2
Give yourself a little love
It's a day when women are cherished. Why should you miss out because you're single? You've got you.
Make time for a little self love. Big or small.
It might be a day out to a spa with your girlfriend. It might be a wallowing bubble bath with a scented candle.
Whatever it is – take time for you this Valentines.
3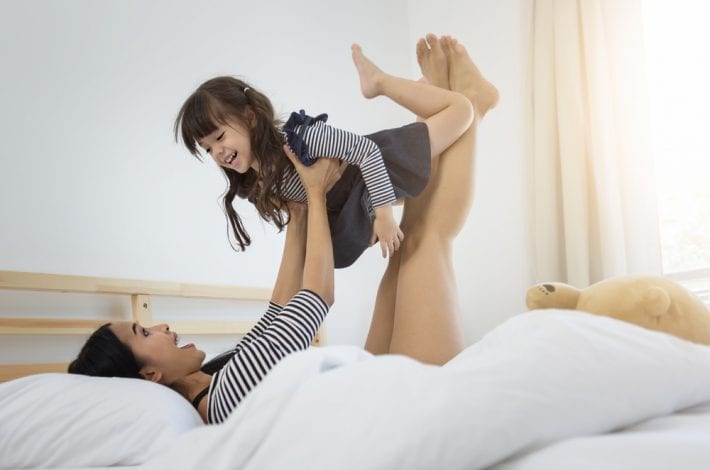 3
Throw a slumber party with your kids
Valentine's Day isn't just for celebrating the love between couples. It's for friends and family too.
Make the day a special one by throwing a slumber party with your kids.
Pop your PJs on, grab some popcorn and settle down to watch a favourite film.
You could all snuggle up in sleeping bags and have a slumber party.
After your family sleepover you'll soon realise that love is all around.
Right there, with your munchkins, snuggled up together.
If you need help making sure your slumber party doesn't clash with your co-parents' other activities, Our Family Wizard co-parenting app might help. Use their color-coded custody schedule, split payments, and more to make working together easier. (See our full Our Family Wizard review here)
4
4
Step out of your comfort zone
There's nothing like a little adrenaline to get the blood pumping and remind you why it's so good to be alive.
Instead of wallowing in a glump at home, book in to face an activity that takes you out of your comfort zone.
Whether that's braving a zip wire at your local tree top Go-Ape or going to a nearby Salsa class for the first time.
Feel the fear and do it anyway. Who knows what adventures lie ahead?
5
5
Be more Bridget
Channel your inner Bridget Jones. Tuck the kids up in bed and then put on your comfiest pyjamas – big pants are optional!
Grab all the snacks and a bottle of wine. Or a huge hot chocolate. And then watch a cheesy rom-com.
Revel in the fact you can watch what you want, when you want, wearing your onesie.
6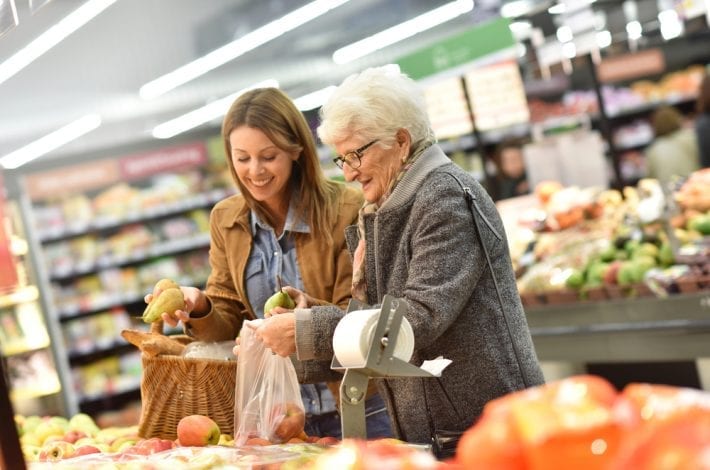 6
Spread some love
You're not the only singleton facing Valentines alone. Share the love and make someone's day. 
Visit an elderly relative, neighbour or single friend who might smile at some company.
If they're missing a loved one, ask them to share photos and stories and talk about the good times.
You can make a difference to their day. And doing so might just make your Valentine's day too.
7
7
Throw a full on Valentine's party
If you're still feeling left out of the celebrations, don't fight it. Instead make it a day to remember and go all out.
Bake cupcakes with red icing and love heart sweets.
Put some music on and dance like nobody's watching. Pop open some bubbly.
Party on your own, with the kids or with your girlfriends.
8
8
Have a digital detox
It's a day when social media feeds are chockablock with soppy messages and hearts and flowers.
Unless you're made of steel, you can't help feeling a little alone. That the whole world is feeling the love except you.
It's not true, of course, but we all know how social media can grind us down sometimes.
Our top tip? Don't look. Have a day off social media.
You'll feel all the better for it.
9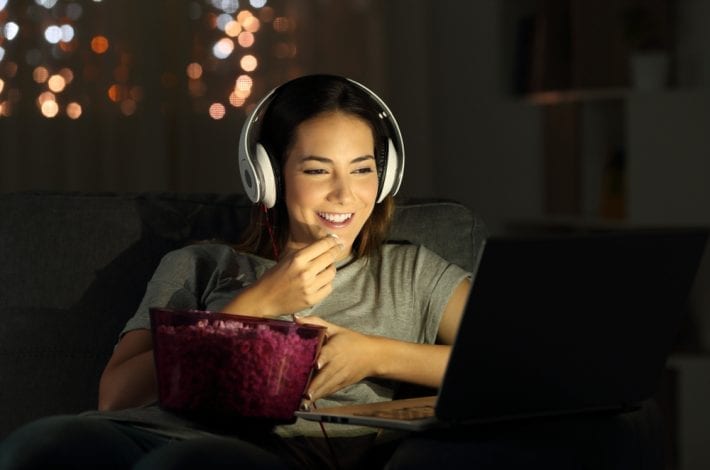 9
Have a laugh
Don't spend the day feeling glum. Watch something funny to put a smile on your face.
Whether it's You Tube videos of hilarious animal antics or old comedy sketches. Or even a film that always has you in stitches. 
10
10
Be your own Valentine
All you need is love. And you've got it in bucket loads.
Remind yourself what an amazing person you are and the love you have around you. With or without a significant other to buy you roses and chocolates. 
Write a list of all the people you love and who love you. 

Jot down all 5 of your best qualities.  

Finally get excited about what's ahead and write down 5 things you want to do in the next few weeks. 
By the time you put down your pen we're sure you'll feel blessed, special and excited about what lies ahead.
Valentine's Day doesn't have to be all about celebrating love as a couple.
Did you know that for over a thousand years the celebration of Saint Valentine's Day wasn't connected to romantic love?
That may not stop the marketing of hearts and cards in every shop window from getting you down. But it can help you remember that love, deep love, is what we can celebrate and that's all around you.
Whether it's in our family, our closest friends, or our gorgeous children, we can take stock and celebrate it this Valentine's Day. And have a rockin' good time doing it too!