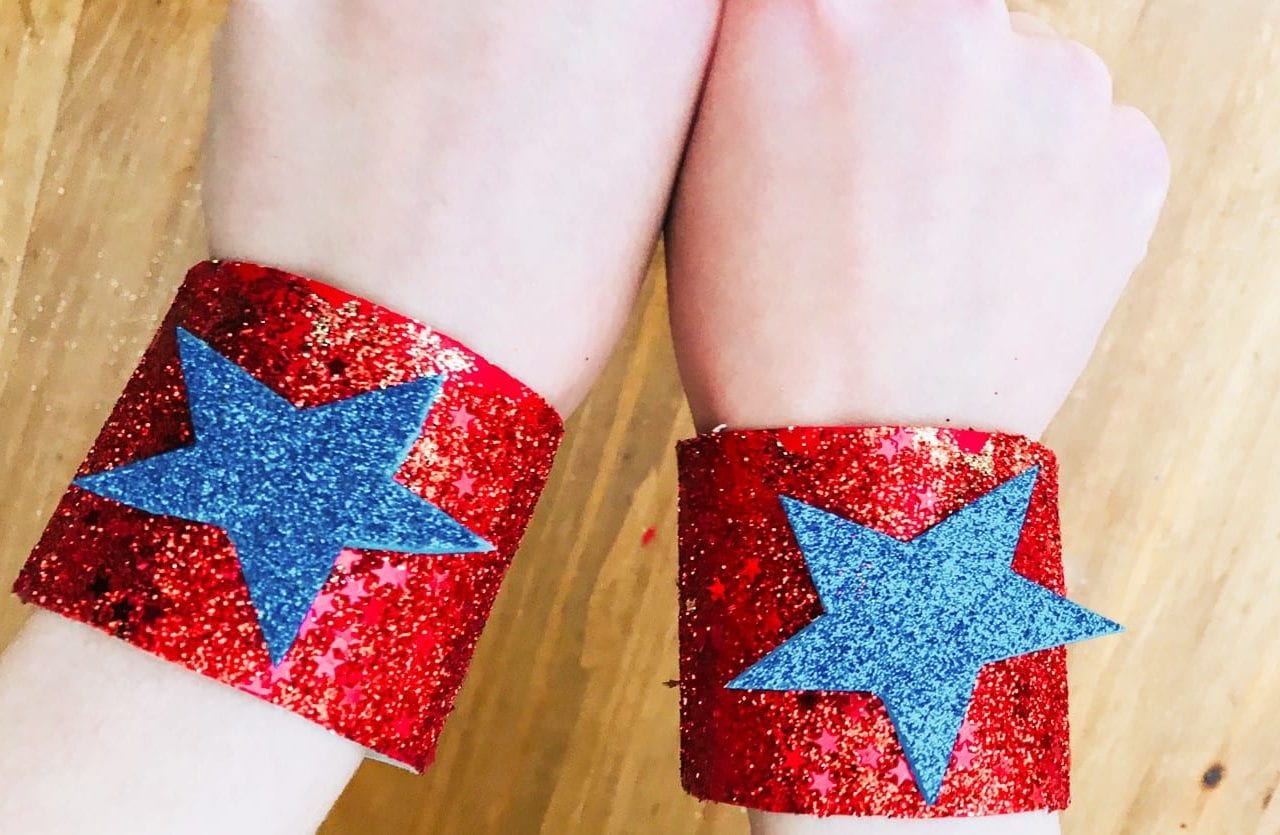 You can make some fab cuffs for your little superheroes using a humble toilet roll. In minutes you can create some sparkly and colourful superhero cuffs for them to wear, to charge them with all kinds of super powers. This is a quick and easy superhero craft for kids.
1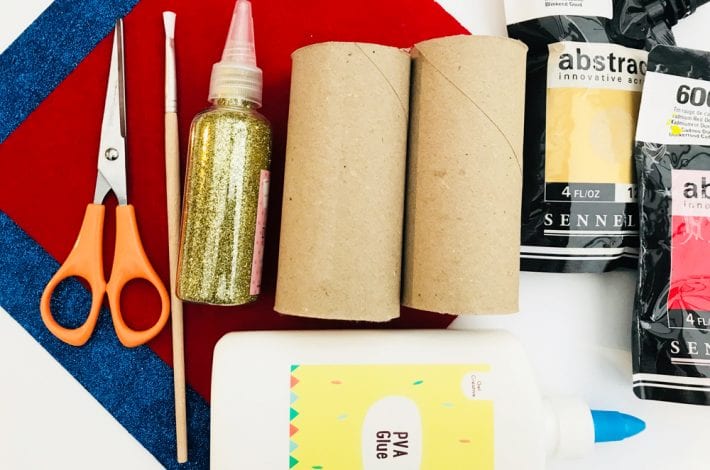 1
You will need:
Toilet rolls
Paint – we used gold and red acrylic paints
Paintbrush
Glitter (optional)
PVA glue
Sparkly card, foam or felt
Scissors
2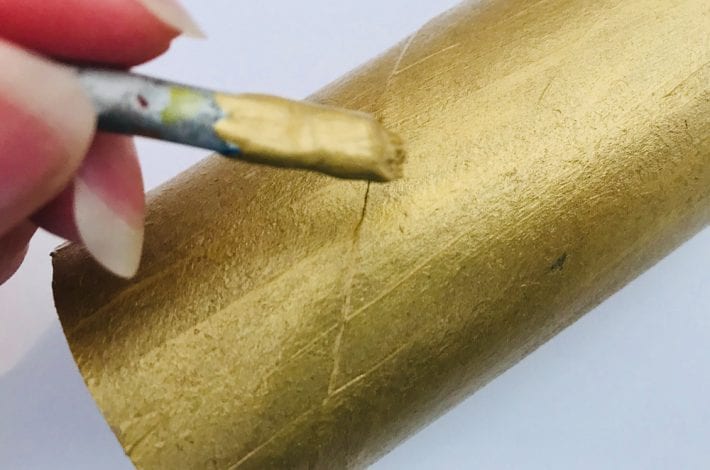 2
Step 1: Paint your toilet roll cuffs
Paint your toilet rolls until they are completely covered.
Let them dry.
3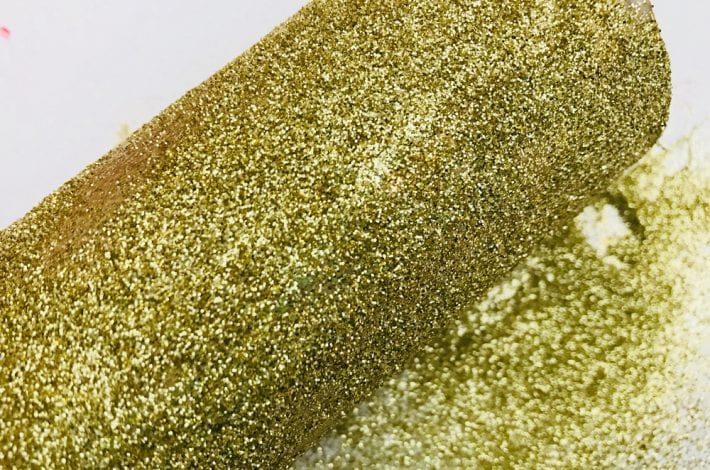 3
Step 2: Add some super sparkle
If you want to add a bit of extra sparkle, paint the toilet roll with PVA glue and then sprinkle glitter all over it.
Once again, put them aside to dry.
4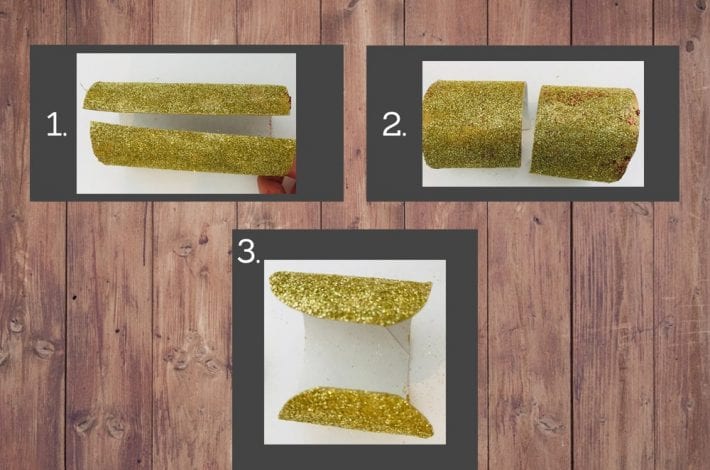 4
Step 3: Cut out your superhero cuffs
First make one long cut up the centre of your toilet roll.
Next cut the tube in half lengthways.
Then use your scissors to round off the corners.
5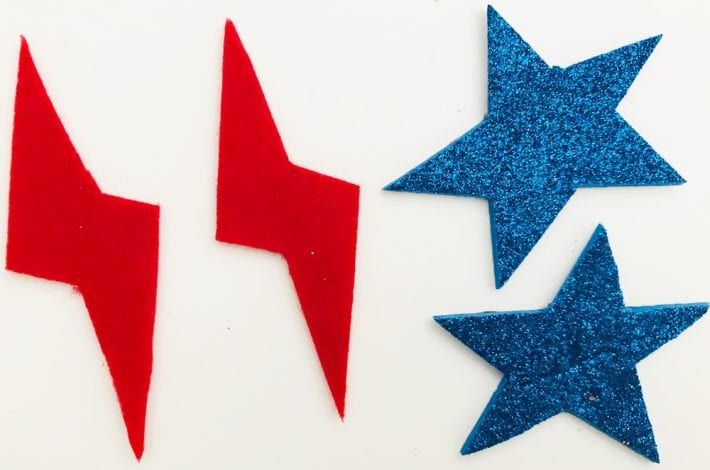 5
Step 4: Cut out some superpower shapes
From a piece of sparkly or brightly coloured card, foam or felt, cut some superpower shapes, such as stars or lightening bolts.
6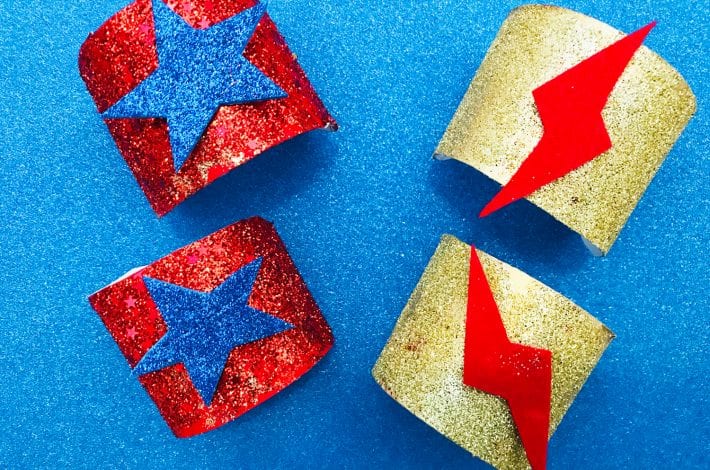 6
Step 5: Glue on your shapes
Now glue the shapes onto your sparkly superhero cuffs with PVA glue.
Shazam! – they all ready for your little superhero to wear