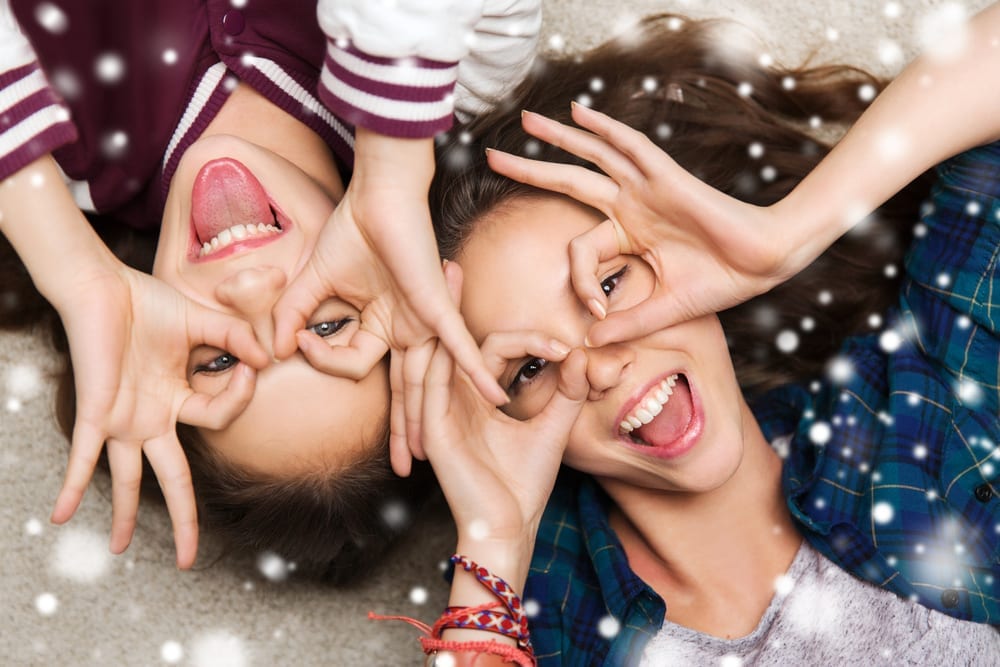 Teens claim to be past all the 'childish' Christmas traditions, but they still love getting a stocking full of goodies on Christmas morning! But when it comes to buying stocking stuffers for teens it can be tricky.
What on earth do you put in their stockings?
They're too old for the cute little toys that you have been used to buying in years gone by.
You want to think of gifts that aren't too childish but are also cool and useful for them too. To help out we've got 21 teen-approved stocking fillers for teenage girls that they'll love.
Disclaimer: contains affiliate links to products that we recommend. If you click on a link we will earn a small commission at no extra cost to you.
With this teen stocking filler guide, we've got you covered. Your teenage daughter will be thrilled to open up any one of these gifts in their stocking on Christmas morning.
Latest Chats
Mas & Pas Community Chat Groups