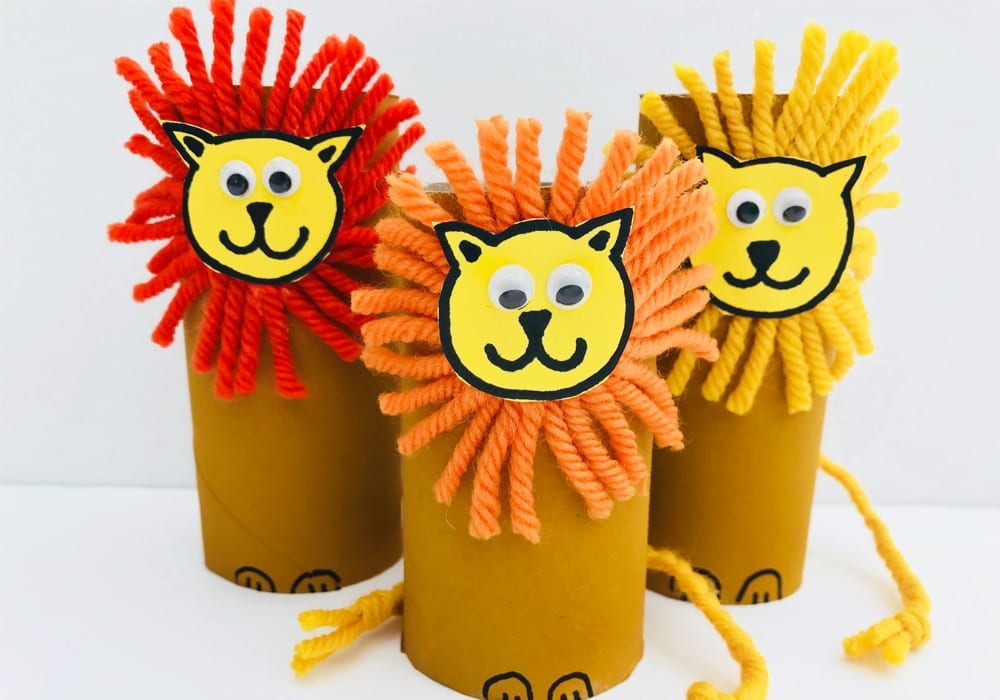 Don't throw away those toilet rolls!
They come in handy for so many great crafts for kids like this magnificent pride of paper roll lions.
With woolly manes and plaited tails this is a fun and easy craft for kids.
Summary:
Time: 10 minutes
Age: Little kids
Difficulty: Easy peasy
1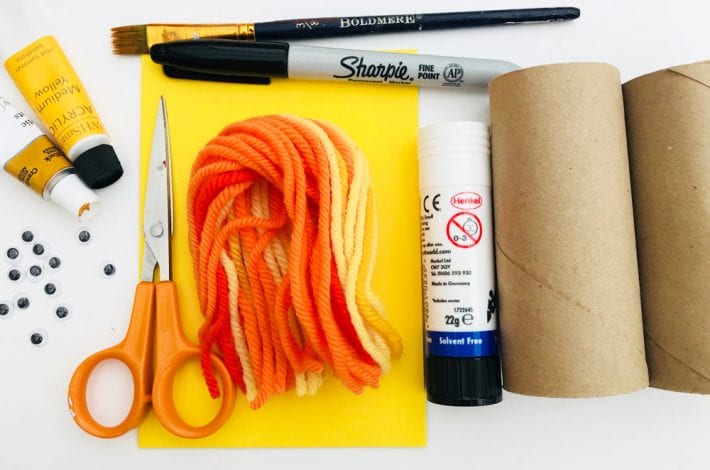 1
You will need:
Card paper rolls – toilet rolls
Yellow or orange card
Paint – we prefer acrylic paints
Paintbrush
Yellow or orange wool
Googly eyes
Pen
Glue
Scissors
2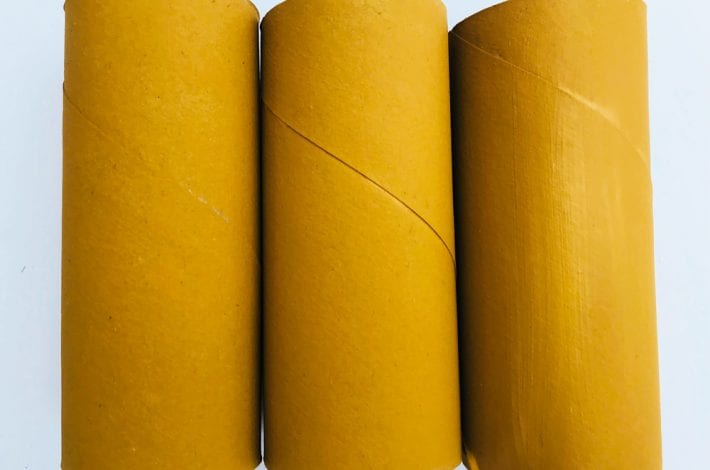 2
Step 1: Paint the paper rolls
Paint the toilet rolls in a yellow colour.
We used acrylic paint, which cover the cardboard well.
You may need to apply 2 coats.
3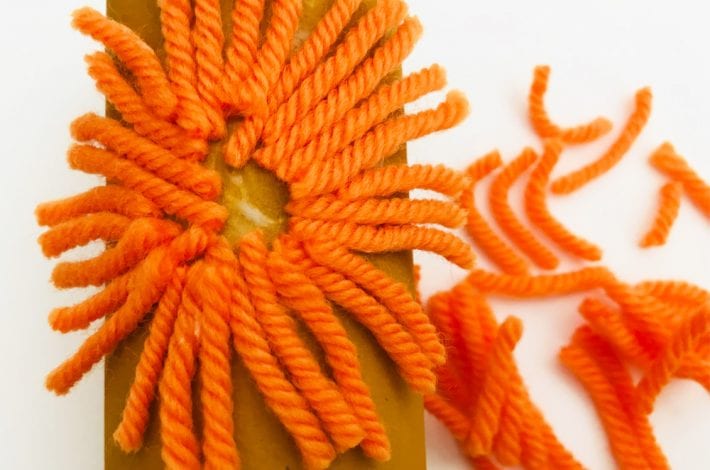 3
Step 2: Add the wooly mane
Snip some small lengths of wool.
You could use yellow, orange, brown or even red wool for your lion's mane.
Paint a circle of glue at the top of your card tube and stick the wool on in a circle to make a shaggy mane.
4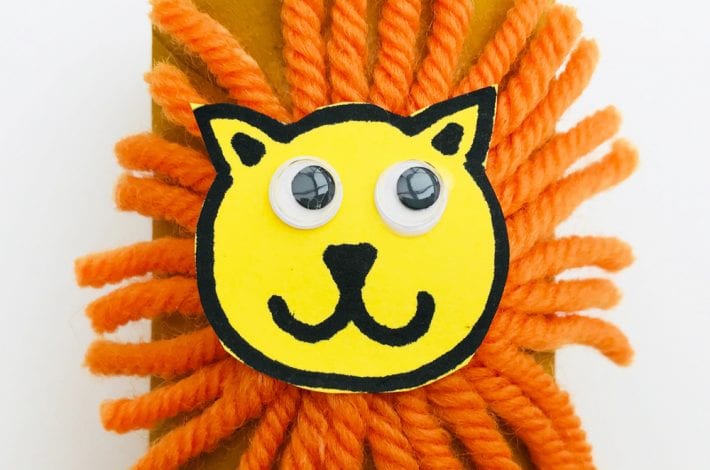 4
Step 3: Add your lion's face
Draw your lion's face on a piece of yellow card. We glued on google eyes on ours for extra fun.
Then cut the face out and glue it in the centre of your wooll
y mane. PVA glue works well or you could use a glue gun. You might need to hold the face in place for a minute, while the glue dries.
5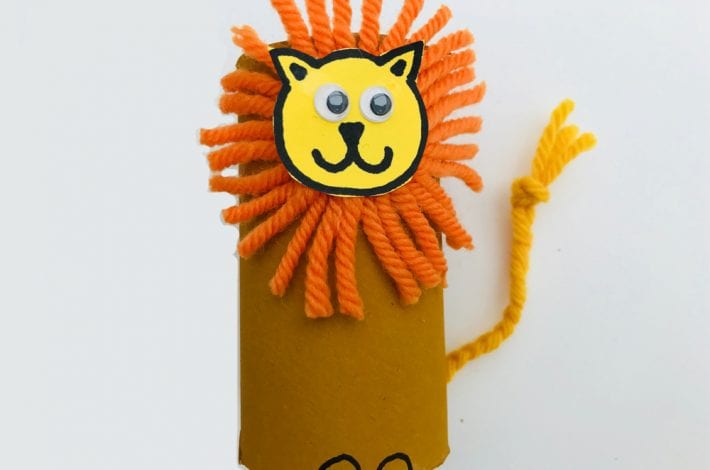 5
Step 4: Add the tail
Plait some yellow wool to make a tail.
Tie your plait at the end and glue it to the back of your lion.
To finish off draw on two paws at the base of the painted paper roll. Your lion is all ready.
These little lions are so much fun to make that you might want to make a whole pride.