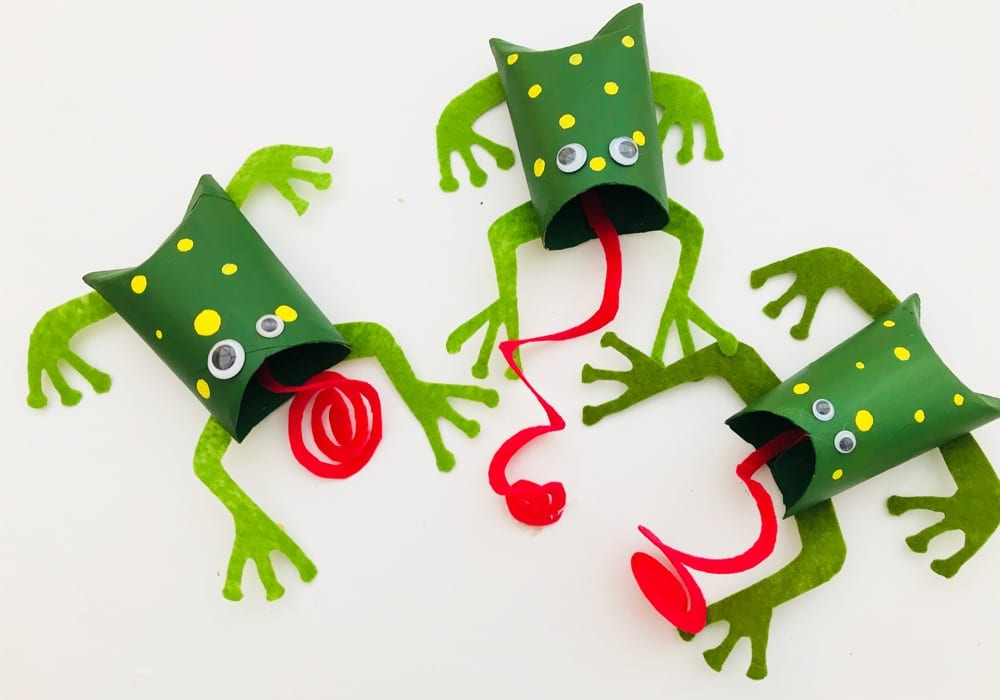 Make little speckled frogs with this easy paper roll frog craft. We love their long curly tongues – outstretched and ready to catch some flies.
They start life as a humble toilet roll. With a lick of paint and some extra features, they're transformed into little frogs.
Summary:
Time: 10 minutes
Ages: Little kids to big kids
Difficulty: Easy peasy
1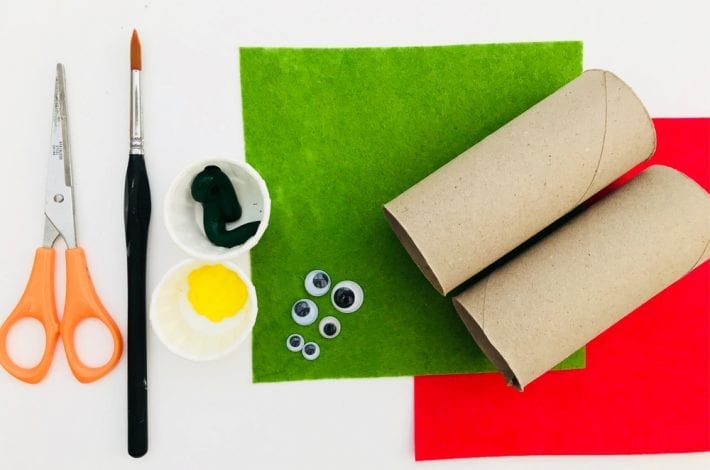 1
You will need:
Toilet rolls
Scissors
Green and yellow paints – acrylics work best
Paint brush
Green and red felt
Googly eyes
Glue
2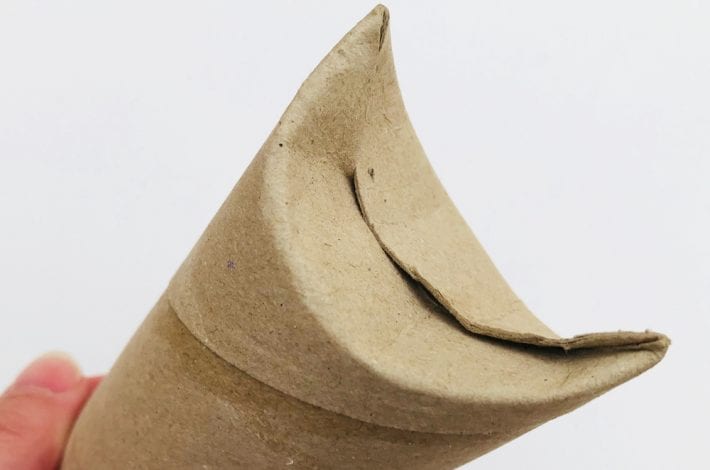 2
Step 1: Fold the ends of your tube
Fold the top of one side of your tube into the centre. Then do the same at the bottom.
You end up with a nice curved edge with two sticking up corners.
3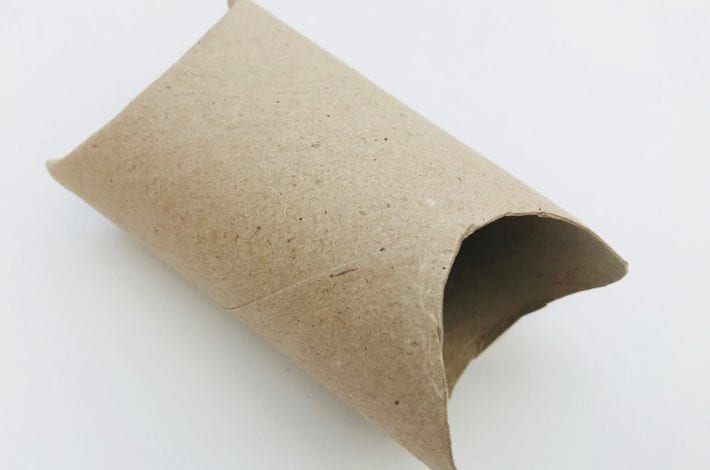 3
Step 2: Cut curved edges at one end
At one end of your tube cut along the curved lines.
This will be your frog's big wide mouth.
4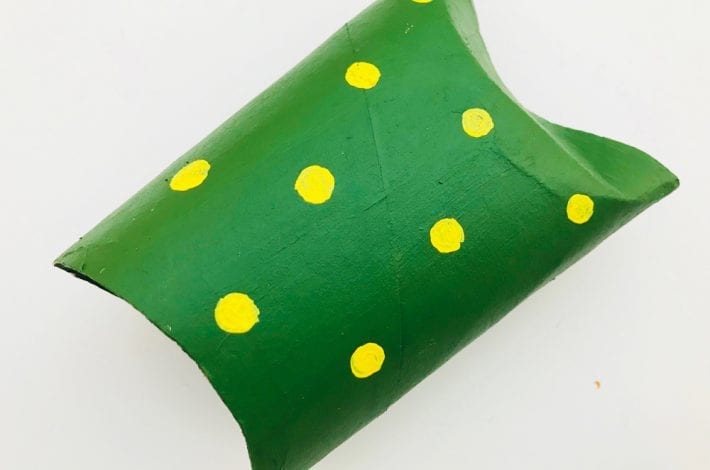 4
Step 3: Paint your frog
Paint your tube with green paint, both inside and out. Acrylic paint covers the cardboard in a thick coat.
Once the green paint is dry paint on some yellow spots.
5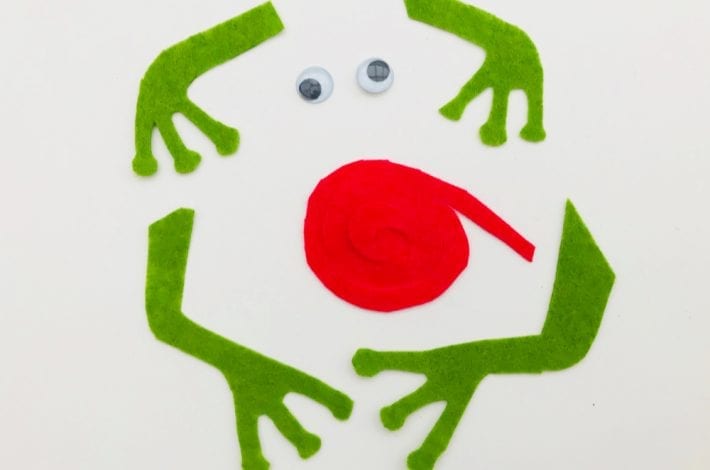 5
Step 4: Cut out the legs and a curly whirly tongue
Take the green felt and cut out four legs with webbed feet.
Then cut a spiral from red felt to make your frog's long tongue.
If you don't have felt then you can also use card instead.
6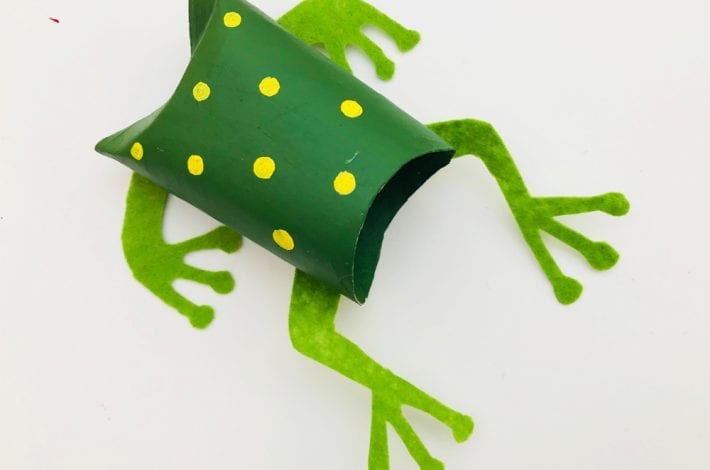 6
Step 5: Glue on the legs
Stick your frog's legs to the underside of your tube – 2 at the front and 2 at the back.
7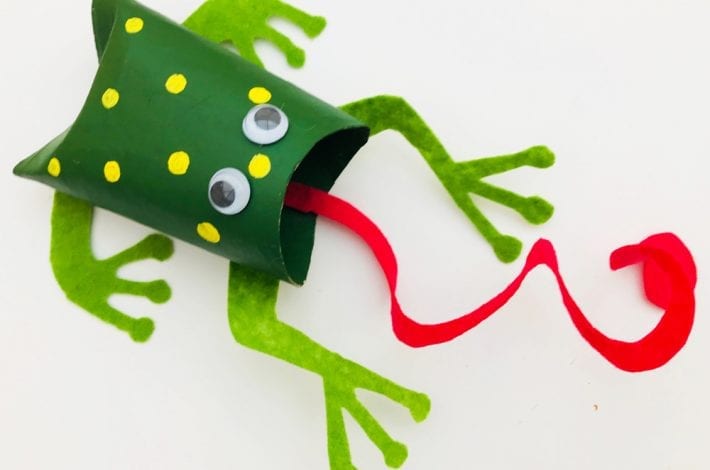 7
Step 6: Add the eyes and the tongue
To finish off your little speckled frog glue on 2 google eyes.
Stick the tongue inside your frog's mouth. Unwind the felt spiral tongue so that it is long enough for your frog to catch some yummy flies for lunch.
Why not make a whole family of speckled frogs with this easy paper roll frog craft