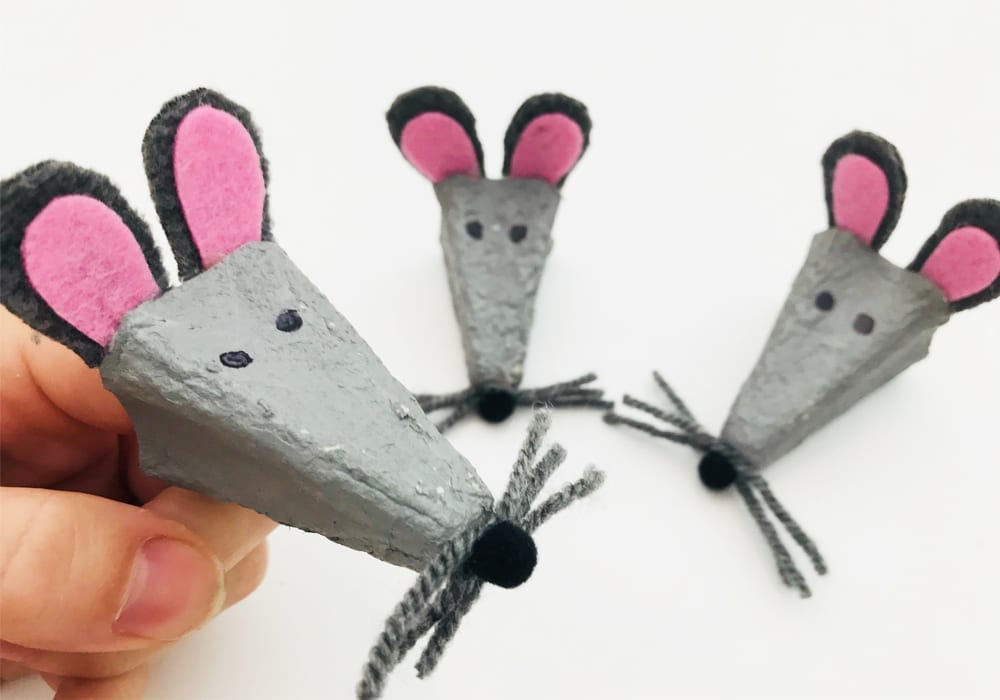 Transform an ordinary egg carton into these super cute finger mice finger puppets!
A quick and easy kids craft to make together with your little ones, who will so much fun playing with them afterwards.
Summary:
Time: 1o minutes
Age: Little kids to big kids
Difficulty: Easy peasy
1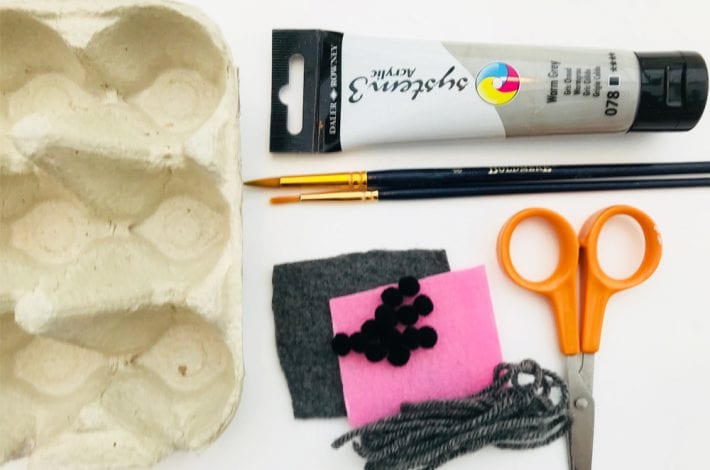 1
You will need:
Egg box
Grey paint – we prefer acrylic paints
Paint brush
Scissors
Glue gun / strong glue
Grey and pink felt
Tiny black pom poms
Grey wool
Black sharpie pen
2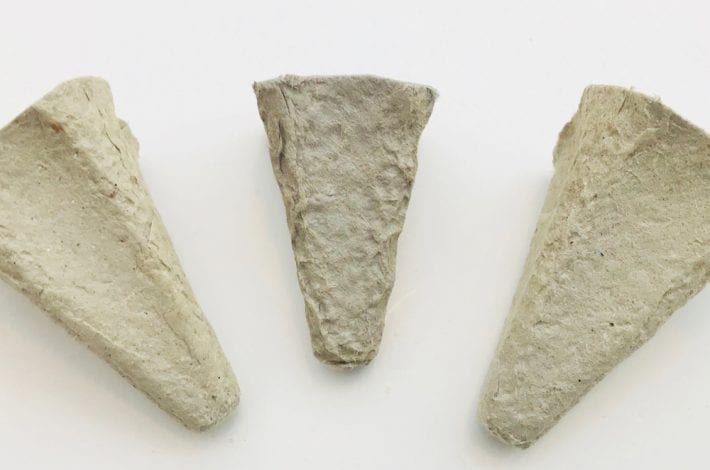 2
Step 1: Cut the pointy bits out of your egg box
Carefully cut the pointy bits out of your egg box.
These are the dividers that sit between the egg cups inside the carton.
Try and cut them as low to the base as possible. Trim away any rough edges.
3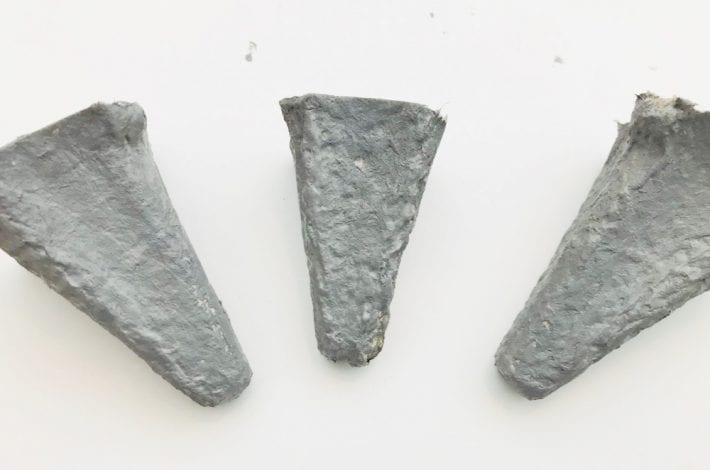 3
Step 2: Paint your mice
Paint the egg box sections in grey paint.
We used acrylic paint, which covers the cardboard well.
4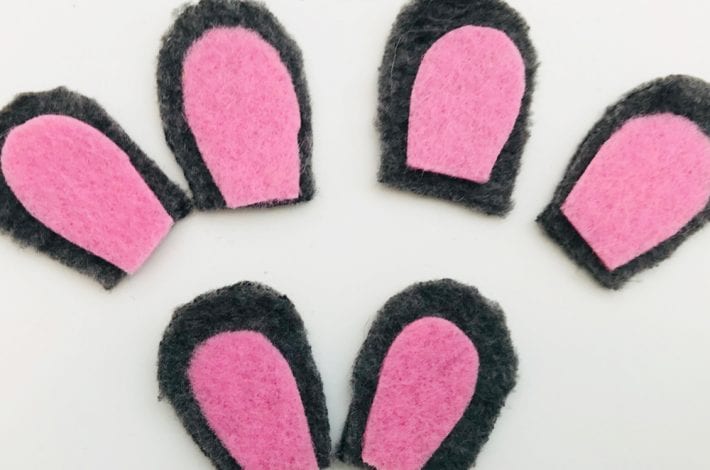 4
Step 3: Cut out some little ears
Cut some mouse ears from grey felt and some smaller shapes from pink felt for the centre of the ears. Glue the pink felt on top of the grey felt to complete your little mouse ears.
5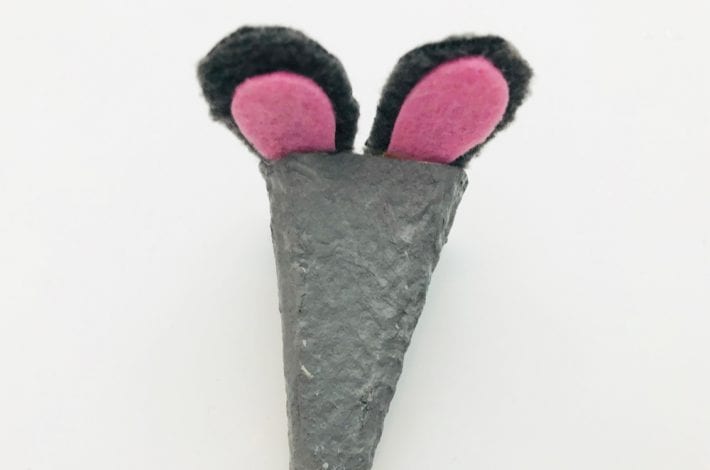 5
Step 4: Glue on the ears
Glue the felt ears onto the back of your mouse.
A glue gun works well or use some strong glue, such as fabric glue.
If you use PVA hold the ears in place for a minute or two until they stick.
6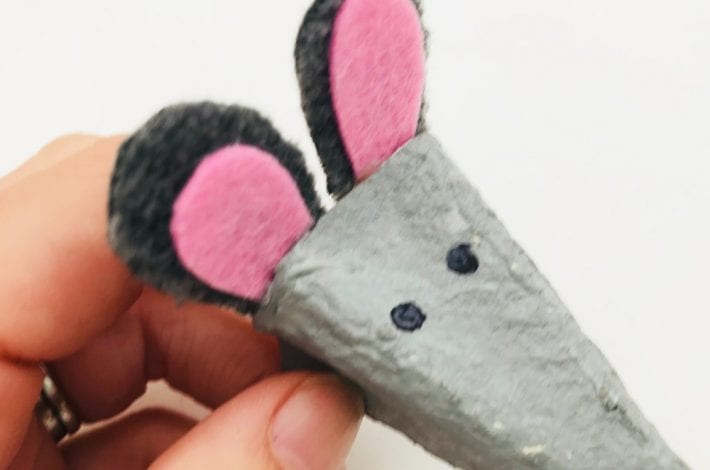 6
Step 5: Draw on some eyes
Draw two little eyes onto your mouse, with a Sharpie or paint two tiny black dots for the eyes.
7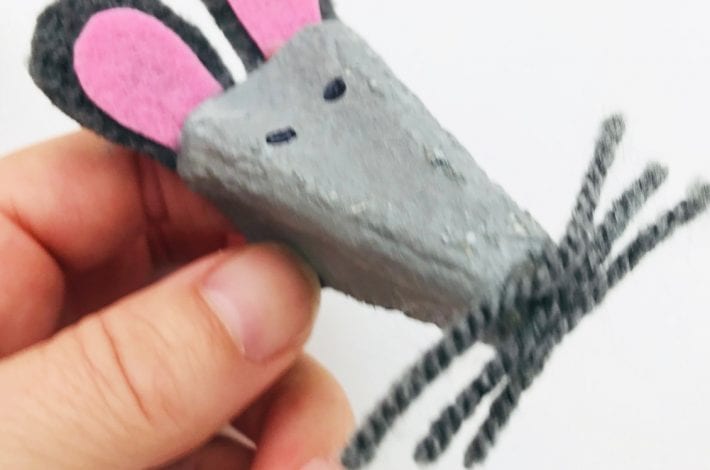 7
Step 6: Add some whiskers
Cut three short lengths of grey wool and glue them onto the end of your mouse's nose.
8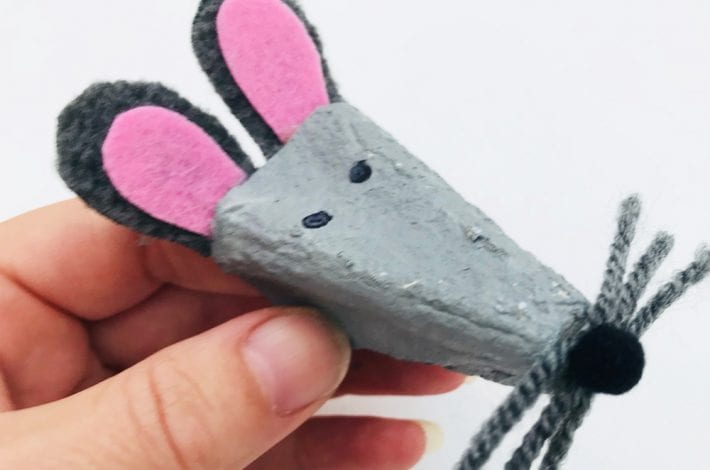 8
Step 7: Pop on a little nose
To finish off your mouse stick a teeny tiny black pom pom on top of the whiskers. Your little finger puppet mouse is now ready.
Have fun playing with your animal finger puppet.
Why not make your mouse some friends?