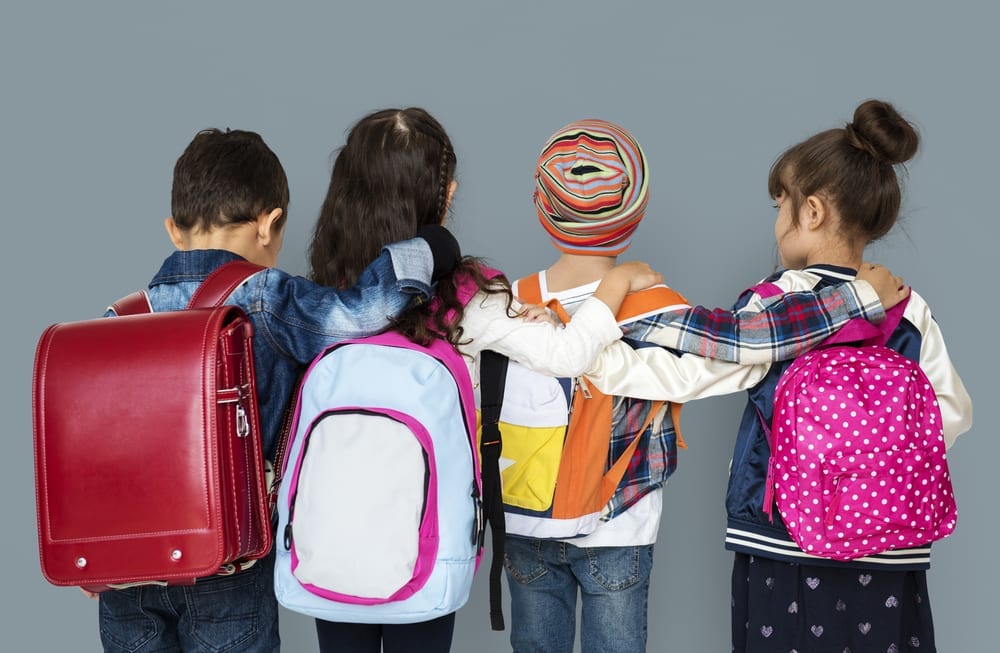 One must-have item on every parent's Back to School shopping list is the school bag. 
We need one that's the right size, has enough space to fit in all the essential kit and that's easy to carry.
We also want something that's well made and sturdy enough to last for the whole school year.
With so many stylish designs out there, we've put together a list of 12 of the best backpacks for school, ranging from cute toddler animals to slick teen designs.
Disclaimer: contains affiliate links to amazon.com 
Best young child and toddler backpacks
Our pick of the best backpacks that toddlers and little kids will be excited to carry around.
Backpacks for high school
These backpacks have classic and stylish designs for tweens and teens.
We've made sure that these are all big enough to pack folders and textbooks for high school, as well as all the other school kit they need.
From classic to cute, from waterproof to glow in the dark you're bound to find the perfect school backpack for the new term.