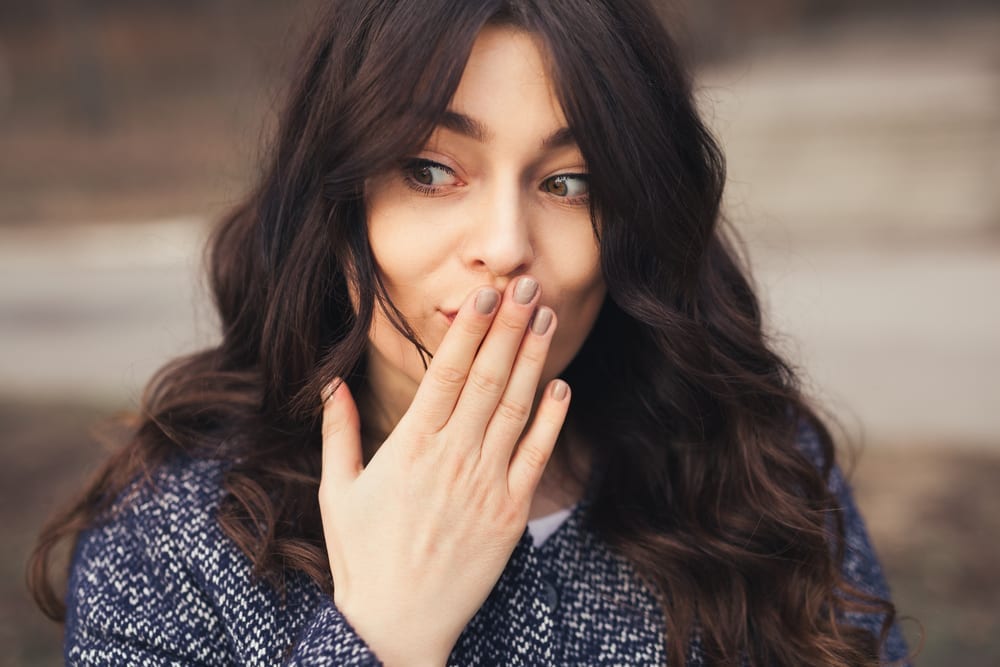 There's no such thing as a perfect parent. If truth be told, everyone is bound to mess up as a parent and make mistakes along the way. Let's just hope our kids forgive us somewhere down the line.
In our defence – we REALLY didn't mean it.
1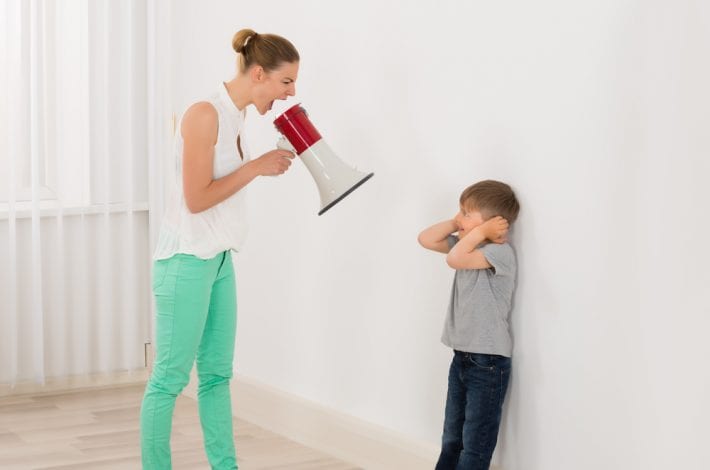 1
You'll yell at your kid when you lose your rag
Well – they DO press all of our buttons!
You feel awful when you go from calm and patient mum to shrieking harridan but don't beat yourself up.
Say sorry, give big hugs and rest assured that it happens. Especially when you're worn out and running on empty.
2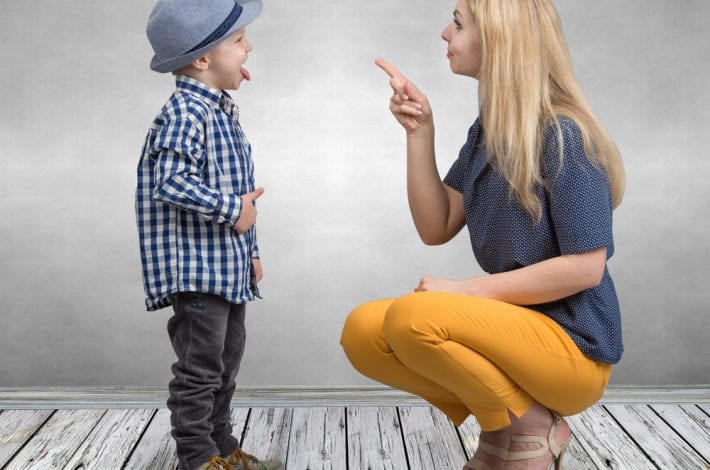 2
You'll make empty threats that you can't see through
When our kids press ALL of our buttons it's all too easy to make empty threats that we have no intention or carrying through.
You might say completely wild things like 'If you don't stop shouting then I'll just stop the car and go home!' when you know you really need to get where you're going and have no intention whatsoever of turning back.
Say what you mean and mean what you say. Easier said than done when the red mist takes over!
3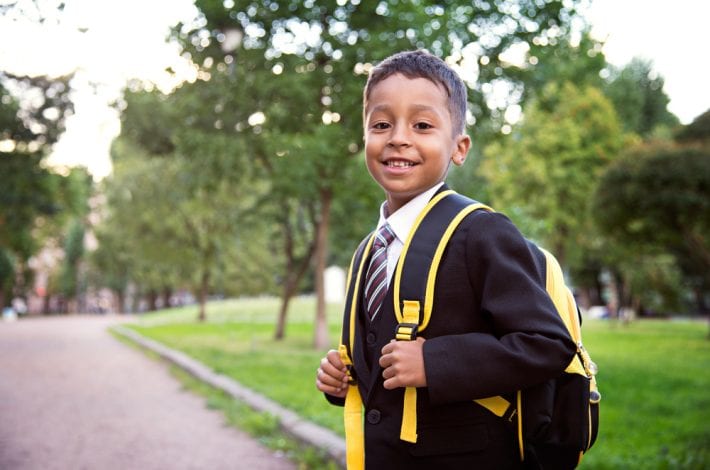 3
You'll send them to school in uniform when it's dress up day
Oh the shame as you arrive in the school playground with your kids in uniform when everyone else is dressed up as a Roman gladiator.
Why, oh why, didn't you check their school bag for important letters?
Is there anything in the boot of the car that you can fashion into a toga at short notice?
4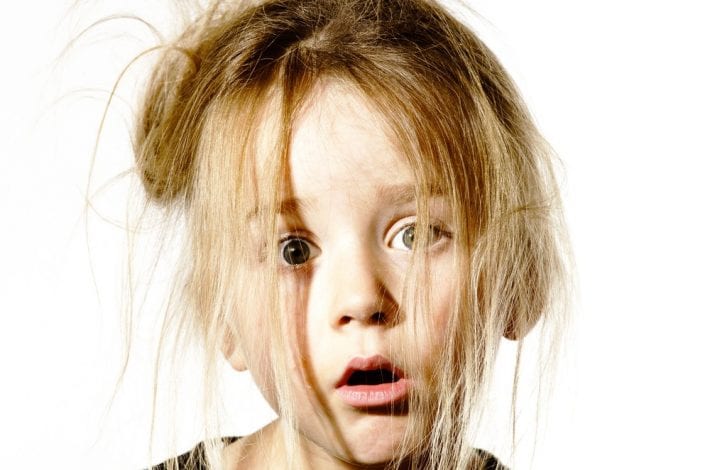 4
You'll forget it's school photo day and your kids will roll up looking like Worzel Gummidge
Every other day your kids are well turned out, with neatly ironed uniforms and good hair.
Then the ONE day that you all get up late and send your kids to school a bit crumpled, with their hair like a bird's nest, will be the day you forgot it was school photo day.
And you'll be forever reminded of your mum fail by the resulting snap that you buy for about fifty pounds out of some sort of misplaced duty.
5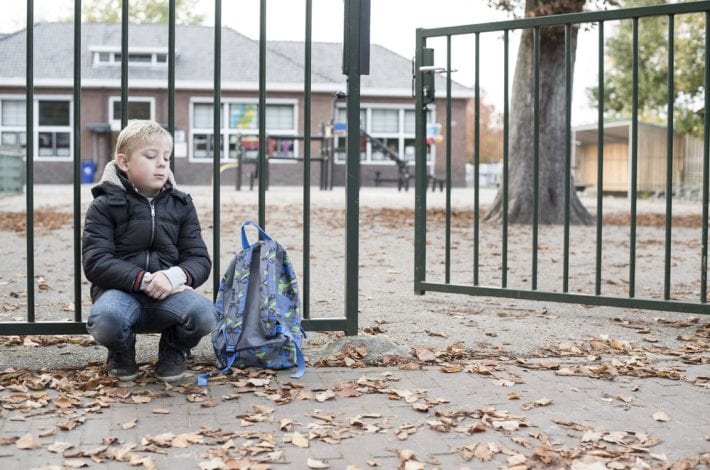 5
You'll be late to pick them up at least once
You had your eyes on the clock but then the phone went or you got caught up in work.
Suddenly you realise that however much you dash you're not going to make it in time for the school bell and your child will be sitting unhappily outside the school office waiting for you.
The school receptionist will put a big black mark against your name as you do the walk of shame to collect them.
6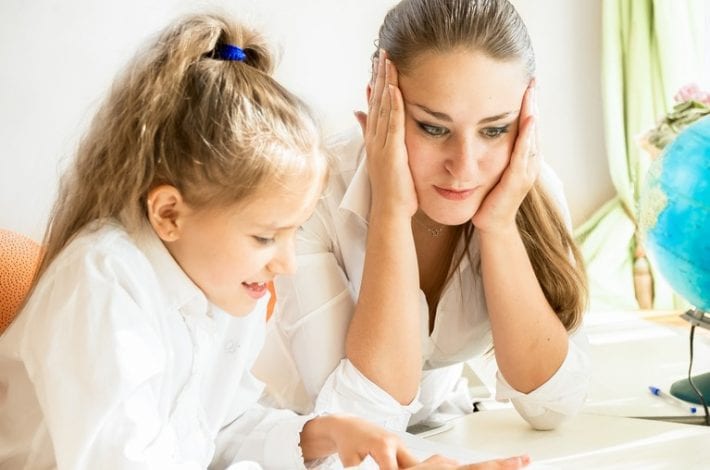 6
You'll completely fail to help them with homework
In the beginning it's easy but further through school it starts to get harder and harder.
There's nothing more mortifying than when your child asks you to help with homework and you're completely clueless.
You try to help with maths and find out they are taught an entirely different way and are doing a 'new maths', which is clear as dishwater to you.
Your younger child might have thought you were the fount of all knowledge but when they ask you how planes stay in the air and how rainbows are made you realise you've been rumbled.
Thank heavens Google exists.
7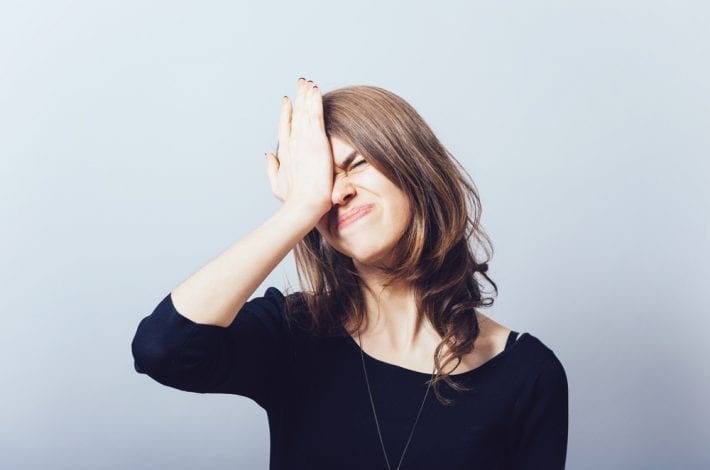 7
You'll forget tooth fairy duties
You meant to pop a pound under their pillow but you fell asleep in front of a Netflix box set and crawled to your bed forgetting all about tooth fairy duties.
As morning dawns and your child is crushed with disappointment that the tooth fairy hasn't been you feel utterly rubbish.
Time to spin some story about how you've heard she has been on holiday but you're SURE she'll visit tonight.
8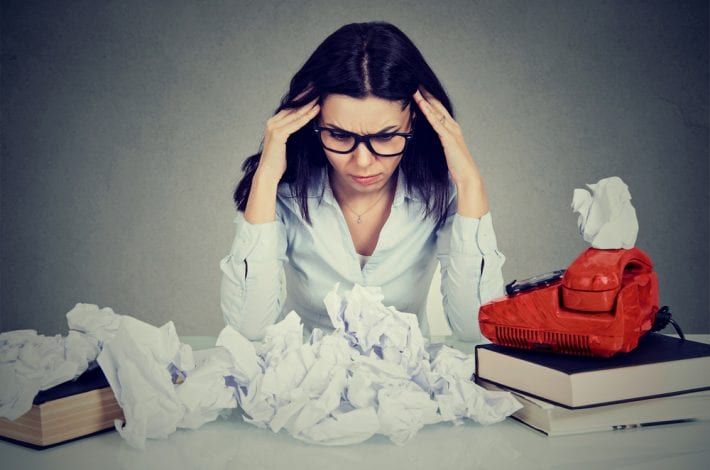 8
You'll be late with school admin
To be fair your child NEVER tells you when there's an important letter in their school bag that you have to deal with now.
You're more often likely to find it squished under a rotten banana five days letter when the deadline for payment or returning the important slip has passed.
Cue lots of grovelling to your child's teacher to make amends.
9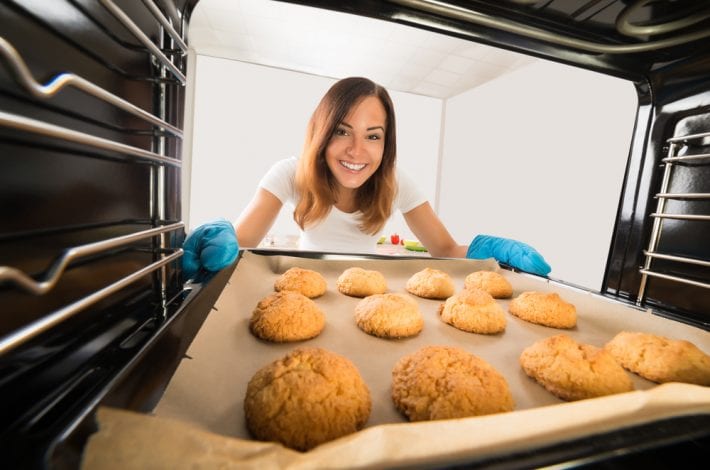 9
You'll fail to bake goods for the school fair
It's 7 in the evening and your child blithely announces that they have to bring in home baking for the next day.
You check the cupboards to find you have zero ingredients for anything in your trusted recipe books and also realise that you're knackered and can't quite find the energy to spend your entire night baking.
And so you pick up some Mr Kipling cakes from the shop in the morning, rough them up a little bit and hope you can pass them off as your own.
10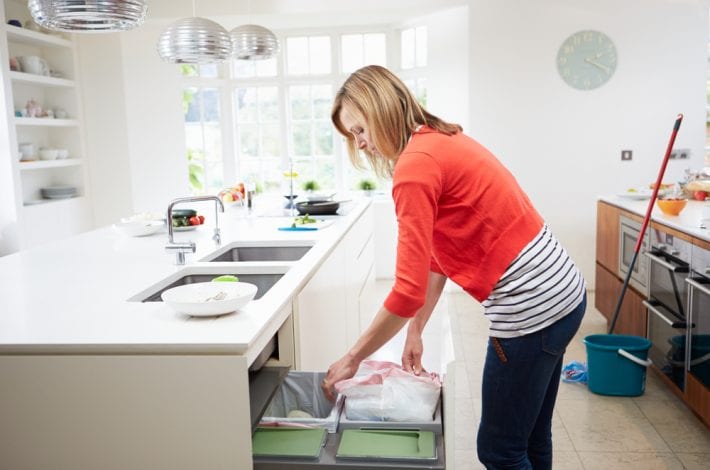 10
You'll throw away something that they ask for later…
…and feel really guilty about it.
Whether it's that scribble that you bunged in the recycling that you later find out was a special drawing for Daddy, or whether it was that teeny tiny bit of plastic tat that you later discover is a crucial bit of a toy.
You will no doubt have thrown away something valuable to them by accident and have to protest that it's been lost (all the while feeling terrible about it).
11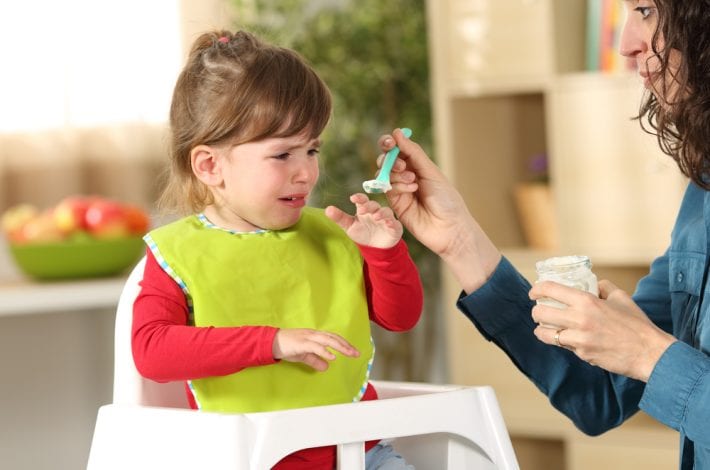 11
You'll give them the wrong coloured bowl or spoon
Sigh. There's no greater way to get mealtimes wrong than by presenting your toddler with the wrong bowl or spoon or cup.
And don't think that just because they liked the blue bowl yesterday that they will like it today. Instead they'll probably throw the blue bowl on the floor in protest today, as they actually want the yellow one!
It's maddening. Take a deep breath and remind yourself that 'this too shall pass'.
12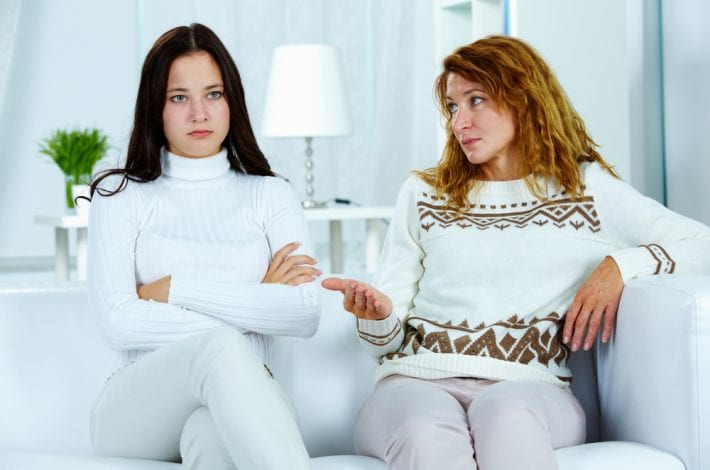 12
You'll start breathing all wrong near the teenage years
When your child hits the teenage years you'll barely be able to do anything right.
If you say 'Good morning' too cheerfully then you'll annoy them If you stay quiet then you're accused of not caring. Even breathing the wrong way can elicit an eye roll.
Just face the fact that, in your teen's eyes at least, you'll barely be able to do anything right. Also – rest assured that you're doing just fine.
We ALL screw up sometimes but if it makes you feel better every parent will almost definitely be making all the same mistakes.