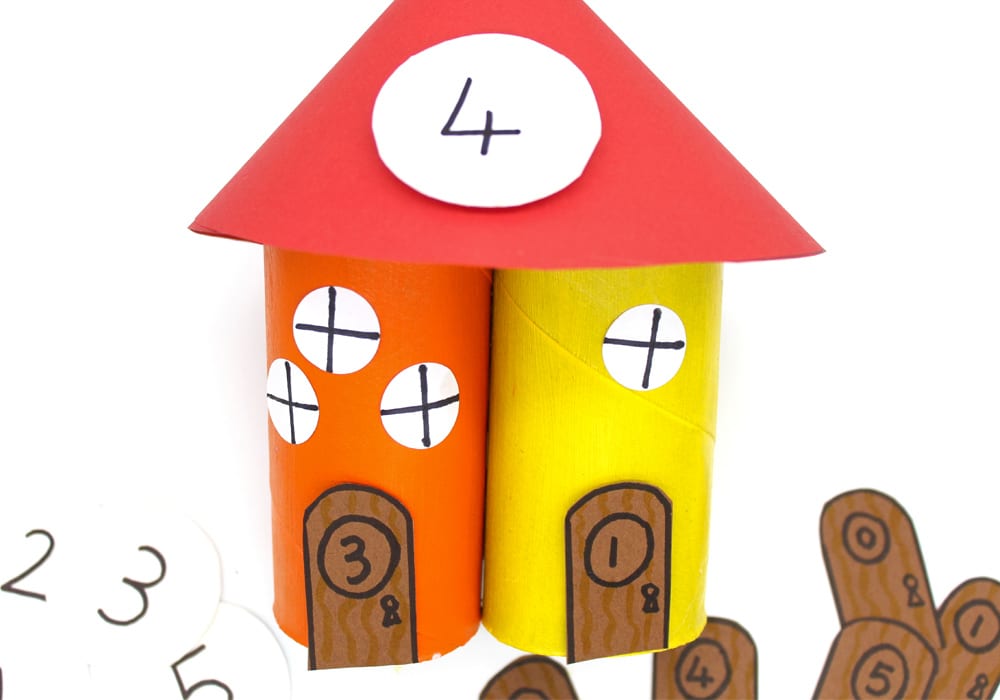 Playtime Learning
Number Bond Activity: Adding with Gnome Homes
It can feel daunting when you're starting out with number bonds. Find a fun way to get started with it all can make all the difference. 
Here you can paint toilet paper rolls to make your own DIY learning game and number bond activity.
Count out the windows on each 'gnome tower' to see the total number on each one.
Find the numbered door that corresponds to the number of windows and add it onto each home.
Then look at the two gnome homes together. Can you add up the windows on both towers to get the total number?
If so, find it and pop it on the communal roof.
Summary
Time: 10 minutes
Ages: Little Kids – Big Kids
Difficulty: Easy peasy
What does this number bond activity teach children?
These gnome homes are a very visual way to learn first addition.
The number bond activity teaches children:
how to count out objects (the windows).
how to assign numbers to that amount (the numbered doors).
how to add them together (the number on the communal roof).
It also shows children how the same number on the roof can be made up of different combinations of windows on the two towers.
So for example a number 4 on the roof could mean that it sits on top of 2 gnome towers with:
2 windows and 2 windows OR 1 window and 3 windows
Both combinations add up to a total of 4.
1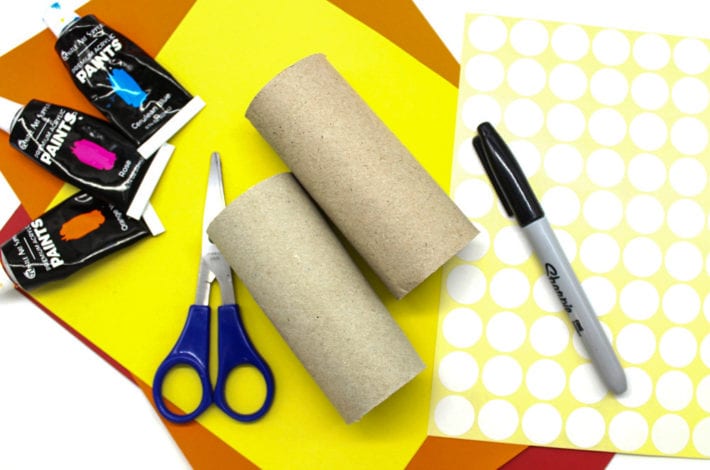 1
You will need:
Toilet paper rolls
Paint – we prefer acrylic paints
Paintbrush
Card, white and brown
Scissors
Felt pen or Sharpie
Blue tac
White round stickers (optional)
2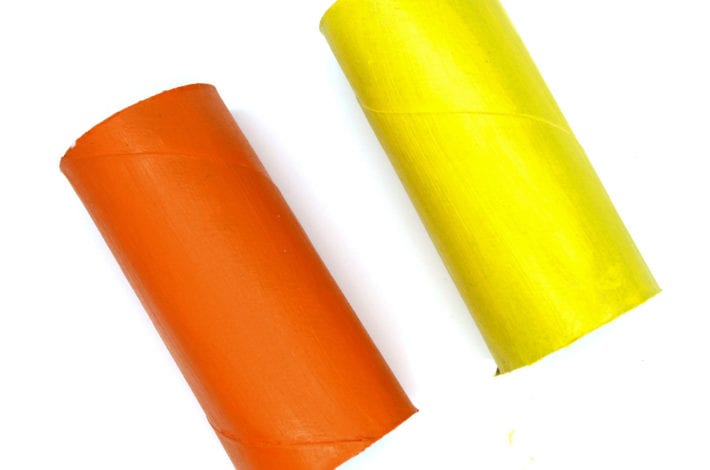 2
Step 1: Paint the toilet paper rolls
Paint each of the two toilet paper rolls in different colours.
Acrylic paints works well to cover the rolls in a thick layer of paint.
3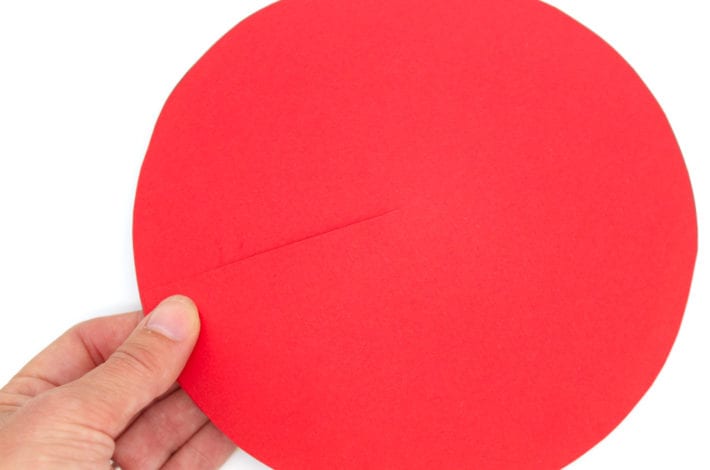 3
Step 2: Make the roof
Draw around a plate or another circular shape onto a piece of coloured card.
Cut out the circle shape.
Then make a cut from the outer edge into the centre of the circle.
Ease your circle into a cone shape and stick down the edges with tape.
4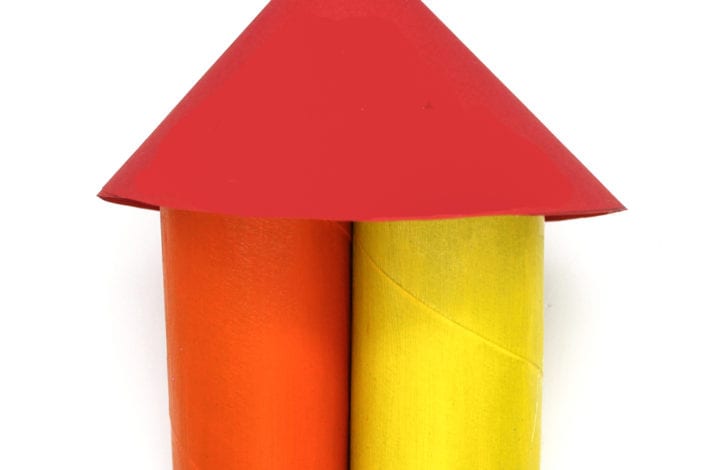 4
Step 3: Add the roof to the gnome homes
Glue your two painted toilet paper rolls together and then glue the roof in place.
The gnome home is ready to begin the number bond activity with.
5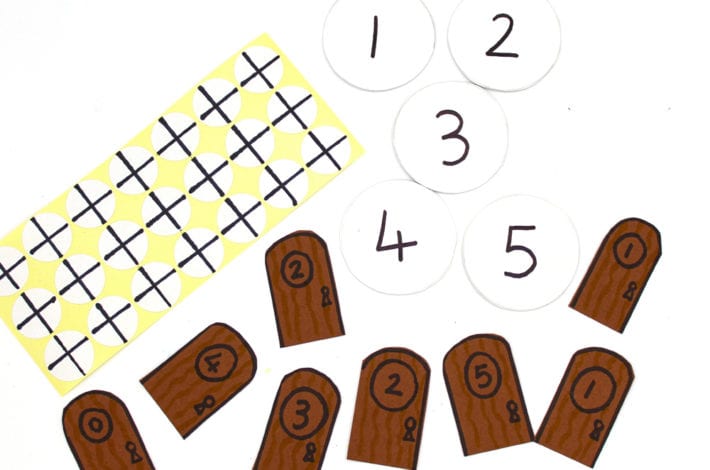 5
Step 4: Add doors and windows
To play this game you will need 3 elements. You can either make them as shown or use our printouts (see below).
Windows. These will be stuck onto each gnome home. Either use white stickers or cut out circles of white card for the windows. Draw a cross on each one with Sharpie pens if you like.
Numbered Doors. Cut out door shapes from brown card and write numbers on them from 1-5.
Numbered Circles to stick onto the roofs. These are the total number of windows in the 2 towers below. Cut out 10 circles from white card and write on the numbers 1-10 for these.
Add a small ball of Blu Tack onto the back of each of the elements so that you can stick them onto the towers.
6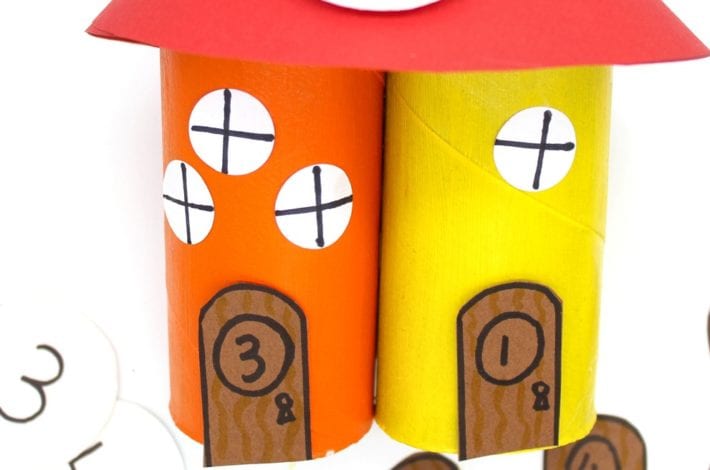 6
Activity 1: Count Out the Windows and Add Them Together
You can start this game in a number of ways.
Here we have started with the windows.
Add the Windows and Count Them Out
Roll a pair or dice or randomly decide how many windows to stick onto each gnome tower.
Find the Correctly Numbered Door
Count out the number of windows on each one. Then give it the correctly numbered door.
The home with 3 windows would have a door with a number 3 on it.
The home with 1 window would have a door with the number 1 on it.
How Many Windows Altogether?
Count out all the windows together on the two towers, to get the number on the roof.
Here we have 3 on one tower and 1 on the other.
3+1=4 so the number on the roof will be 4.
Stick the correct total number onto the roof.
7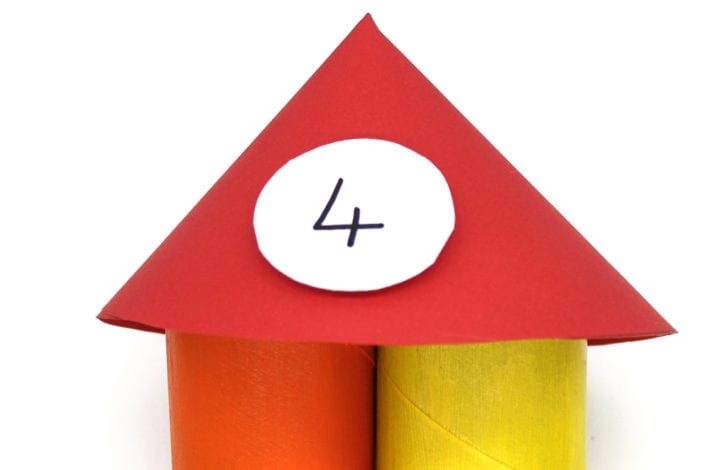 7
Activity 2: Find 2 Numbers That Make Up the Total
If your child has already done some adding and is familiar with the concept, you could start this game a different way.
Place a number on the roof
This is your 'total' number of windows on both towers.
Here we've started with a total of 4. We have stuck it onto the roof.
Ask your child to count out 4 white windows.
8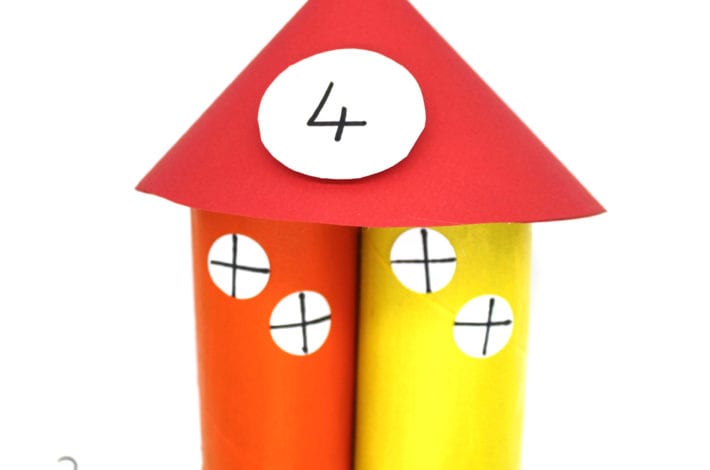 8
Share the windows between the 2 homes
Your child can share those 4 windows between the 2 gnome homes, however they like.
Will they put 4 on one and 0 on the other?
Or 1 on one and 3 on the other?
Or 2 on one and 2 on the other?
Play around with this to show your child that there are different ways to share 4 windows that still add up to a total of 4.
Here we have shared them equally and put 2 on one tower and 2 on the other.
9
9
Choose the numbered doors
Assign the correctly numbered door to each gnome tower.
Here each tower has 2 windows so each has a number 2 door.
The numbered doors could help your child write out a number sum. Here it would be:
2 + 2 = 4
You can check this is right by counting out all the windows together.
10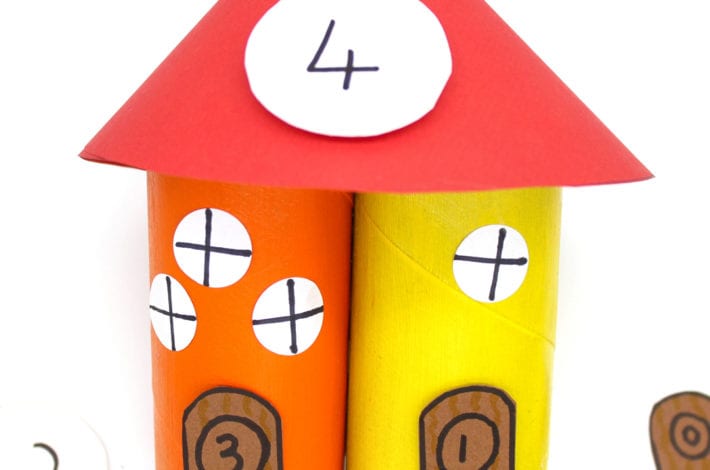 10
What other ways can you make 4?
You can remove the 4 stickers and numbered doors and see what other ways you can make up 4.
Here we have stuck down 3 windows on one gnome home, and 1 to the other.
Again you can show them that 3 and 1 makes 4.
3+1=4
11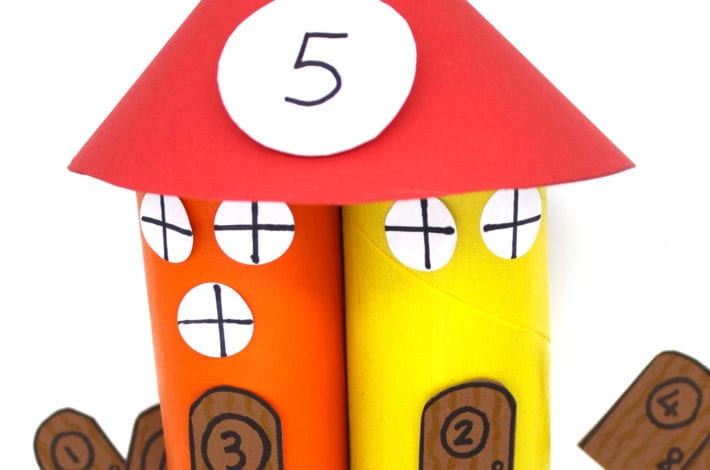 11
Explore more number bonds
You can play again, finding ways to make different number bonds from different totals.
Here we have chosen to stick the number 5 on the roof and we are finding ways to share 5 window stickers between the two gnome homes.
We have found that 3+2=5.
12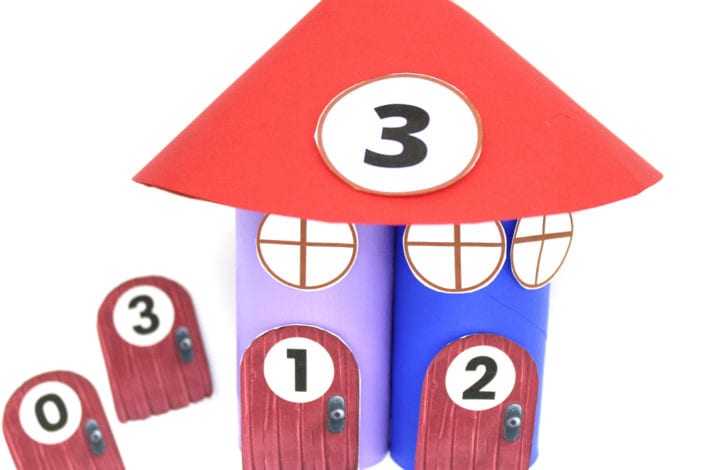 12
How to play with the Free Printables
If you have signed up to get our free printables you will have ready made numbered doors, roof numbers and windows.
You can print these, cut them out and play the game in the same way.
These gnome homes are a very hands-on way to show how you can share out numbers differently.
Different combinations of numbers can give the same total. 1 and 4 is 5 but then 2 and 3 is also 5.
Once your child gets the hang of this concept, adding can become a lot easier.