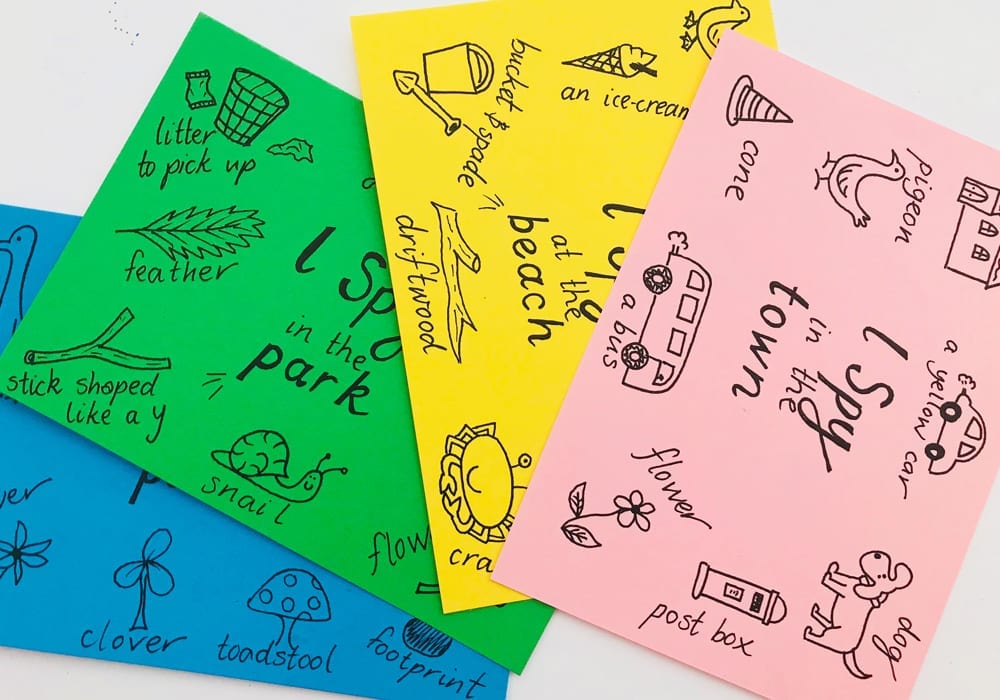 Turn an everyday walk in the park into an exciting adventure!
With this Nature scavenger hunt, your child can set out on a mission to spot hidden 'treasures' on the way.
You can make these Scavenger hunt games from scratch yourself, for any season or for any place you visit. Perhaps you can try some
 cards for things they can spot on the school run to liven up those school mornings.
Otherwise we've also got some fab FREE printables so that you can get started in seconds!
Summary:
Time: 5 minutes
Age: Little kids to Big kids
Difficulty to make: Easy peasy
1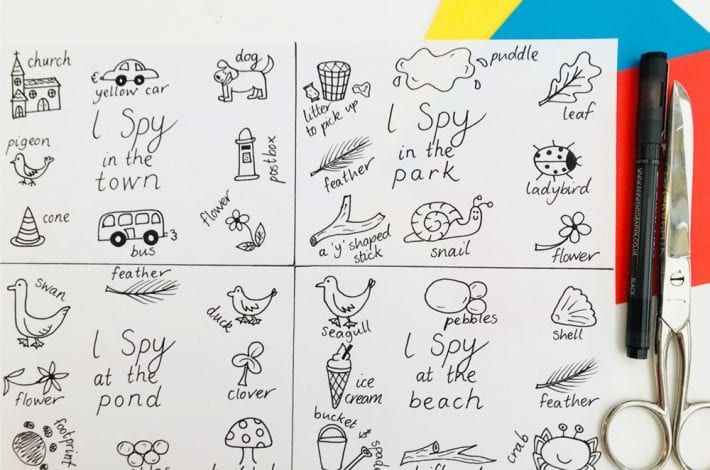 2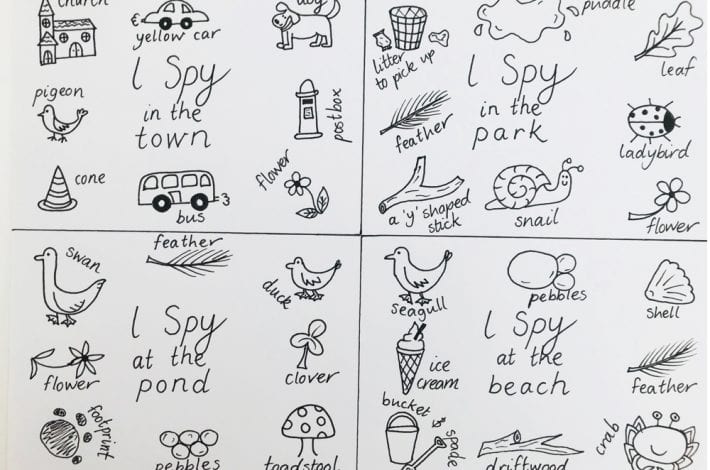 2
Option 1: download our ready made Nature Scavenger Hunt cards
Download our great Nature Scavenger Hunt free pdf printables:
Cut out the one for the area you will be visiting.
You can either print them out directly onto card or print onto paper and stick them onto card afterwards to make them sturdier.
3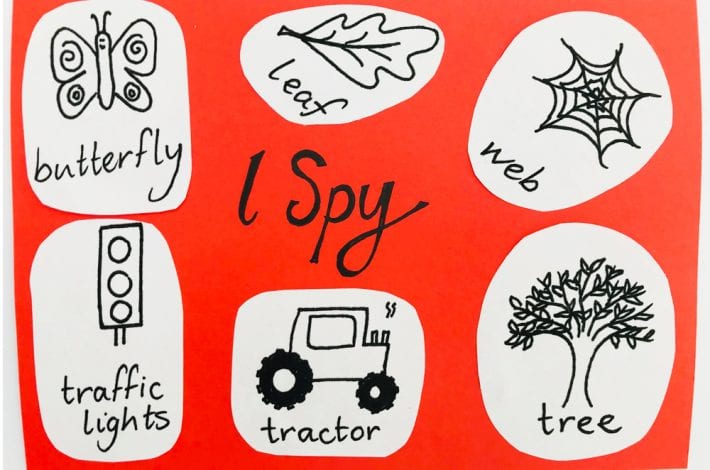 3
Option 2: Custom make your Nature scavenger hunt
If our ready made Nature scavenger hunts aren't quite right for you, then we've also drawn a whole load of individual items your child might spot on a walk to the park or a trip in the car.
Simply print out our sheets and then cut around the items you want to include on your I Spy treasure hunt. Then glue them onto a bright piece of card.
You have your very own personalised I spy game!
4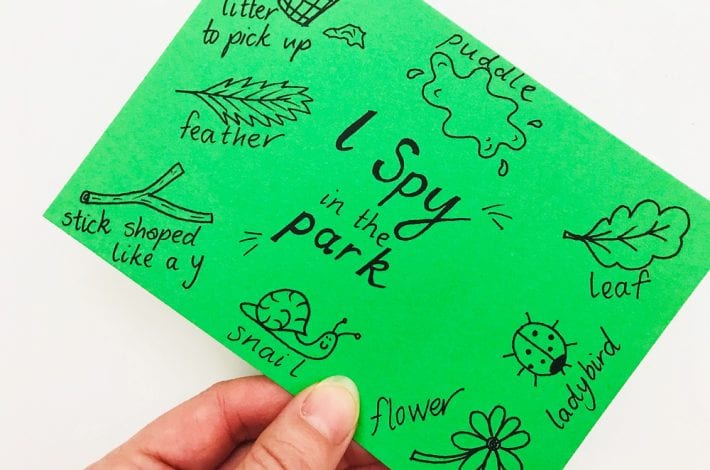 4
Option 3: Make your own Nature scavenger hunts
If you prefer to make your own nature scavenger hunt cards from scratch simply cut a rectangle of coloured card.
Draw on lots of little things for your child to spot on your walk out. Perhaps they will find a y-shaped stick or spot a butterfly?
You can add whatever you like to your I Spy card!
Now you're armed with your lovely I Spy nature scavenger hunts, you can make an everyday walk into a fun adventure for the kids.
Enjoy!