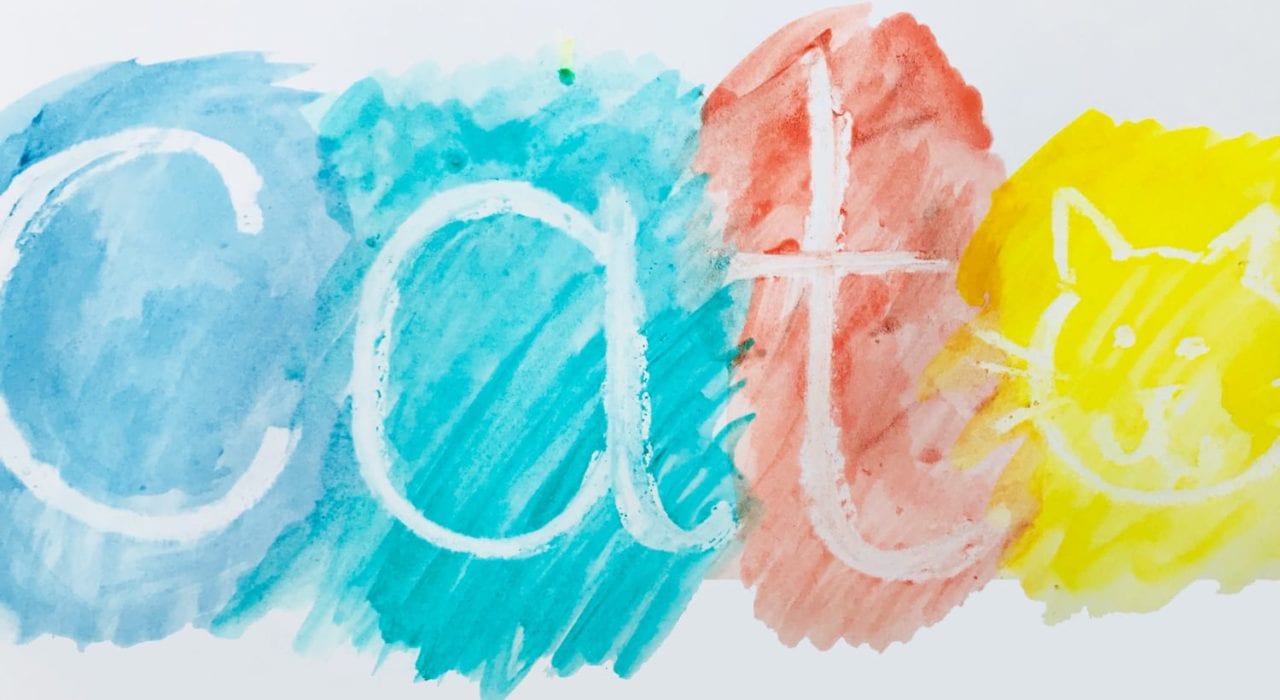 Magic letters activity – learn first letters
These magic letters appear out of nowhere! A great activity and a fun way to introduce your toddler to their first letters.

As they paint over the paper the letters magically appear and your child will become more familiar with their shapes and forms.

You can just write one letter several times on your card, write your child's name or write a simple word. Let them play around with different letters and have fun with it!
Summary:
Time: 5 mins
Age: Toddlers to little kids
Difficulty: Easypeasy
Skills: First letters and phonics
1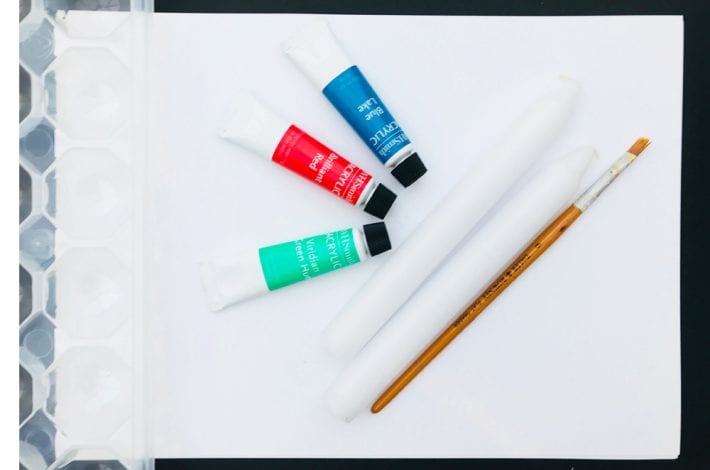 1
You will need:
White card
Candles
Paint
Paintbrushes
2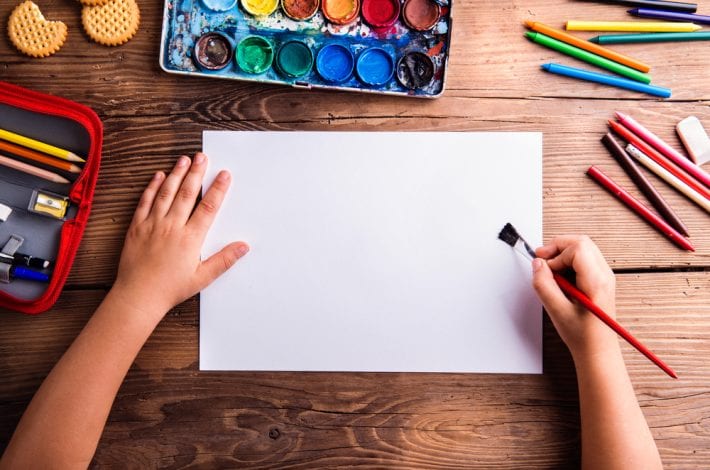 2
Step 1: Write your letters
Write your letters on the card, using a candle as a crayon. You need to press down quite firmly for the 'magic' to work well once your child paints over them.
3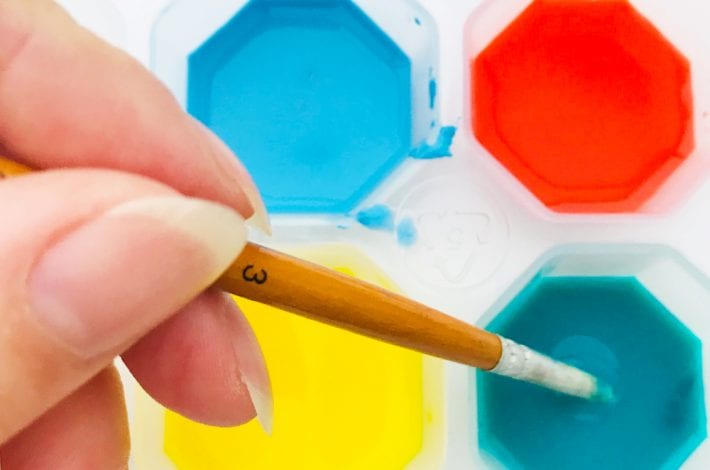 3
Step 2: Mix up some watery paints
Mix a small amount of paint with water and mix well. You need to dilute the paint quite a lot.
4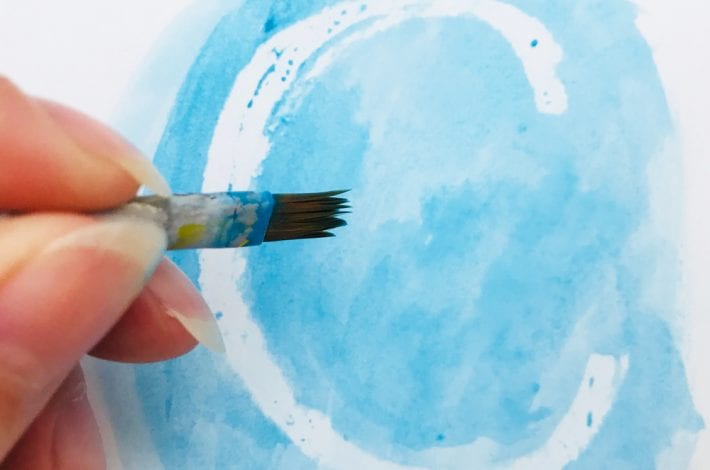 4
Step 3: Time for the magic
Now for the fun bit. Give your child a paintbrush and ask them to paint over the paper to see what letters they can reveal.
Your child might like to have a go writing their own letters with the candle and then paint over them to see them.
If they have started 'blending' letters together to make words, why not write out short words like 'at' or 'cat'. Your child can then paint over them to reveal the letters and also try to figure out what the word is by sounding out the letters! Both are great ways to introduce them to their first letters.