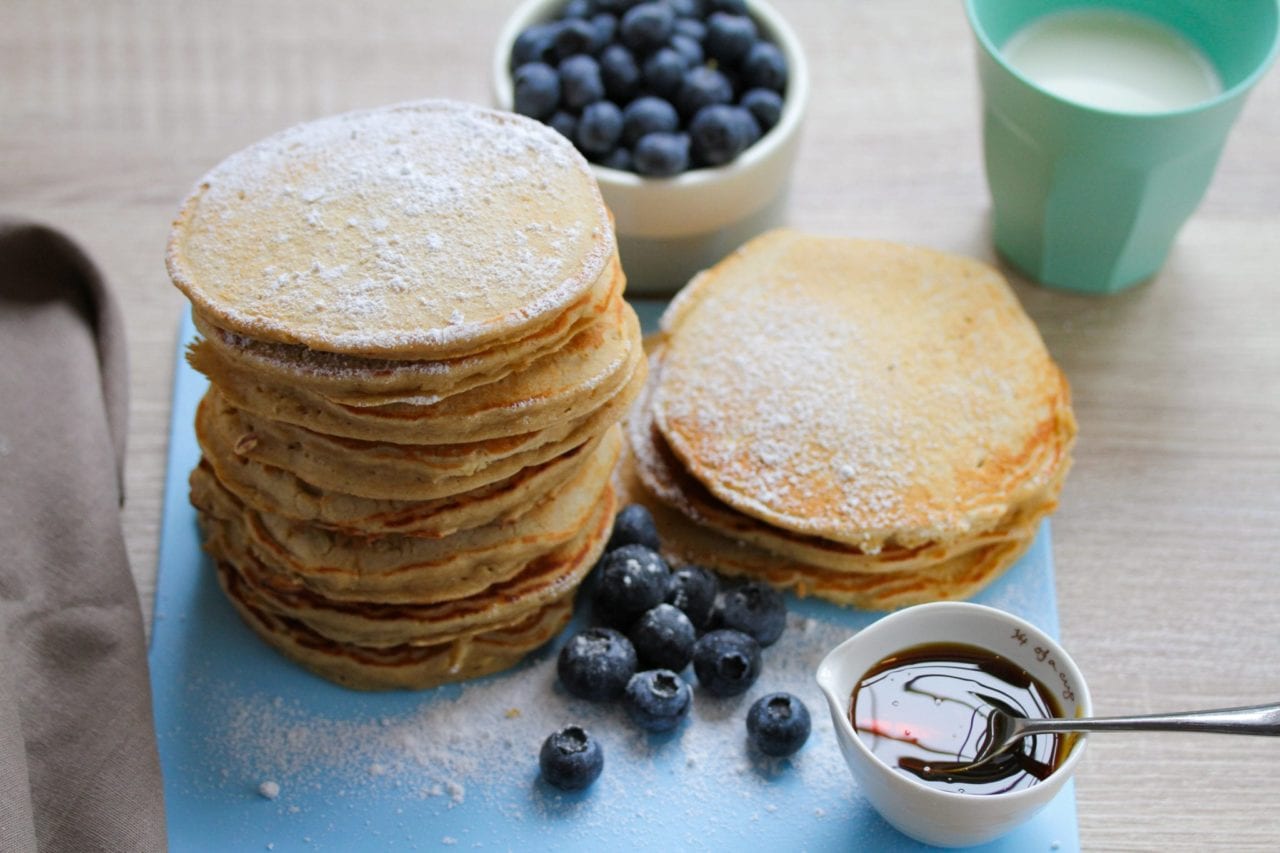 Whether it's breakfast on Sunday, Saturday or midweek, kids just love their pancakes! Try these fluffy and delicious ones next time your kids are crying out for some. They not only taste good but they are completely and naturally gluten free. The only flour used here is oat flour and unlike a lot of other 'gluten free' flours that have gone through processing to remove the gluten, oat flour is naturally gluten free. So you can enjoy these knowing that they are a healthy, while also being completely yummy!

Ingredients
1½ cups (or 135 grams) oat flour
1½ teaspoons baking powder
3 tablespoons cane or caster sugar
100 grams natural yogurt
1 organic egg
140mls milk
Instructions
In one bowl add the milk to the yogurt and whisk, then add the egg and mix in.
In another bowl combine the flour, sugar and baking soda and mix.
Prepare the pan by turning it onto a medium heat. Cover the surface with oil spray, or add a knob of butter or oil.
In the meantime add all the ingredients into one bowl. Mix just enough so that the ingredients are combined, but not so much that it keeps bubbling. This is to keep those pancakes fluffy!
Spoon out the mixture onto the pan, 2 large spoonfuls at a time. Cook for a few minutes and flip
Remove from the pan when cooked through. Add toppings of your choice, butter, berries, maple syrup or honey.
Have a great Sunday!
Step by step:
Combine your dry ingredients, flour and baking powder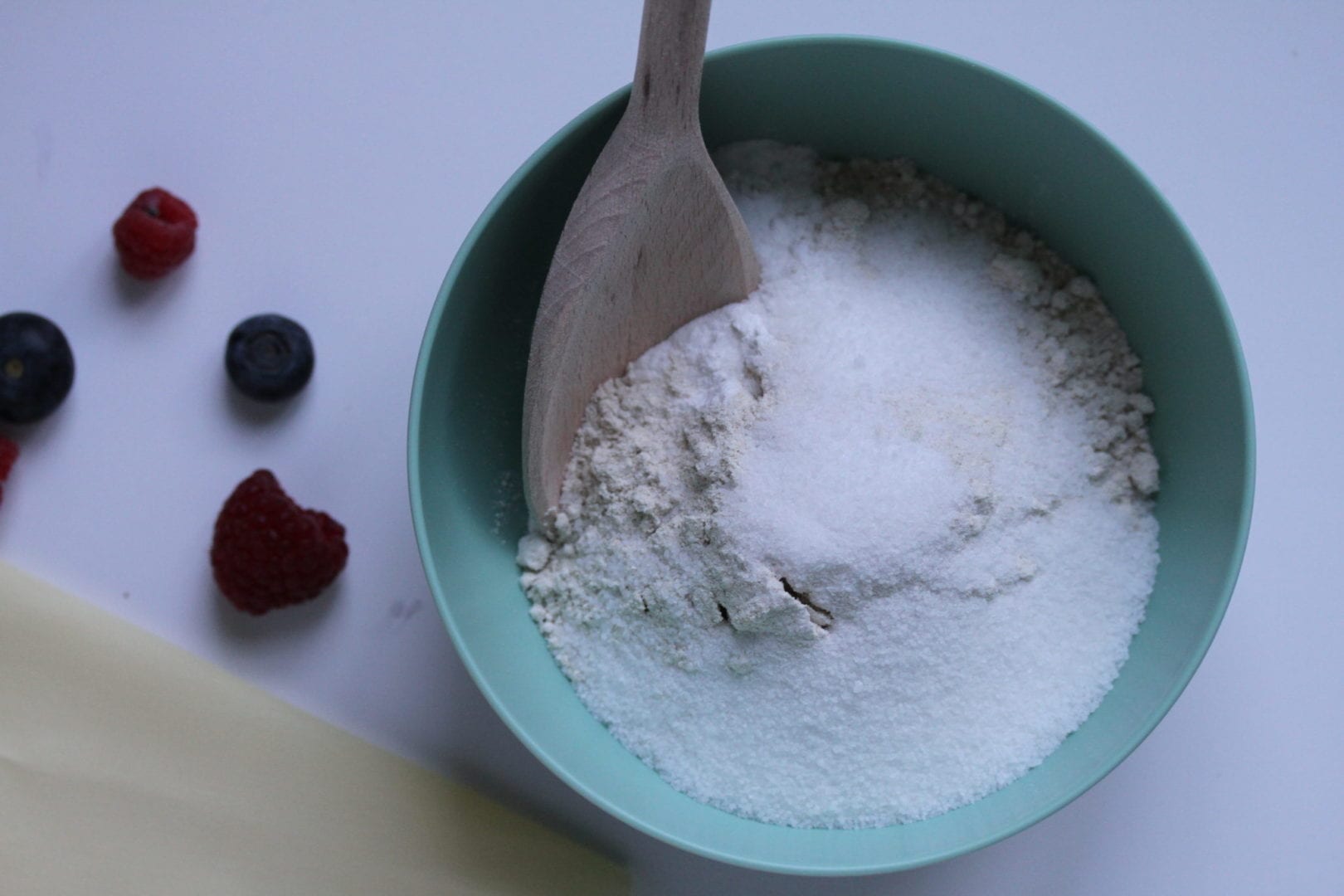 Combine all your wet ingredients, yoghurt, milk and egg. Give it a whisk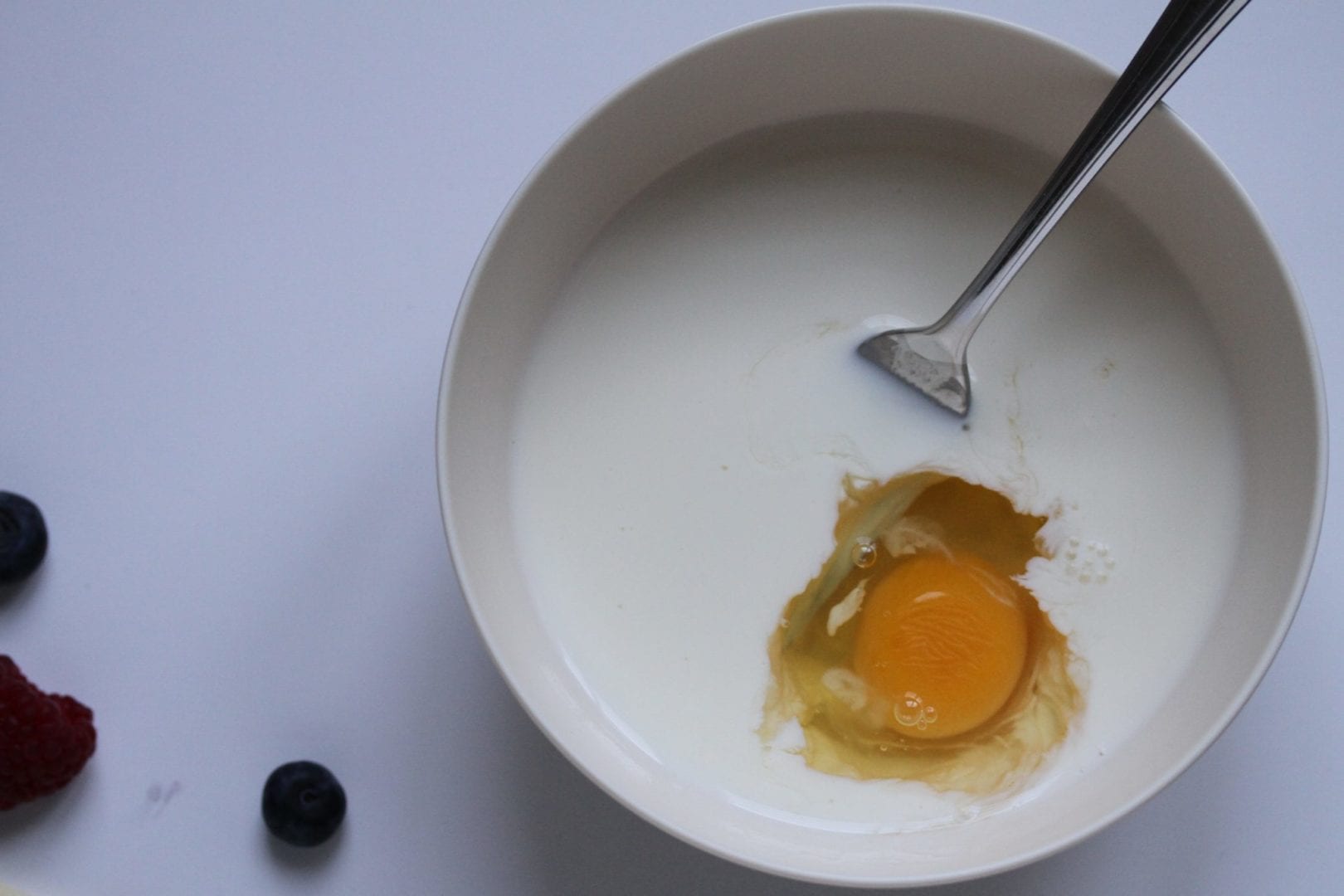 Just before cooking, combine all ingredients into a large bowl and mix just enough to mix them all together. Try not to overmix to keep the pancakes fluffy.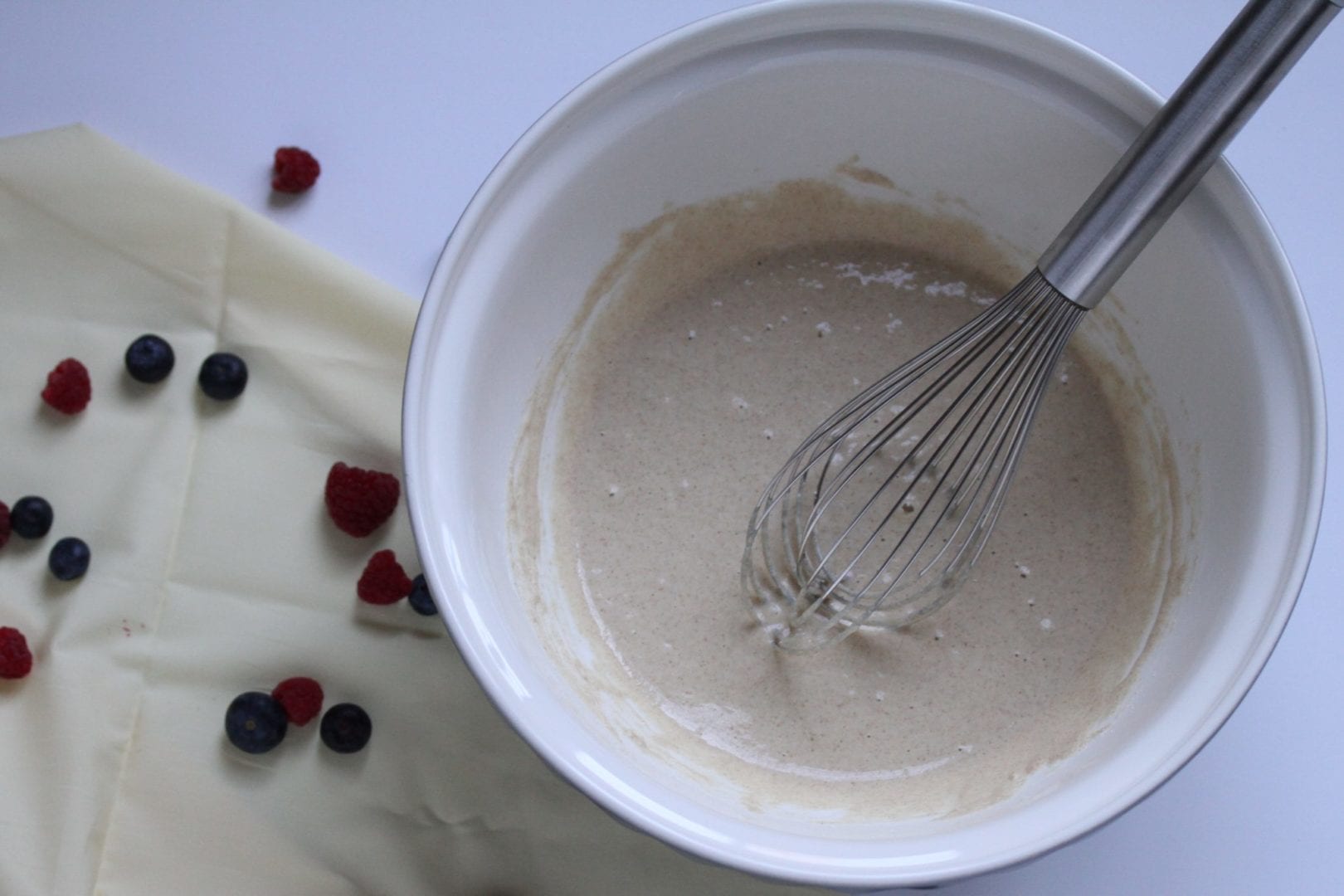 Turn on the pan at a medium heat and add some oil spray or butter. Spoon out the pancake batter 1-2 large spoons at a time.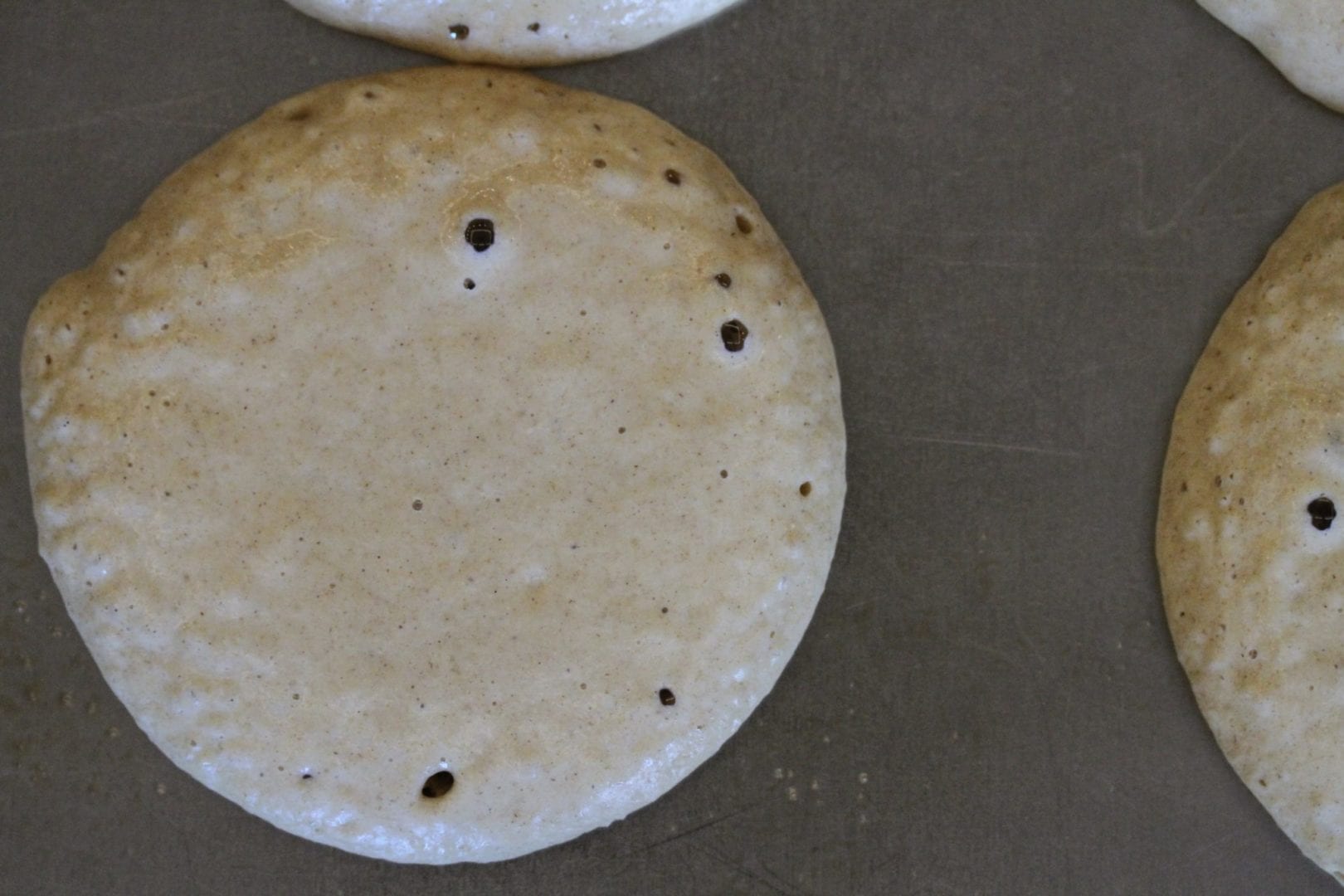 Stack them up and get your toppings ready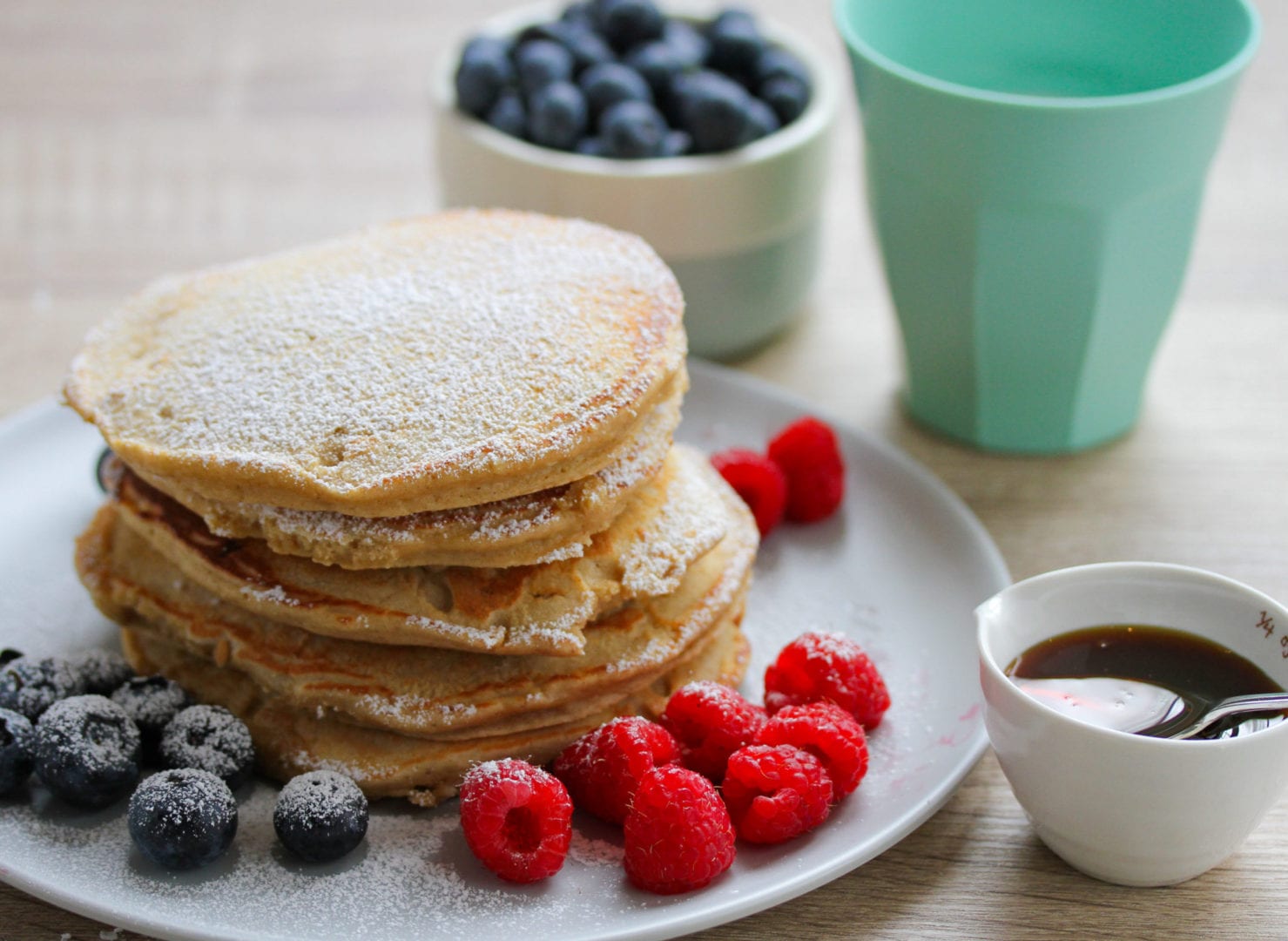 Drizzle on maple syrup or honey and enjoy!