These baked oats are a simple and healthy breakfast that kids love. It takes 5 minutes to whip this up. Pop it in the oven for 15 minutes, and you have a warming breakfast with healthy fruits and coconut.
Summary
Prep: 5 mins
Cooking: 15 mins
Ages: Toddler to Teens
Difficulty: Easy peasy
Serves: 6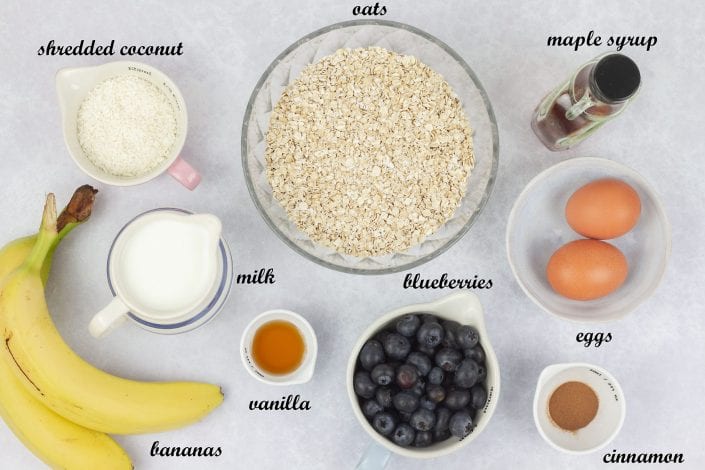 Ingredients
2 medium bananas
2 cups organic oats (200 grams)
2 cups milk (480 ml)
3 tablespoons maple syrup
2 eggs
1 teaspoon vanilla extract
¼ cup dessicated coconut (15 g)
½ teaspoon cinnamon
1 cup blueberries (150g)
Instructions
Preheat the oven to 180°C.
Spray a pie plate or rectangular baking dish with cooking spray.
Slice the banana and lay the slices in the bottom of the dish.
Pour the oats over the banana.
Sprinkle the coconut over the top.
Whisk together the milk, eggs, maple syrup, vanilla, and cinnamon.
Pour the wet ingredients over the oats
Scatter the blueberries on top.
Bake in a preheated oven for 15-20 mins or until the oats have absorbed all the liquid. Serve warm.
Chop your bananas into coin shaped rounds and cover the bottom of your pie dish with the pieces.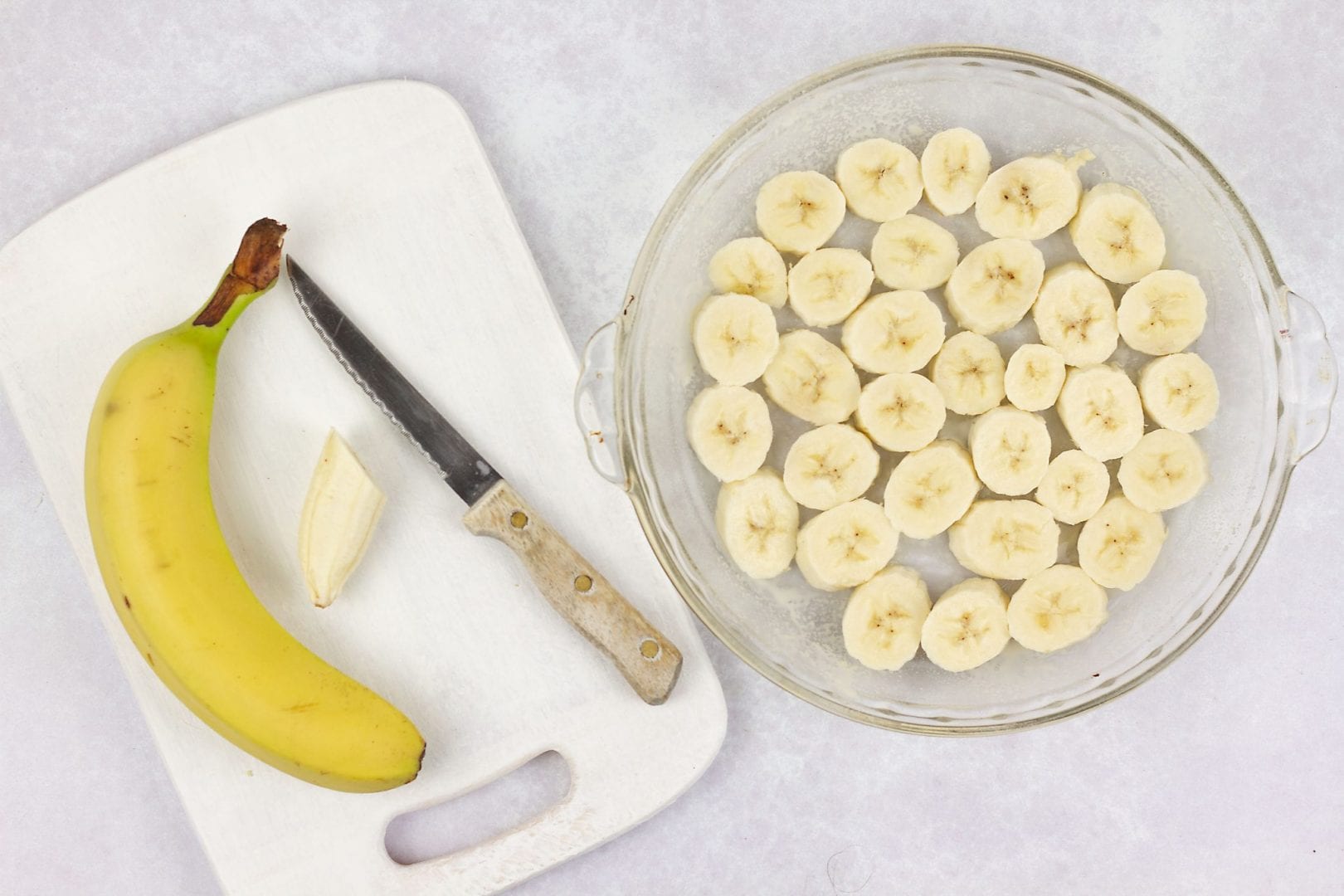 Spread your oats evenly over the banana slices.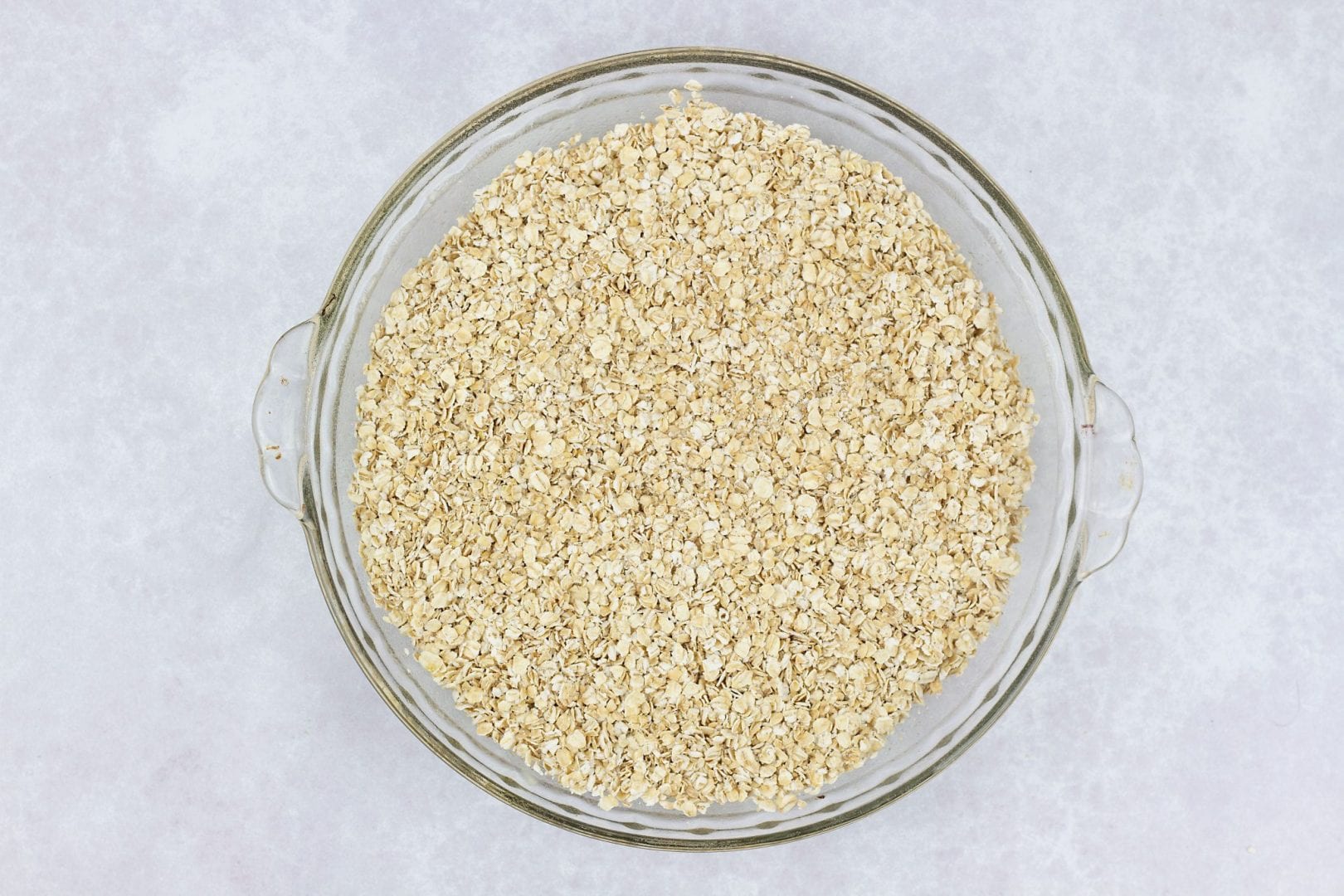 Sprinkle your coconut on top of the oat mixture.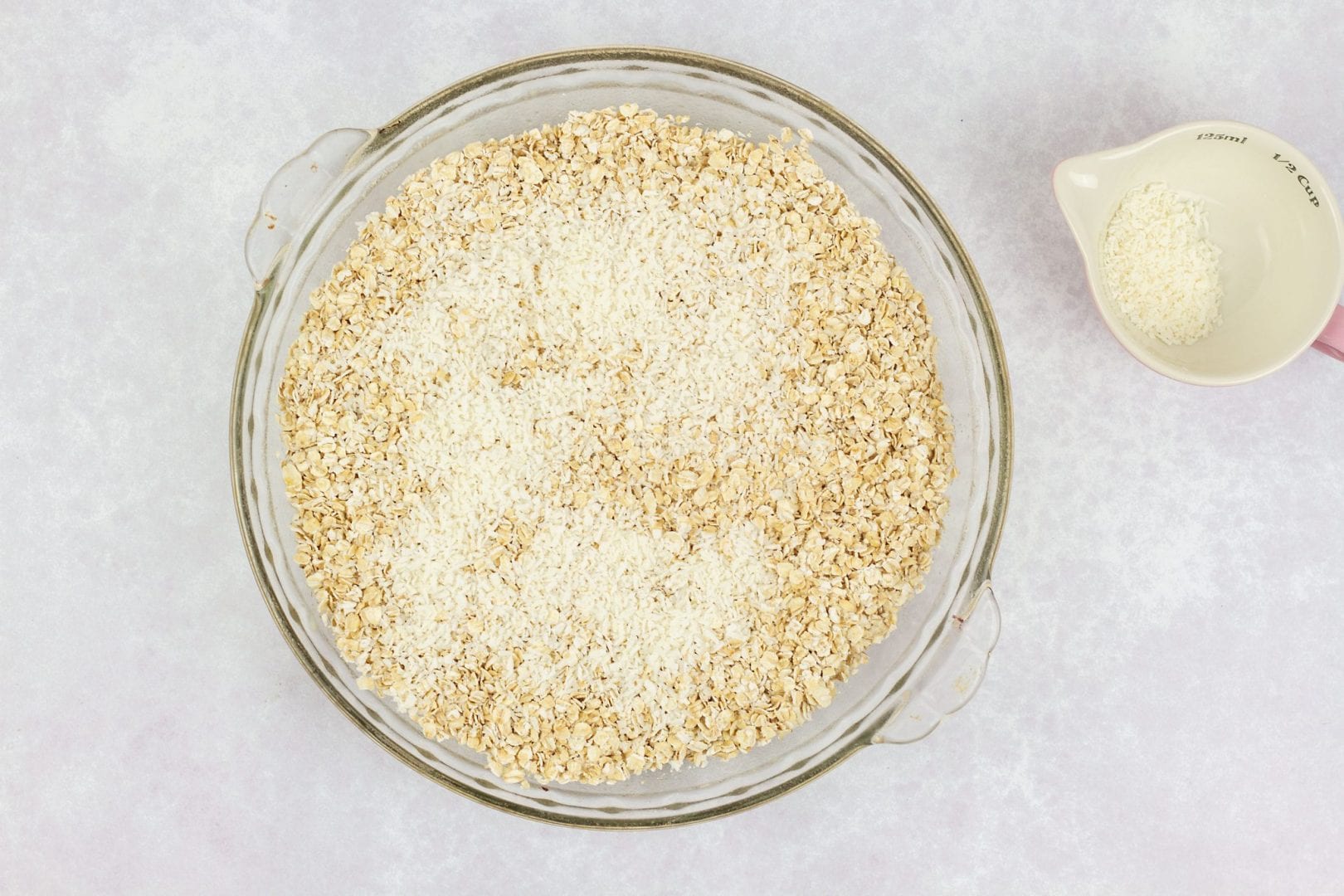 Whisk together the milk, eggs, maple syrup, vanilla, and cinnamon.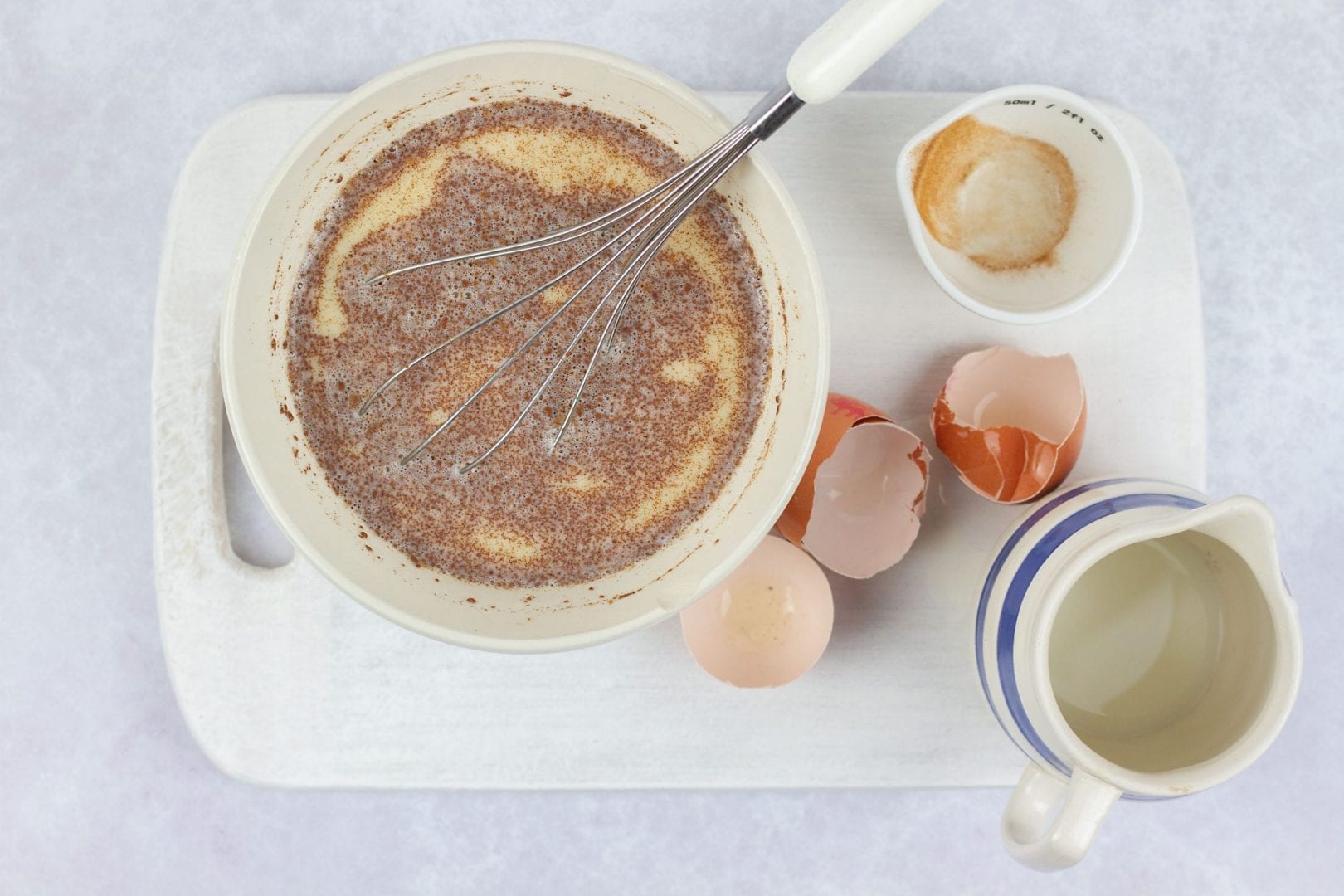 Pour the wet mixture over your oats and scatter the blueberries over the top.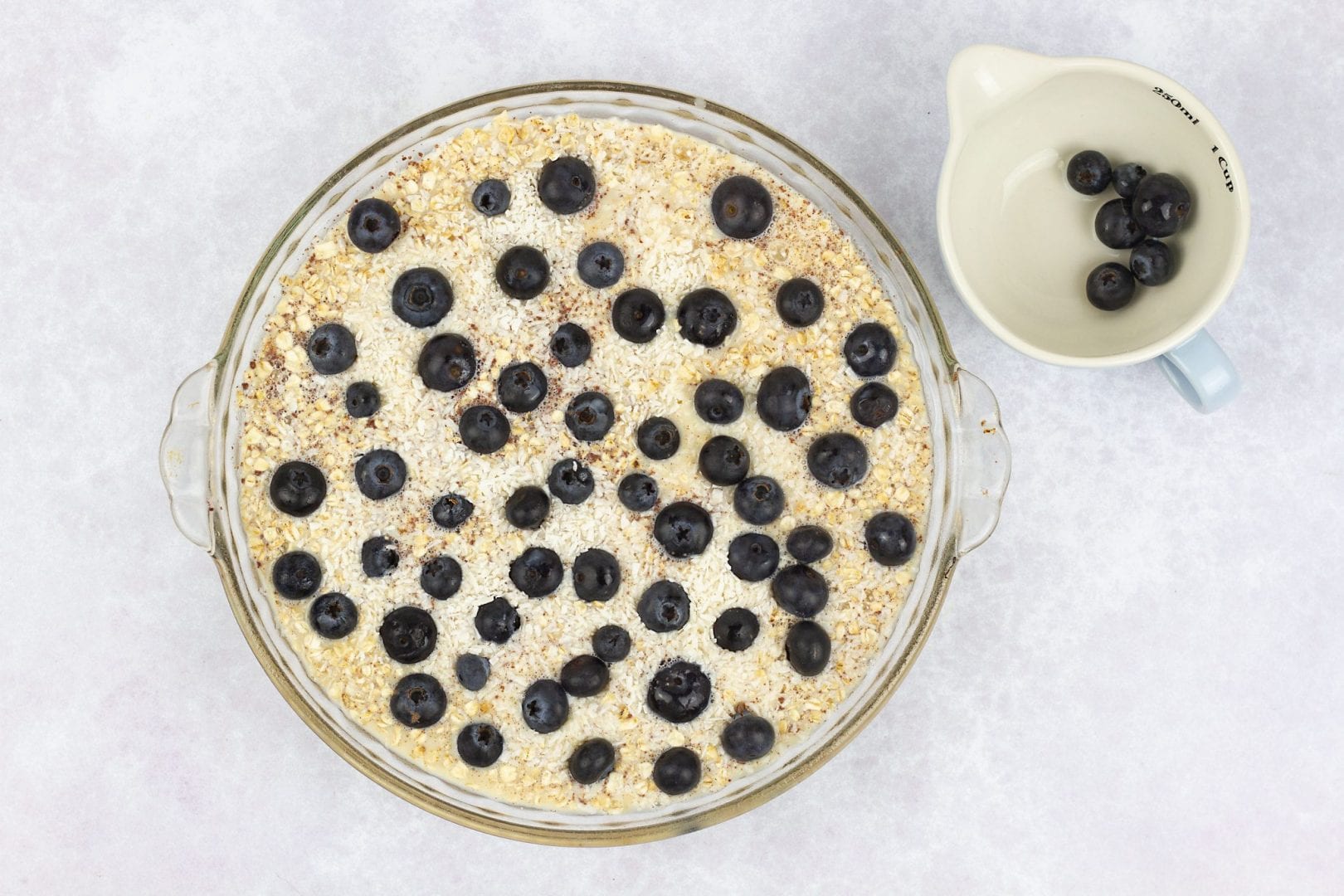 Pop it into the oven for 15-20 minutes.
You'll know it's done when all the liquid has been absorbed and the top is golden brown.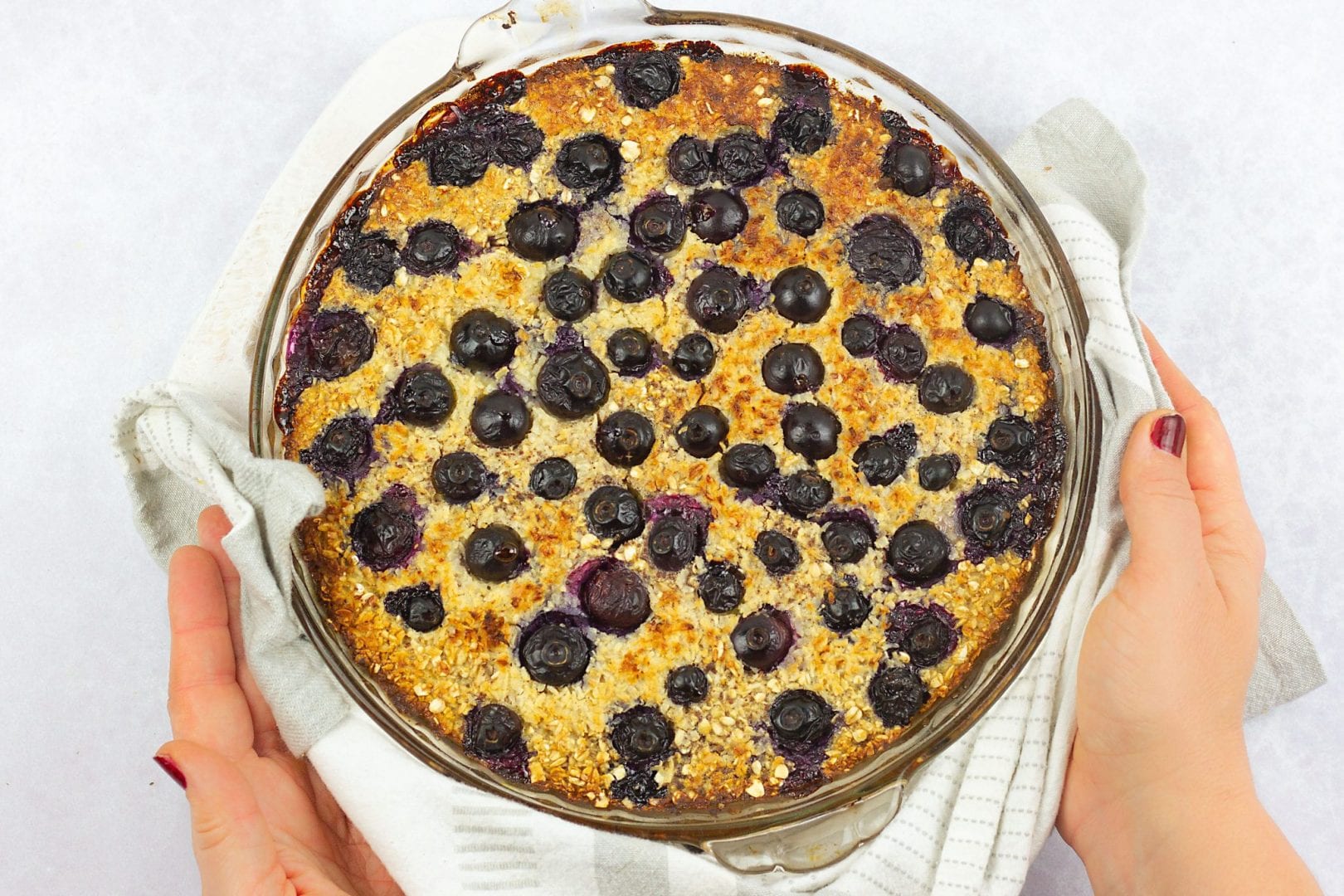 Serve warm with a bit of milk.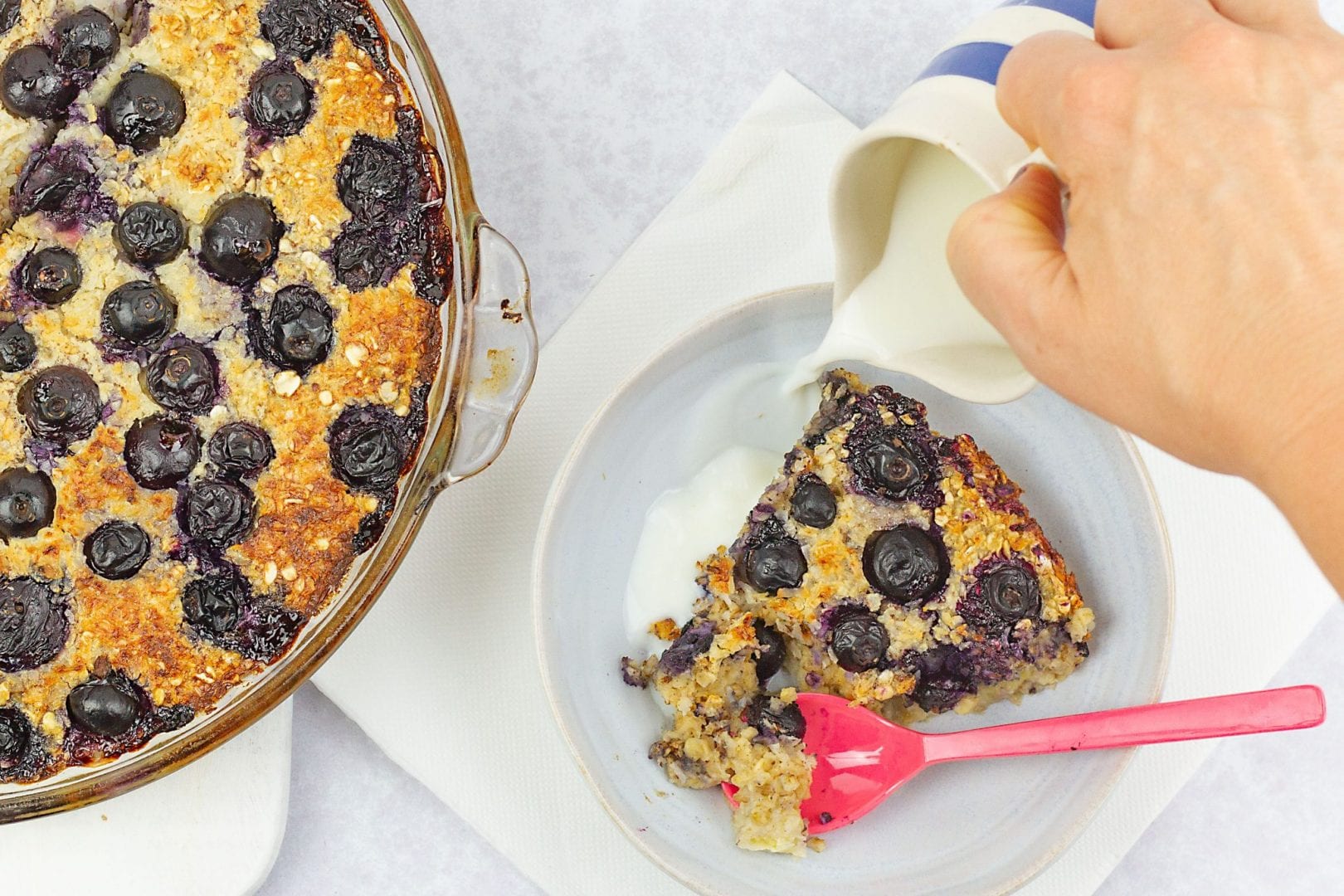 Enjoy these delicious baked oats