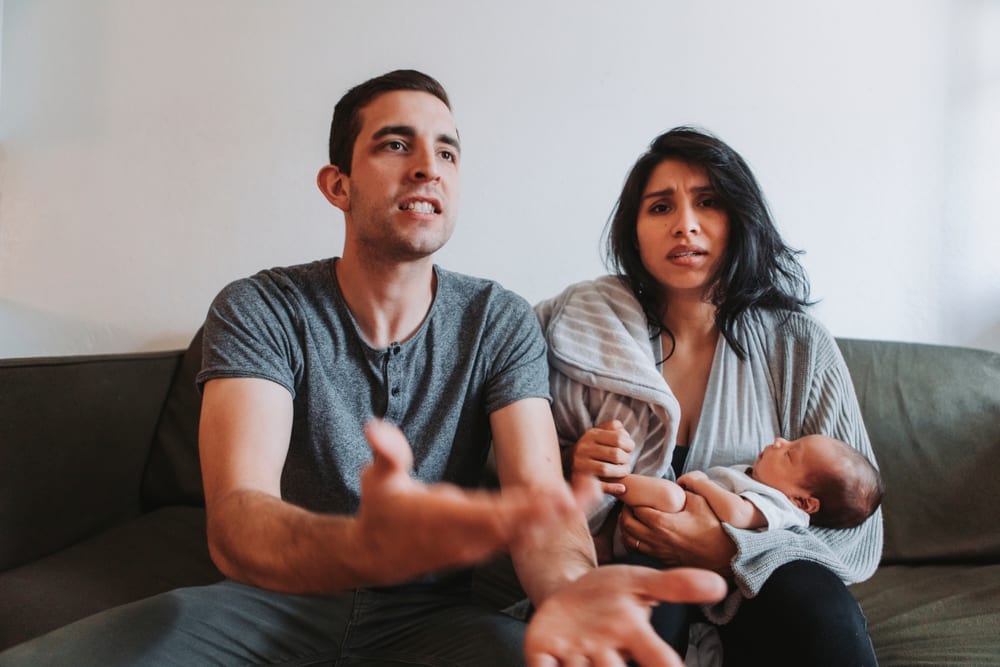 Giving birth is the best day of your life.
Cherish every moment.
Sleep when your baby sleeps…
If you're reading this in your milk-stained pyjamas with leaky boobs and a giant nappy (yours not your baby's) all this advice for new parents can make you want to scream. Or cry. Don't. You've got this.
Instead know that so many of these things are just not true.
1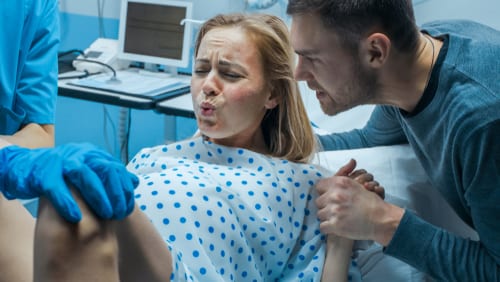 1
The day you give birth is the best day of your life
Let's face facts. You've just pushed something the size of a watermelon out of your vagina. And getting to that point wasn't exactly a walk in the park.
The first time you hold your newborn baby in your arms might go down in history as one of the best moments of your life. But what you went through to have your baby…maybe not so much.
2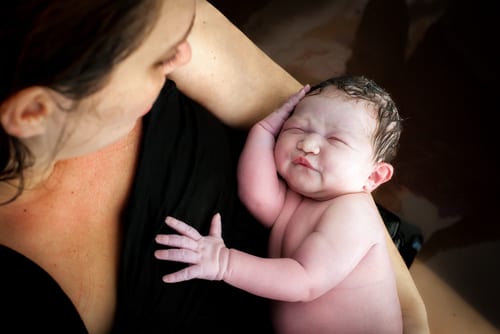 2
You will be hit with an overwhelming gush of love when you meet your newborn baby
You might. Or you just might feel shocked and numb.
Your first thought when you see your newborn might be something like 'Blimey – her face is puffy and purple'.
And then you feel a bit guilty about that mean thought popping into your head.
If the immediate bond isn't there then don't feel bad about it. It will come. Sometimes it just takes a little time.
3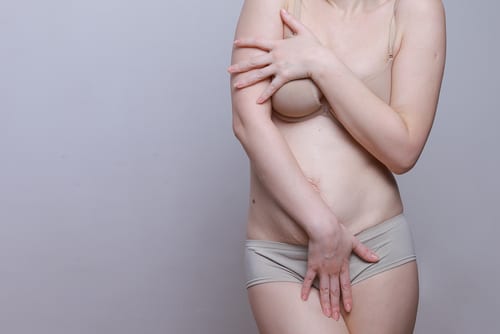 3
Your body will bounce back immediately
You see so many articles of celebs who post pics of their flat tummies and perky boobs six weeks after birth.
And then you look down at your own saggy mum tum and shapeless boobs and feel more than a little bit bad.
It took 9 long months for your body to get here. Give it at least 9 months to recover.
Your body housed your baby and that's pretty awesome. Embrace it and love your body for all it has achieved. Loose bits, tiger stripes and all.
4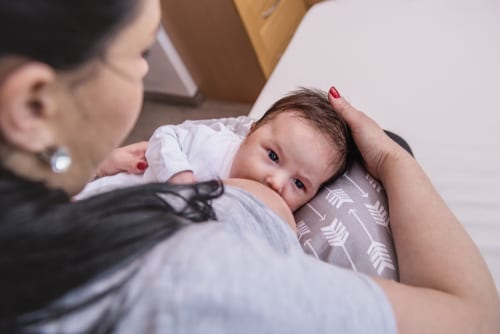 4
Breastfeeding is a breeze
It's easy right? Should be a breeze?
Truth is it can be pretty hard. And if you struggle it can make you feel like a failure.
You're not alone. Three quarters of mums in the UK admit they found breastfeeding difficult. Get some support to help you through and then take it day by day.
But never ever ever feel bad if you find it hard or if it just doesn't work out.
5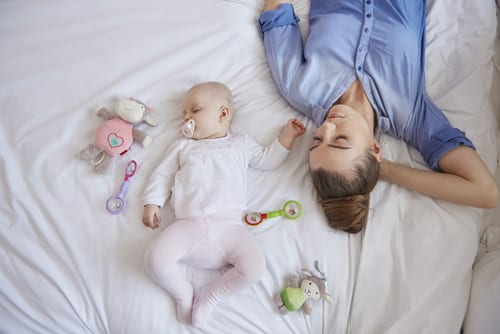 5
You should sleep when your baby sleeps
… and hoover when your baby hoovers and load the washing machine when your baby loads it.
When would you ever get anything done? Maybe you catch up on sleep when baby has the odd nap but it's not always practical to do this all the time.
So this can be the most annoying advice.
6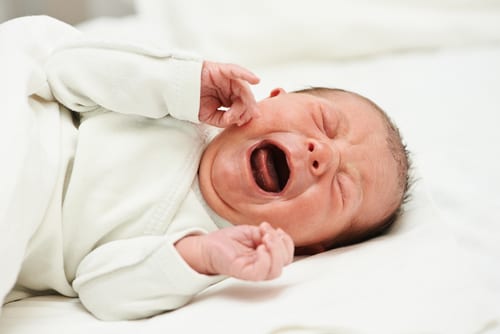 6
You should cherish every moment of motherhood
Yes it's true. You're blessed to be a mum and you should enjoy every moment.
The thing is that there are so many moments that are seriously hard to cherish. Like when your baby has colic and has been crying for two whole hours.
Or when your toddler has a meltdown in the middle of Tesco.
It's often simply not possible to cherish every moment. Don't feel bad if you don't.
Latest Chats
Mas & Pas Community Chat Groups
7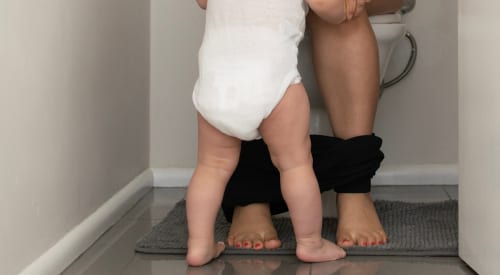 7
Having a baby means you'll never feel alone again
It's the biggest parenting paradox.
You're never alone. Not when you sleep, not when you pee, not when you go anywhere ever.
You spend every day with another tiny person but sometimes you can feel lonelier than ever before.
Babies are the cutest but their chat's not up to much. So feeling lonely is something so many mums feel.
8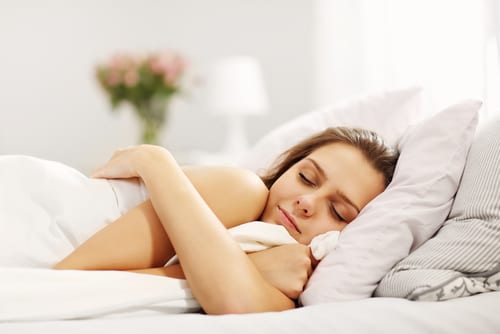 8
You're a bad mum if you miss your pre-baby life
We're sold the story that we should all feel eternally blessed to be mamas. And we are, and we should.
But it's not all we are. It's only natural to miss bits of your pre-baby life.
Who honestly doesn't miss lie ins? And being able to pee without an audience? And being able to leave the house in seconds rather than in about an hour?
Missing those things doesn't make you a bad mum. Just an honest one.
There are so many amazing things about being a mum. So many moments when we feel eternally grateful for what we have. But there are some tough bits too.
Sometimes it helps to know that you're not alone. And that it's OK to not always be floating on a cloud of unicorns and glitter embracing the wonders of motherhood.
It's OK to just do your best, find your own way and know that you're doing great.
Mamas – you've got this.
Latest Chats
Mas & Pas Community Chat Groups