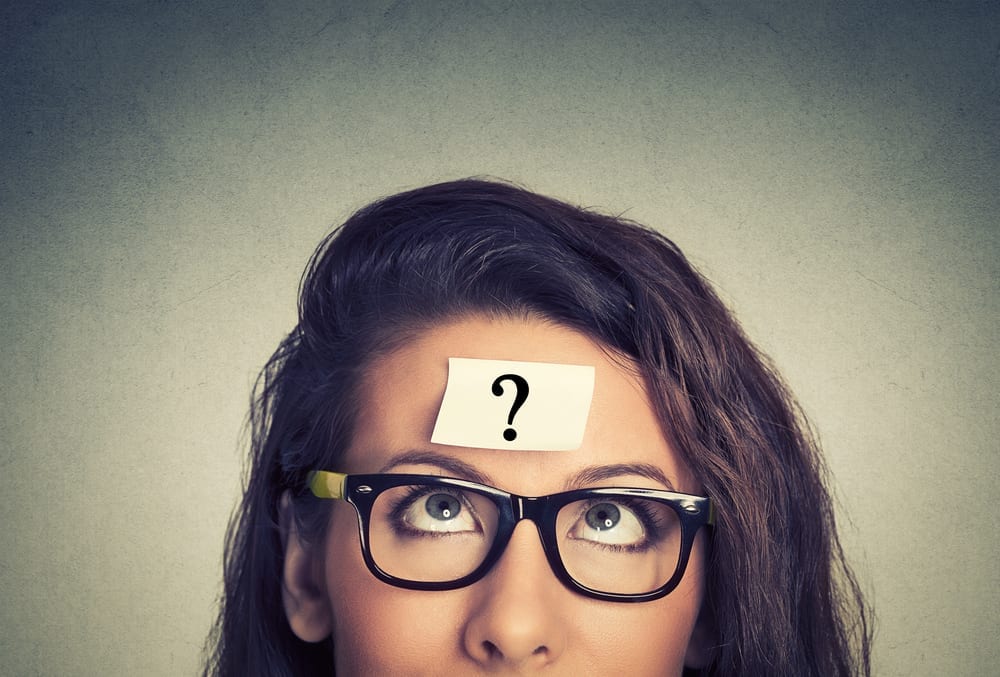 When you become a mum you can't deny that you're now supposed to be a fully-fledged grown-up. An adult who is responsible for bringing up a tiny human and who really should have it all sorted. But however quickly you pick up all the basics and the bizarre new skills you need to master as a mum (such as how to get a nappy on a wriggly toddler and how to fold up a buggy with one hand) there are still so many other grown-up things that you just can't seem to get a handle on. All those things that your own mum seems to be able to do without getting flustered or breaking into a sweat. Our mums didn't even have the added bonus of being able to search for You Tube videos to teach them how to accomplish all the mysterious mum tasks we're supposed to be good at.
We've put together a list of all the 'grown-up' things we're supposed to be good at but totally suck at. How many do you suck at too? And how many do you feel a little bit smug about because you can totally nail them, even though we can't?
1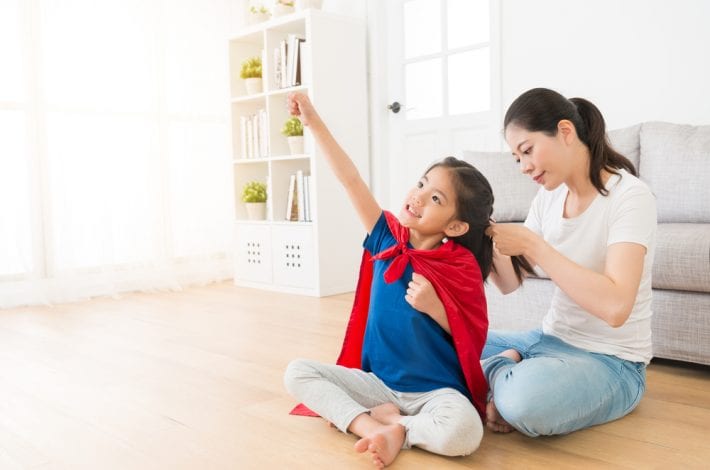 1
Whipping up a fancy dress costume in minutes
The letter that sends a shiver of fear down your spine is the one alerting you to an up and coming dress-up day at your child's school. The tone is always cheery. A casual mention of the fact that next Tuesday your child is 'invited' to come into school dressed as a Tudor. You hit Pinterest to search for 'Easy make Tudor costumes for kids' and start to panic. All the easy makes look way beyond your capabilities. What did a Tudor even wear anyway? And how can you fashion a costume in 7 days notice with all the sewing skills of a one-handed chimpanzee?
2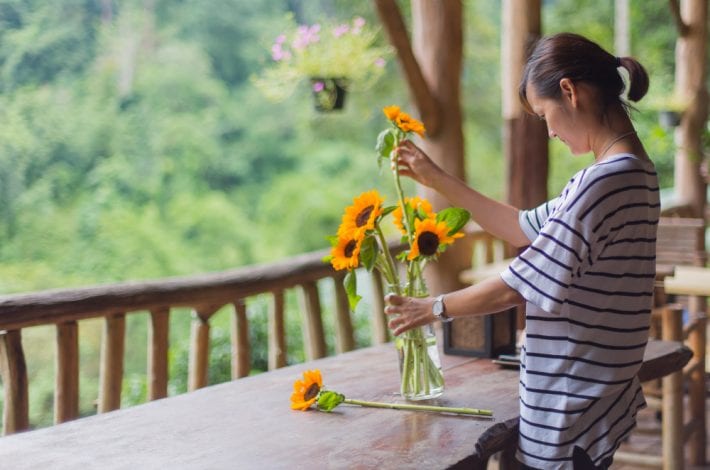 2
Flower arranging
It's always so lovely when someone gives you a beautiful bunch of flowers. But the minute you unwrap them from the cellophane and try to create a stunning arrangement in a vase you begin to falter. You try keeping them as is and plonk them straight in the vase but they look all awkward and stiff. You know you should probably be able to step out into your garden and snip fronds or greenery to bring your blooms to life as you arrange them but all that is growing out there are nettles. How did our own mums make bouquets look so amazing with a flick and a fluff?
3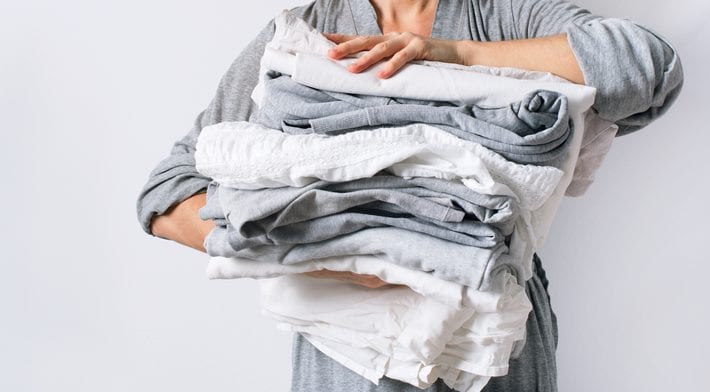 3
Folding a fitted sheet
Seriously how on earth do our mums manage to do this and make them look so neat? They fold them to the high standards that might be expected by an employee at John Lewis whose sole responsibility it is to fold fitted sheets to put on display. When we try we end up with a creased and bulky mess.
4
4
Making meals that become family favourites
Your own mum makes apple crumbles to die for and can whip up a Sunday roast in her sleep. She makes chutneys and jams just as a matter of course. Whenever you pop round she always seems to just be bringing a freshly baked batch of scones out of the oven. You on the other hand, have trouble grilling fish fingers without burning them. Your idea of baking is to make chocolate cornflake cakes. Did the cooking and baking gene skip a generation?
5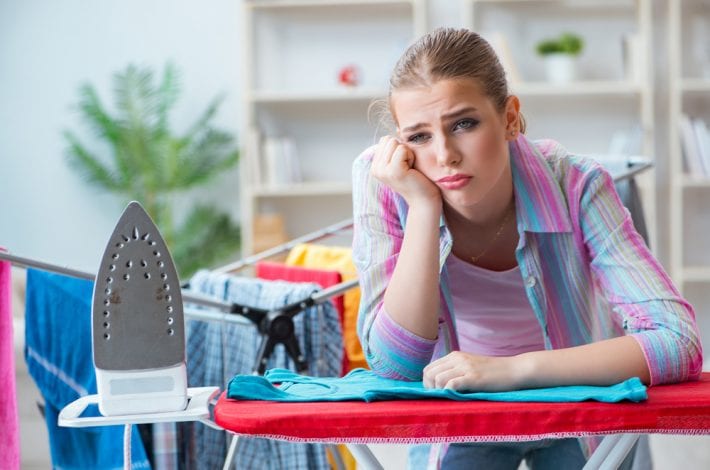 5
Ironing things properly
It should be easy. You run a hot iron over a crumpled piece of clothing and job done. But, however hard you try you end up with a garment that looks even more creased than the one that came out of the wash. Each press of the iron creates a wrinkle on the back of the garment. Collars flip up instead of being smoothed down. Even if you do iron things well you then muck them up by trying to fold them. You end up bundling them up into an almighty mess.
6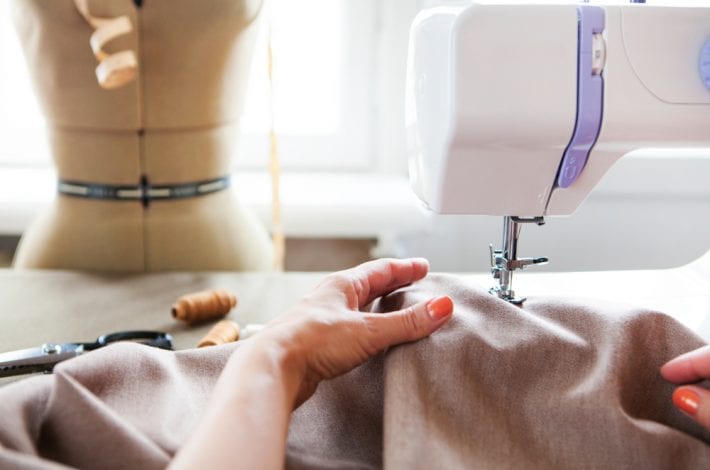 6
Taking up clothes
Your mum was a whiz with the sewing machine. She could always take up the hem of your jeans or skirts and take in dresses so they fit you like a dream. When you try you get it all wonky and end up stabbing yourself with pins and swearing.
7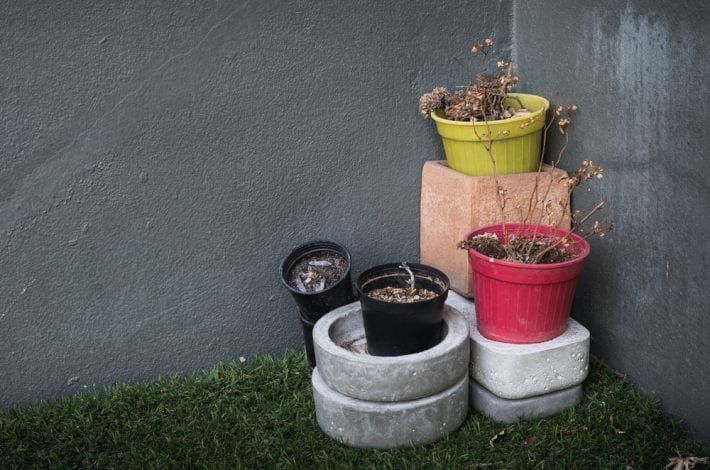 7
Being able to keep plants alive
Do your own parents have an amazing garden that blooms in summer and keeps its colour through all the seasons? How do they do that? You struggle to keep even a cactus alive and your idea of gardening involves buying pot plants that are already in bloom, planting them and then when they die buying some more to take their place. You feel like you really should know about perennials and biennials (what?) and how to prune a shrub to make it flower again next season. Somehow you missed the life-class that told you how to do that. We offer big thanks to whoever made succulents trendy because even we can manage to keep them alive just by ignoring them.
8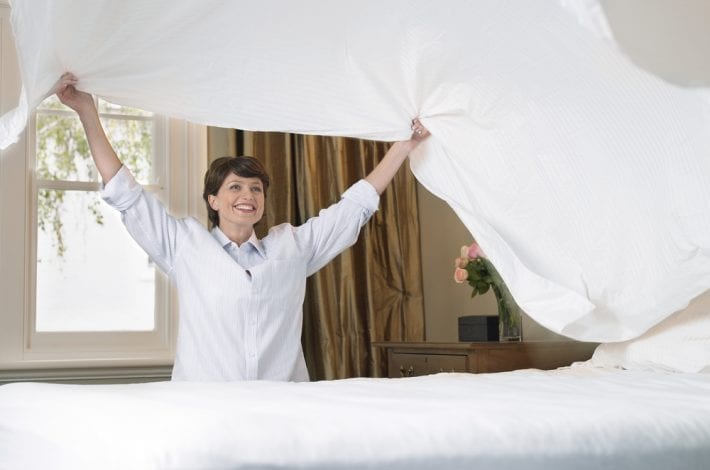 8
Knowing how to make a bed
As an adult you should surely be able to change the bed sheets without swearing and having to climb inside the duvet and get all sweaty, sweary and claustrophobic. Shouldn't you? But it's hard. There are all sorts of bed making life hacks that you see on You Tube where grown-ups with better skills than you turn a duvet cover inside out and flick their wrists and suddenly end up with a beautifully made bed. On the other hand when you try you swear and cry and end up sobbing on the floor with the duvet cover half on and half off.
9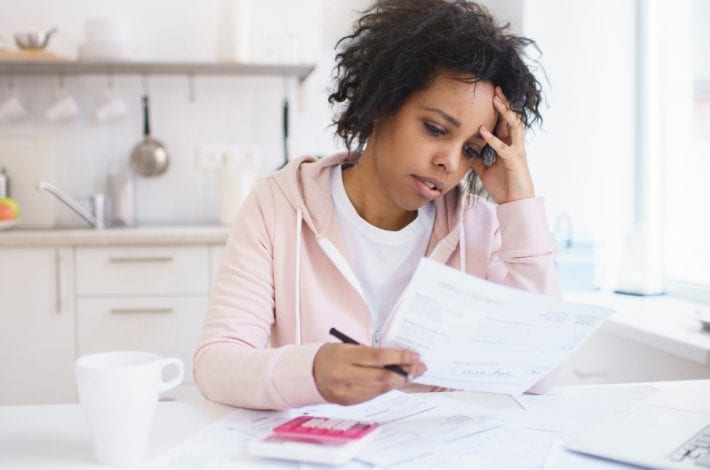 9
Filling in forms
Ok so this one confuses us. There are so many adult things that require you to fill in forms. Whenever you are faced with such a task you suddenly come out in a hot sweat and lose all ability to write a character within a box. You've even thrown away passport forms because you spelt your own name wrong under the pressure. Somehow the fear of all the small boxes and the scary instructions and the several pages of 'notes to help you fill out your application' reduce you to a gibbering wreck. You feel incapable of filling in a simple form.
Sometimes we don't want to adult
Becoming a mum is a steep learning curve. You have no choice but to quickly master so many new skills that you never before knew you needed to learn. Everything from how to hold a baby so they burp to how to wrestle a recalcitrant toddler into a buggy. You feel pretty smug about all the new mum skills you have mastered but when it comes to the real adulty-adult things you're supposed to be able to do you can feel like a complete failure. There's no mum-school that teaches you how to do all these things but you still feel bad about sucking at them anyway. Hold your head high. Learn how to fake it 'til you make it. Pick up a few life hacks and shortcuts and be thankful that there is no mum-exam to pass.
In the meantime if anyone can tell us how to fold a fitted sheet correctly, then we'd LOVE to know your secret.