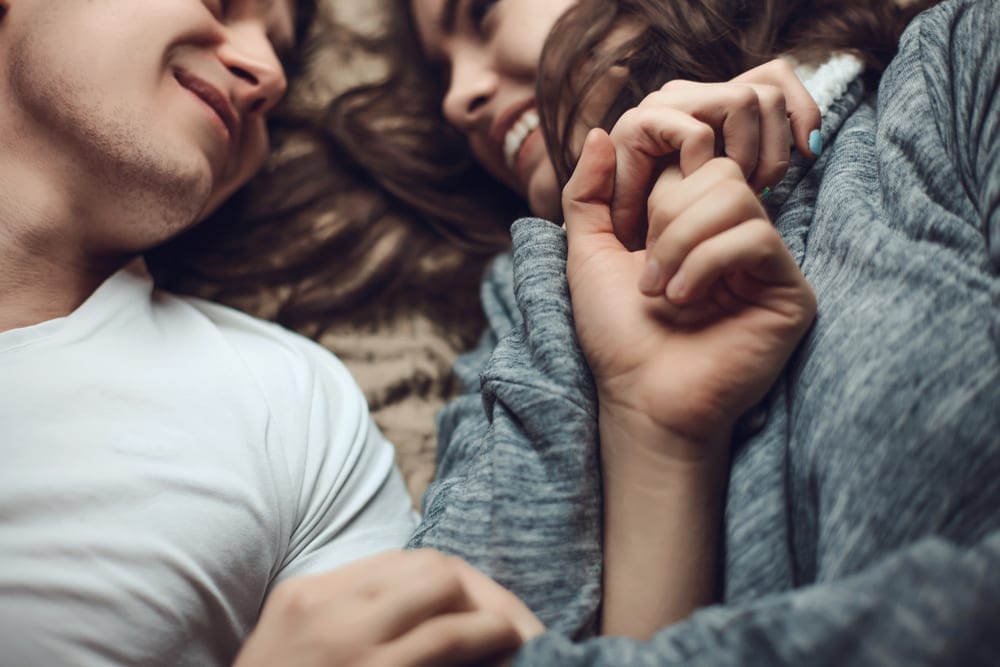 Remember the heady days when you and your partner first got together? You'd spend hours together talking, snuggling up on the sofa, surprising each other with little gifts or spontaneous dates.
When a baby comes along your whole relationship is thrown up into the air. You're more likely to spend your evenings pacing the lounge trying to get your baby to sleep than cuddling up together.
Instead of sending texts like, "Hope you've had a lovely day. Can't wait to see you", you're more likely to type messages such as: "Buy nappies on your way home. Don't be late – the baby's been screaming all day".
Suddenly there's barely any time left over just for you as a couple. When you do get some time, you'd honestly both rather just sleep than do anything more exciting. If you can make some small changes it can help keep the romance alive and help you feel more connected.
1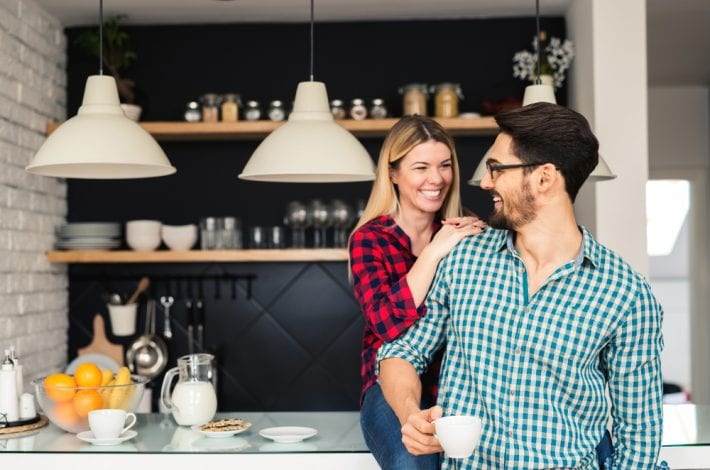 1
Always take a moment to say 'Hello' and 'Goodbye'
It might sound crazy but we're often so busy rushing around in the mornings, that we forget to say a simple 'goodmorning' to each other. Or we may forget to say 'hello' when we see each other in the evenings.
It doesn't take long but pausing to acknowledge each other can make you feel more connected. It reminds you both that you care and that you both matter too.
2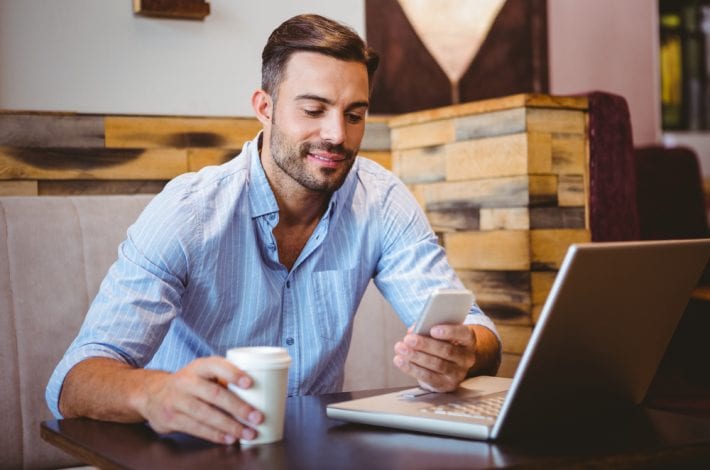 2
Text each other in the day to stay connected
Your days may now seem very different. Your lives can feel disconnected when one of you works and the other stays at home to look after children.
Stay in touch and text to see how each other's day is going. Maybe chat at lunchtime to catch up with one another. Otherwise send a message just to say you're thinking of each other. Thoughtful messages can do wonders to help keep the romance alive.
3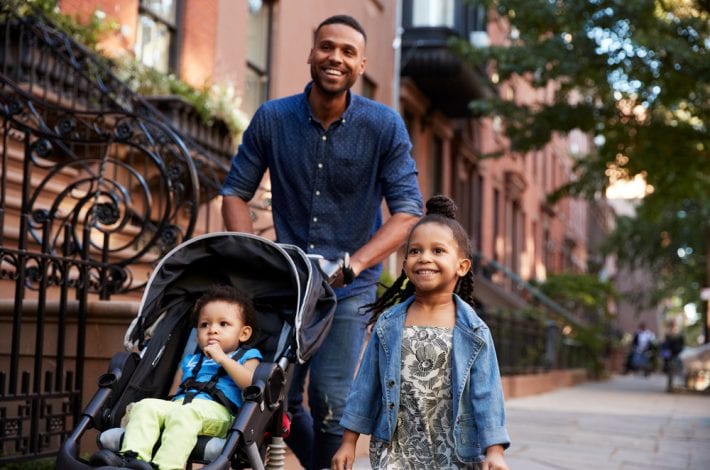 3
Tag team to give each other a break
Caring for young children can take it out of you. Remember you're a team of two.
Take turns to give each other little breaks and it will make the world of difference. Take your little ones out for a walk to let the other truly unwind.
They can grab a moment to breathe and recharge. They will feel re-energised and grateful for your help afterwards.
4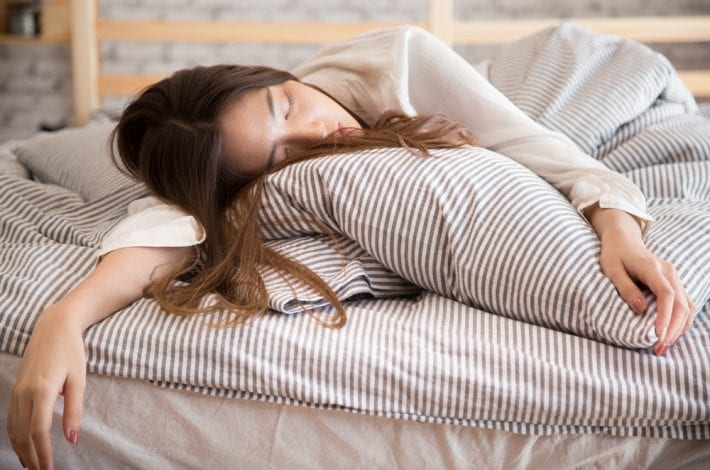 4
The gift of a lie-in
If there's one thing parents can't get enough of it's sleep! It's the first thing we think of when we get up in the morning.
Take turns to give each other a lie in at the weekend. That little bit of extra sleep will make you so much less grouchy with each other.
You can each wake up feeling relaxed and ready to enjoy the day with your family and partner. It's easier to keep the romance alive when you're not exhausted and stressed!
5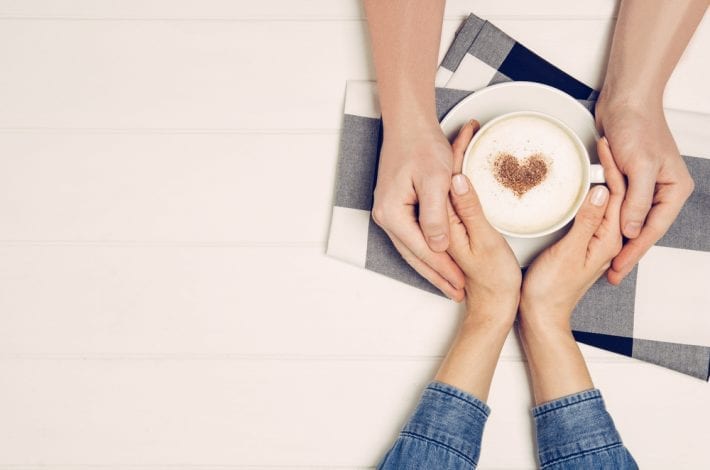 5
The little things that make us smile
Sometimes it's the little things that make us feel happy and loved.
It doesn't have to be an expensive romantic gesture. A cup of tea brought to you when you're tired, a flower picked from the garden, a foot rub as you feed the baby.
Remember to do the small things that show you care. They are actually big things for your partner and for keeping the romance alive.
6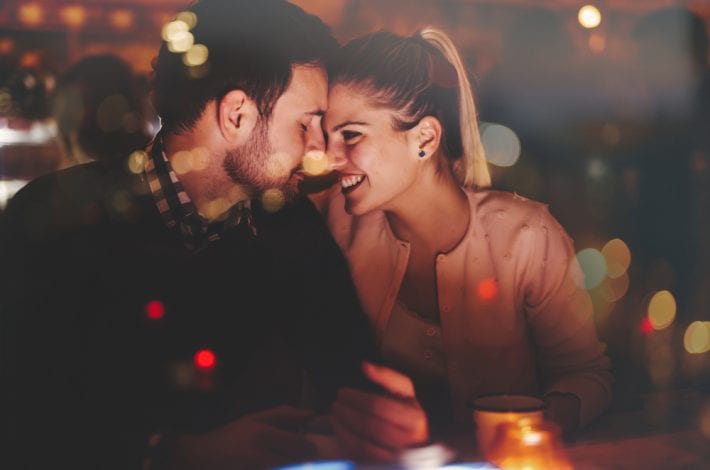 6
Book that babysitter
It's hard to even think about leaving your baby. You know you'll worry about them when you do and so you put it off. And off. But be brave. Book a babysitter that you trust and have a date night.
Mums, mums-in-laws, sisters and friends will all probably be more than keen to step in and hold the reins for an evening while you spend some time together. And when you do you'll remember how great it was to be a couple.
Date nights are one of the best ways to keep your relationship on track. So – don't put it off any longer. Plan that date night today.
If you can then try to make date night a regular event. Go somewhere different, somewhere where you can take your mind off the daily jobs and worries. Somewhere you can relax and just enjoy each other's company.
7
7
Make time to talk
There never seems to BE any time and if you don't make any then it's easy to forget how to chat together.
Carve out times to talk – whether it's a half an hour walk every evening with the baby in a sling or heading to bed together early for a chat when the baby is sleeping. Create little pockets of time to talk to each other every day.
And try not to spend it talking about stresses at work or at home. Ban any 'work talk' even if only for 10 minutes and talk about anything else you like.
You might find you tell stories of funny things the kids did, or strange encounters you both had in the day. Just chatting can help you both connect again and keep the romance alive.
8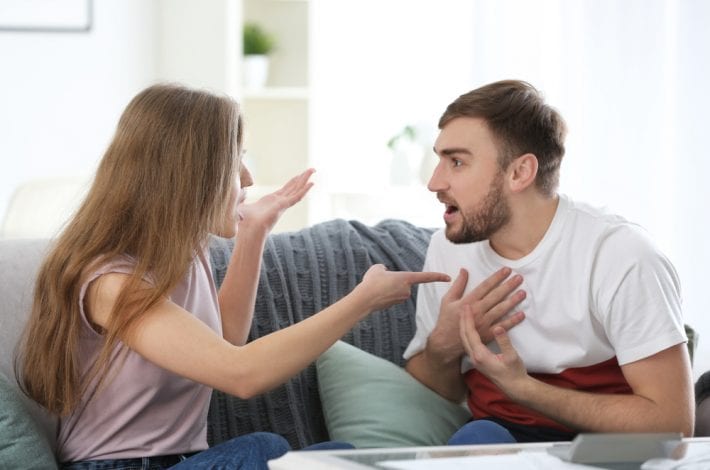 8
Phrase your feelings the right way
Of course, it's important to communicate and express your feelings but try to do it in a positive way.
If you tell your partner "You never do anything to help" or "You're always whining" it doesn't give the other person a very positive message. Think about how you might phrase it better and maybe say "I'm exhausted, I really need you to do bathtime" or "What can I do to make things better for you?"
A switch from 'you' to 'I' can take any blame or recrimination out of the conversation. It can help you talk more calmly and work to find ways together to keep your relationship on track.
9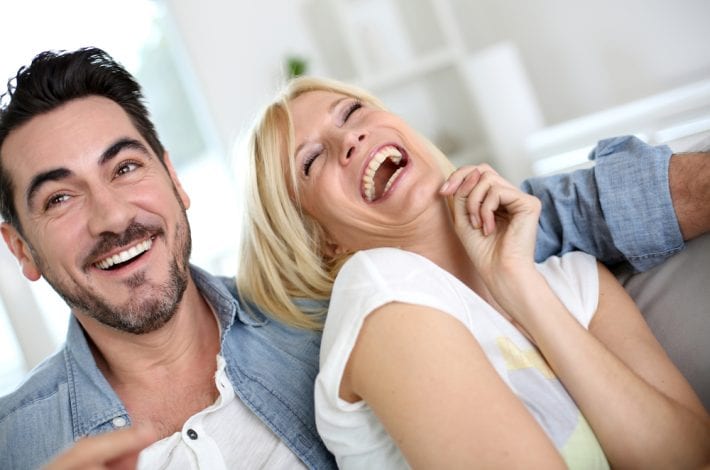 9
The power of laughter
Laughter has such a strong effect on us. Physiologically it relaxes us, releases endorphins and reduces stress levels. It has even been shown to improve the health of our immune system.
When couples laugh together they can connect on a deeper level. It means that you share each other's sense of humour, your impression of the day's events, and you can see the bright side of things.
So the simple act of laughing together can reaffirm your relationship and can also help keep the romance alive.
10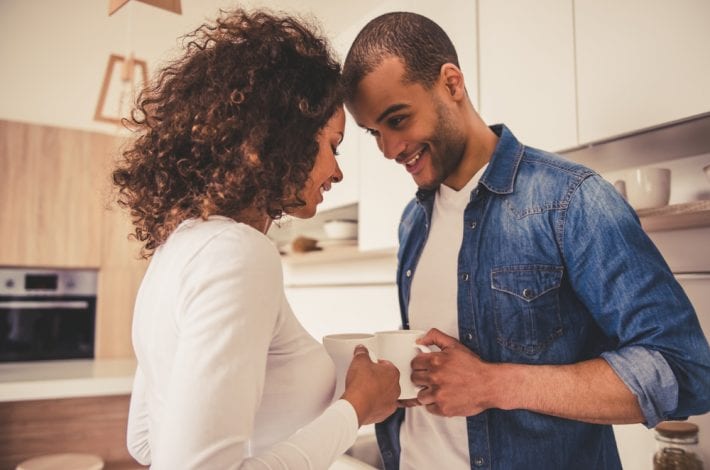 10
Go easy on each other
When you're exhausted and reeling from the new demands of looking after a baby it's easy to fall into the "who has it the hardest?" game. Remember that each of you is dealing with a major shift to your lives.
Raising a baby may be one of the most amazing and magical experiences you will have, but it's also very tiring. It is especially more so after nights of very little sleep.
For your partner who is working it's also not a picnic doing a day's work when sleep deprived either. Both of you may be struggling in different ways.
Try not to take it out on each other. Go easy on each other. Let the little things slide. Ask for and give hugs when they're needed.
There's no one else in the world who loves your baby, who knows your baby and who knows what you are going through, like each other. So try to find ways to forgive any mistakes and have each others' back.
If you're going through a tricky phase remember that this too shall pass.
Try not to fall into cycles of always speaking harshly to each other, or criticising each other all the time. Appreciate one another and keep making an effort to help the other through.
Things do get easier, these exhausting days do pass. When they do you can end up stronger still as a couple.