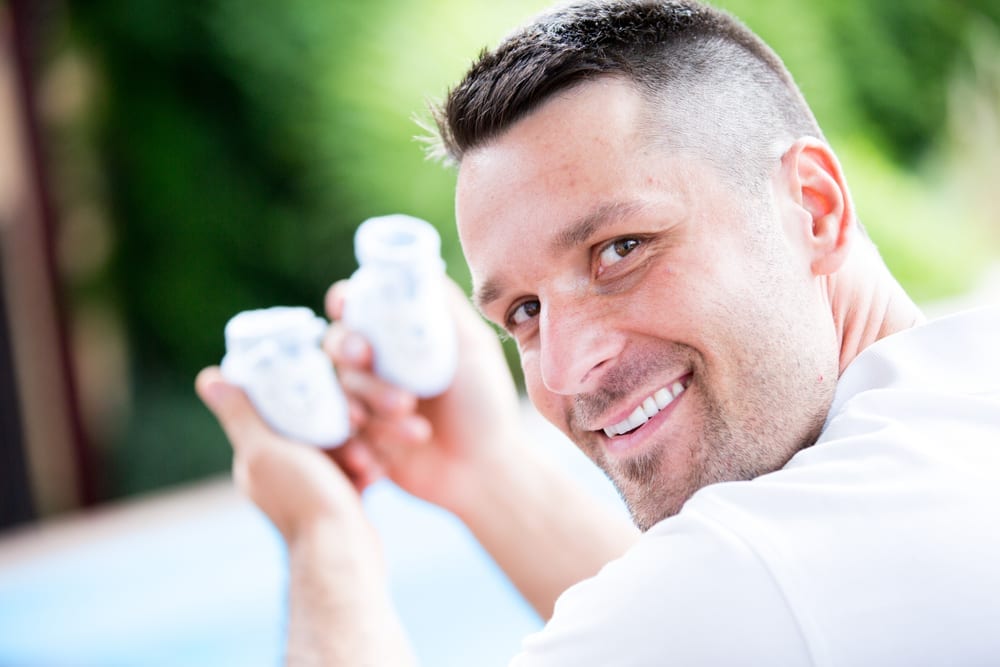 Nothing changes a man's life quite so profoundly as the moment they become a dad. 
It's the start of a brand new adventure – full of magical moments as they head into the unknown. From that very first time when they get to see and get to hold their newborn baby in their arms – life will never be quite the same again. 
To celebrate that moment we've put together some of the best gifts for expecting dads to mark and to prepare them for this momentous occasion.
Disclaimer: contains affiliate links to products that we recommend. If you click on a link we will earn a small commission at no extra cost to you.
1
1
A great new dad gift can help fathers-to-be feel prepared for this life-changing event!
Better still they will actually use them as they embark on the exciting journey of fatherhood.
2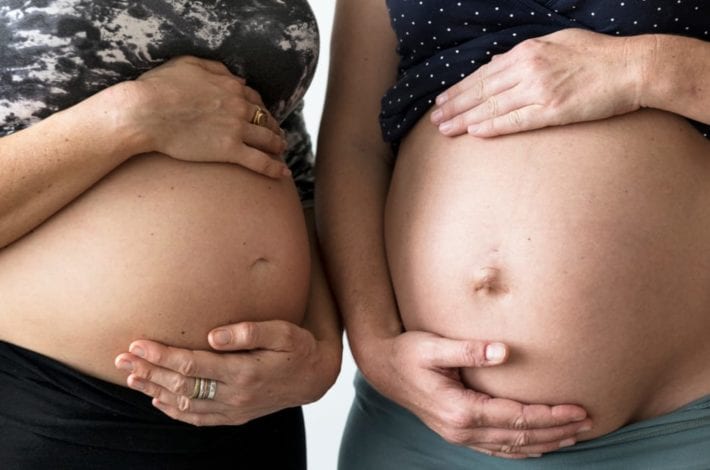 2
Are you an expecting mama?
Say hi and let us know what's on your mind in the Bump Club Pregnancy Chat Room
Ask questions or share advice and experiences in this pregnancy chat forum exclusively for expecting mamas.
Pin it for later