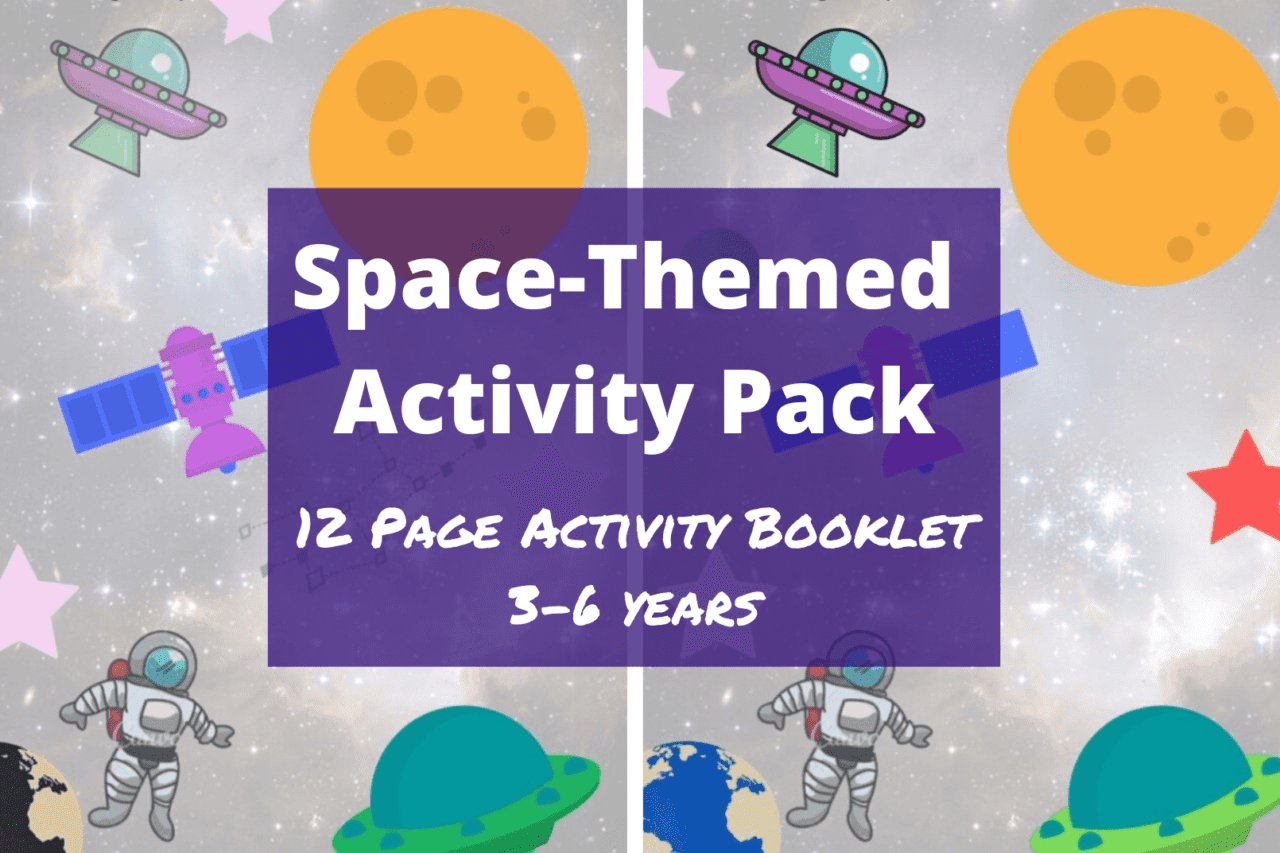 Playtime Learning
Space Activity Pack
Learning about space is one of the most fascinating topics for kids. Here we've put together a
space activity pack
to keep them engaged.
It has 12 pages of space-themed activity sheets ideal for 3-6 year olds.
They can practise a number of skills from phonics to fine motor skills, counting to spotting patterns. There's plenty here to engage little learners.
You can download the full activity pack by signing up here:
This is a sneak peak of some of the pages included in the pack:
1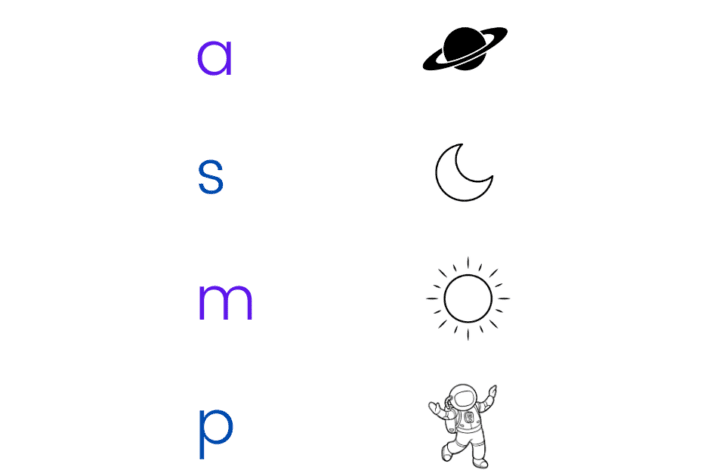 1
Match the letter sound to the picture
A great activity to test your child's knowledge of initial sounds.
Can they match the letter sounds to the space objects that start with that sound?
2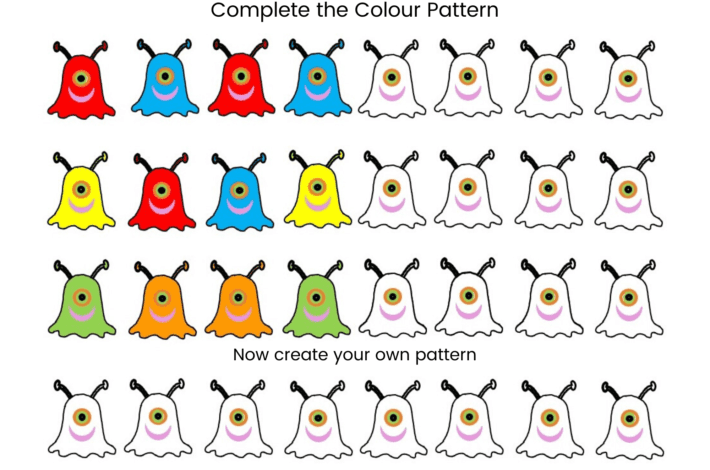 2
Complete the pattern
These little coloured aliens are standing in lines.
Each line follows a pattern of colours. For example the first one is:
red – blue – red – blue
Can your child continue the pattern?
Colour the aliens in the right colours to complete each pattern line.
3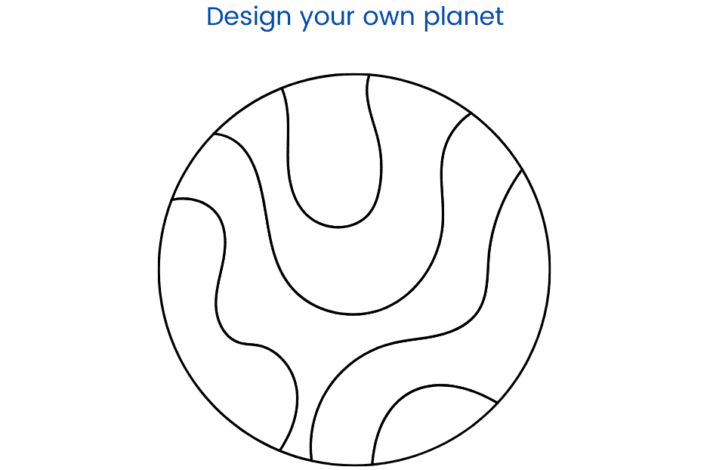 3
Design your own planet
We've provided the templates for an undiscovered new planet. But what will it look like?
Can your child colour it in and draw patterns to create their very own planet?
4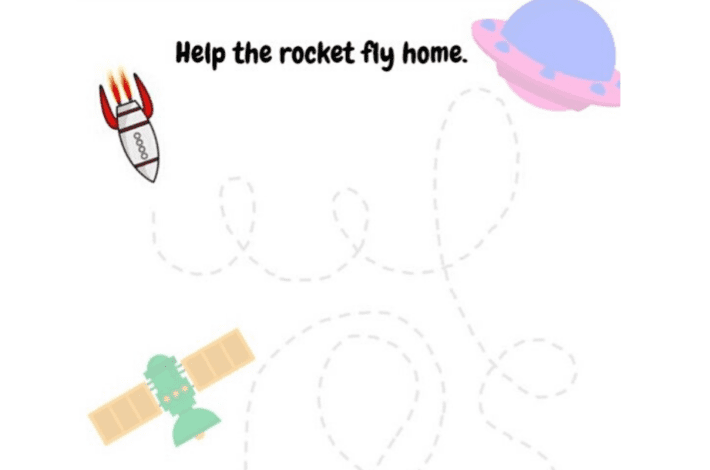 4
Help the rocket fly home
Your child can practice pencil control as they draw lines to help the rocket fly home to their planet.
5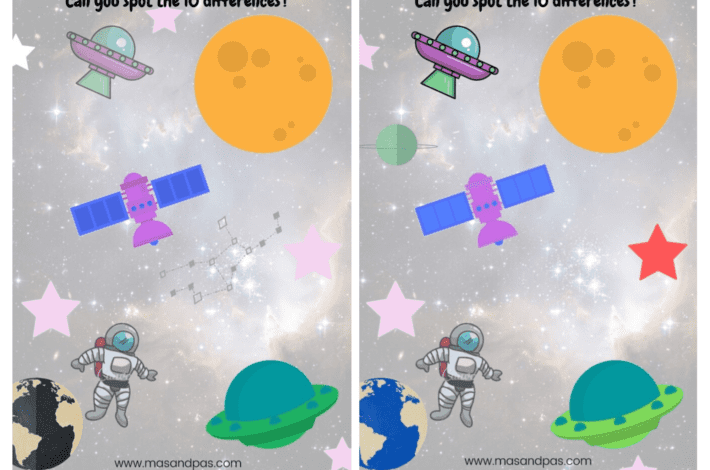 5
Spot the difference in space
Can your child spot the 10 differences between these two space pictures?
7 more pages inside
Activity packs are perfect for when you need some quiet time, an indoor activity for the kids, or even when you're waiting for food to arrive in a restaurant.
A lot of these pages practise those early years learning skills too.
We hope you both enjoy them!