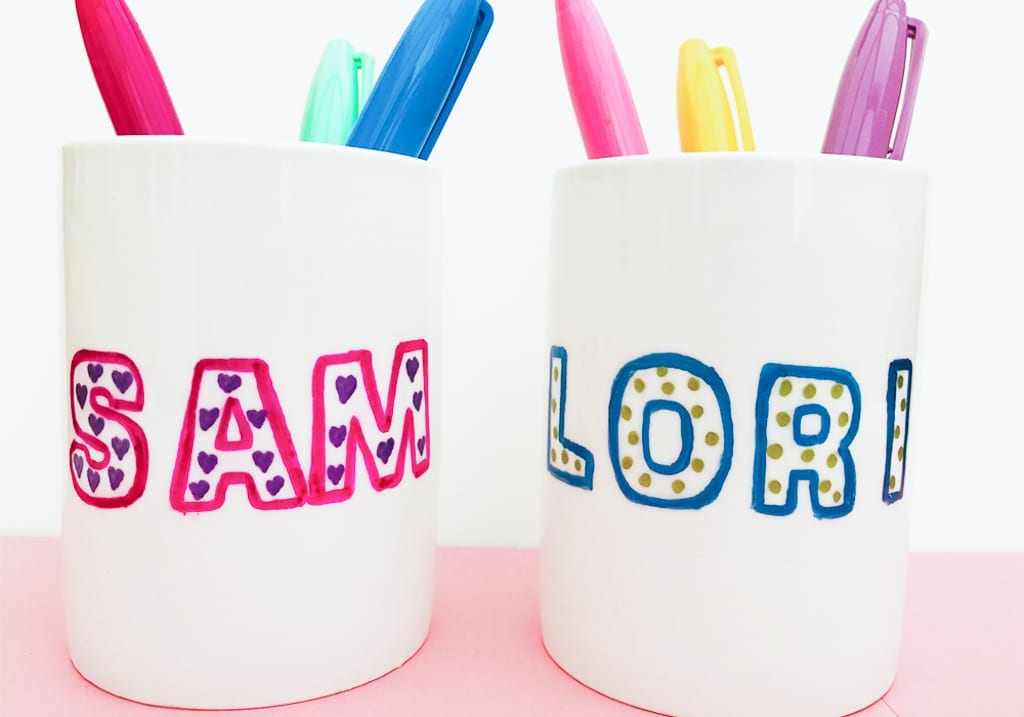 Fun Crafts for Teens
Sharpie Personalised Pen Pots
Sharpies are an easy way to make personalised pen pots look beautiful.

You can apply the same method to decorate a small white vase, a clay mug or a pencil pot too.

Teens can pop succulents in to decorate their bedroom or use them to keep pens and pencils in on their desks.

A great craft for Teens and Tweens to enjoy.
Summary
Time: 10 minutes
Age: Tweens and Teens
Difficulty: Easy peasy
1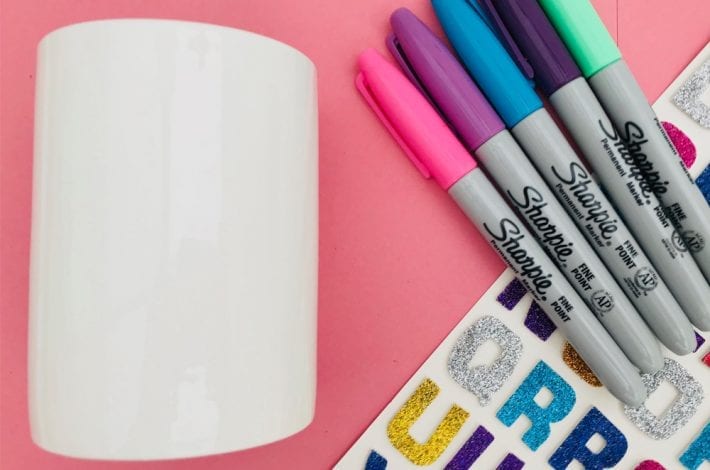 1
You will need:
Plain pots or vases
Sharpie pens
Alphabet stickers (you can find some on Amazon here).
2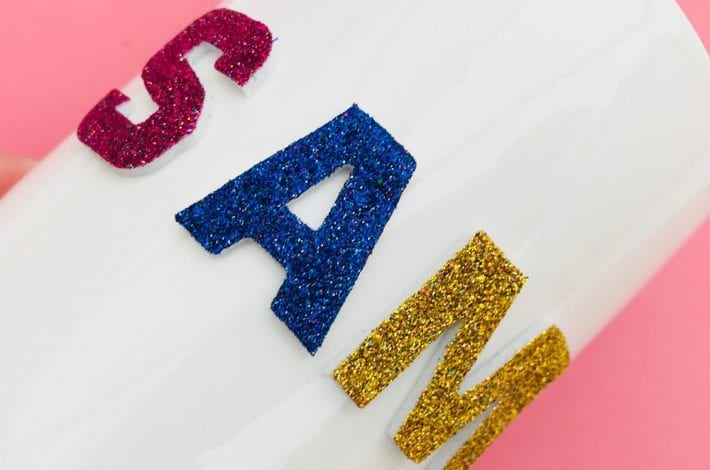 2
Step 1: Stick on your alphabet stickers
Choose alphabet sticker letters to spell out your child's name.
Stick them onto your pot. Try to check that they're lined up in a straight line.
You can buy alphabet stickers cheaply on Amazon (like these ones here).
Or if you prefer, you can just draw your letters freehand. Take your time to make sure they are nice and neat.
3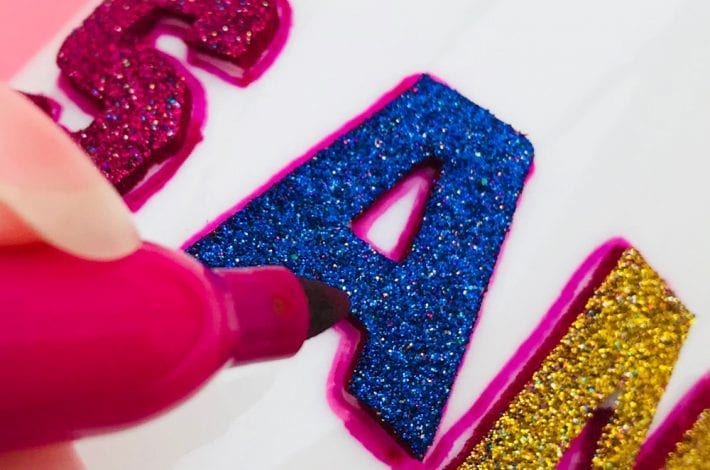 3
Step 2: Draw round the letters
Using a Sharpie carefully draw around each letter sticker.
4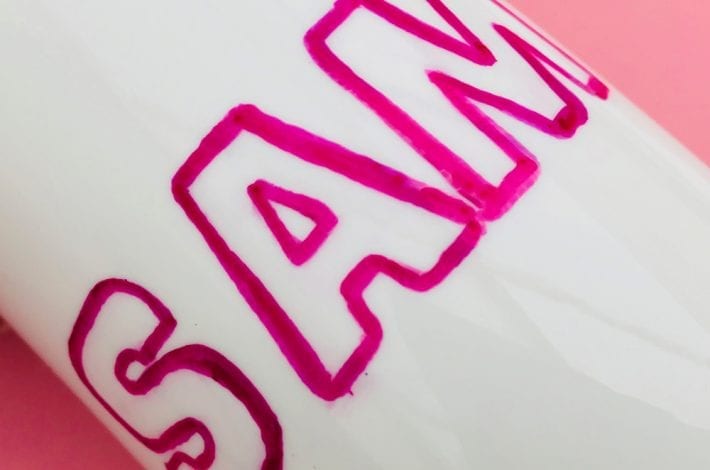 4
Step 3: Remove the stickers
Peel off the stickers and you are left with nice neat letters.
5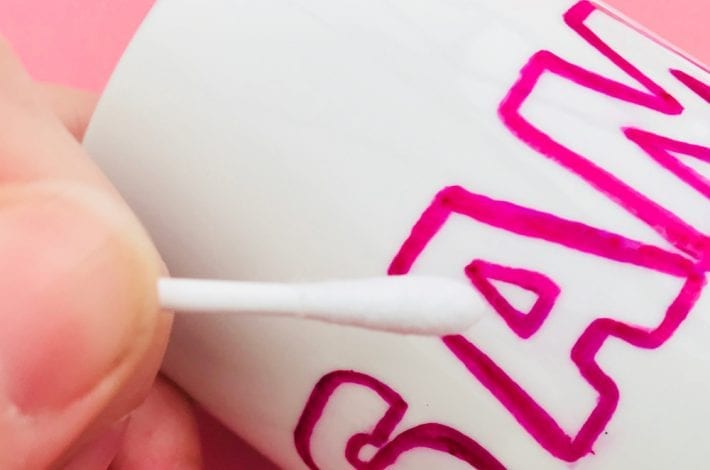 5
Step 4: Decorate your letters
Use a Sharpie to decorate your letters.
You can draw lots of dots, hearts, zig zags, stripes and wavy lines – whatever you choose.
6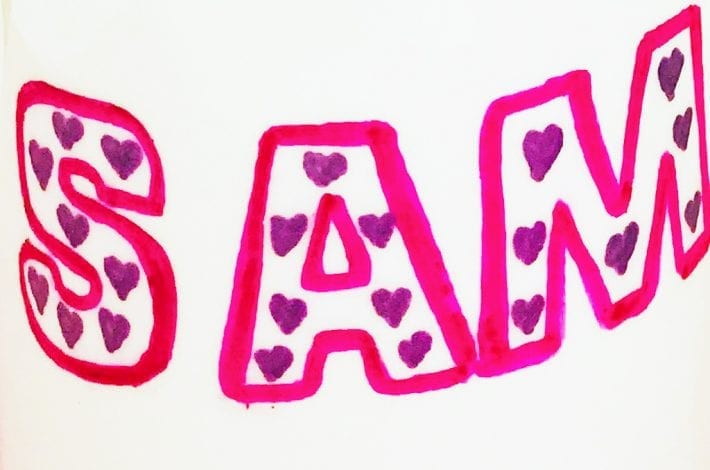 6
What will you use your Sharpie decorated pot for?
Your pot is now ready to be filled with pens and pencils. They also look lovely with pretty succulents popped in them.
7
7
Make personalised pen pots as a handmade gift
These pots also make lovely personalised and handmade gifts for your child to give out at Christmas or for Mother's or Father's Day.
8
8
This craft was inspired by the Sharpie Dot DIY Pots by  Jessica on her amazing craft and DIY blog cutesycrafts.com.
This post may contain some affiliate links. This means that if you click to make a purchase that we may earn a small commission at no extra cost to you.