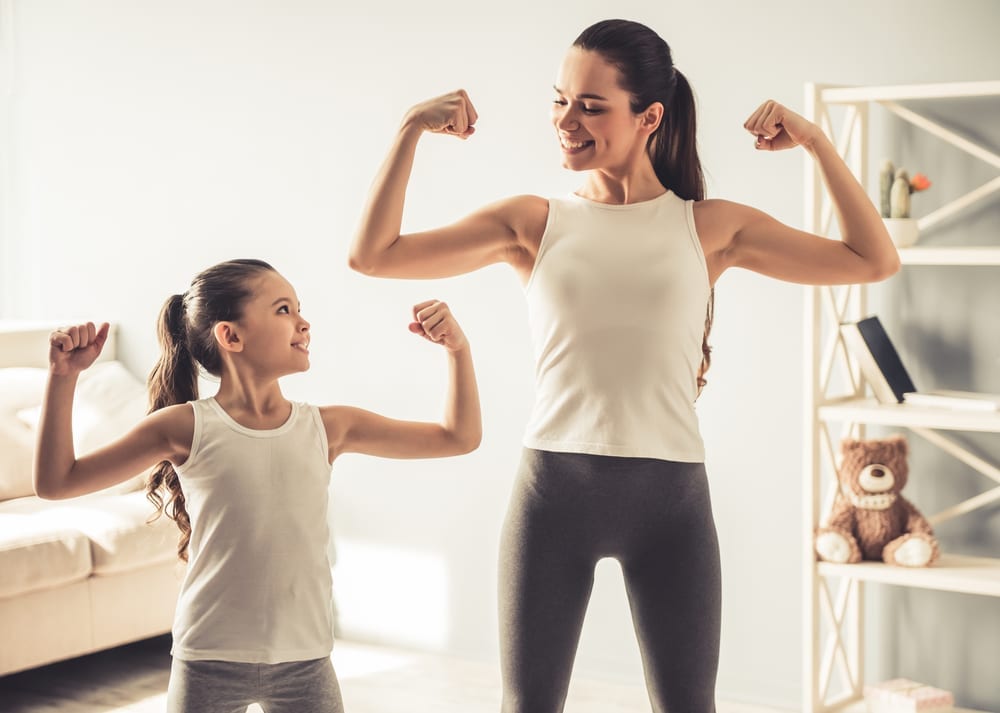 Part time work for mums can seem like the ever elusive dream. To many mums though it's a reality and can offer the perfect balance between working and raising a family.
Here we offer practical help for stay at home moms returning to work, together with a list of our top 9 part time work websites to get you started.
1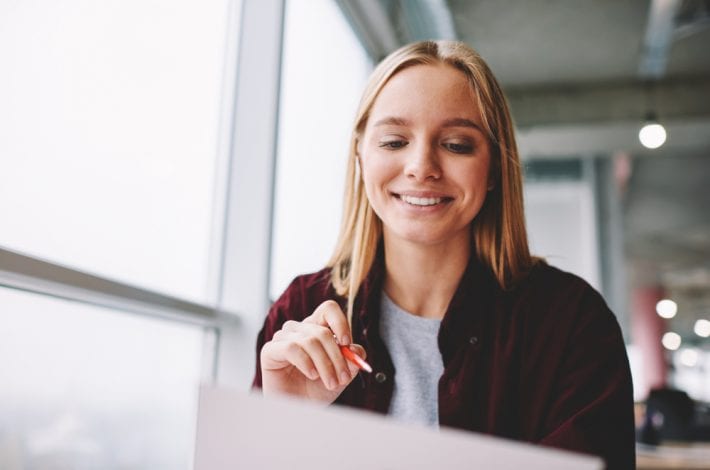 1
Write or polish up your CV
The first step in getting back out into the world of work is to write your CV and polish it to be the best it can be. If it has been years since you wrote a CV it can seem like a daunting task, but it doesn't have to be.
Look online to see examples of great CVs. Find the ones you like and use them as a baseline with which to create your own.
Create one generic CV but once you start applying for jobs, remember to tweak it slightly for each position. This is to make sure it reflects and draws attention to the particular skill sets you have which are required for that particular job advert.
Make sure you then place these near the top of your CV, so they are instantly noticeable.
2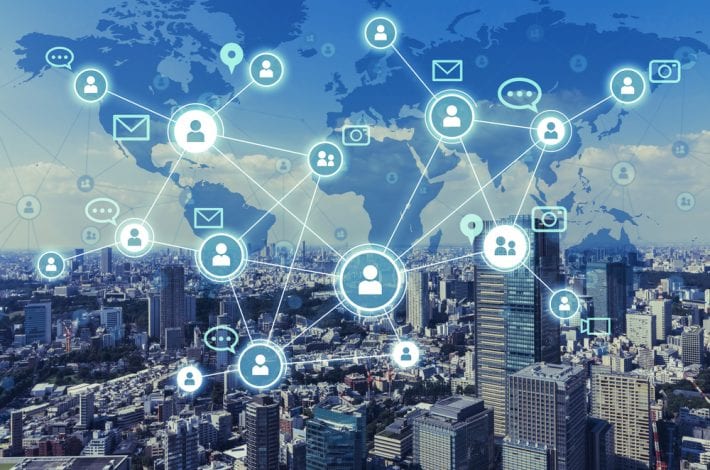 2
Get yourself LinkedIn
Any potential employer will almost definitely check out the Linkedin profiles of anyone they want to interview. So create a LinkedIn profile, or update your existing one.
Connect with any previous work colleagues (no matter how far you go back) and ask them to endorse your skills or write you a recommendation.
Make sure you have your settings open to show you are available for work and are open to new work propositions.
3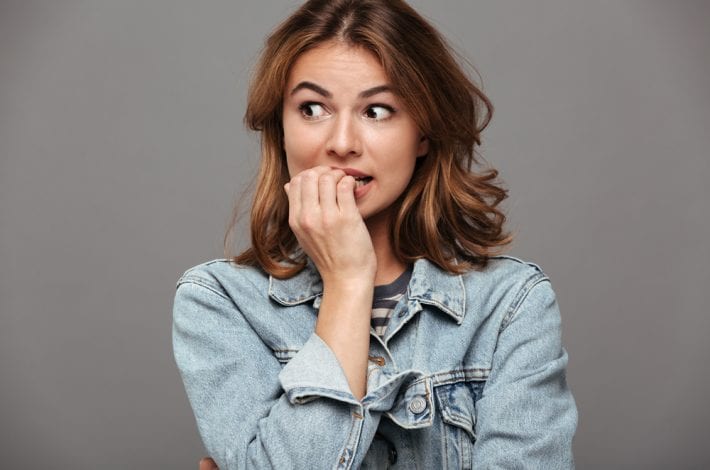 3
How to explain the 'Yawning Gap'
If you've been at home looking after little ones for a few years, then how best can you explain the yawning employment gap in your CV?
Often the best thing to do is to label it as 'parental leave' instead of leaving it blank or unexplained.
4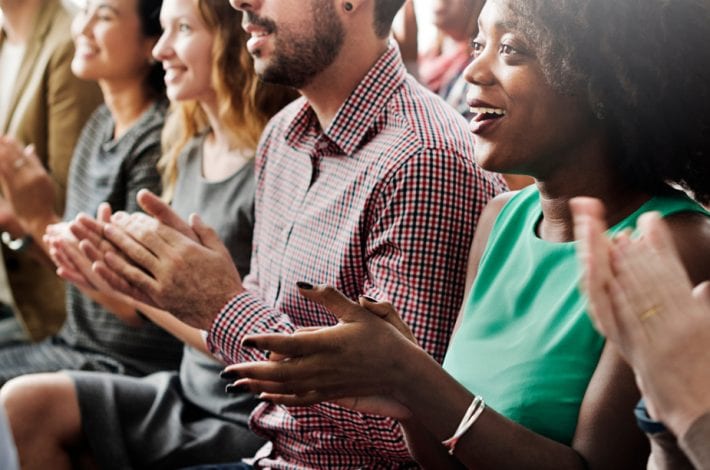 4
Add in any new experiences
You might have been at home with the children but if you have done any new tasks or had any new experiences during this time then add them to your CV and your LinkedIn profile.
Whether that's being part of the playgroup committee, any freelance work or any voluntary roles you have undertaken and any courses you have done.
Don't sell yourself short.
Add in any new roles or experiences you've had even while taking a career break.
5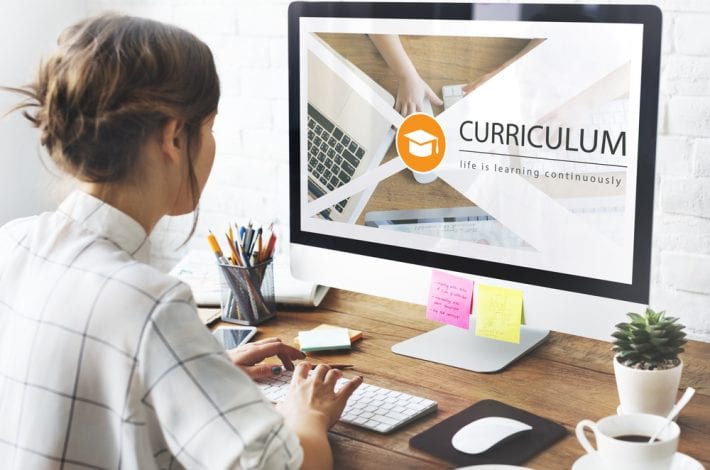 5
Consider taking short courses to  update your skills
Before you set foot into the world of job hunting, it might be worth updating or improving your skills by taking online courses.
Even taking short courses can indicate that you are open to learning new skills. Or if you update existing skill set, it shows that you are ready and willing to launch yourself back into the world of work.
Take a look on Skillshare for thousands of free, short online courses on a whole host of subjects that you can do from home. Some take only an hour to complete.
6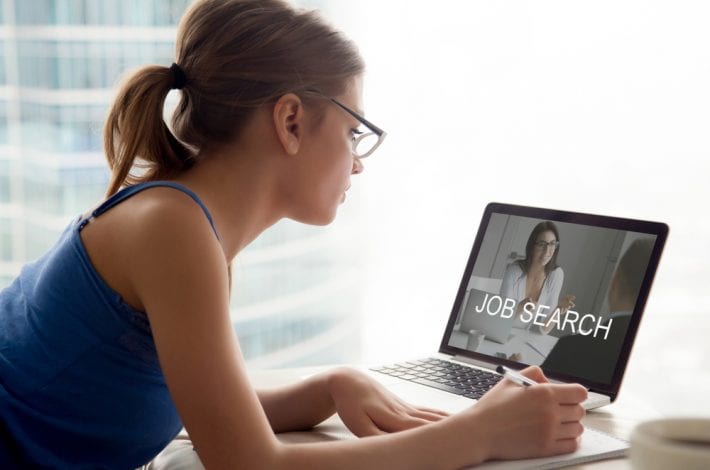 6
Sign up to job seeking websites
Upload your newly polished CV to job seeking websites, such as Indeed and Monster.
Set up your preferences to receive job adverts tailored to your skill sets and interests.
You will then get weekly positions delivered to your inbox and you can keep an eye out for any that you want to apply to.
7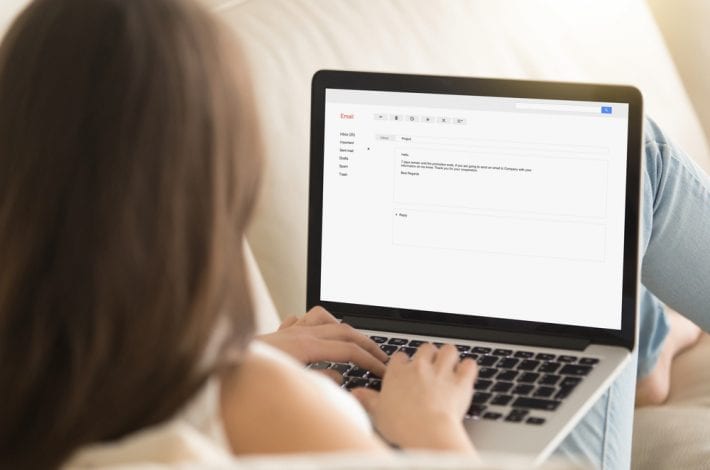 7
Don't always be put off by full time advertised positions
It's a bit of a long shot but if you spot an advert for a full time position that you feel you would be a great at, apply anyway.
It doesn't cost you anything to fire off a CV and application online. If you're a good fit for the job the employer might just be persuaded to take you on part time.
8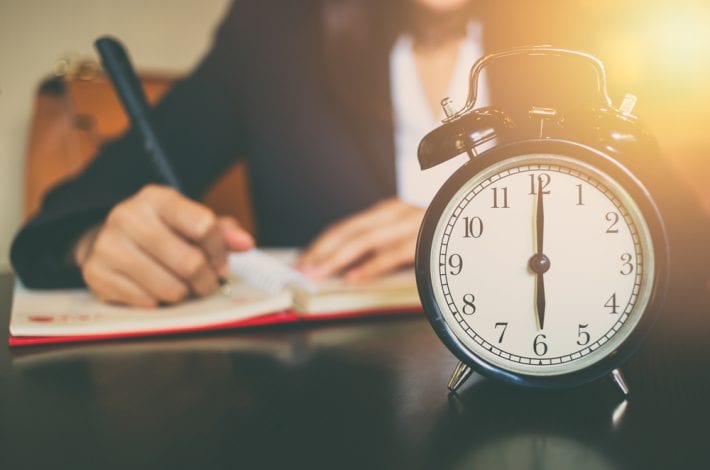 8
Sign up to websites set up specifically for employers seeking part time workers
There are people out there who understand the position you are in as a mum returning to work. They understand that you have a lot to offer and why you might want to work part time or remotely.
Take a look at 2to3days, a website which matches potential workers with employers looking for part time workers. They champion the skills of mothers.
Look too at Digital Mums, who aim to upskill and train mums in the world of social media, so that they can reenter the world of work.
Or try WorkingMums who match mums seeking work with potential employers.
Mumandworking.co.uk is another great one to look at.
All these websites could be the key to finding work that fits in with family life. Take a look and see if they can help you take that first step on your way back to work.
You can find a full list of useful websites offering part time work for mums at the bottom of this article.
9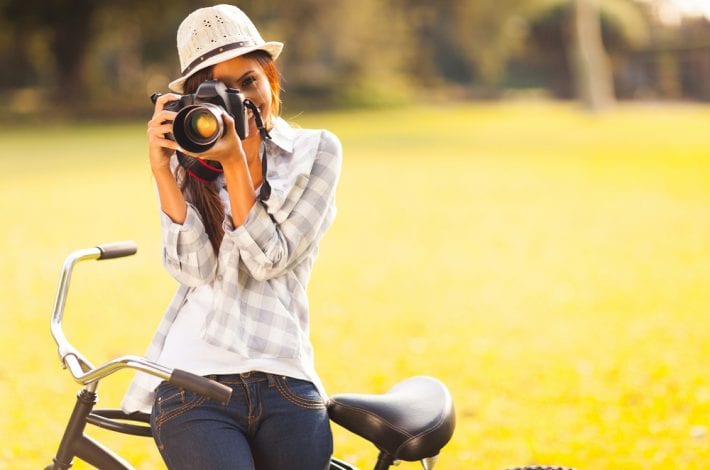 9
Use your skills to go freelance
You may decide to take on a whole new direction in your career. Returning to work after having a baby can sometimes mark a brand new start in your field of work.
If you love dogs you might consider setting yourself up as a professional dog walker. If you are crafty you might want to set up your own Etsy shop. If you love children you might want to run your own kids parties or activity groups.
If you feel uneasy about going it alone then you can look into the huge choice of franchises. A lot of these are great for mums and fit in around family life. Your new franchise business might mean selling products at stalls and parties, hosting children's parties or classes or tutoring.
Look on WorkingMums  for opportunities out there or on Total Franchise .
10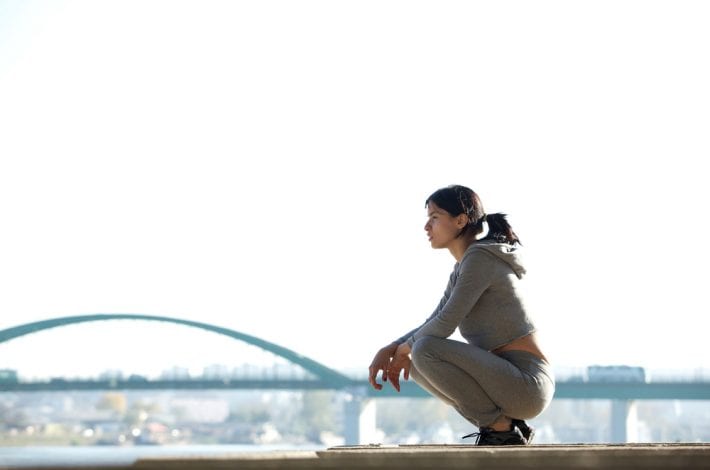 10
Don't give up
If you've been out of the world of work for a while, your confidence can be pretty low. A rejection from a job application can feel pretty crushing.
Try to remember that you are competing with a whole host of other applicants. Sometimes the job will be given to an internal applicant that the employer has known for a while. Sometimes you never know how close you came to the cut without getting the job.
Rejections are hard but try not to take them personally. Keep applying. Believe that what's for you won't go by you.
Eventually you will find the perfect part time job.
Our top 9 websites offering part time work for mums