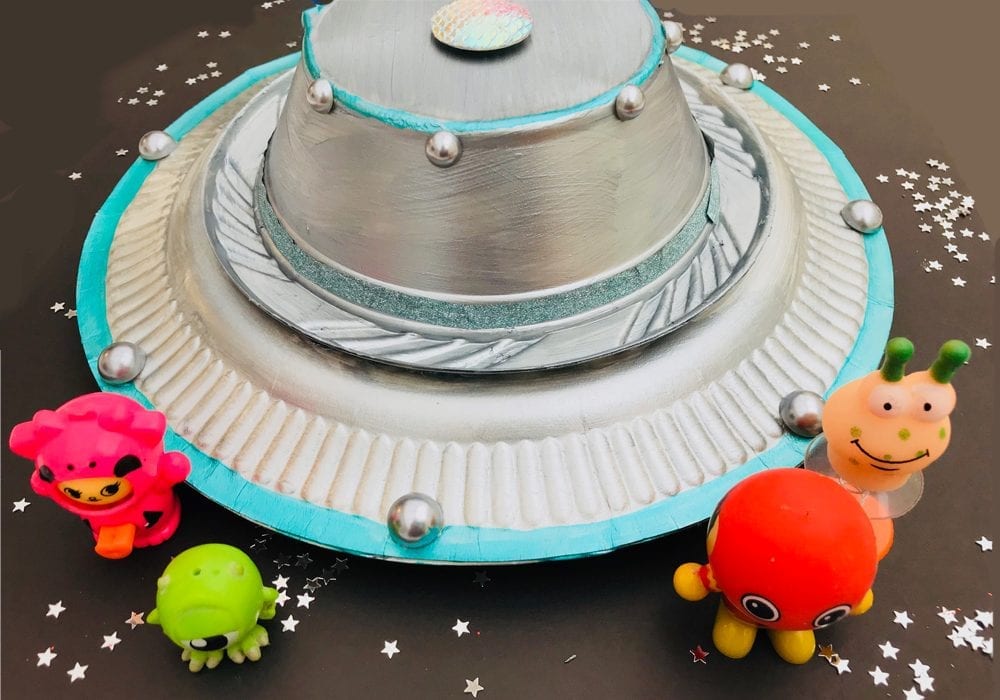 This alien spaceship craft is out of this world. Make these fab flying saucers out of paper plates and bowls.
They quick and so much fun to make and decorate. Your child could even make their own modelling clay aliens to go with their UFO.
A must-do activity for kids who are mad about space.
Summary:
Time: 10 minutes
Age: Little kids to Big kids
Difficulty: Easy peasy
1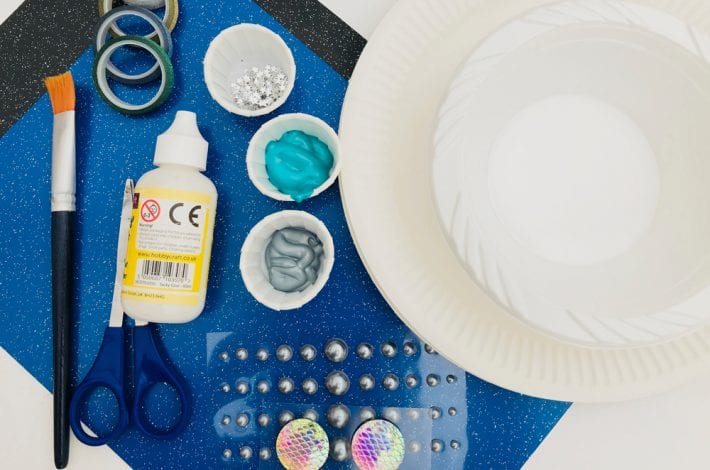 1
You will need:
2 paper plates
1 paper bowl
silver paint – we recommend acrylic paints
paintbrush
shiny silver gems or stickers or coloured tape
glue
2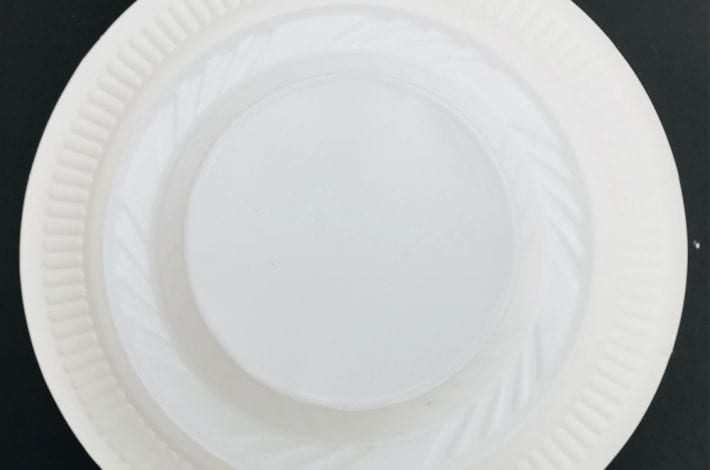 2
Step 1: Glue your plates and bowl together
Turn one plate over and glue the 2 plates together, spreading glue along the rims. Then glue a paper bowl on top.
3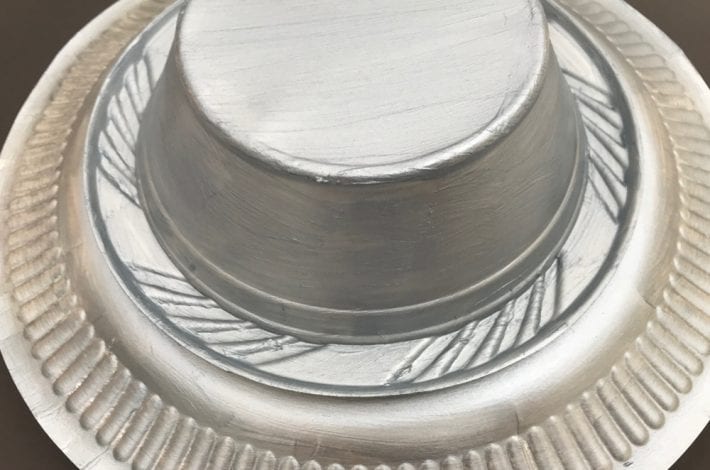 3
Step 2: Paint your flying saucer
Paint your flying saucer all over with silver paint.
We used acrylic paint which leaves a thick layer. We also painted on 2 coats to get a nice even finish.
4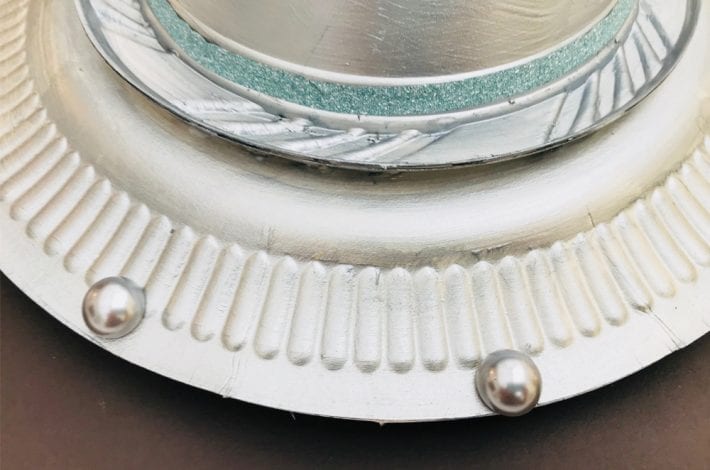 4
Step 3: Decorate your UFO
Now comes the fun bit. Decorate your flying saucer with shiny gems, glittering stickers, metallic tape and any other bits and pieces you have in your craft box.
We started by sticking some metallic tape around the bowl and sticking on little rounded silver gems.
5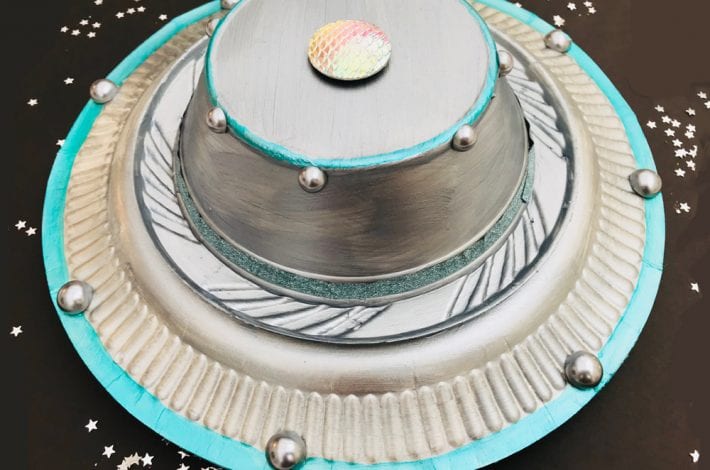 5
Step 4: Add the final details
Keep adding decorations until you are happy with your flying saucer.
Then find some small alien toys to play alongside it.
Your alien spaceship craft is all ready to blast through space