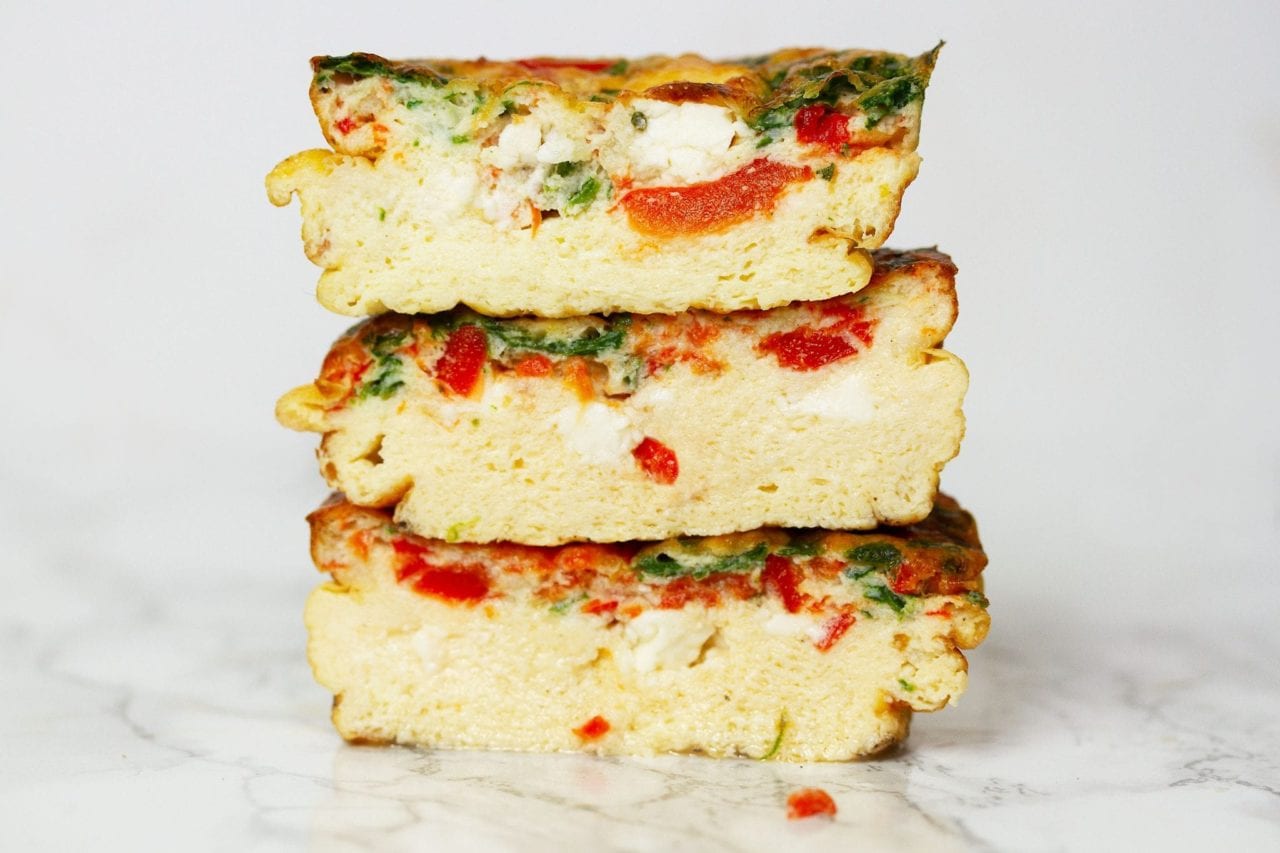 These mini egg muffins are a healthy way to start the day. Quick to make and with chopped veggies inside, they're a healthy new way to make eggs for the kids in the morning.
Summary
Prep Time: 10 min
Cooking: 20 min
Ages: Toddlers to Teens
Difficulty: Easy peasy
Makes: 8 Muffins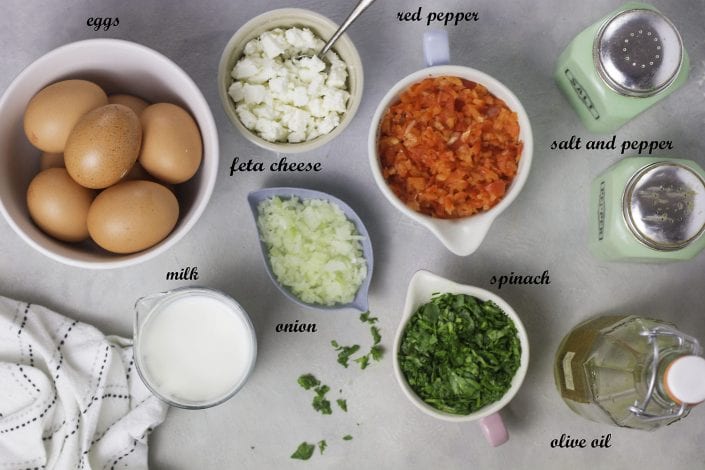 Ingredients
4 eggs
Salt and pepper – a dash
1 Tablespoons of finely minced onion
100 ml of milk
½ cup of red pepper, finely chopped
¼ cup of spinach, finely chopped
¼ cup of feta cheese
Instructions
Preheat the oven to 180 C and grease a 12 cup muffin tin with olive oil.
Finely mince two tablespoons of onions
Beat the egg and milk in a blender. Add the minced onion and salt and pepper and blend to combine.
Finely chop the red pepper and spinach, and cut the feta cheese into small cubes.
Put the red pepper, spinach and feta into the muffin cups, distributing evenly.
Pour the egg mixture over the top, filling the muffin cups to about ¾ full.
Bake in the centre of the oven for 20 min, or until a knife inserted in the middle of a muffin comes out clean.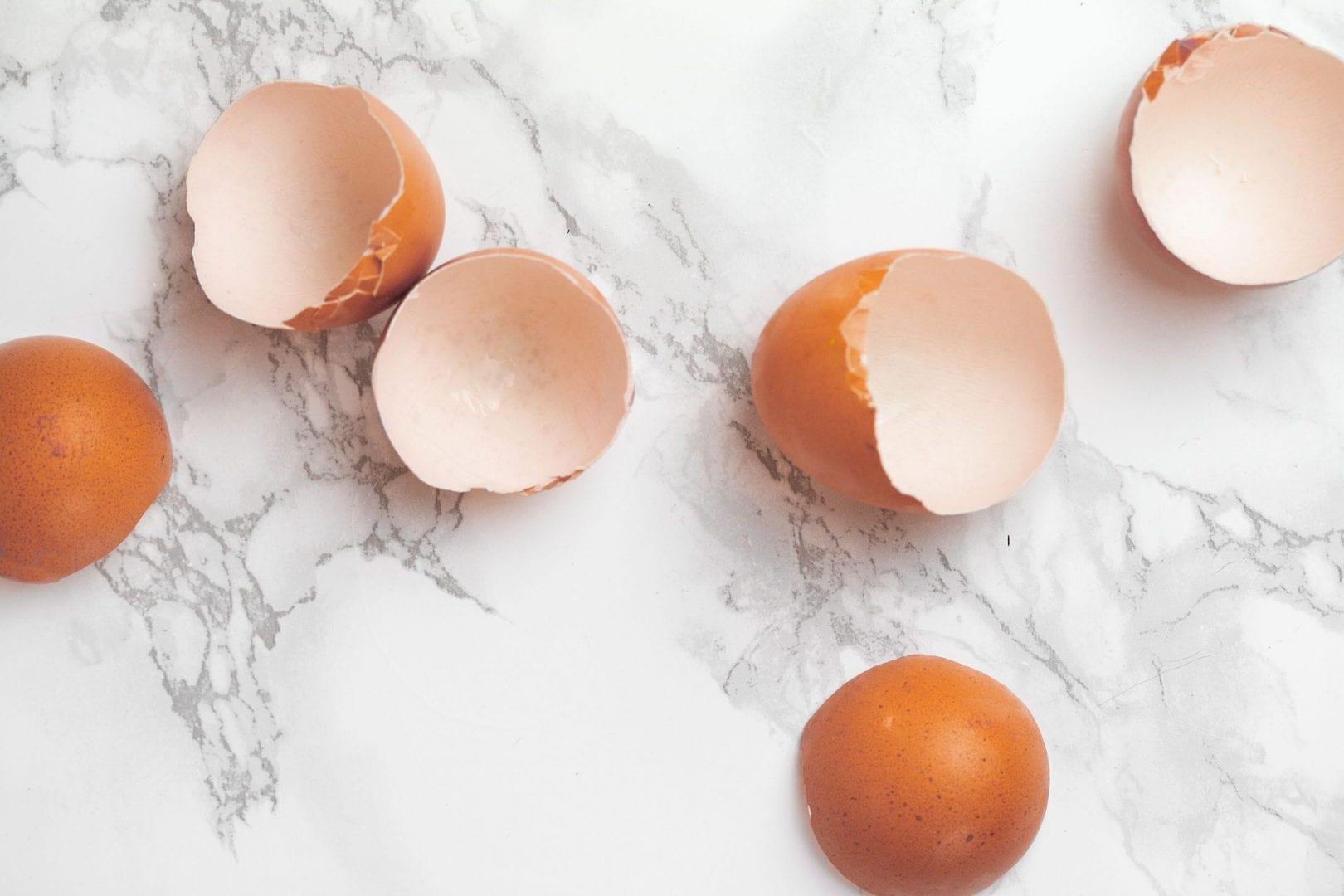 Mix the eggs, milk, onions and salt and pepper in your blender or use an electric whisk .
Otherwise you can beat them by hand with a whisk, but for a fuller texture an electric whisk works best.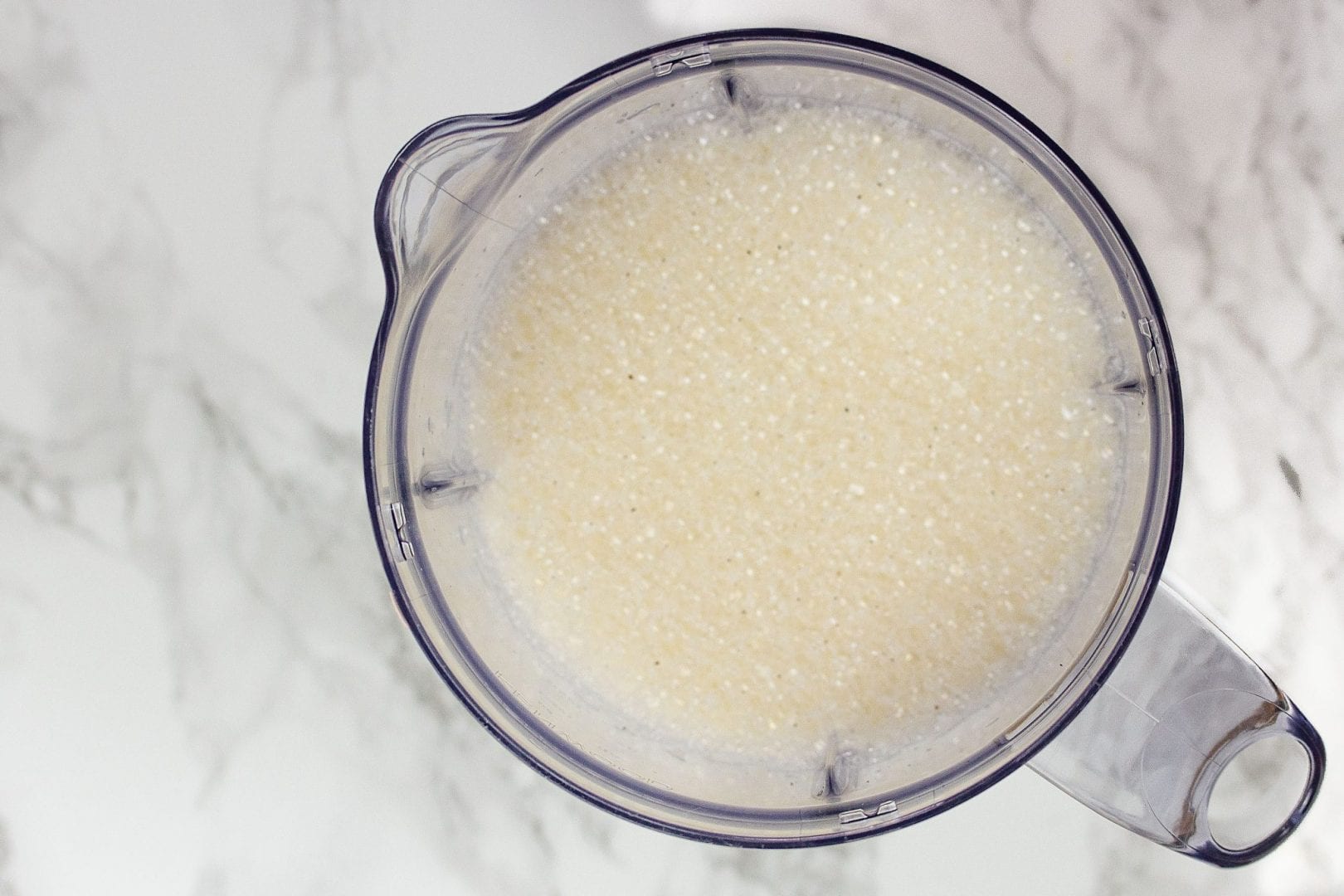 Chop up your red pepper, spinach and feta cheese and distribute evenly in the 12 muffin cups.
You want a 1:1 ratio of vegetables and egg mixture.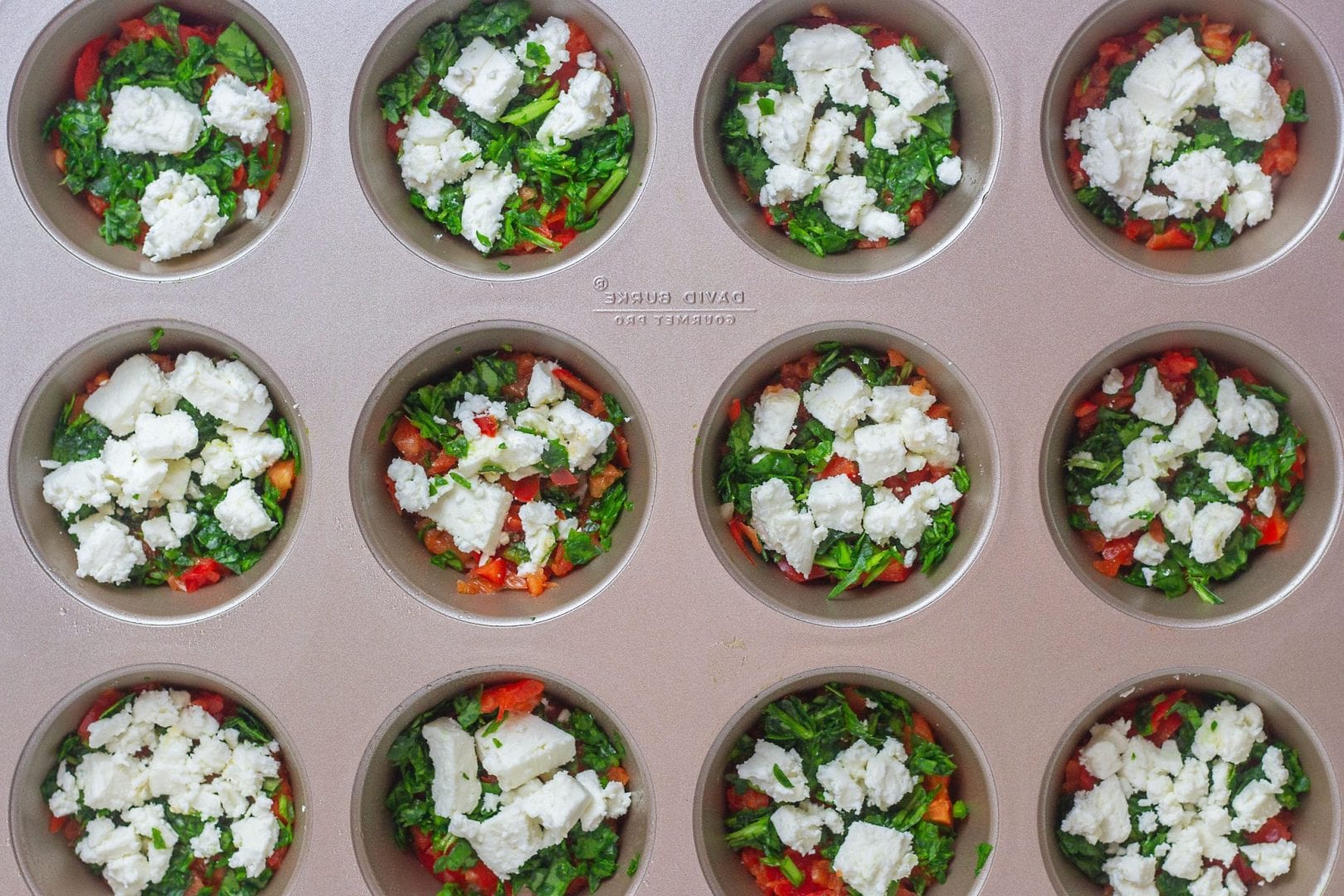 Pour the egg mixture into the muffin tin and bake in the centre of your oven for about 20 minutes.
The muffins may puff up souffle style.
They will return to a normal size once you've removed them from the oven.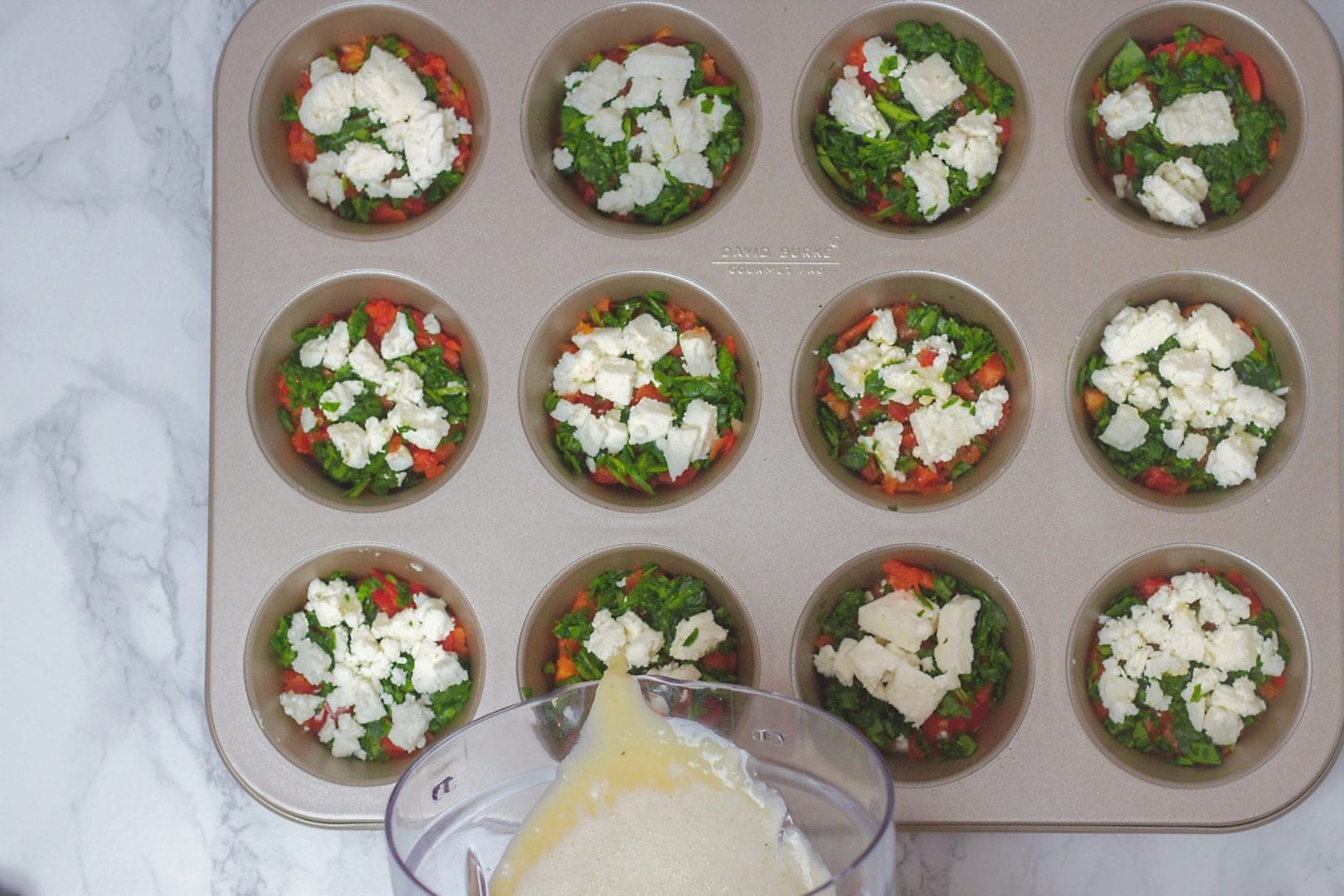 Serve with a slice of toast, or on their own as a great carb-free breakfast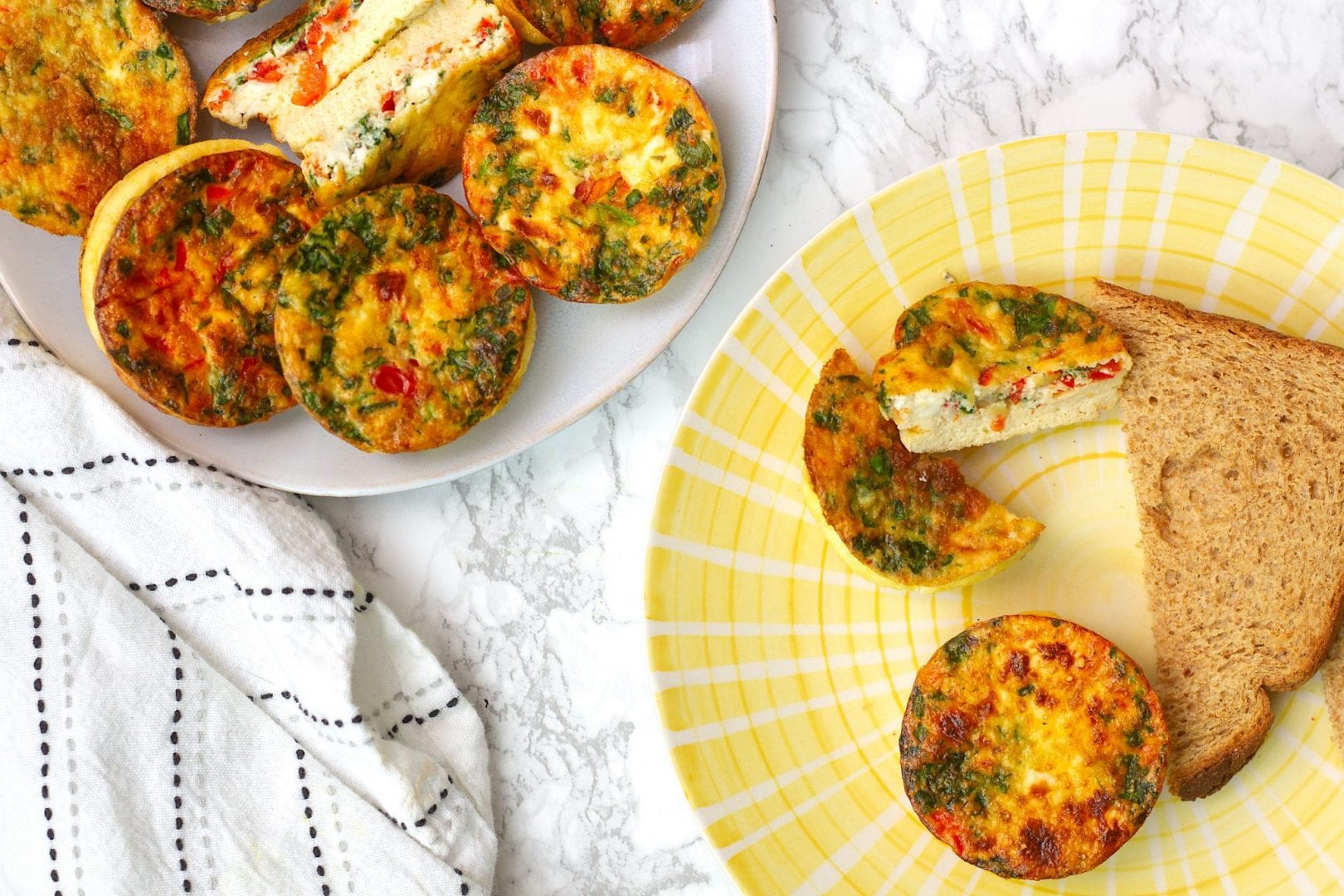 Enjoy!