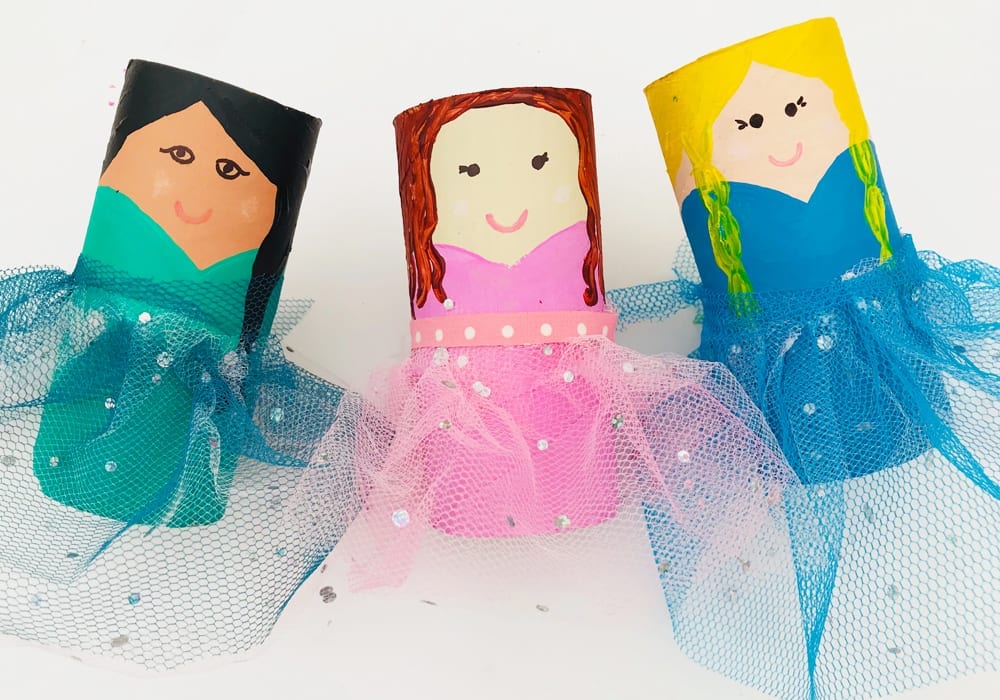 Transform a humble toilet roll into a beautiful royal princess, dressed for the ball in her full tulle netting skirt. A wonderful craft for kids to show them how they can make their very own paper roll princess.
Summary:
Time: 15 minutes
Age: Little kids to Big kids
Difficulty: Easypeasy
1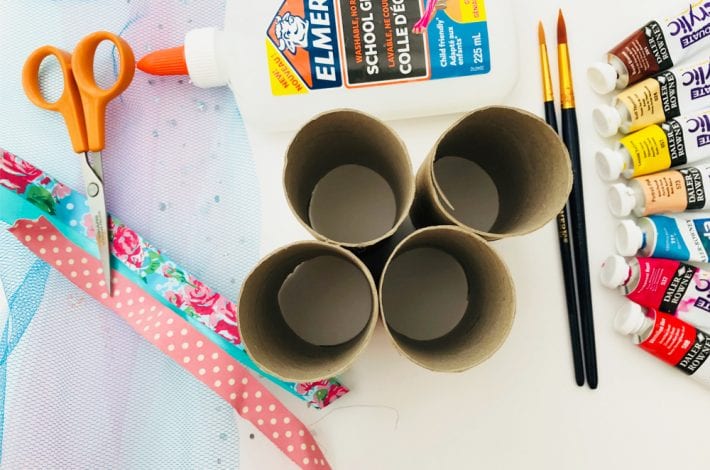 1
You will need:
Toilet rolls
Paints – we prefer acrylic paints
Paint brush
Tulle netting
Scissors
Glue
2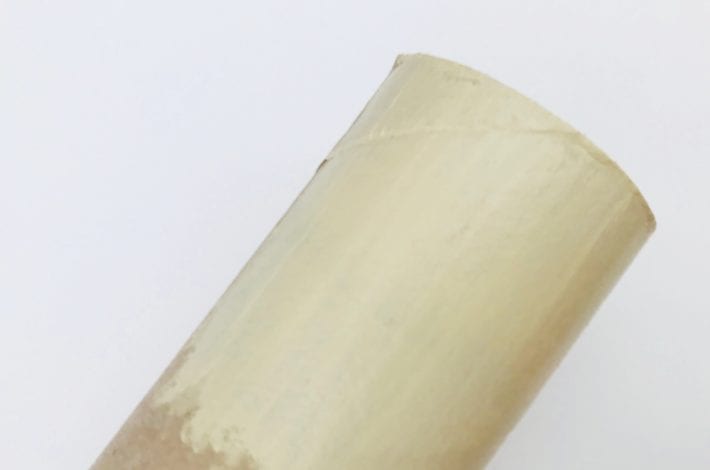 2
Step 1: Paint on the skin
Paint the top third of your toilet roll in a skin colour of your choice.
We used acrylic paints, which cover the cardboard well.
3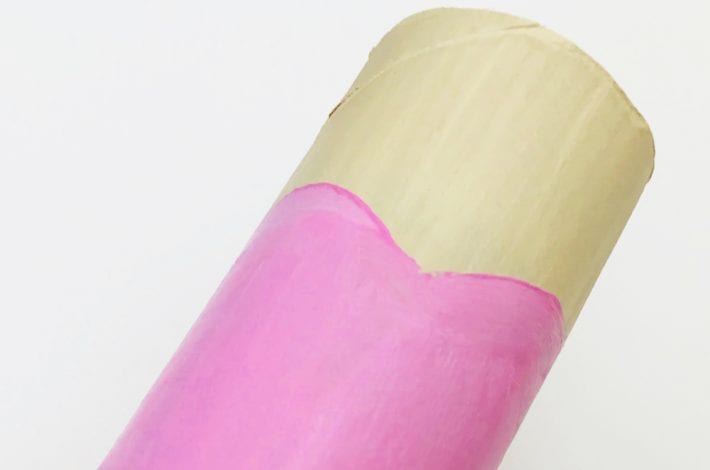 3
Step 2: Pick a colour for your dress
Pick a colour for your princess' dress and paint the rest of the toilet roll in this colour.
At the top paint a nice V shape to make the neckline of their beautiful ball gown.
4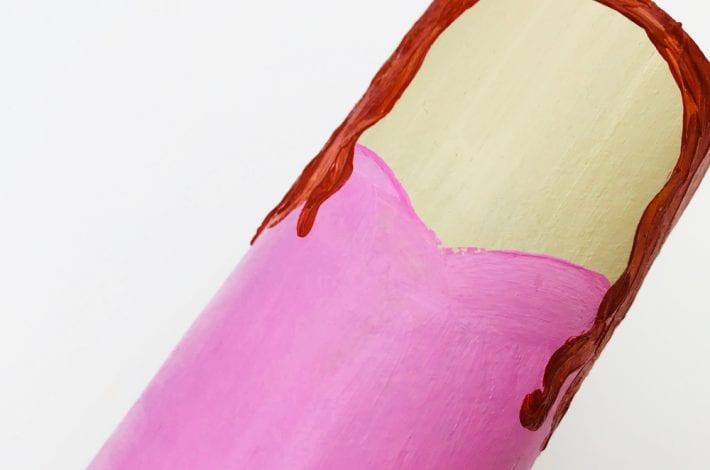 4
Step 3: Paint on the hair
Paint your princess' hair, using whatever colour you like and in whatever style you like.
Will your princess be blond or brunette? Will she have wavy hair, pigtails or a long ponytail?
5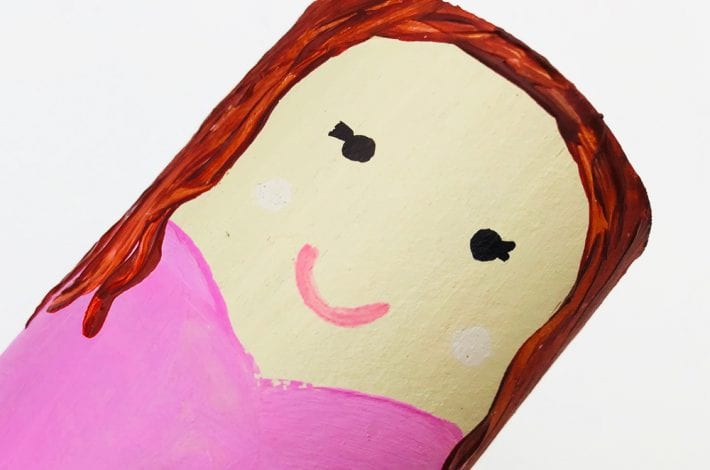 5
Step 4: Add the face
Paint on some eyes, lips and perhaps some little rosy cheeks to complete your princess' face.
6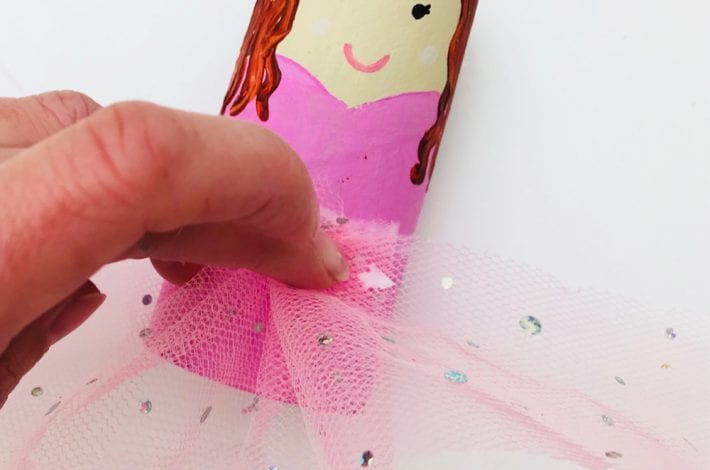 6
Step 5: Add the tulle netting
Spread a line of glue all round the middle of your princess.
You can use a glue gun to make sure it is really sticky or use strong tacky glue.
Cut a strip of tulle netting and start gluing it round your tube. As you work your way around the paper roll, fold the tulle (rather than stretching it across the roll). This will make the skirt fuller as it will have more folds.
7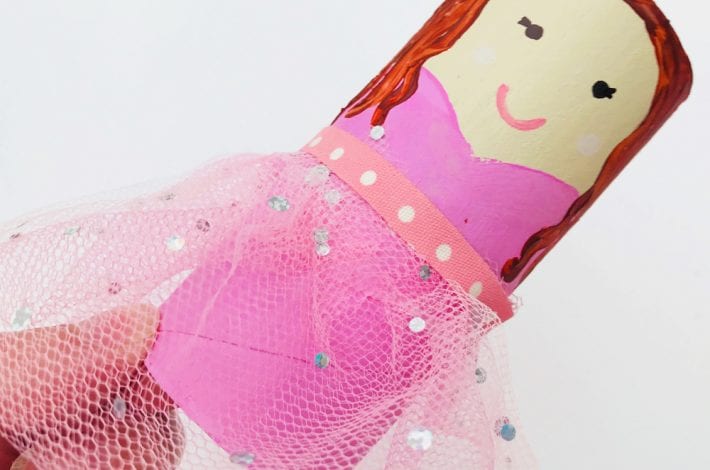 7
Step 6: Add a ribbon trim
To neaten up the edges, tie a strip of ribbon round the top of your net skirt. You could also use a thin strip of netting and tie this around instead.
Your beautiful princess is now ready and dressed for the fairy tale ball.
Why not make some more princesses to join her?