About
The Fab Lab offer children's parties, school workshops and holiday clubs themed around science. Our unique blend of entertainment and education (edu-tainment!) means your kids will be having great fun, be inspired by science and possibly even learn something too!
Services we offer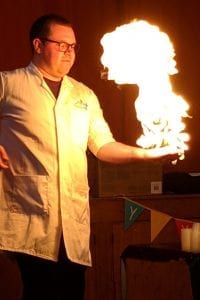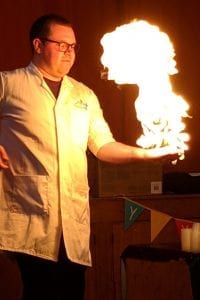 Booking Required
Kids Party Entertainer
4-11 Years
All London - Zones 1-6
Be the first to leave a review for this Local Business.