About
Specialising in unforgettable circus parties and school performances. Lucas Jet and friends are disrupting the kids party market by putting shows that families enjoy together as one experience. This is a kids party you don't want to miss. Blending silly comedy for kids with quick with for the adults and enough skills to make us comparable by some parents to Cirque Du Solei or Giffords Circus we're the obvious choice for a generation of Greatest Showman obsessed little people. If you can't get enough of our show, why not book us to visit your school for a thrilling circus performance and day of circus skills workshops. To get the best out of a Lucas Jet Party, you need to hold the party in a hall or community centre with reasonable high ceilings. We will bring a backdrop and ring mat and all our circus fun. For parties where budget isn't an issue we even have intimate sized circus tents so you can have the whole circus rock up in your back garden.
Services we offer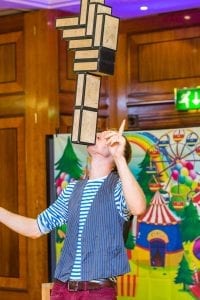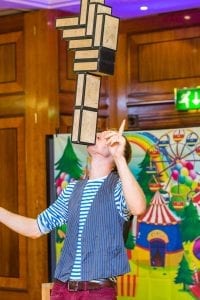 Booking Required
Kids Party Packages
4-10 Years
All London - Zones 1-6
Reviews
There are no reviews yet. Be the first one to write one.
Be the first to leave a review for this Local Business.
Submit a Review