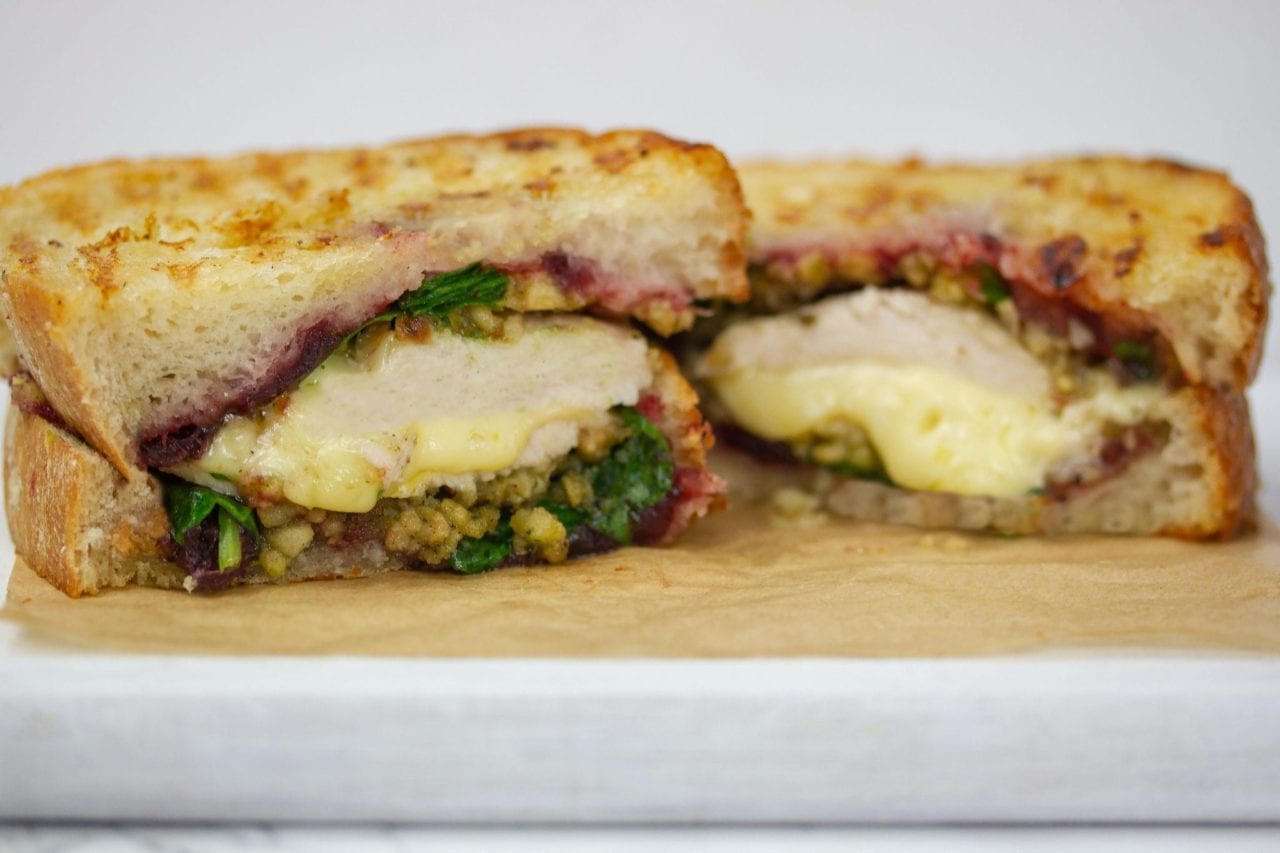 What's better than Christmas leftovers? Christmas leftovers packed into a decadent toastie. Leftover turkey with lashings of cranberry sauce and a few spoonfuls of stuffing, this the perfect finale to your Christmas roast.
Summary
Prep: 5 min
Cooking: 5 min
Ages: Toddlers to teens
Difficulty: Easy Peasy
Makes: 1 Toastie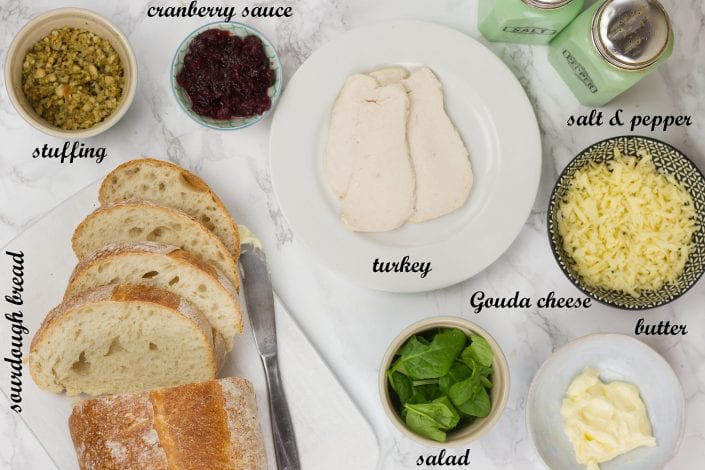 Ingredients
Two pieces of good quality sourdough bread
1 Tablespoon of butter, softened
2 Tablespoons of cranberry sauce
A small handful of leftover salad or spinach leaves, chopped
2-3 Tablespoons of stuffing
A few slices of leftover turkey
2 Tablespoons of Gouda cheese, grated
Instructions
Butter 2 slices of bread generously on one side.
On a clean work surface, flip the bread over and on the un-buttered side spread the cranberry sauce.
Put a handful of salad or fresh spinach leaves on top of the cranberry sauce.
Spread the stuffing in an even layer over the salad layer
Put turkey slices on top and sprinkle with cheese
Grill on a griddle or in a fry pan or under a hot broiler until golden brown and the cheese is bubbling. Yum!
Leftover turkey and cheese toastie – our step by step guide:
Butter your bread slices generously on one side.
Turn your bread over to the un-buttered side.
Add your cranberry sauce.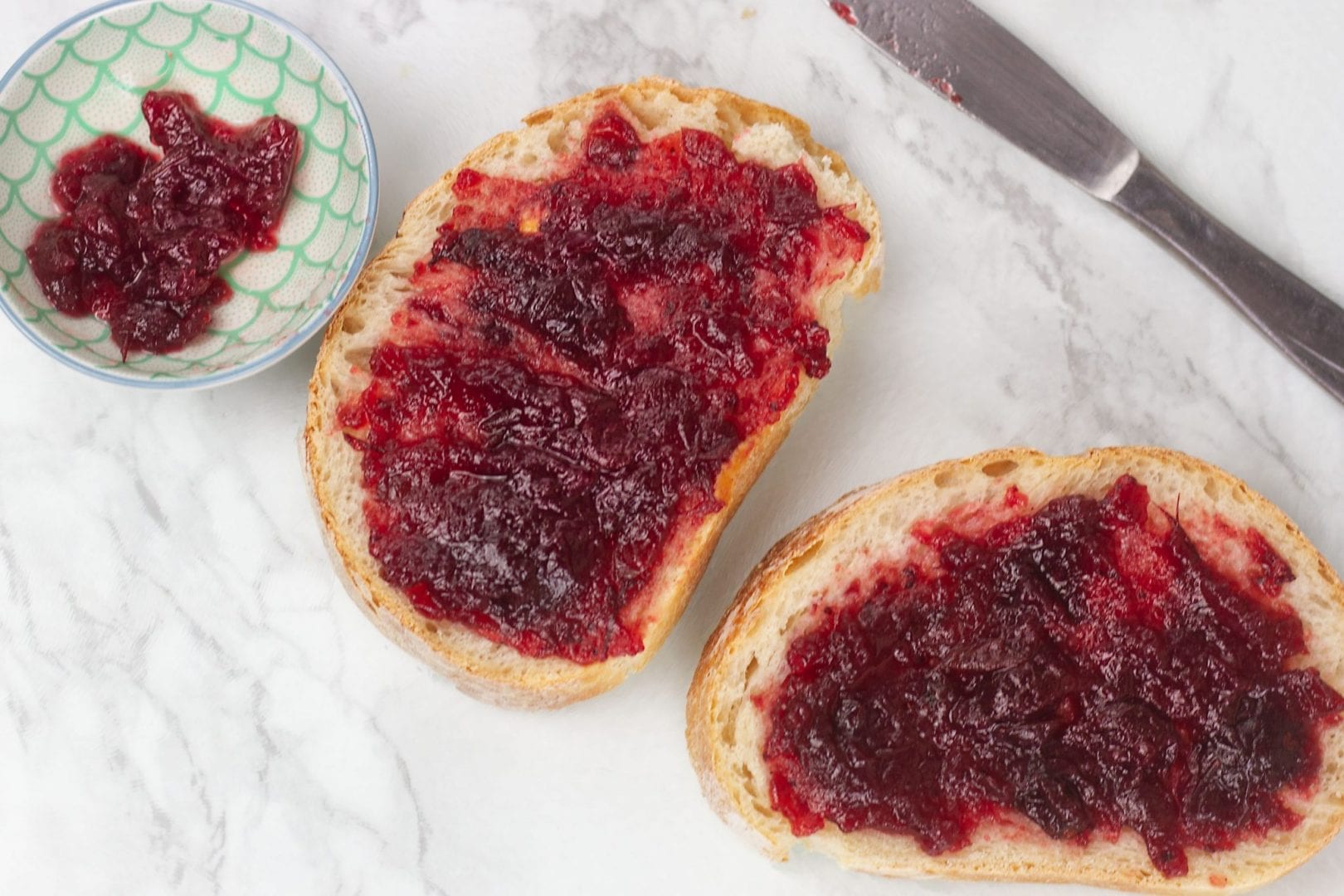 Layer your salad on top of the cranberry sauce.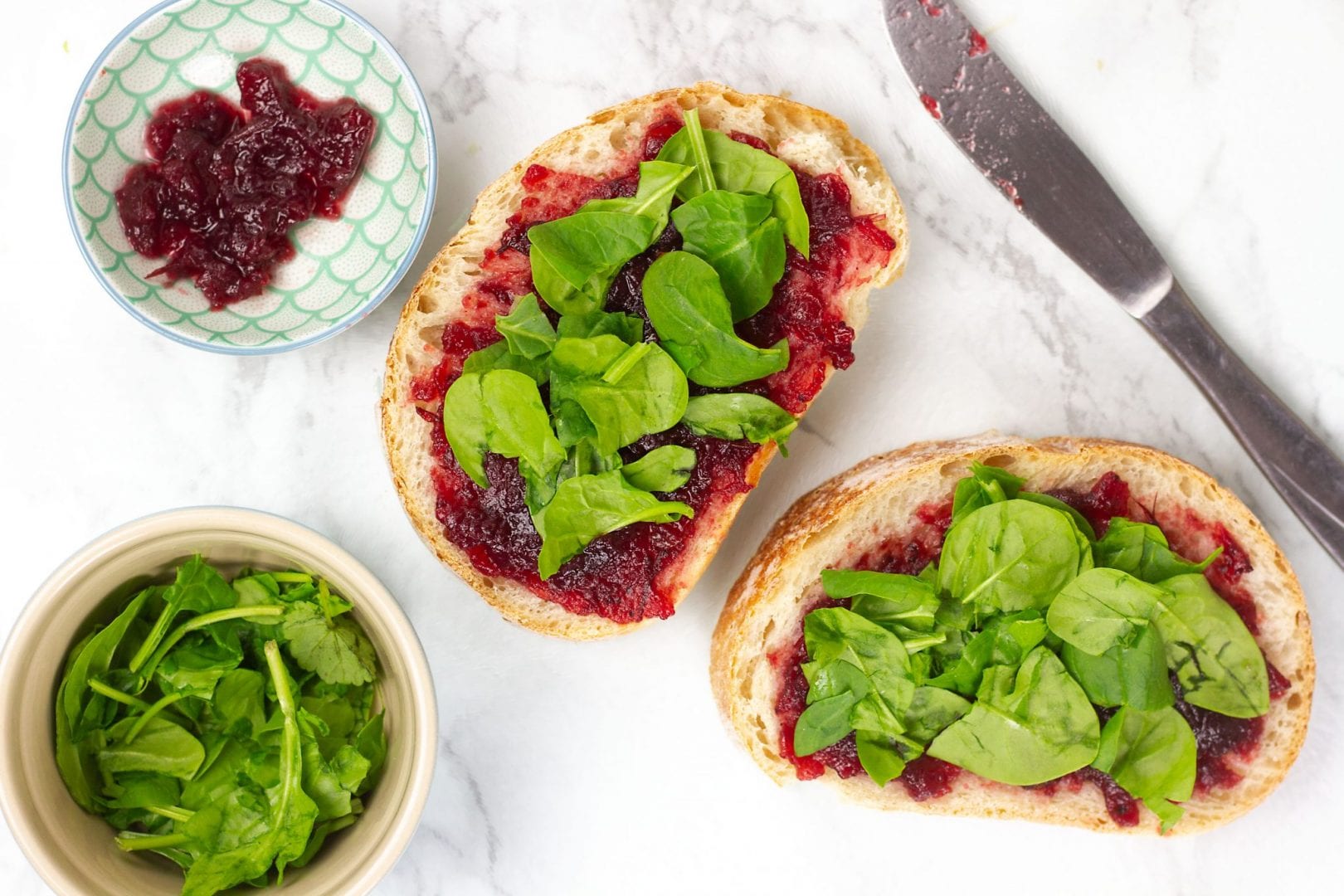 Spread your stuffing over the top of the salad layer.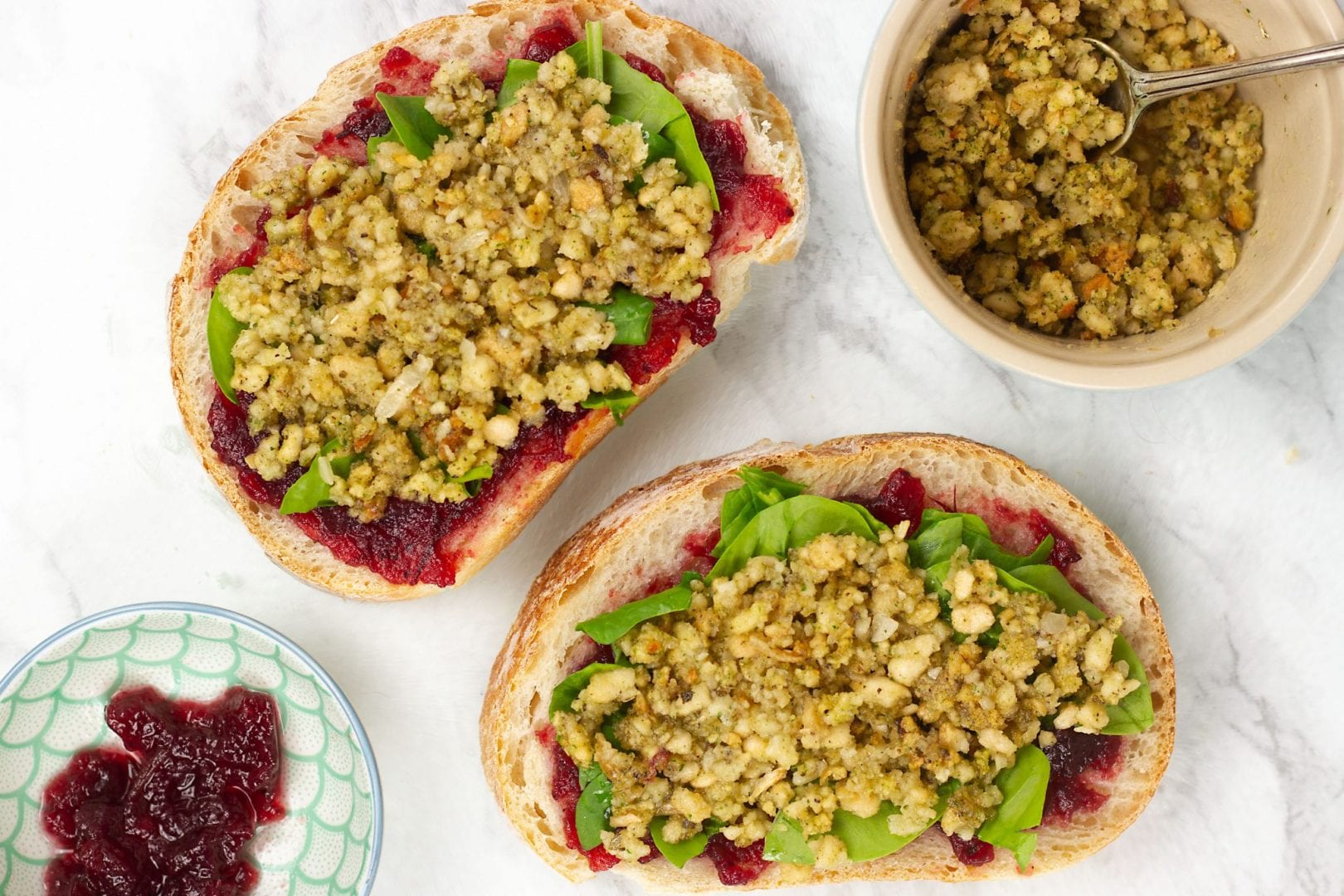 Grab some leftover turkey and add it to your toastie.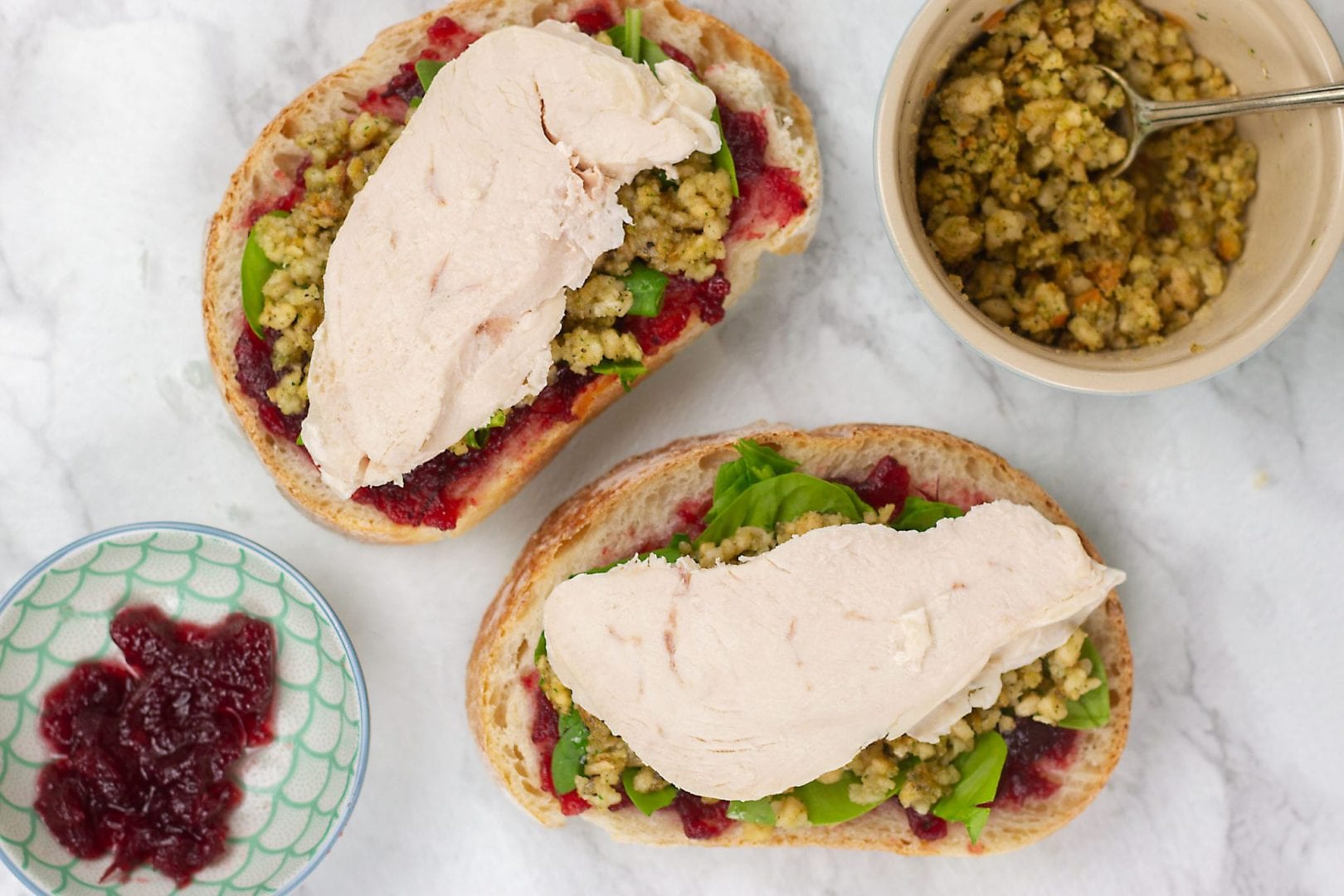 Sprinkle your cheese over the turkey slices.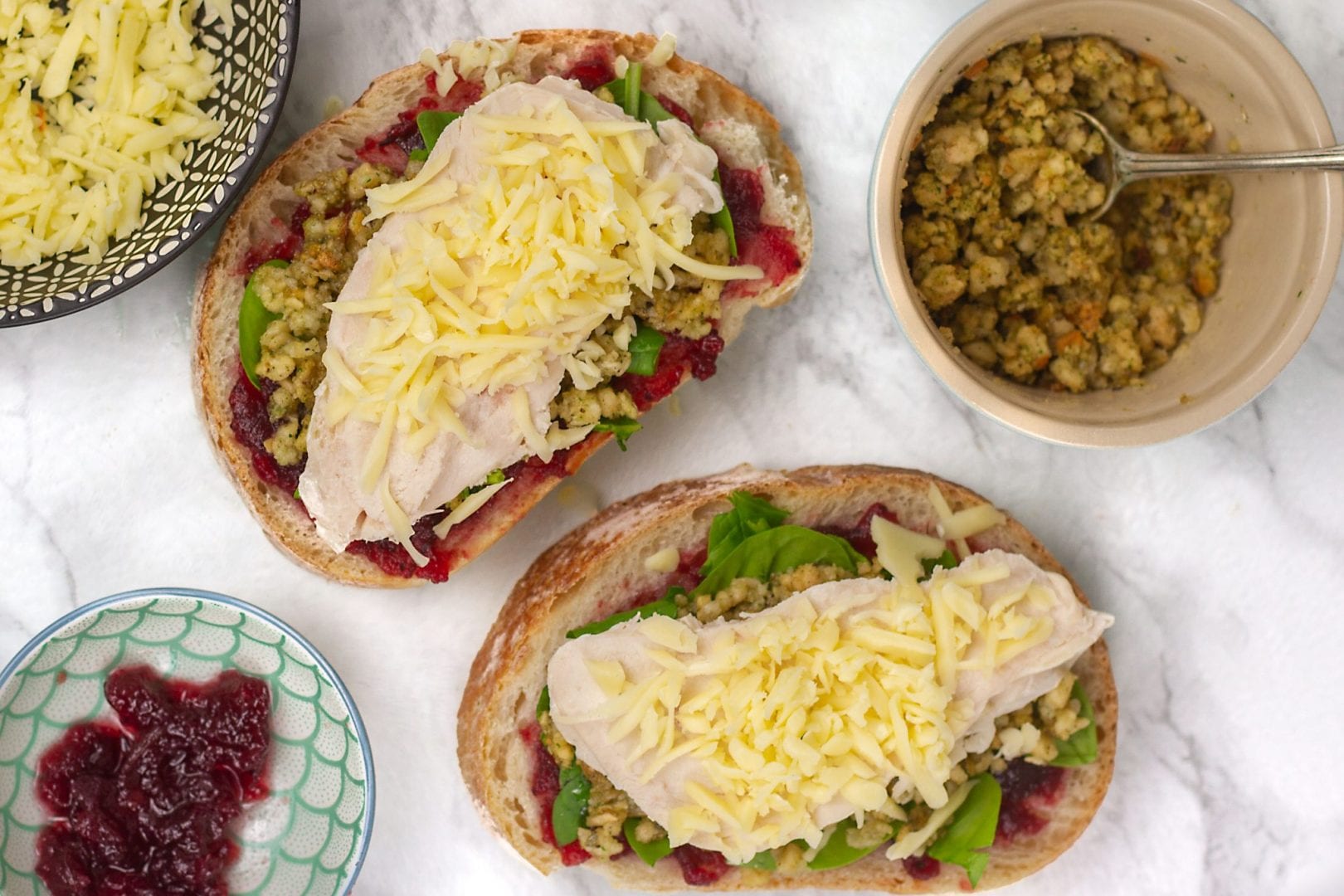 Grill on a hot griddle or in a fry pan.
You can also pop it under the broiler for a few minutes.
When it's golden brown and the cheese is bubbling you're ready for your Boxing Day feast!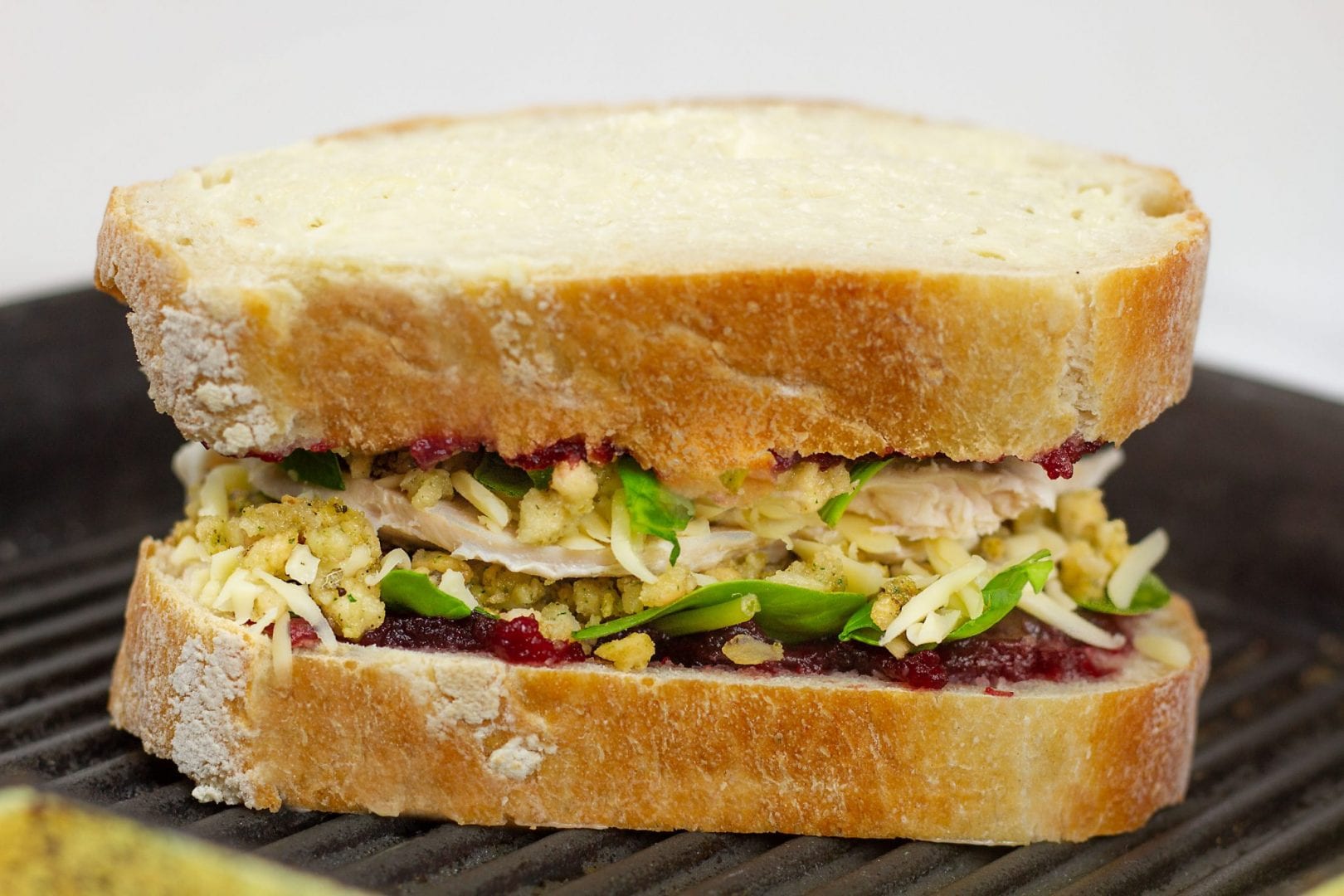 Enjoy!