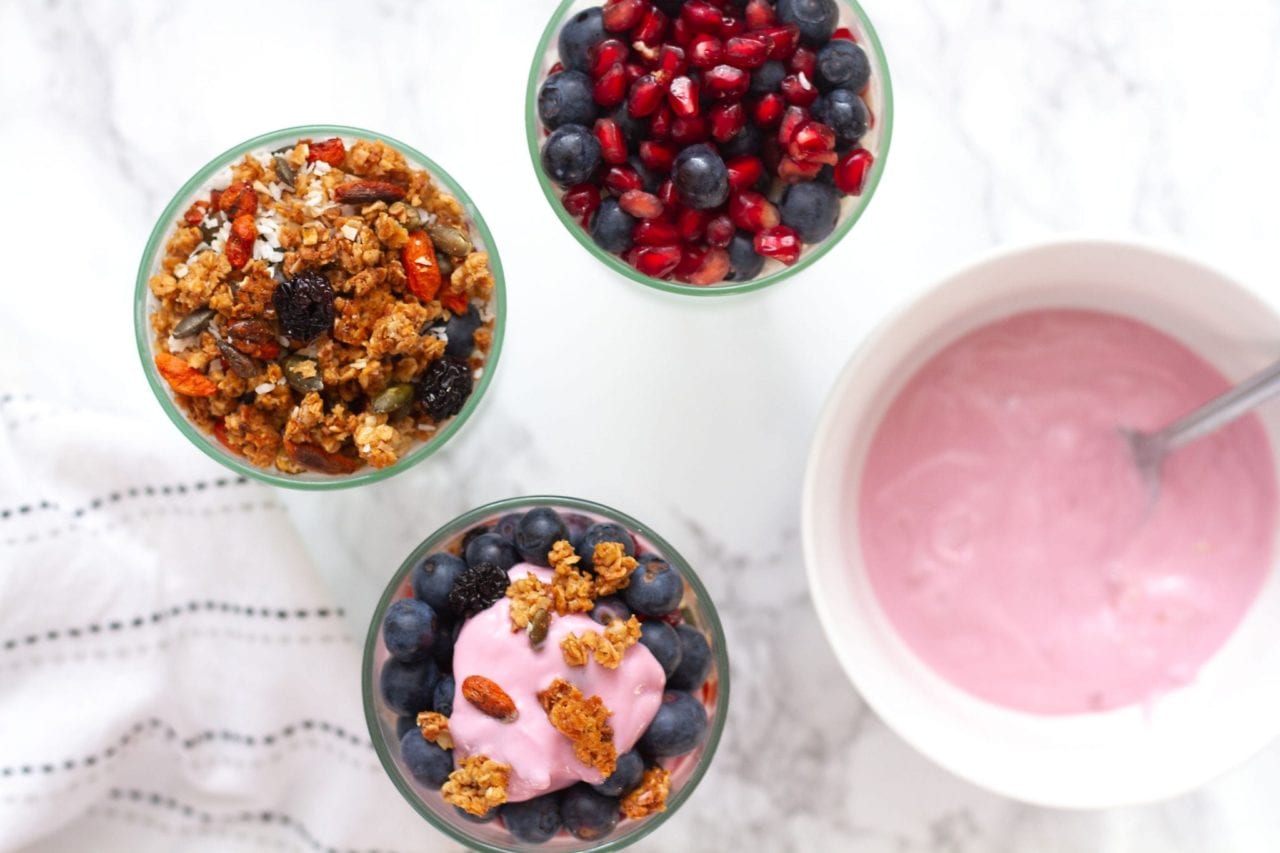 Homemade granola is more nutritious and tasty than the store-bought kind, plus it's a snap to make! Our homemade granola is full of heart-healthy oats, natural maple syrup and dried fruit and shredded coconut.  It pairs beautifully with yogurt for a simple and healthy breakfast the whole family can enjoy.
Summary
Prep: 5 minutes
Cooking: 25-30 minutes
Ages: Toddlers to teens
Difficulty: Easy Peasy
Makes:10-15 servings of homemade granola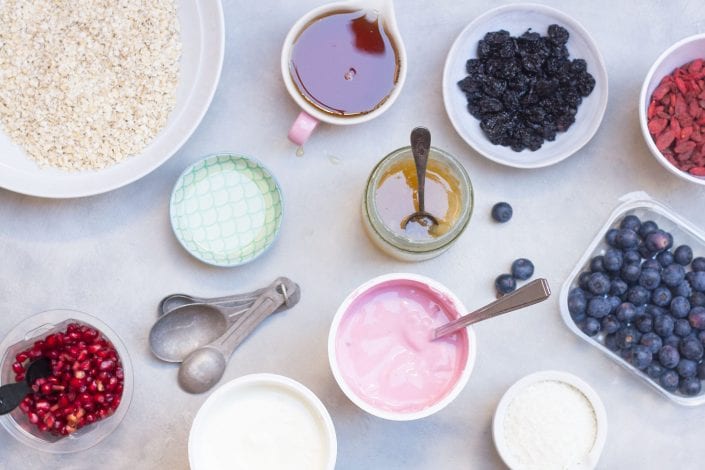 Ingredients
For the granola:
2 tbsp of vegetable or coconut oil
125ml maple syrup
2 tbsp honey
1 ½ tsp vanilla extract
300g or rolled oats
50g pumpkin seeds
50g dried cherries
50g goji berries
50g shredded coconut flakes
For the Yogurt Parfaits
Enough yogurt to fill your chosen cup
Your choice of fruit
Instructions
Preheat the oven to 150C
In a large mixing bowl mix together the oil, maple syrup, honey and vanilla extract.
Add the oats, and seeds to the bowl and mix well with a spoon.
Spread evenly onto an ungreased baking tray or cookie sheet (you may need two)
Bake for 15 minutes in the middle of the oven, stirring every 10 minutes to toast evenly, then mix in the dried fruit and coconut and bake for 10-15 minutes more.
Let it cool completely.
Alternate layers of yogurt and homemade granola in parfait glasses. Top with granola and fruit.
Mix together your maple syrup, honey, oil and vanilla.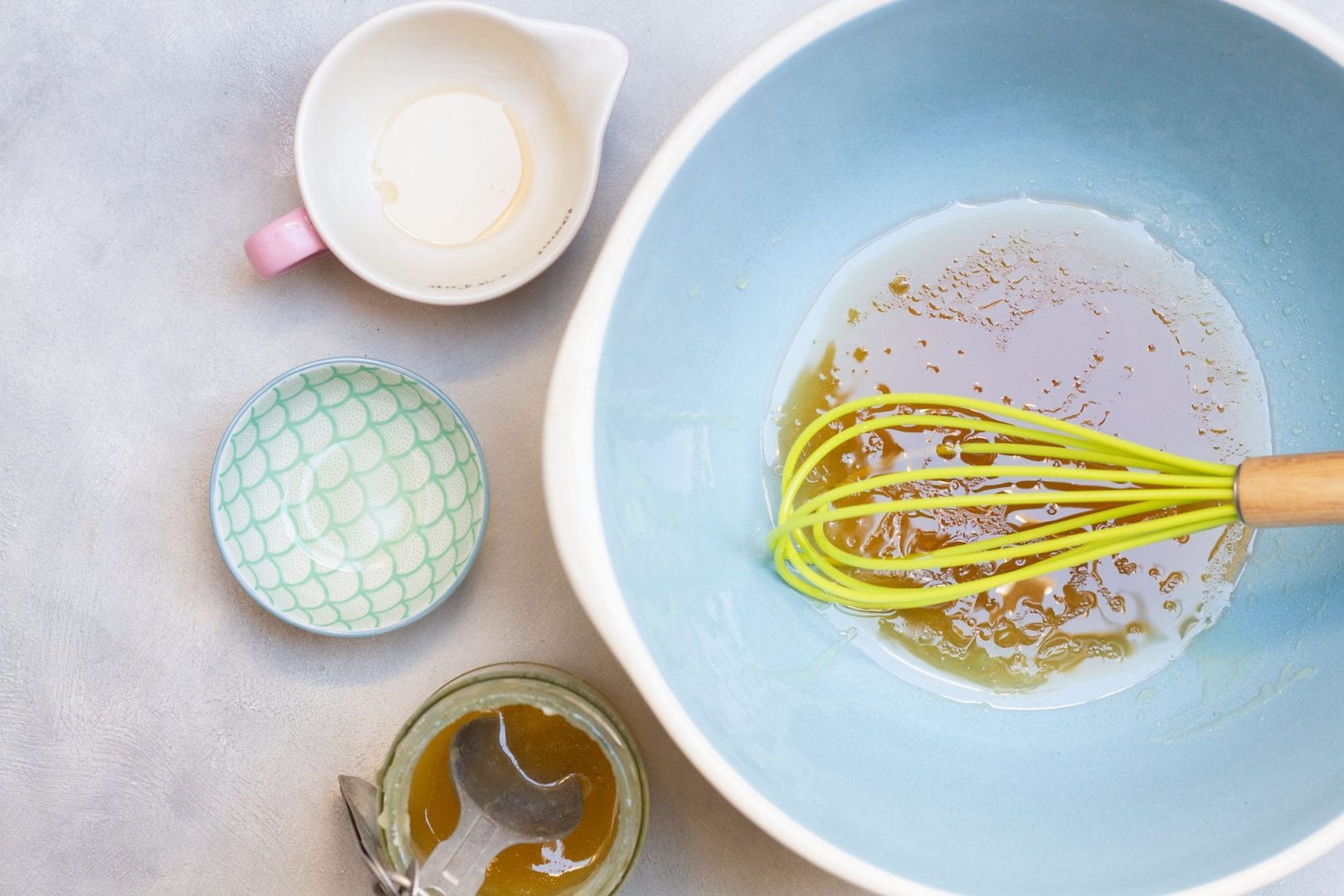 Pour the oats and seeds into the maple syrup mixture and stir well.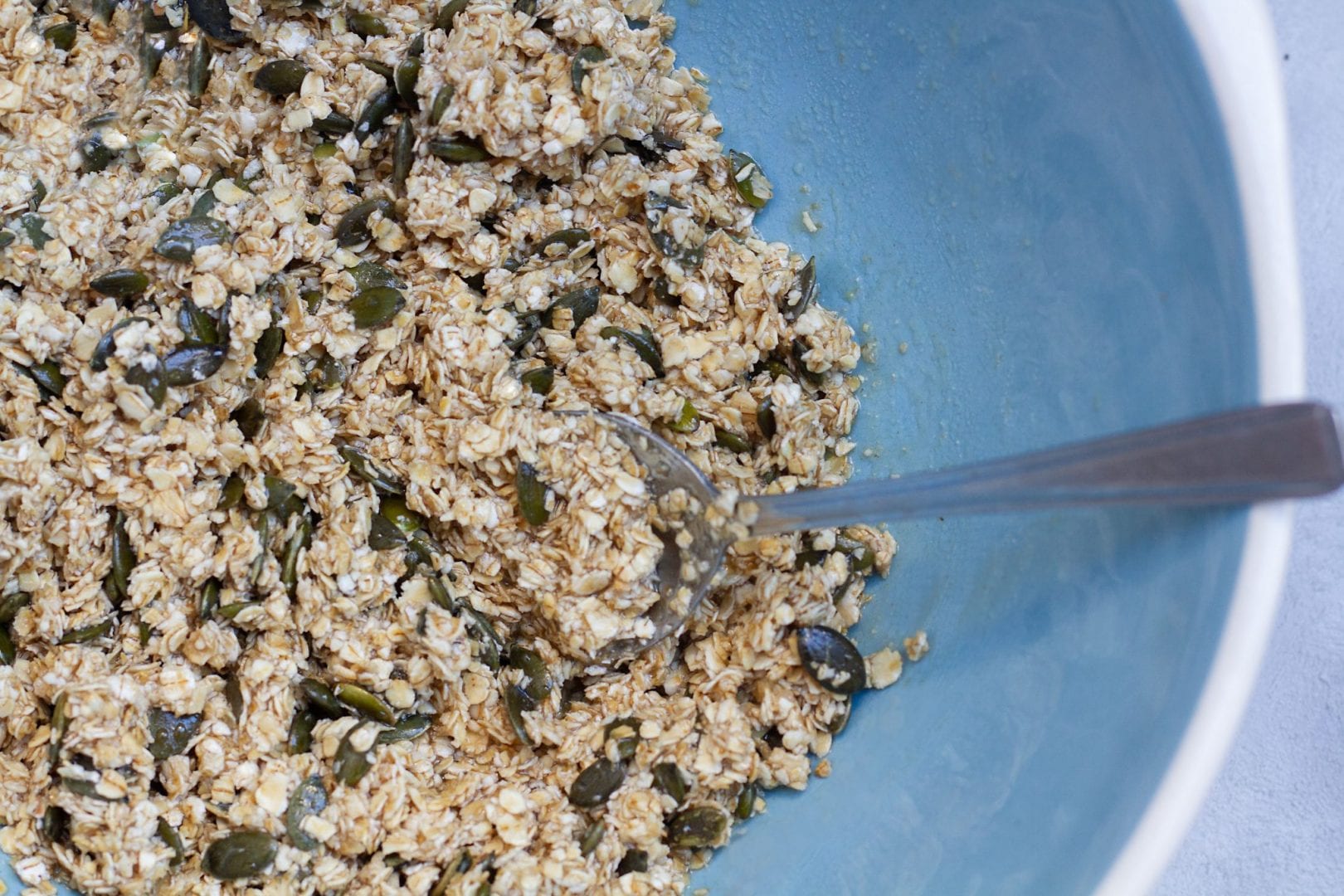 Spread the granola mixture evenly into your baking tray and bake for 15 minutes at 150C.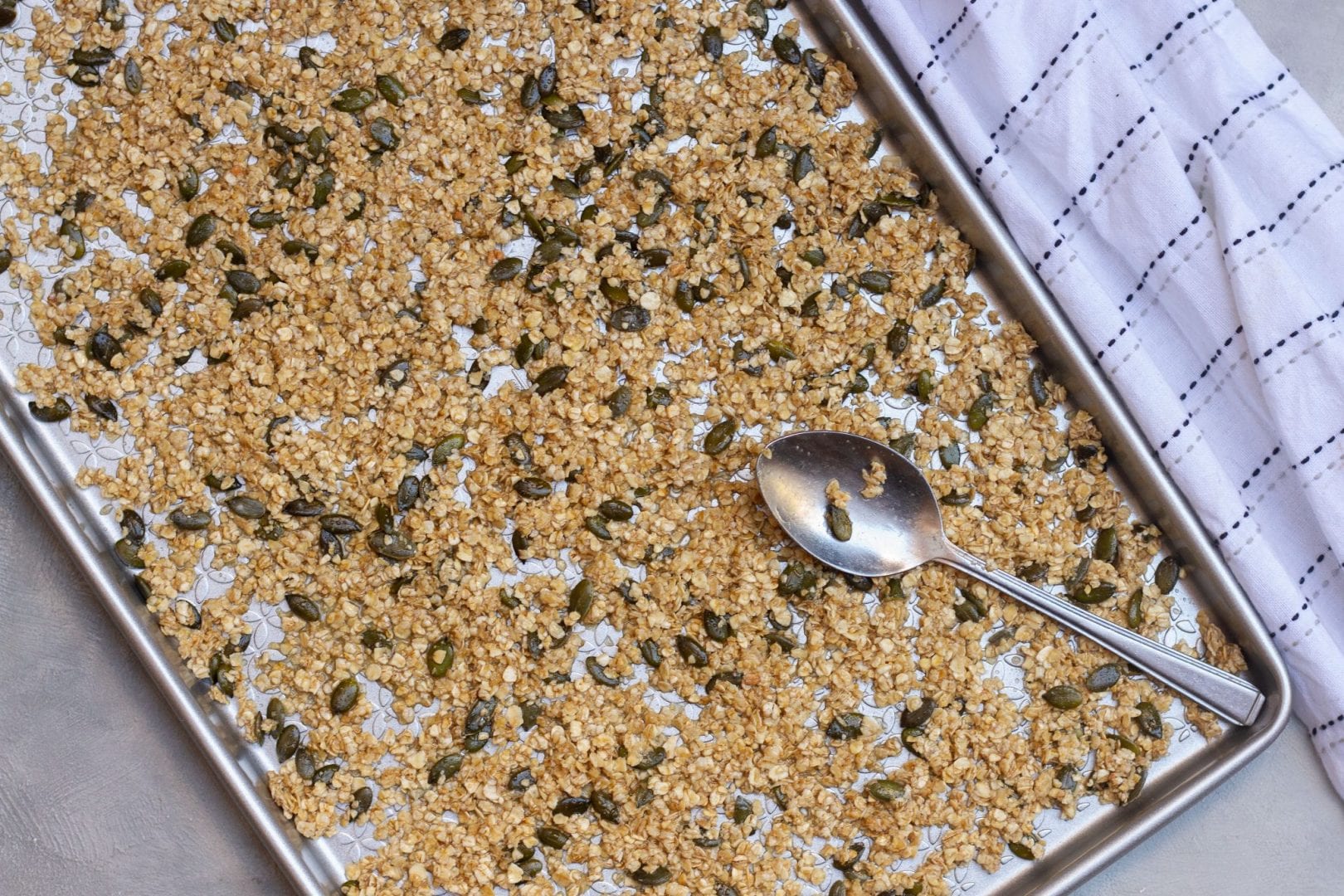 After 15 minutes add the dried cherries, goji berries and coconut and bake for a further 10 minutes.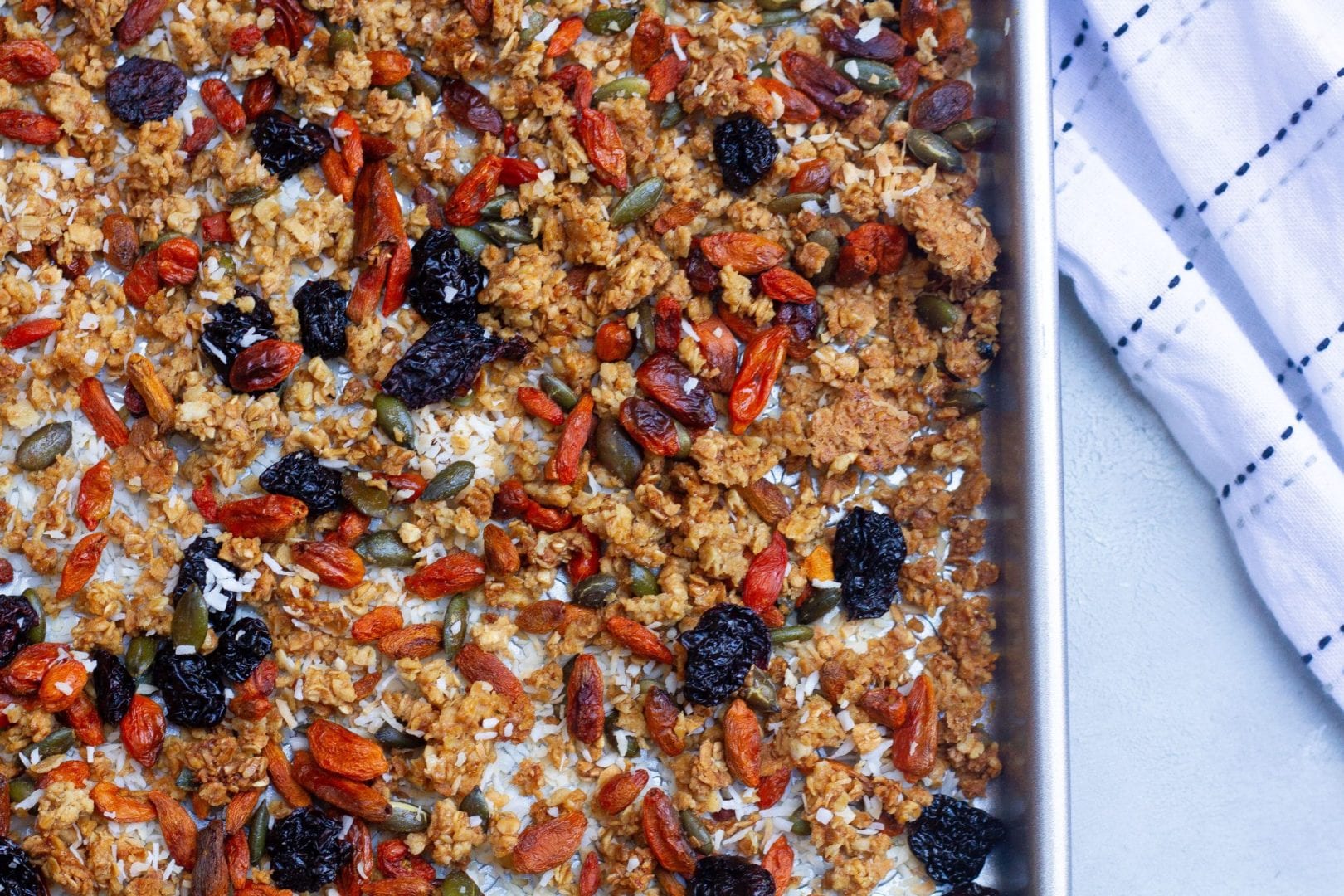 To make the parfaits layer yogurt with granola and fruit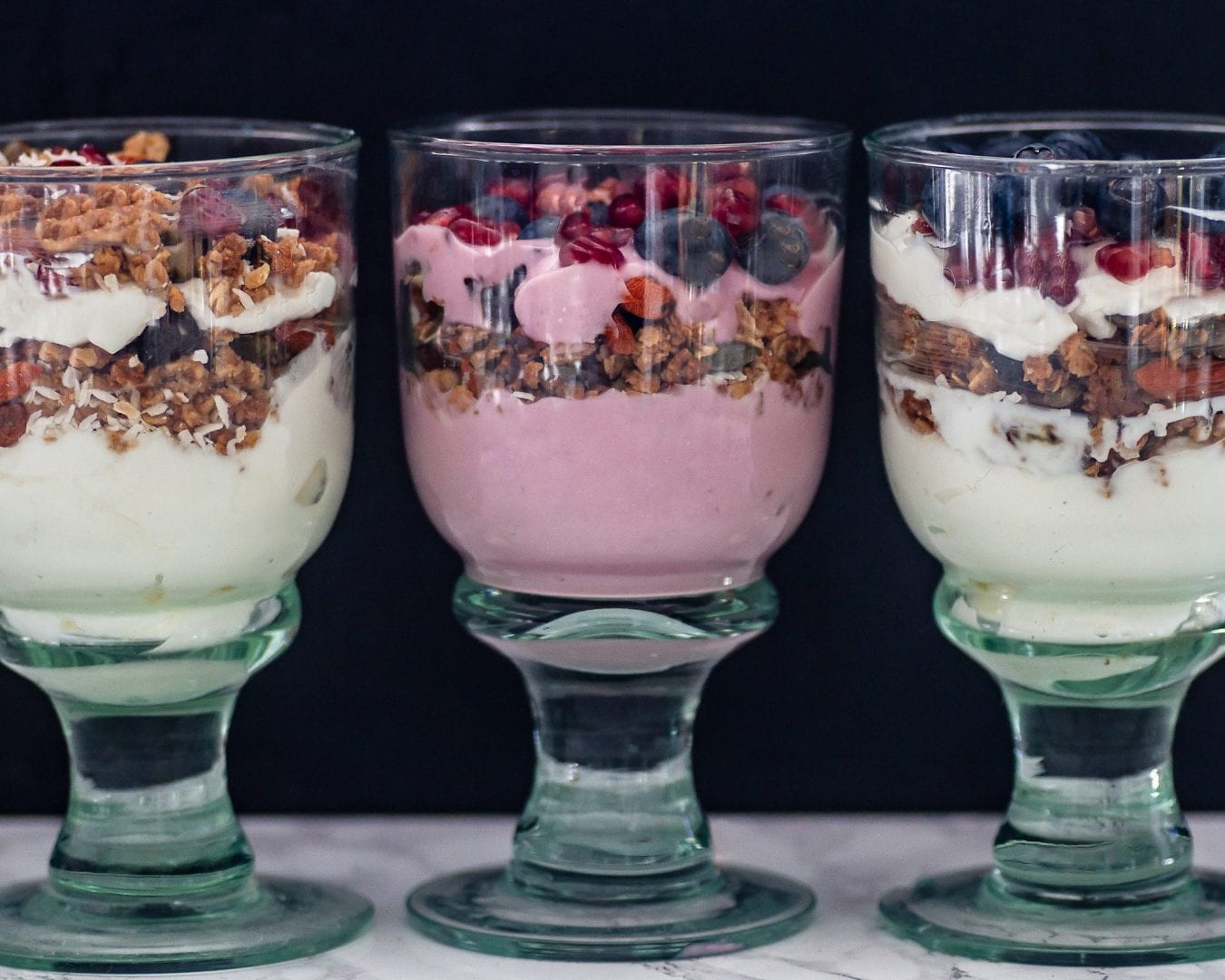 Store it in an airtight container in a cool dry place for a quick homemade breakfast.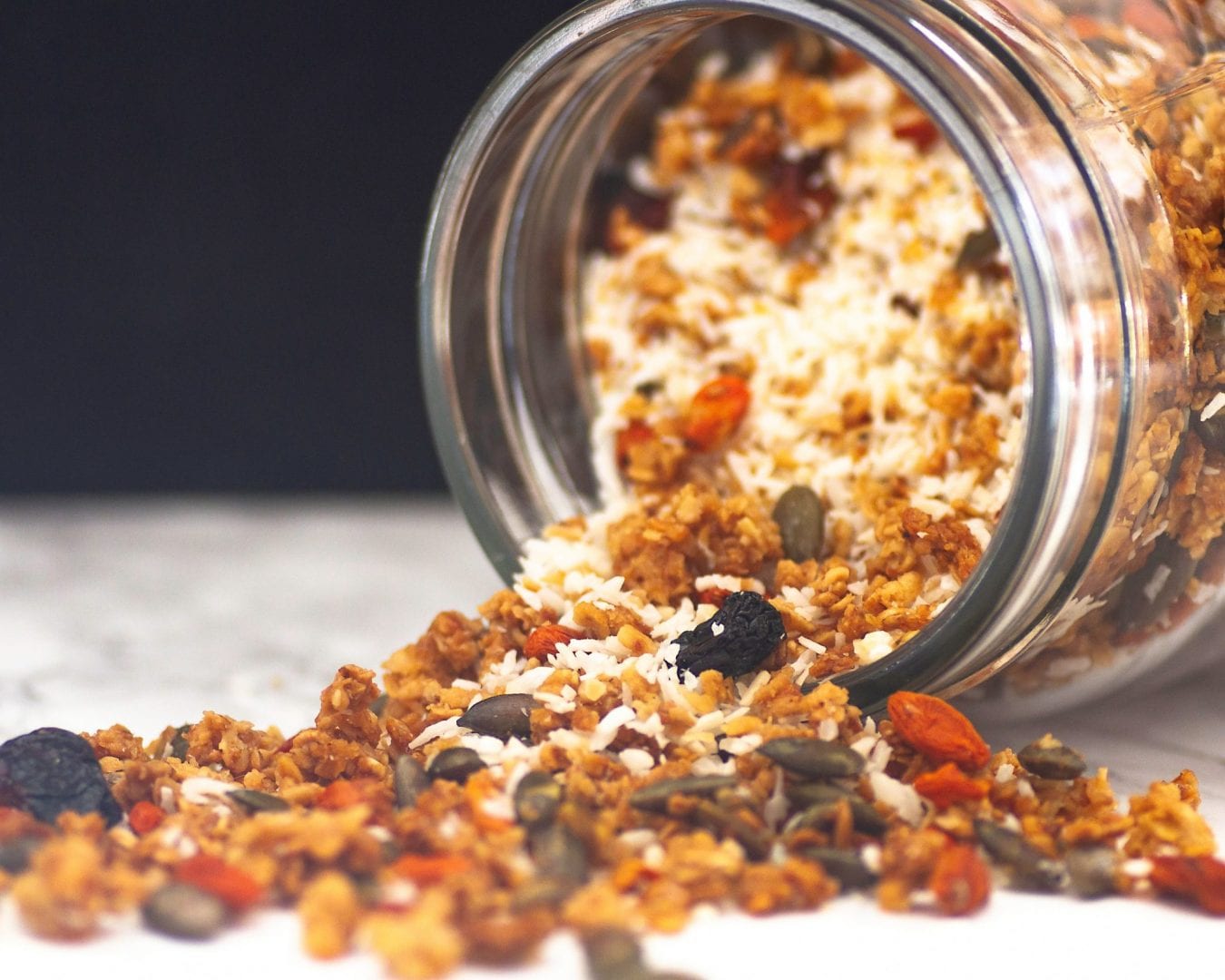 Enjoy!