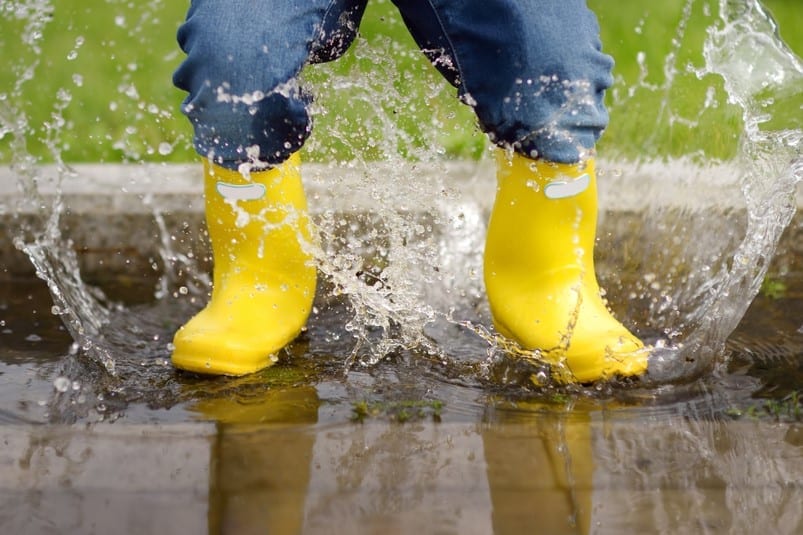 This group is for sharing the funny side of parenting little people. Find tips and tricks for dealing with toddler meltdowns. And if you've had a bad day, share it here and feel better. Whether it was a sillier reason they were crying, a new obsession, or the funny little things they say.
Join this group to like, post and reply.
If you join, we'll send you alerts about activity in the group to ensure that you stay up-to-date. You can turn these alerts off in your settings at any time.