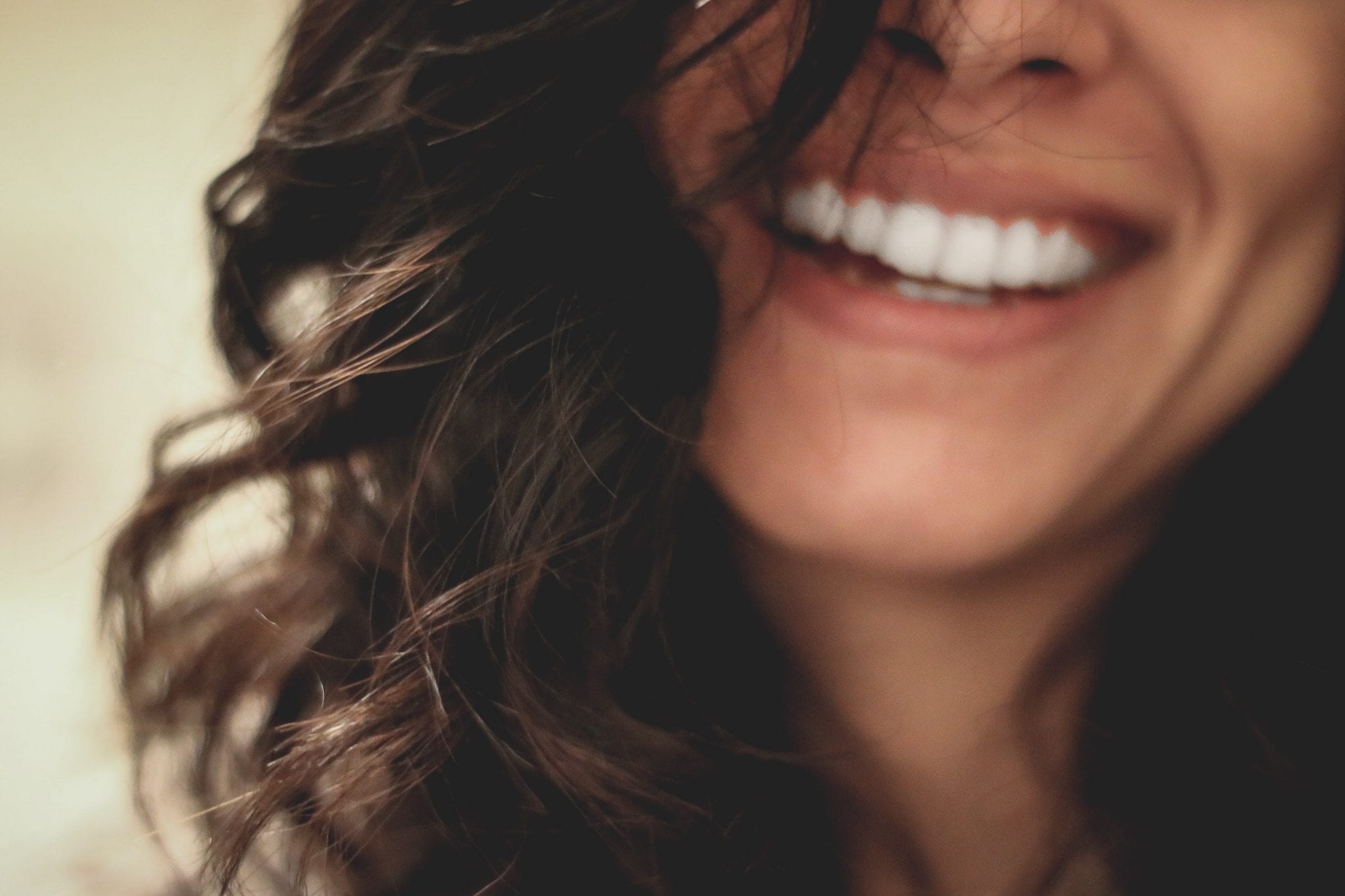 Whether you're looking to lose that baby weight, eat healthier or move towards more stress-free parenting, this is a group to help you out. You can find fitness tips, stress-management resources and supportive mums. All to help you can achieve your goals and get to a better you.
Join this group to like, post and reply.
If you join, we'll send you alerts about activity in the group to ensure that you stay up-to-date. You can turn these alerts off in your settings at any time.