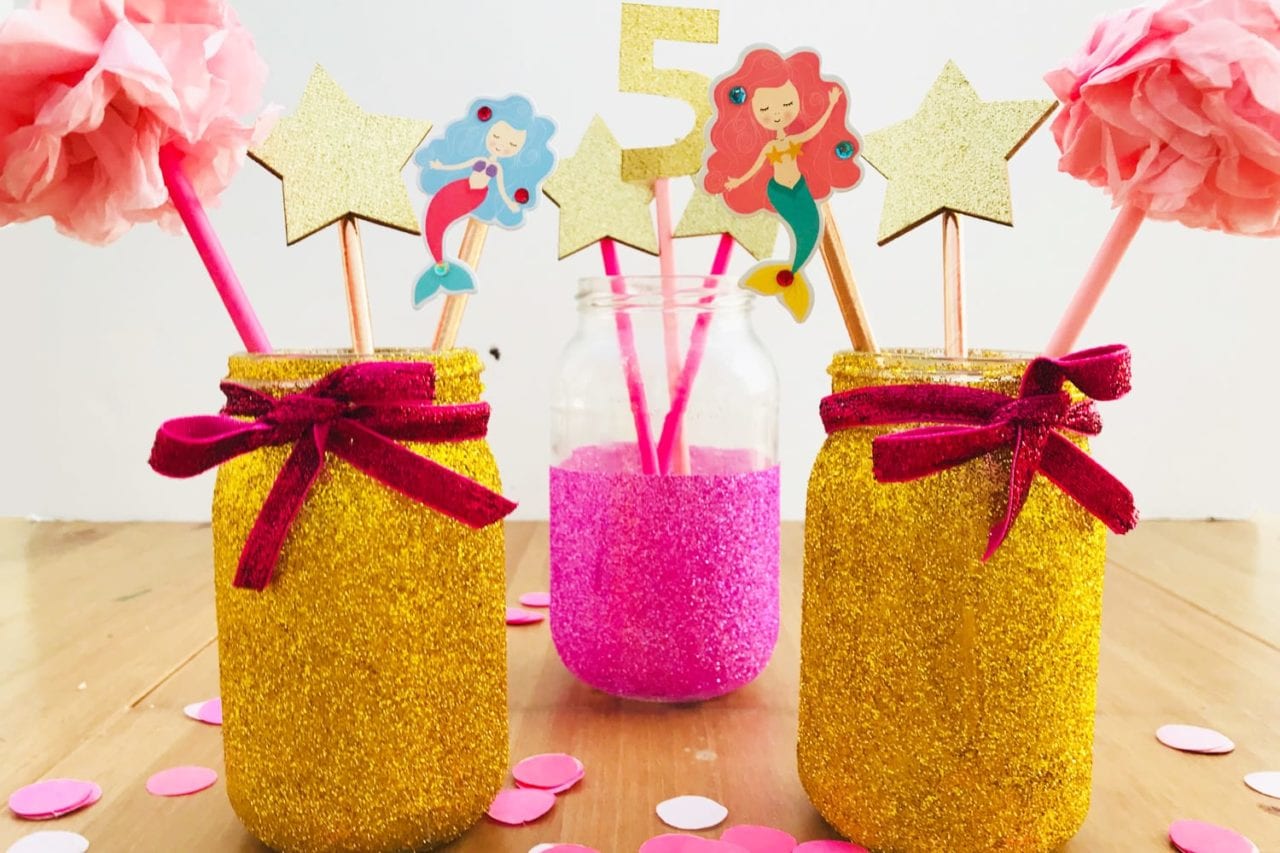 The party food is the highlight of any child's birthday party. Here's an easy way to make beautiful centrepieces to decorate the kiddie tables with.

You can tweak our ideas to fit in with any theme or age.

These girls party centrepieces look so pretty on the party tea table and add some instant glitz and glamour.
Summary
Time: 15 mins
Age: Toddlers to Little kids
Difficulty: Easy peasy
1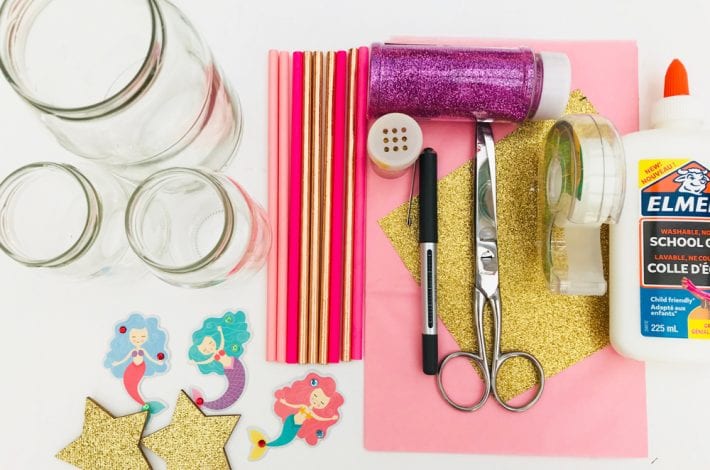 1
What you need:
Jars
PVA glue
Glitter
Paper straws
Tissue paper
Scissors
Sellotape
Card
Stickers/toppers (optional)
2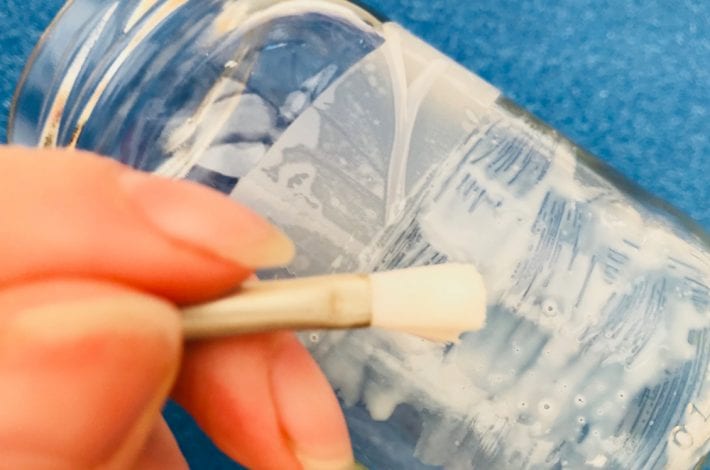 2
Step 1: Mark out the glitter area
You can cover your whole jar with glitter or just a part of it.
If you're covering only part of the jar then wrap some sellotape at the level you want to decorate to.
Brush PVA glue all over the area you want to decorate.
3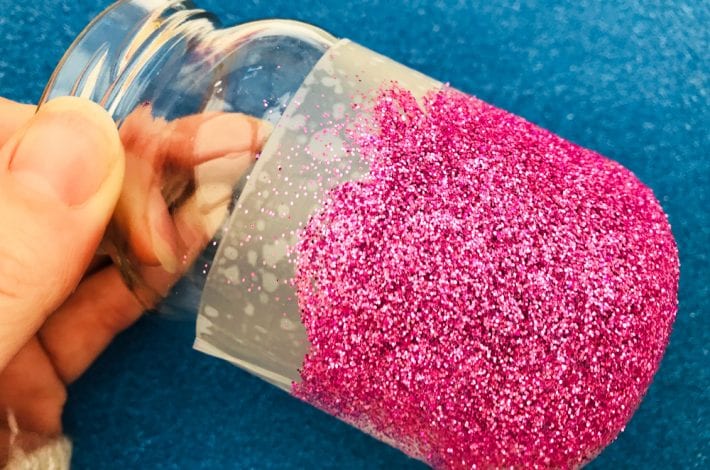 3
Step 2: Add your glitter
Pour glitter all over the jar, where you have spread your glue.
Shake off any excess and put your glittery jars to one side to dry.
4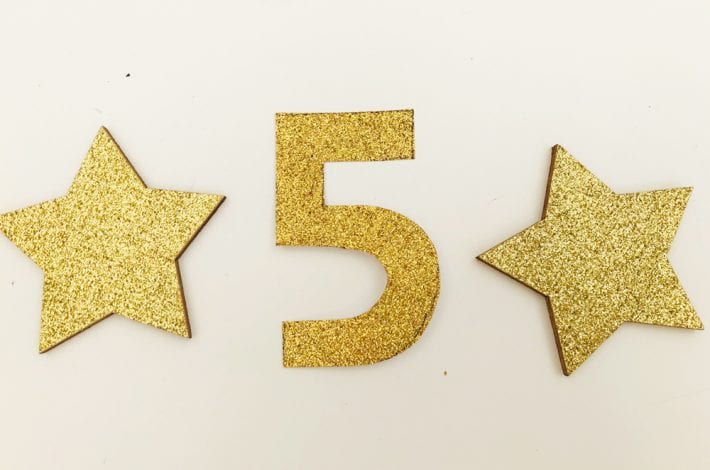 4
Step 3: Cut some shapes out of card
Draw some shapes on pretty card and cut them out.
We chose glittery card and cut out star shapes and the number 5.
You can also draw or print out some pictures that fit in with your party theme and stick these onto card.
5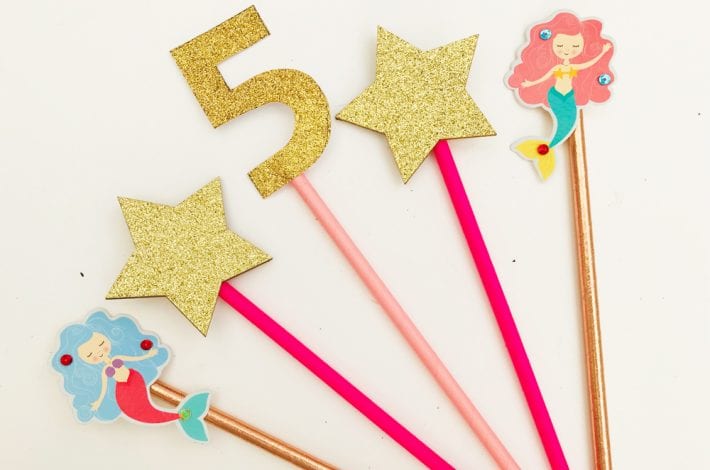 5
Step 4: Stick your shapes onto straws
Glue your shapes onto colourful paper straws.
6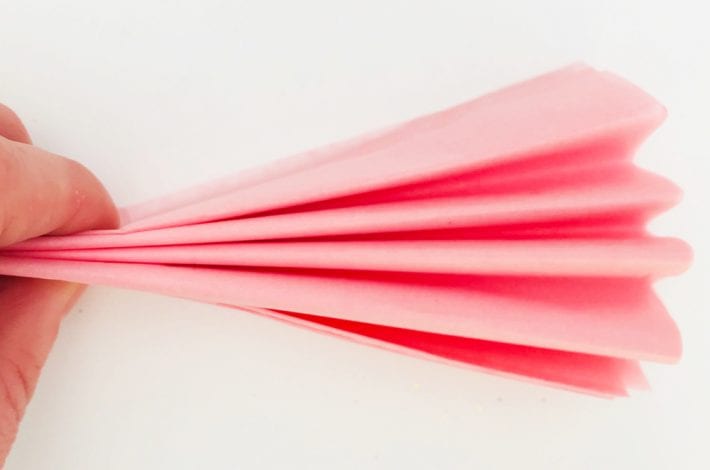 6
Step 5: Concertina tissue paper
To start making pretty tissue flowers cut about 10 rectangles of tissue paper and stack them together.
Fold all the stack into a concertina.
7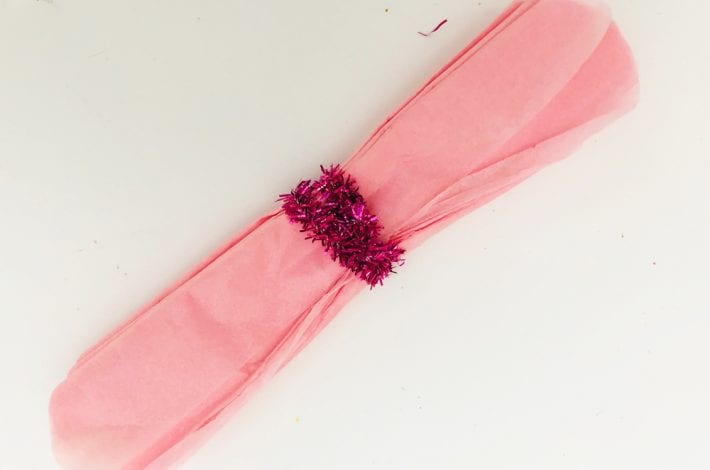 7
Step 6: Tie and round off edges
Tie the centre of your concertina with a piece of wire or pipe cleaner.
Round off the edges with scissors.
8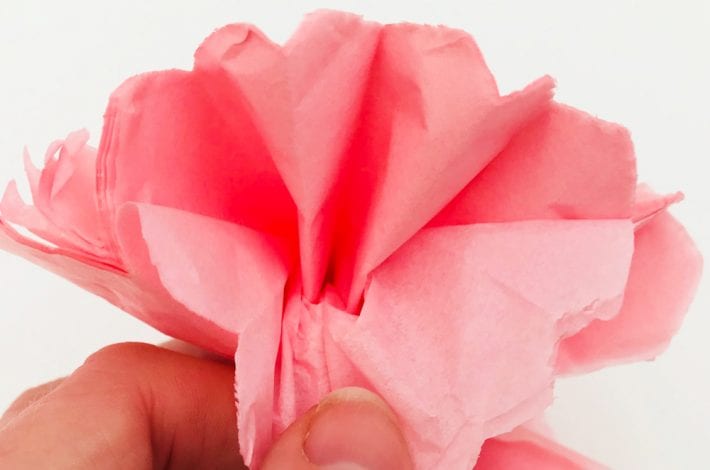 8
Step 7: Fan out the petals
Now carefully tease out each layer of tissue paper with your fingers. Pull them apart so they start fanning out and forming petals.
9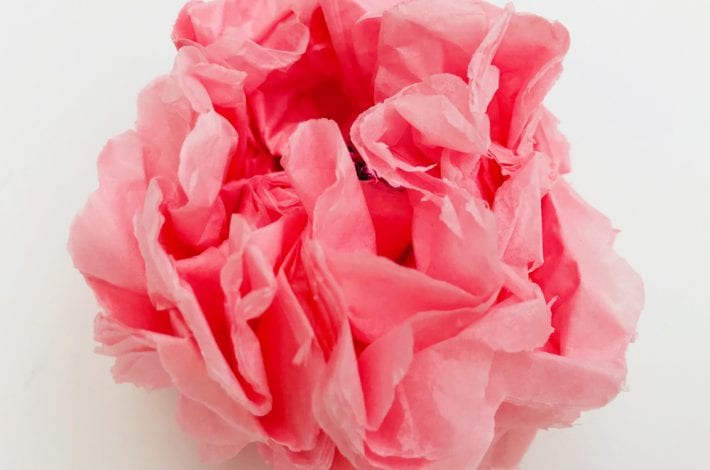 9
Step 8: Create your pretty tissue flowers
Once you have pulled out all the layers you will find that your tissue ball begins to look like a pretty flower.
Glue your tissue roses onto a paper drinking straw.
10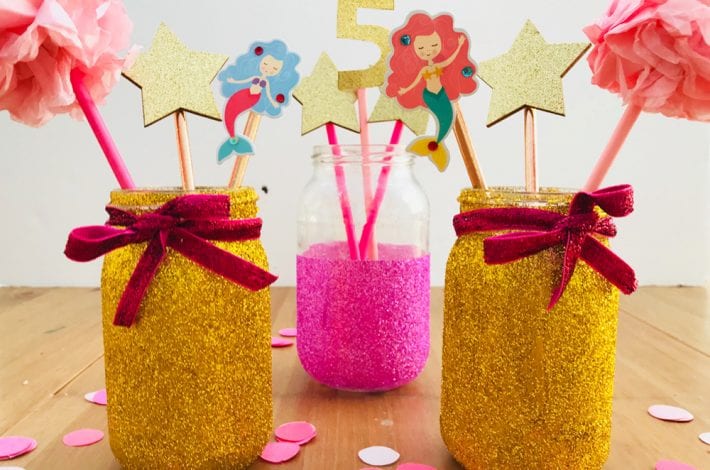 10
Step 9: Create your centrepiece
Place all your glittery jars in the centre of your table and arrange all the straws with their flowers and shapes in each jar to create a beautiful centrepiece.
Have a great party with these beautiful Girls party centrepieces