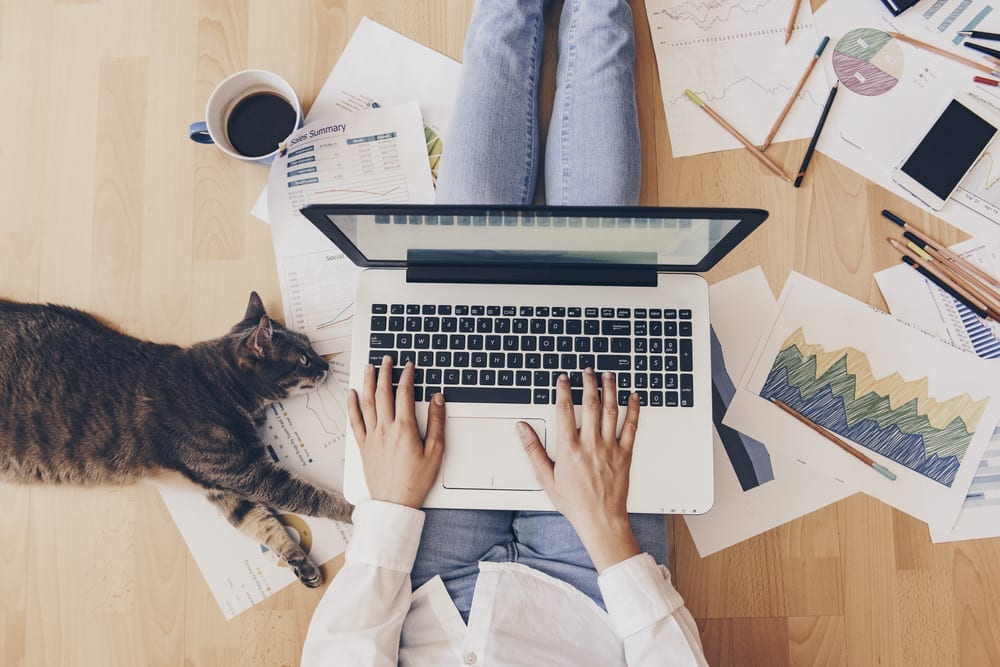 Are you a mom who's tired of trying to make traditional office working hours work for you? Do you still want to have a career and bring some extra cash home? 
Flexible working jobs are the holy grail for working parents.
In theory every employee has the right to request flexible working hours. In reality many employers choose to stick to the traditional 9-5.
This is leaving many working parents feeling stressed out about juggling their job with the needs of their family.
For so many working parents the traditional office hours just don't work. When we're balancing kids and a busy workload, many of us need to be able to choose our working hours. 
If you're looking for flexible working jobs, here are 10 of the best and how to find them.
1
1
Websites that list remote and flexible working jobs 
There are a number of websites that you can join to list your services or browse to seek jobs.
Here are some of the top sites to find freelance and flexible working jobs:
2
2
Finding flexible working jobs that fit more easily around family commitments can make a massive change to your well being.
Some jobs will require a bit of hard work up front from you, to complete your training and find a regular supply of clients.
Others can be started more easily or with skills you already have.
If you persevere you can find a career that works around family time and not only makes you but your children and family happier.