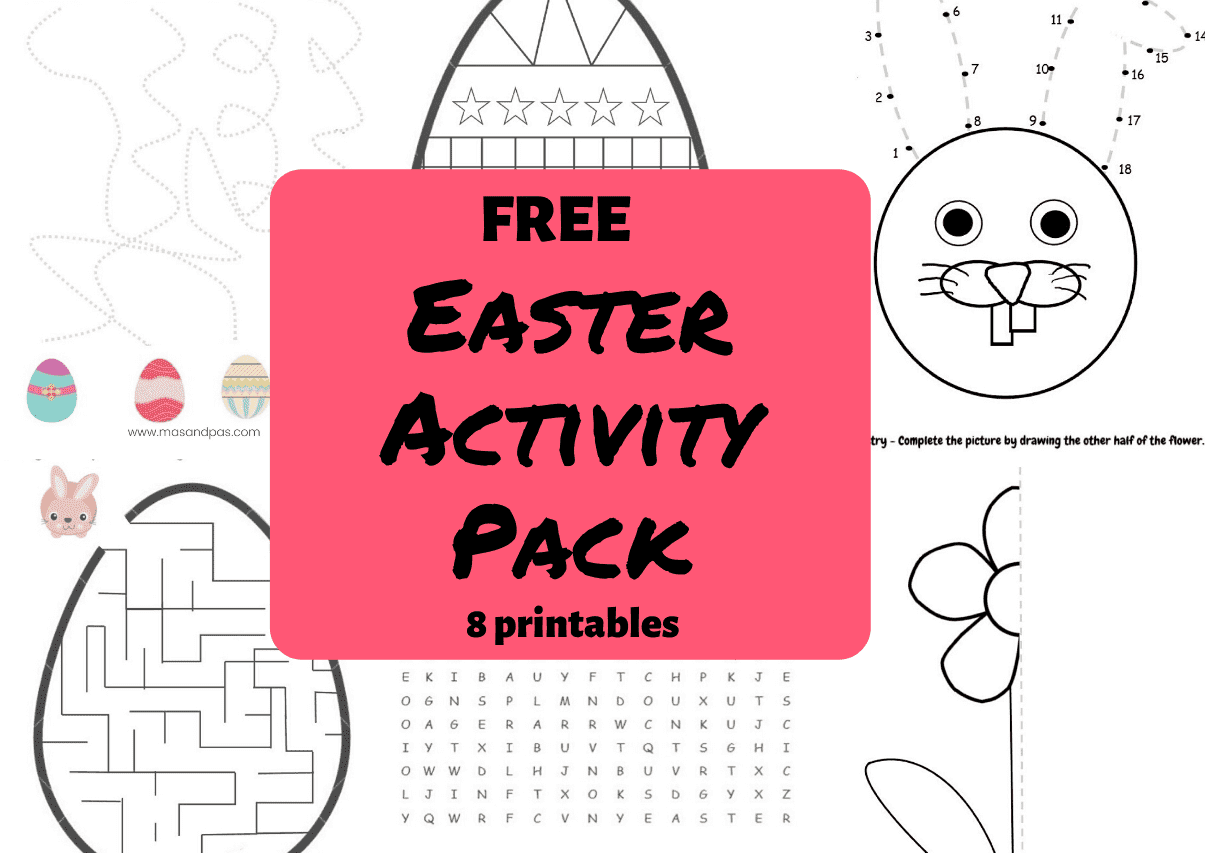 Many of us want to keep the kids entertained with fun Easter themed baking and crafts.
This free Easter activity pack could keep them busy while practising things like pencil control, spelling and those fine motor skills without even realising it!
You can download the full pack by clicking on the link below:
Or you can choose individual pages that you like and print those off instead:
Trace with Bunnies
Help the bunnies find their chocolate eggs this year. Trace the route each one takes in different colours.
Bunny to Eggs Tracing Activity download.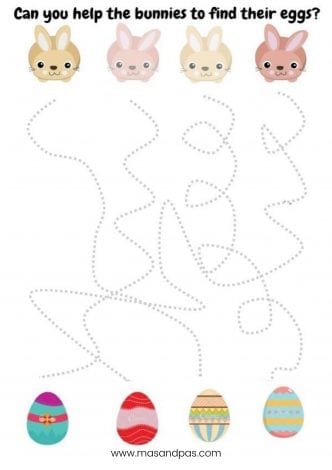 Colour in the Bunny
Colour in your bunny rabbit in your favourite colours.
Bunny Colouring Activity download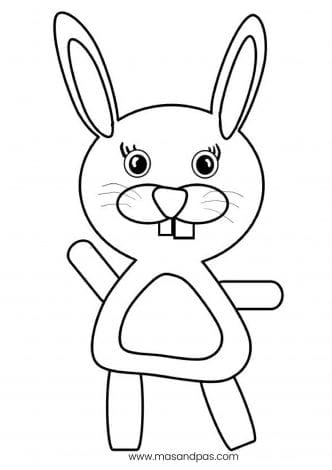 Connect the Dots for Bunny's Ears
Connect the dots in order from numbers 1 to 18 and give your bunny some ears.
Dot to Dot Bunny Ears download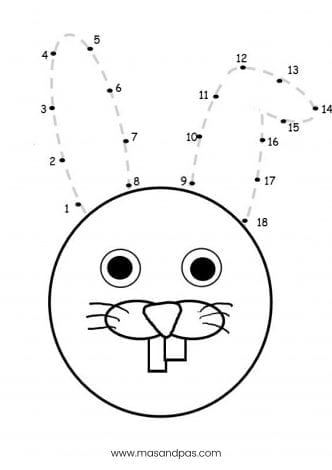 Easter Word Search
Can you find all these Easter words?
It's a great way to have fun and practice spelling (but don't mention the spelling bit).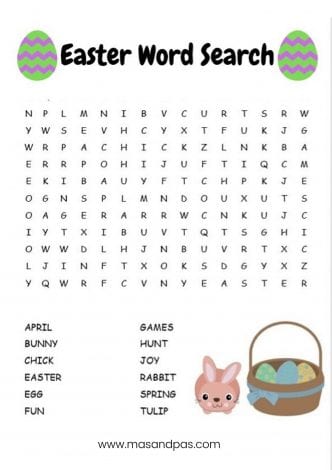 Make the Brightest Easter Egg
Can you decorate all these shapes in different colours to make the brightest Easter egg around?
What are all these shapes called?
Brightest Easter Egg Colouring Activity download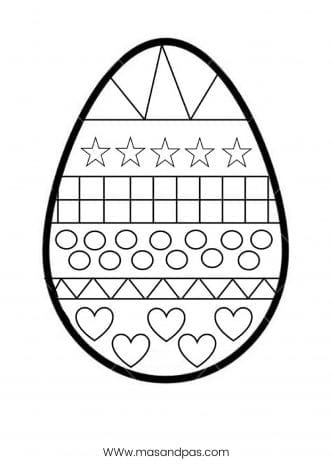 Spot the Difference
Can you spot the 8 differences between these two Easter scenes?
Give each one a big red circle when you find them.
Easter Spot the Difference download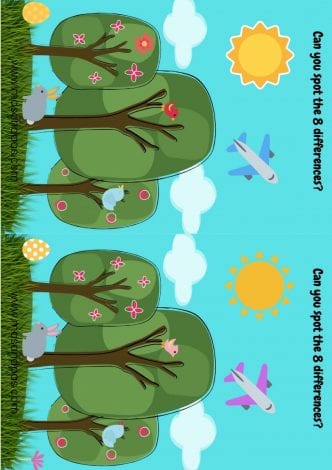 Symmetry and Flowers
Can you complete the rest of this flower so that it's symmetrical?
Symmetrical Spring Flowers download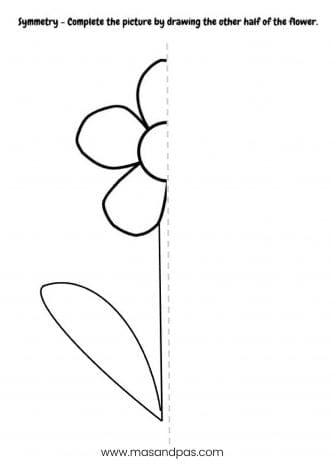 May it give the kids hours of fun, and you some time to relax in the sun.
Happy Easter everyone!