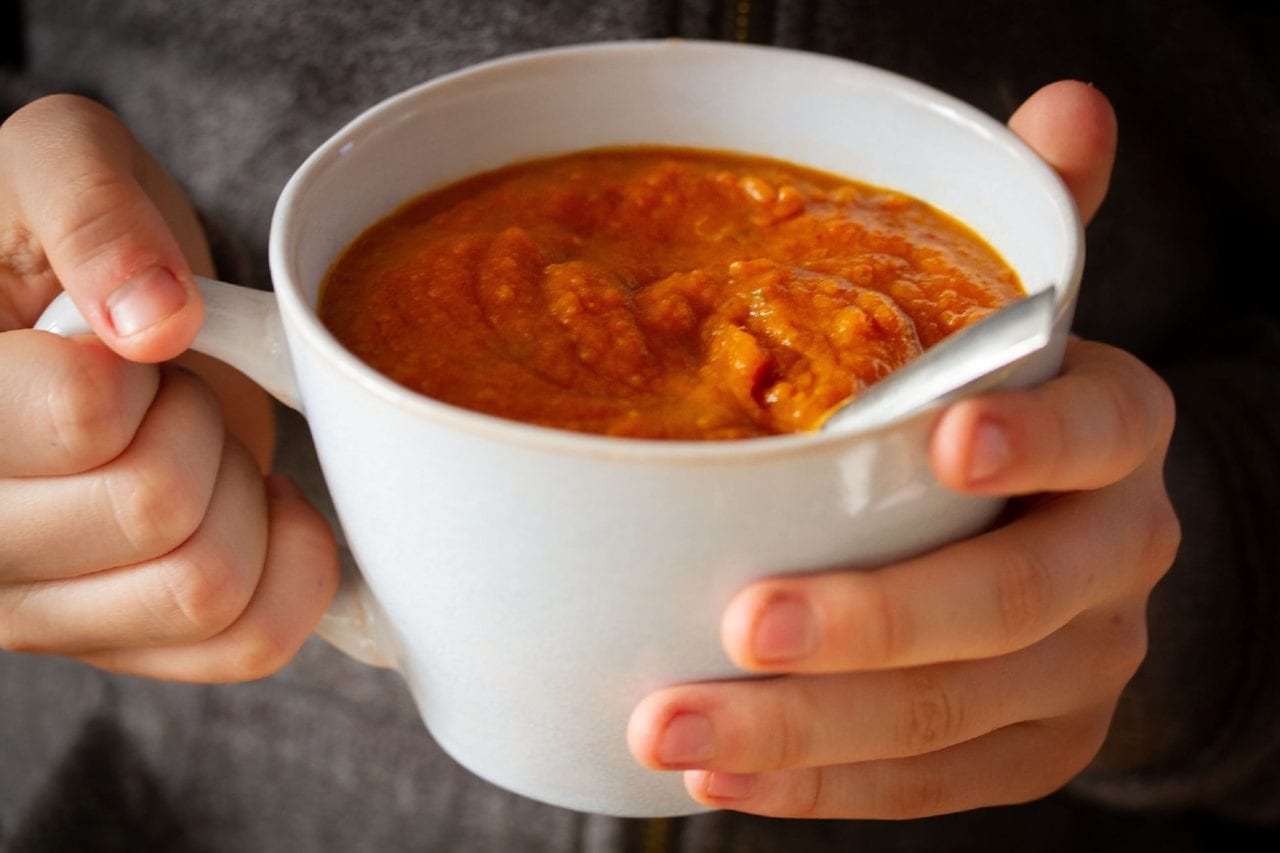 Bonfire night and cold winter evenings, call for a warming bowl of creamy tomato soup. Make this nourishing tomato soup and serve with crusty bread or a grilled cheese sandwich. Adults and kids alike will love this vitamin packed soup that owes its creamy texture to a combination of sweet potatoes and carrots. It also makes a wonderful pasta sauce and it's totally vegan and gluten free!
Summary
Prep: 15 minutes
Cooking: 40-45 minutes
Ages: Little kids to Teens
Difficulty: Easy Peasy
Makes: 8 bowls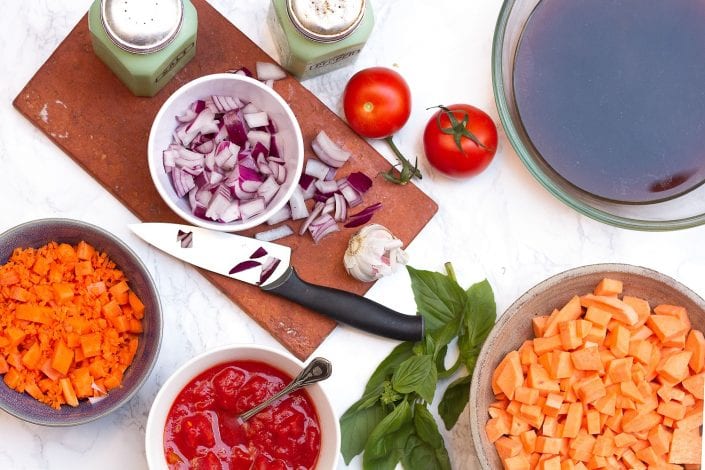 Ingredients
2 tbsp extra virgin olive oil
1 red onion, finely chopped
2 garlic cloves, finely chopped
3 medium carrots, roughly chopped
1 can diced tomatoes
2 medium sweet potatoes, peeled and roughly chopped
2 tomatoes, finely chopped
2 pints of vegetable broth
12 basil leaves, finely chopped
Method
In a large pot saute onions and garlic for 5 minutes, or until soft.
Add carrots, sweet potatoes and diced tomatoes and saute for a further three minutes.
Add the vegetable broth and simmer covered for 35 minutes.
Turn the heat off, add the basil leaves, and using an immersion blender blend the soup until everything is well combined.
Saute your onions and garlic in a large pan for 5 minutes.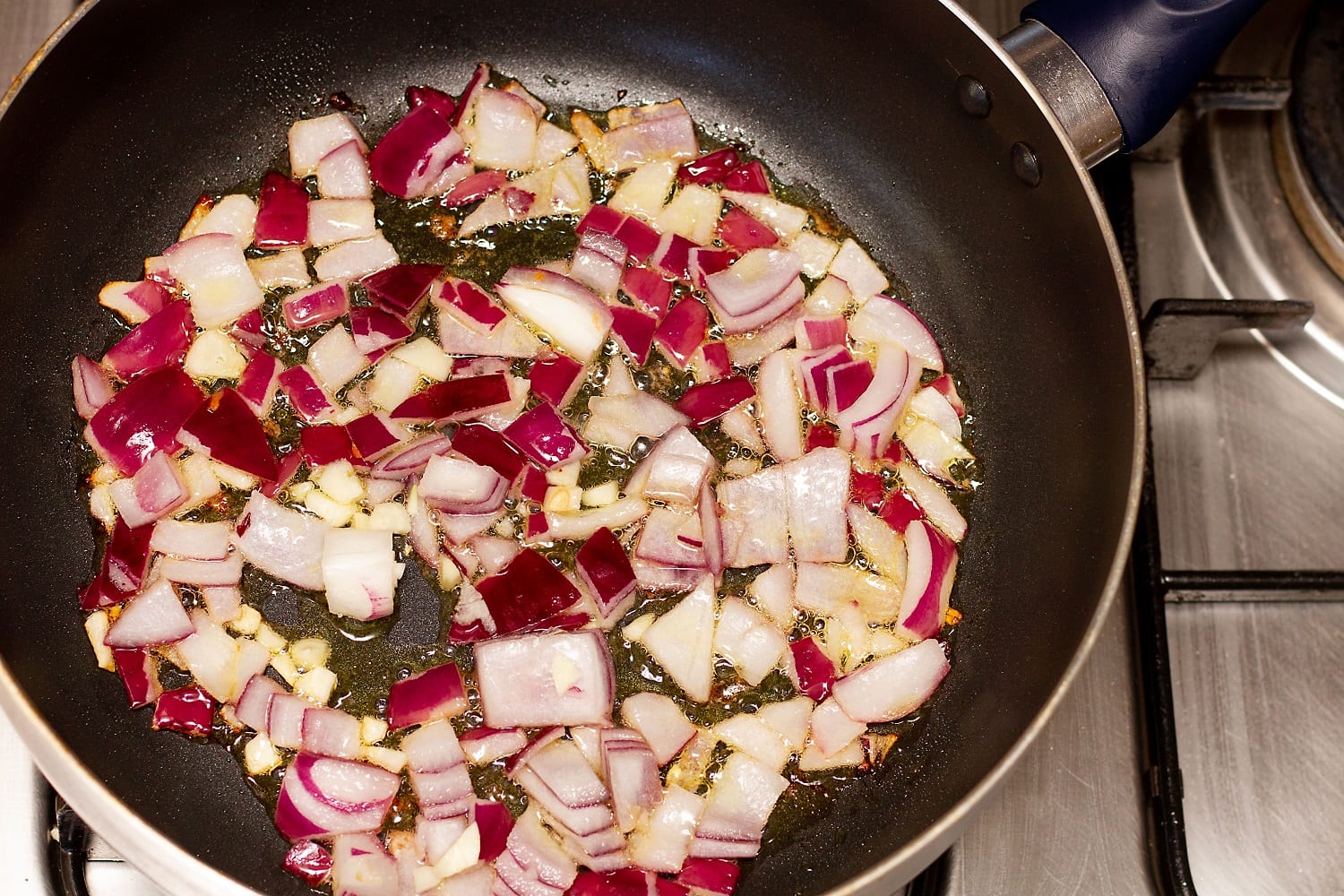 Add the sweet potatoes, carrots, and tomatoes (both canned and fresh)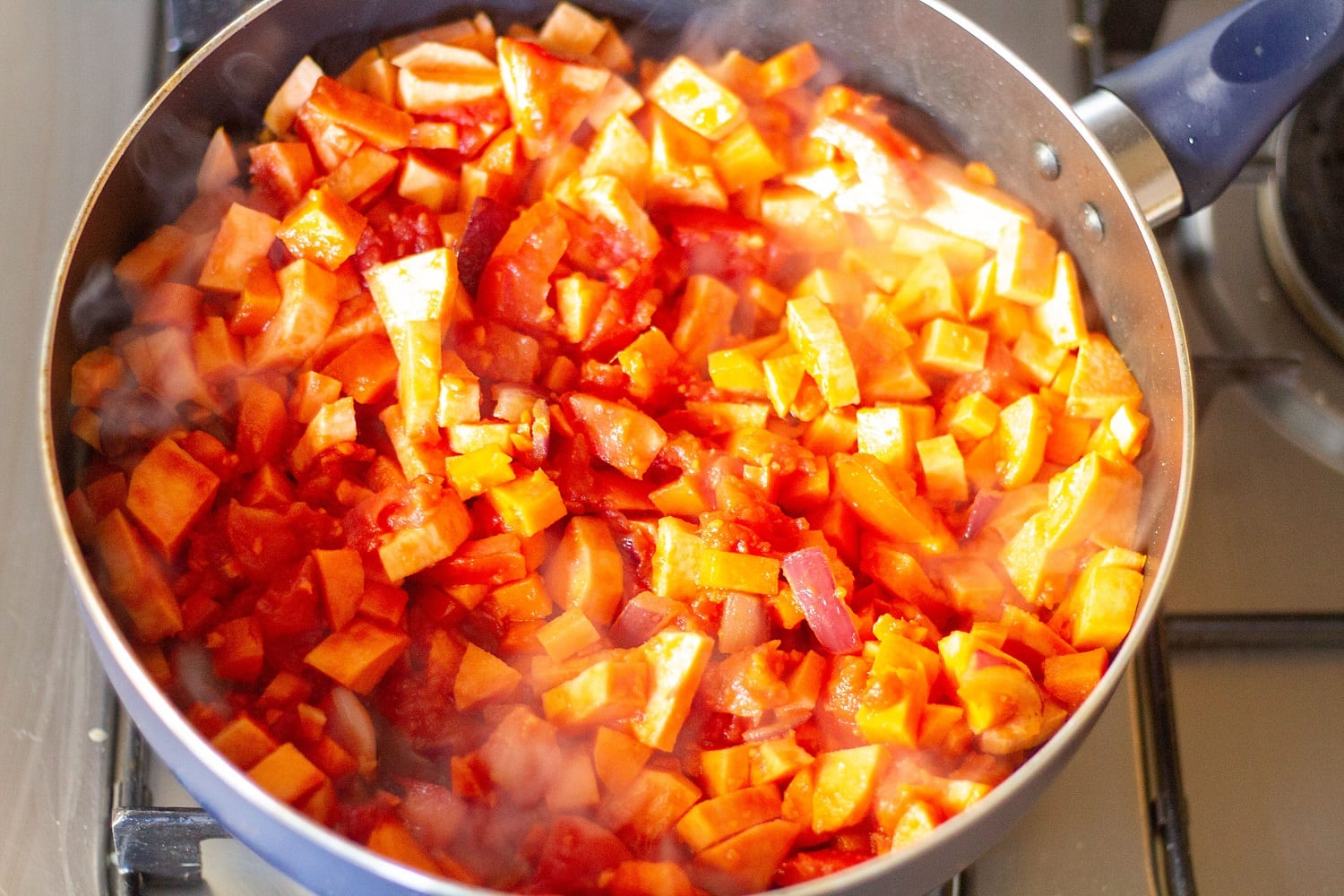 Add your broth and bring to a gentle simmer.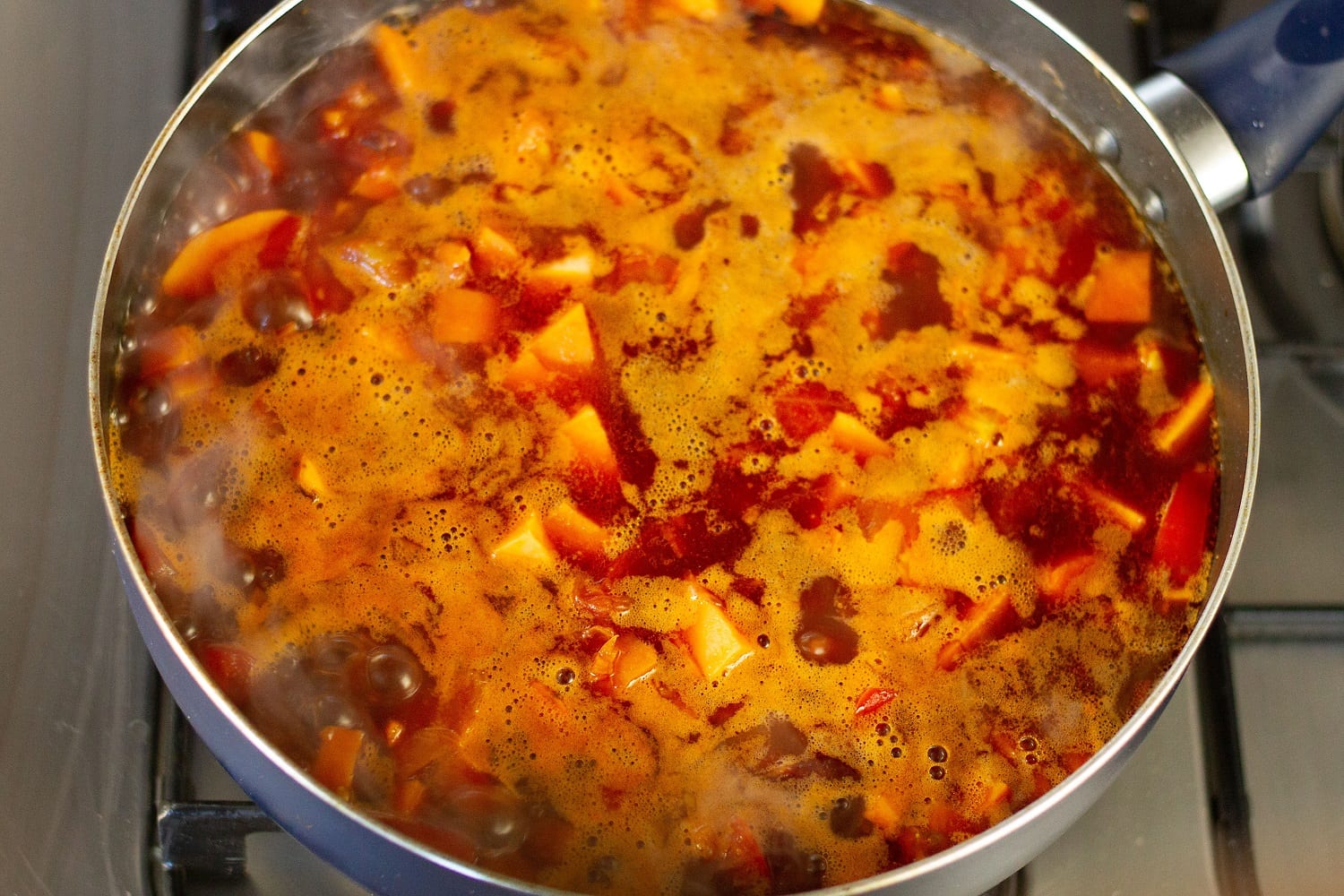 Put the lid on the pan. Simmer for 35 minutes.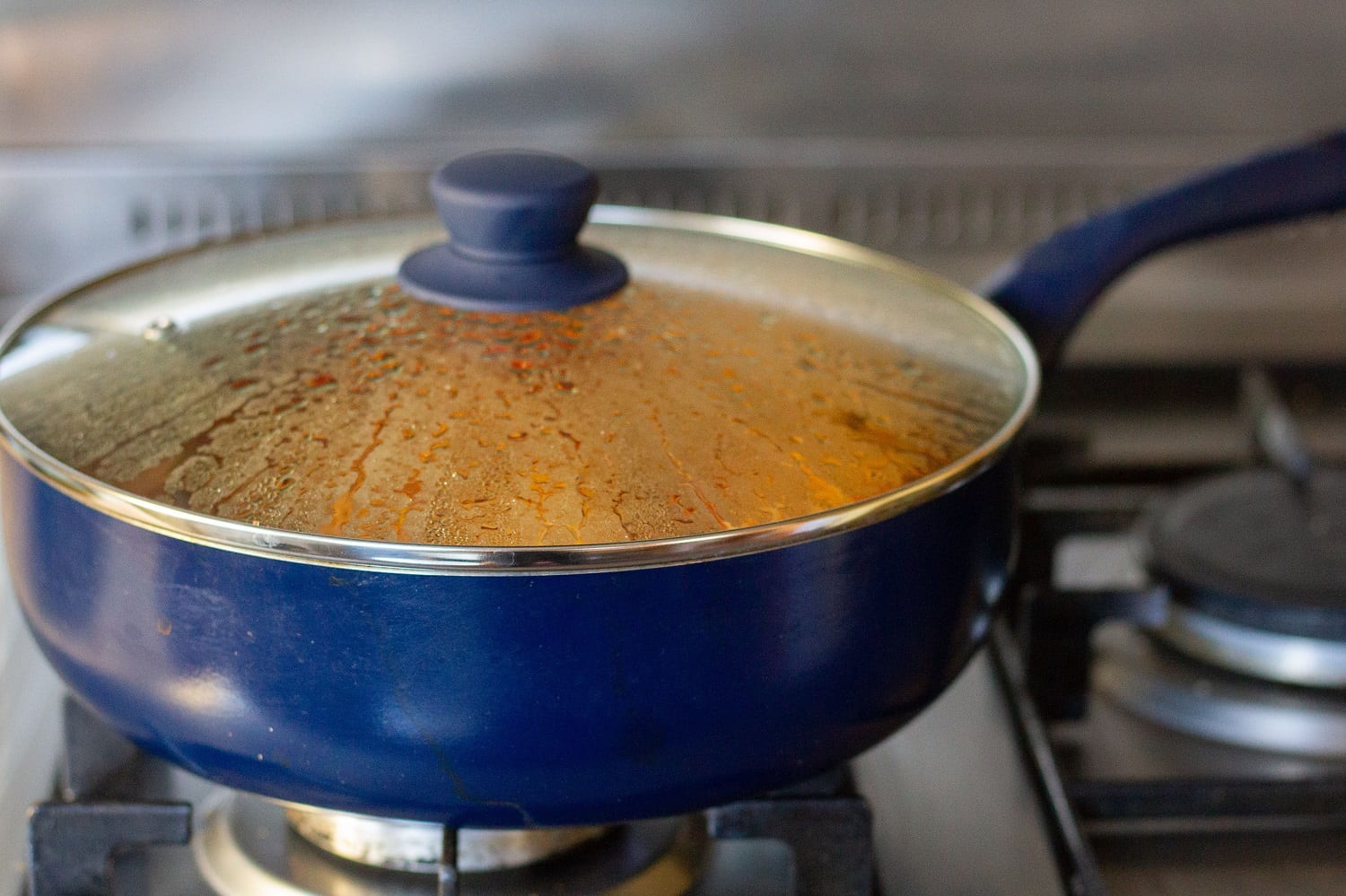 Add your basil and your salt and pepper and blend to a smooth consistency using an immersion blender or your food processor (in batches).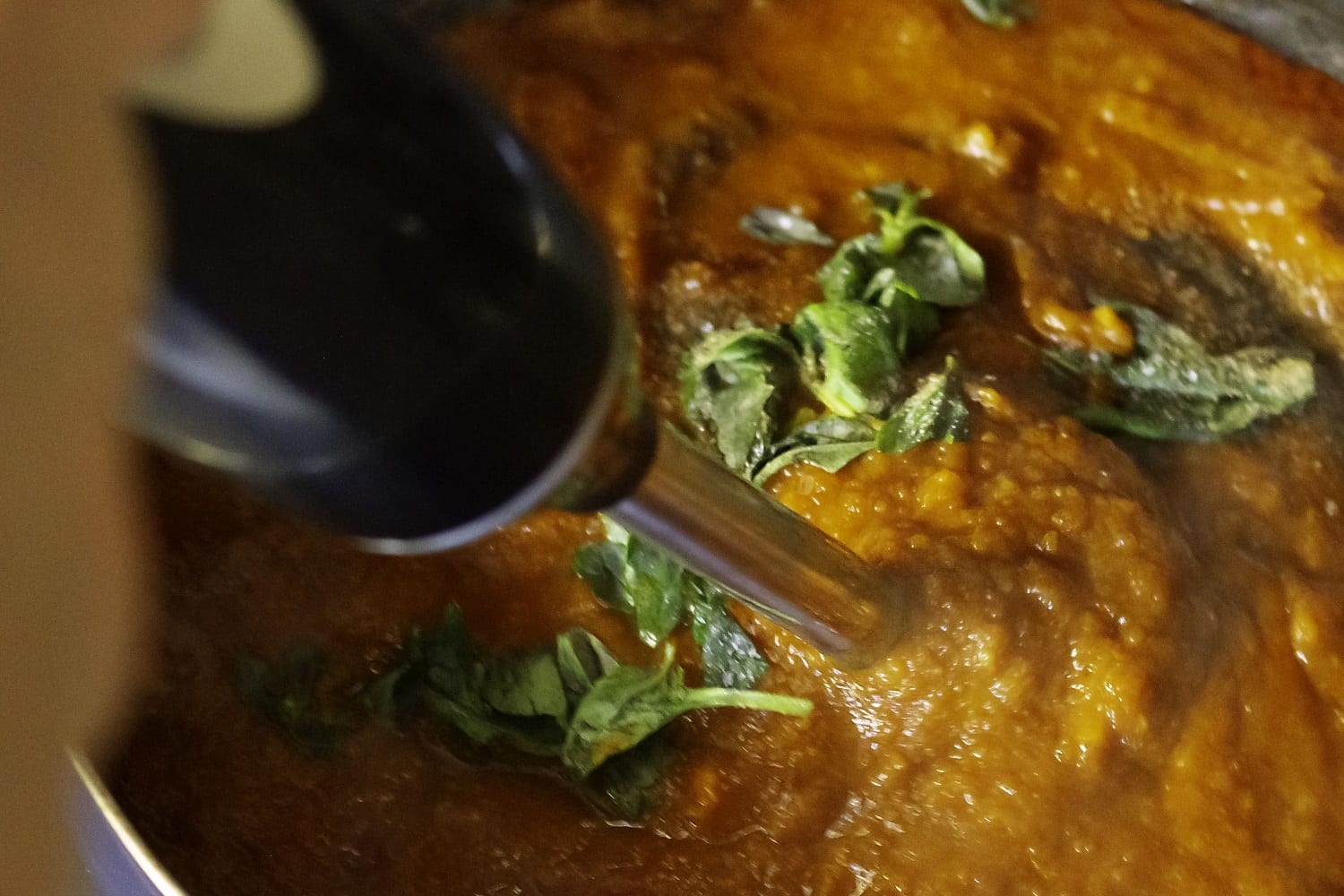 Enjoy with grilled cheese or even as a sauce for pasta!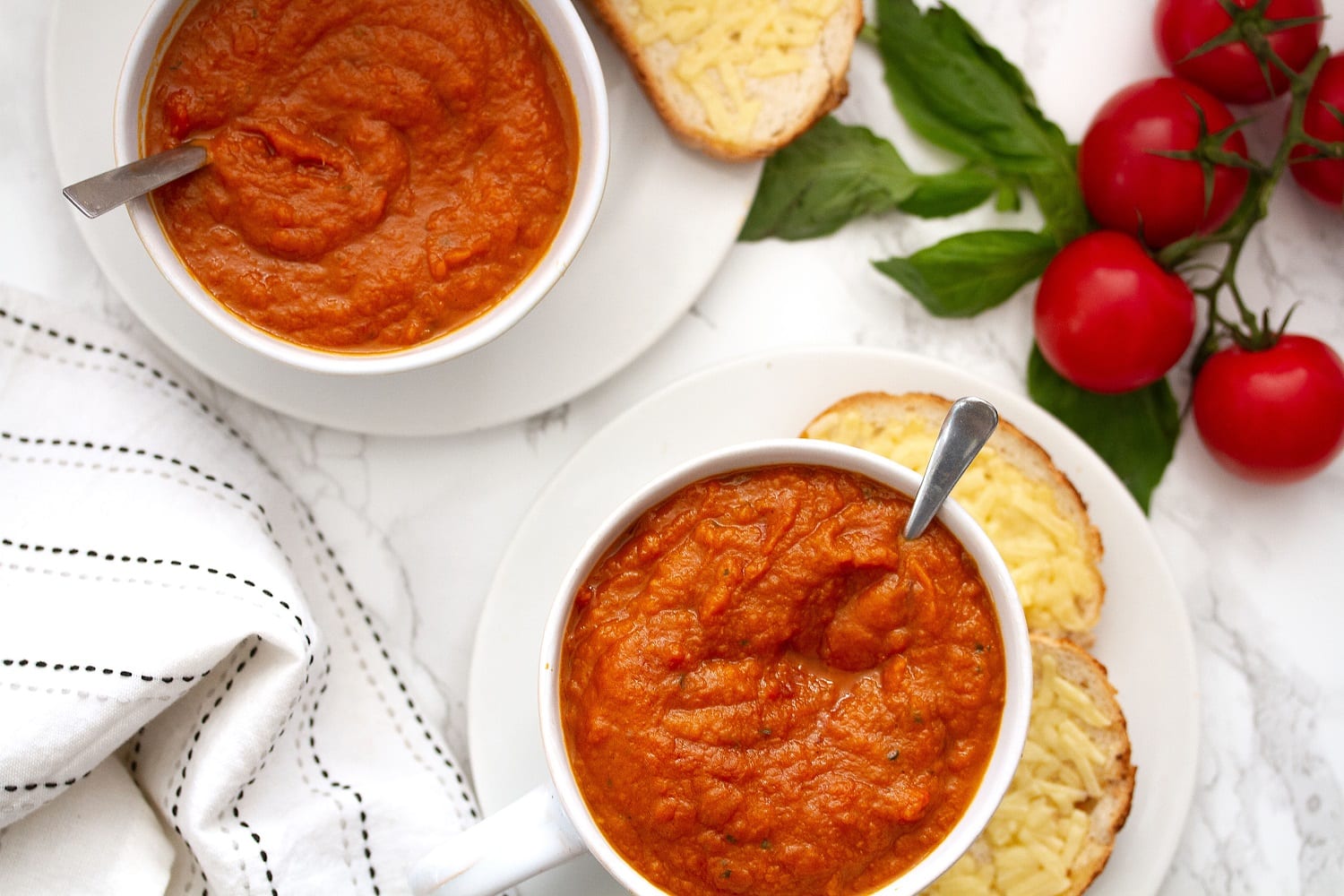 For more ideas for bonfire night or cold winter evenings take a look at our Bonfire night smores for a great party dessert.