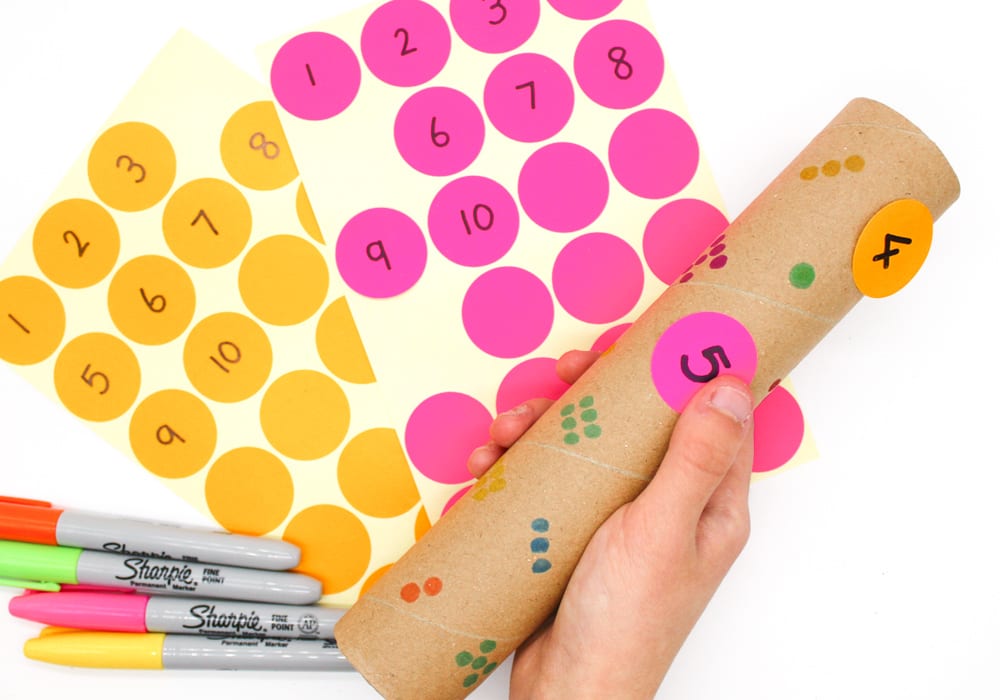 Playtime Learning
Count and Match Number Tubes
These count and match number tubes take only a few minutes to set up. They're an interactive way for kids to learn how to count out objects and match them to the number numerals.
They'll enjoy spinning the cardboard roll around in their hands to find the right number of dots for each sticker.
Cover all the dots on the cardboard roll with the correct number stickers to complete the activity.
Summary:
Time: 10 minutes
Ages: Little kids
Difficulty to set up: Easy peasy
Skill: Count and recognise numbers to 10
1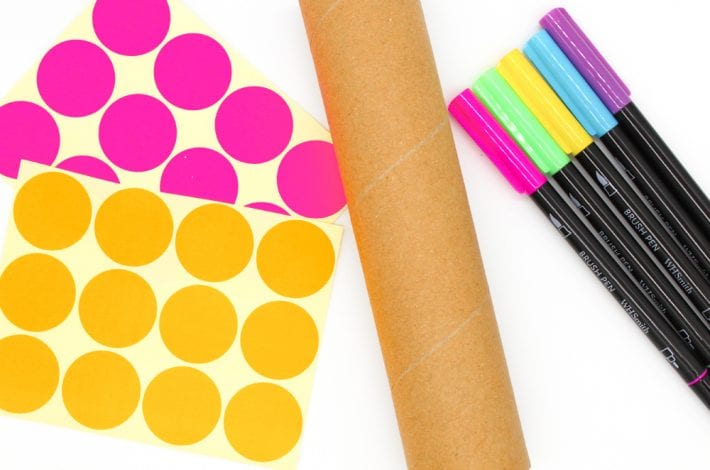 1
You will need:
Round stickers (we used 40 mm stickers)
Sharpie pens
Cardboard roll
2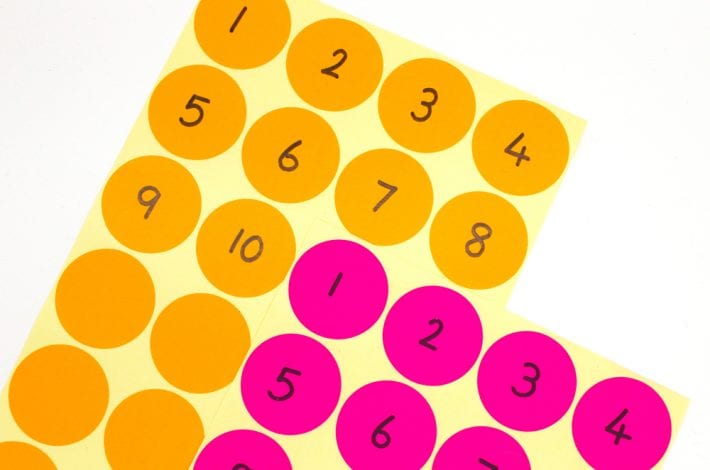 2
Step 1: Write Numbers on Round Stickers
Use a Sharpie or permanent marker to write the numbers 1 – 10 on your stickers.
3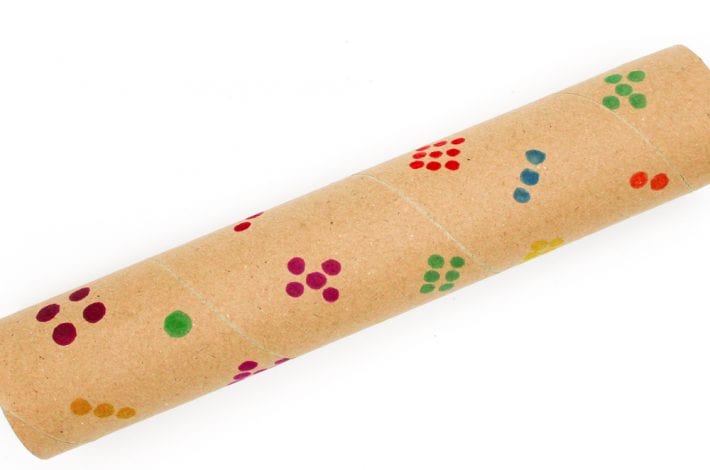 3
Step 2: Draw Coloured Dots on the Cardboard Roll
Draw sets of dots in random places up and down your card tube. You could use different coloured pens for each group.
Every set of dots should match a number on the sticker.
For the number 1 sticker there will be a single dot, for number 2 there will be a set of two dots, for number 3 a set of three dots etc.
Bear in mind that your child will need to cover the set of dots with a single sticker, so they need to be quite close together.
4
4
Step 3: Start the Counting Activity
Explain to your child what they have to do.
Tell them to start with the number 1 sticker. Can they find the set that has a single dot on the tube?
When they do they can cover that set with the sticker. Then they can move onto the next one.
They might need to count the dots carefully when it comes to the bigger numbers.
Continue Until the Roll is Covered with Number Stickers
You may need to help with the first one or two to get them going.
Then let them get on with the activity independently. They'll spin the roll around until they've figured out the puzzle.