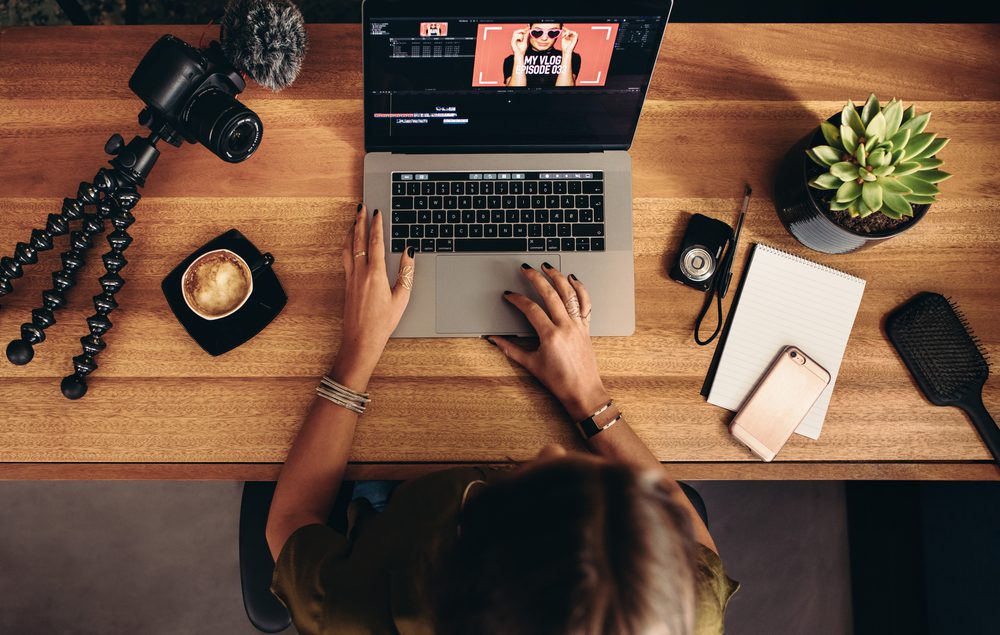 Starting a blog can be all-encompassing. Especially if you're just beginning and there are so many different things to do and learn.
There's choosing topics for your new posts, headlining them, optimizing for SEO, and then sharing it all across social media.
Having the right tools can make it a lot easier!
As a blogger myself, I've already tested a ton of online tools, including many top names in each field. I've narrowed this list down to my favorites. Hopefully, these will help you get your blog up and running in half the time and with better results.
Some of these tools are totally free, while others have paid tiers that may give you more features. If you choose to go with paid plans on this list, they're all inexpensive and should be all you need when you're just starting out.
Read on to discover my 25 best blogging tools for beginner bloggers!
A number of helpful tools available these days can support you while you start your blog and help improve its performance. The trick is to pick the right ones for your needs so that you can get your blog up and running quickly and automate many time-consuming tasks.
We've summarized the best tools in this article to help you generate ideas, plan, write your posts, and manage their marketing on social media.
All you need to do is head down the list, choose your preferred tools, and start improving your blog today!
25 Best Blogging Tools for Beginners:
Find the right domain:
1. GoDaddy: Find the perfect domain name for your blog.
2. 123Reg: Find the perfect.co.uk domain name for your blog.
Site hosting:
3. SiteGround: Reliable and affordable hosting for your blog.
Set up your website:
4. WordPress: The best blogging platform for beginners (and advanced).
Grow your email list and automate your email marketing:
5. ConvertKit: Grow your email list and set up email sequences to convert leads into fans.
Optimize your content for search engines (SEO):
6. KWFinder: Find keywords for your blog posts.
7. Yoast: Optimize your blog posts for search engines in a few clicks.
8. Google Keyword Planner: Find more keywords for your blog.
Manage your social media marketing:
9. Tailwind: Schedule and design your Instagram and Pinterest posts.
Create engaging social media posts:
10. Canva: Create and design graphics for social media.
11. WordSwag: Add words to your photos on your phone.
Check your articles for typos and quality:
12. Grammarly: Spelling, typos, and grammar checks.
13. ProWritingAid: Advanced writing tool.
14. Hemmingway App: Check if your writing is easy to read.
Learn professional photography quickly (for food blogs and others):
15. Tasty Food Photography eBook: learn to take professional photographs for your food blog.
Get post topic ideas:
16. Hubspot Topic Generator: Find blog post ideas and inspiration.
17. Google Trends: Discover what topics are trending around the world.
Get headline ideas and check if they work:
18. Portent Idea Generator: Attention-grabbing headline suggestions.
19. CoSchedule Headline Analyzer: Make your headlines more effective for readers and search engines.
Find stock images:
20. Shutterstock: Wide selection of searchable, professional images for your blog.
21. Pixabay: Royalty-free images for your blog.
22. Unsplash: More royalty-free images for your blog.
More tools to help your blog's performance:
23. WP Rocket: Increase your website speed in a few clicks.
24. TastyPins: Optimize your food images for readers and search engines on Pinterest.
25. Google Analytics: Get all your blog stats, such as how many visitors you had and where they're from.